The Metropolitan Museum of Art, also known as the MET, is the most prominent art museum in America, with 3 different locations displaying art and sculptures from across the world. It consists of the main museum and 2 other smaller structures. For a full experience of the richness of the art museums, visitors can visit all 3 sites. There are over 2 million works of art divided into 17 categories. Artwork displayed at the MET originates from some of the world's most famous historical and contemporary artists.
The museum also contains artefacts from medieval Europe, ancient Egypt, and other classical antiques worldwide. Additionally, it has an impressive collection of old weapons and armour dating back to the 1st century CE. The MET is a lovely location for art and history lovers to enjoy a day filled with art and culture.
Metropolitan Museum of Art in New York - one of the highlights of 10 Places to Learn Something New in New York and 10 Best Museums & Galleries in New York (Read all about New York here)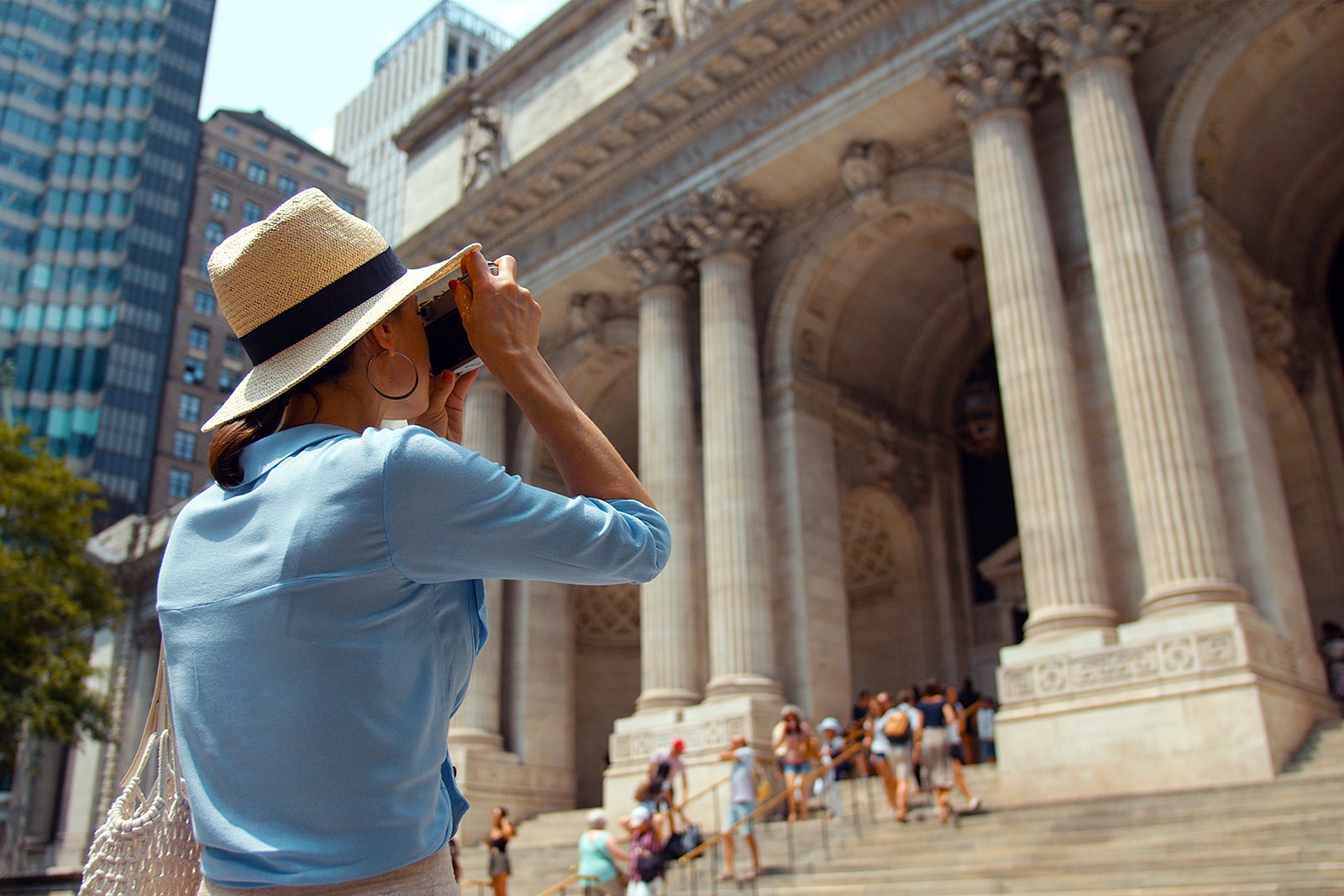 Metropolitan Museum of Art highlights
The museum serves multiple purposes to different people. Generally, the MET is an opportunity to learn, to seek inspiration, and to relive history. With over 2 million works in 3 different buildings, the museum will keep its visitors busy all day. The museum collection is extensive and contains works from Asia, Africa, the Americas, Europe, and Oceania. Some of the pieces in the MET are from 5,000 years ago, with sections dedicated to Asian art, Egyptian Art, European sculptures and paintings, Greek and Roman Art, and Islamic Art.
Other collections include arms and armour, medieval arts, drawings, musical instruments, and famous photographs depicting various historical events. With all these fantastic historical works in the MET, it is no surprise that millions of visitors visit yearly.
History of Metropolitan Museum of Art
The MET first opened to the public on February 20, 1872. A house at 681 Fifth Avenue was the first building that housed the museum. Before it was open for public use, the New York State Legislature passed an act on April 13th, 1870 for its establishment. It got massive support from artists, business people, financers, and philosophers, who backed the idea of creating a museum to cater to the American people.
The first president of the MET was Taylor Johnston, who was an art lover and gave his collections to the museum. Over the years, the museum has changed its location several times. It moved to 128 West 14th Street and in 1880 moved to its present location.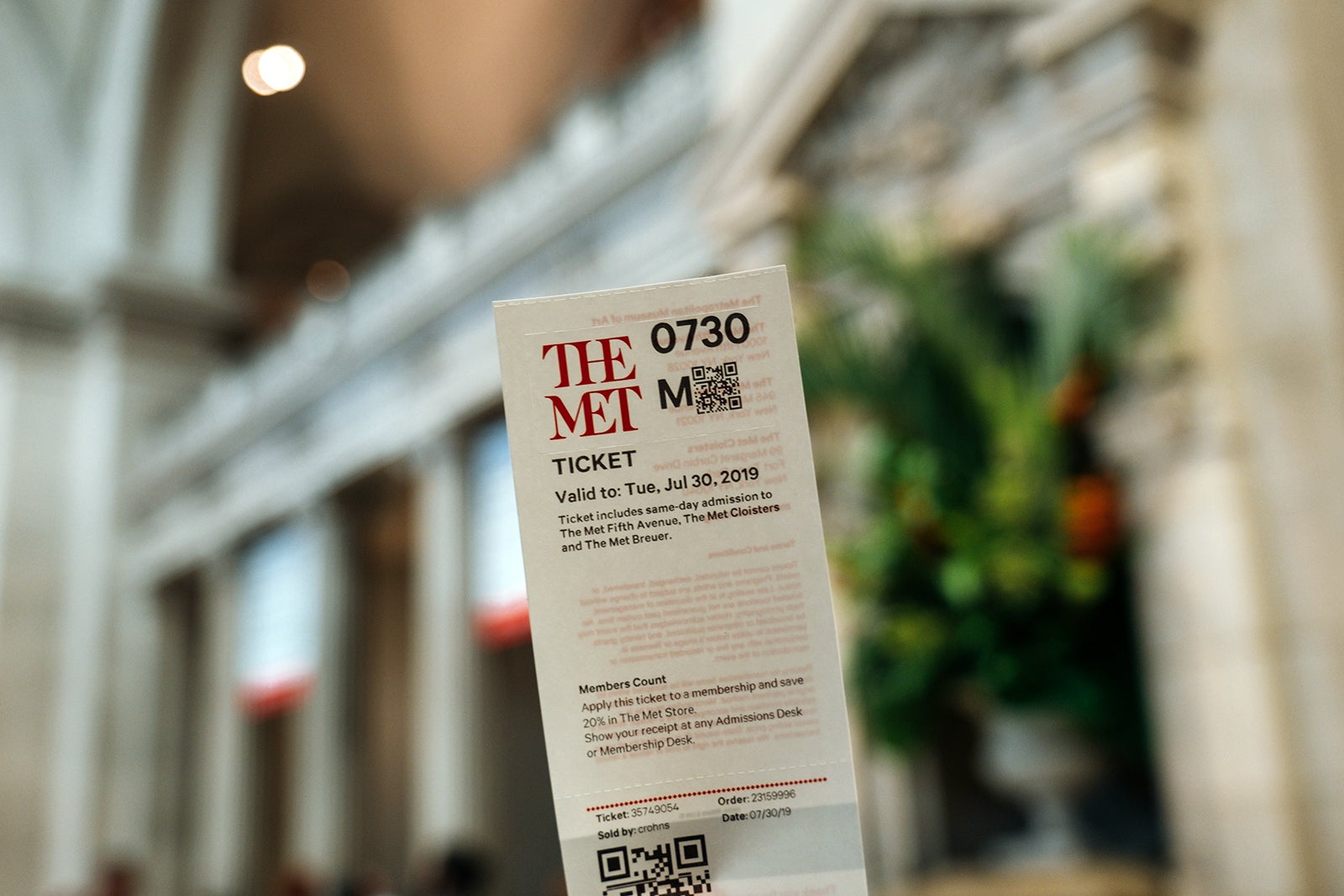 Good to know when visiting the Metropolitan Museum of Art
The MET museum has 2 other attachments, The Met Breuer and The Met Cloisters. This massive 2-million-square-foot space filled with artwork will require more than a single visit. It has numerous paintings and sculptures including Van Gogh's Wheat Field with Cypresses. The world's oldest surviving piano is also here. Admission is free for members, patrons, and children under the age of 12. The museum does not open on Tuesdays and Wednesdays.
While you're basking in artwork dating as far back as 6,000 years ago, there are other nearby attractions where you can visit and dine. Central Park and Belvedere Castle are within a 5-minute walk of the main MET building. You can enjoy delicious cuisines at the Lady M Cake Boutique, Sant Ambroeus, and Cafe Sabarsky restaurants, all of which are within 5 minutes from the museum.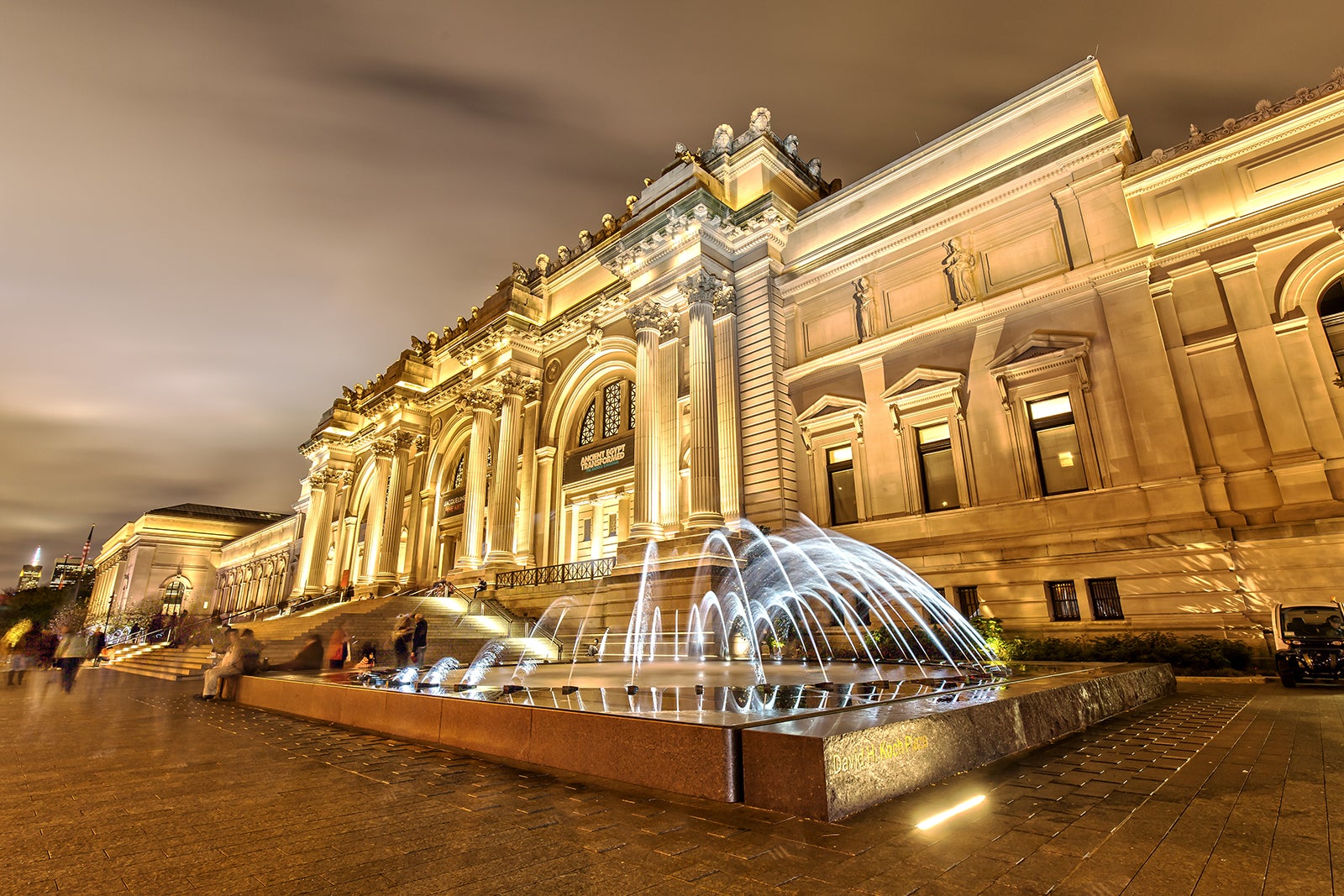 Metropolitan Museum of Art in New York
Location: 1000 5th Ave, New York, NY 10028, United States
Open: Thursday–Monday from 10 am to 5 pm (closed Tuesday–Wednesday)
Phone: +1 212-535-7710
Back to top