6 Things to Do in New York in Autumn
Autumn Holidays in New York
The best things to do in New York in autumn take full advantage of the city's changing foliage. As temperatures cool and autumnal trees shed their leaves, this metropolitan city welcomes crisp air and seasonal festivals and celebrations such as Thanksgiving and Halloween. Fans of theatre will also rejoice as world-class productions are in full swing during this time of the year.
Foodies get to try a variety of fall-inspired treats – New York's microbreweries produce pumpkin-based ales and beers, while cafes serve desserts made with pumpkin, apples, and cinnamon. Spend an autumn holiday in New York to see the city with a new perspective.
1
Opening nights on Broadway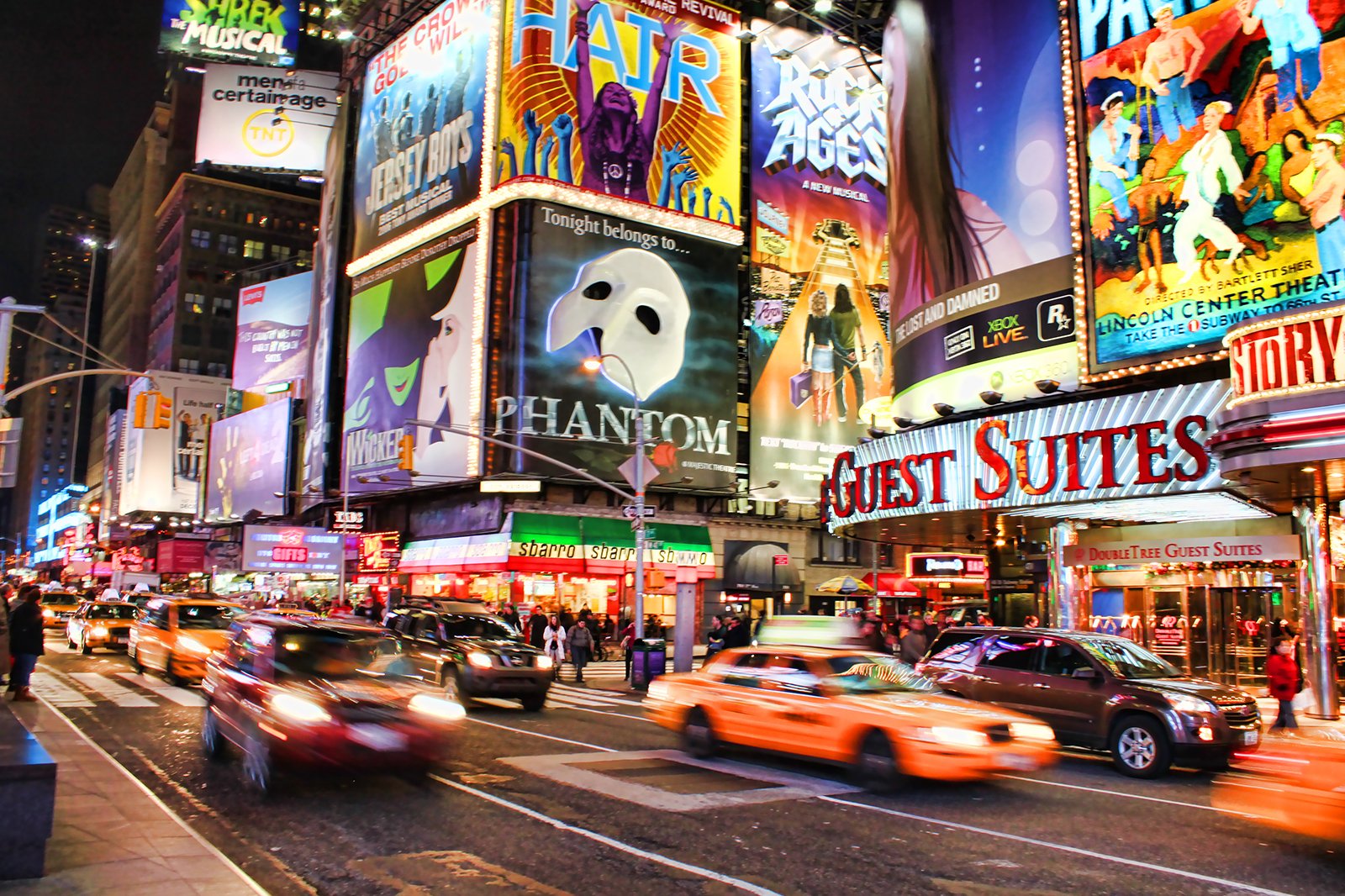 A palpable excitement fills a Broadway theatre on opening night, because fall is when new shows begin their run. Audience anticipation rises inside opulent settings like the Ethel Barrymore Theatre and the New Amsterdam Theater, which transport you into a fantasy world of Disney extravaganzas and splashy musicals.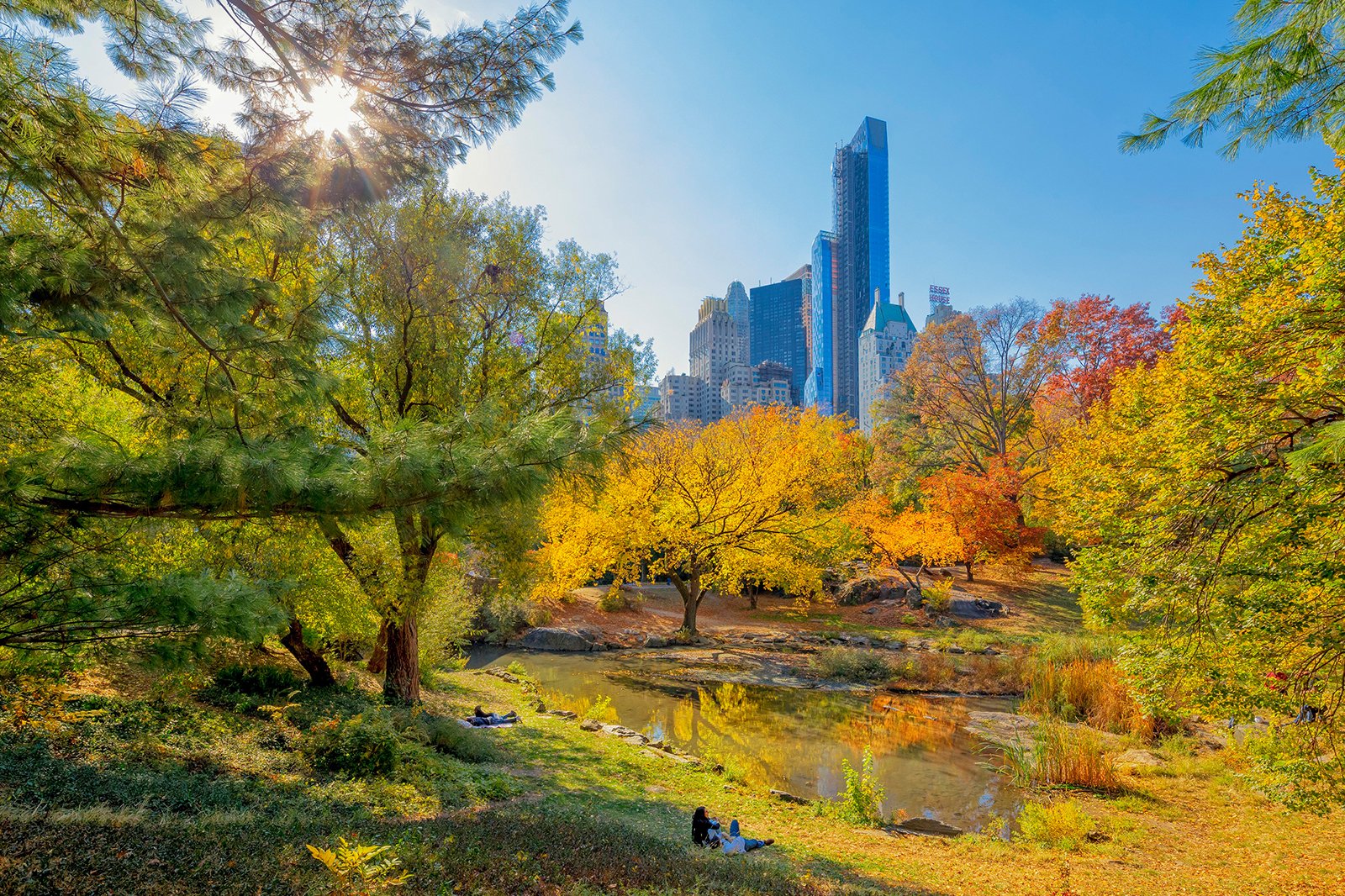 As the crisp fall air settles in and leafy paths turn vibrant red and orange, parks come alive with the sounds of laughing children, picnickers and in-line skaters. Central Park provides an oasis of tranquil lakes and ponds, grassy hills and sunny meadows.
On the West Side, expansive views of the Hudson River unfold from the promenade. In downtown New York, pick up a fresh bagel or a deli sandwich and find a space to listen to a guitar player in Washington Square Park or watch a juggler in Battery Park.
3
Shopping for the latest fashion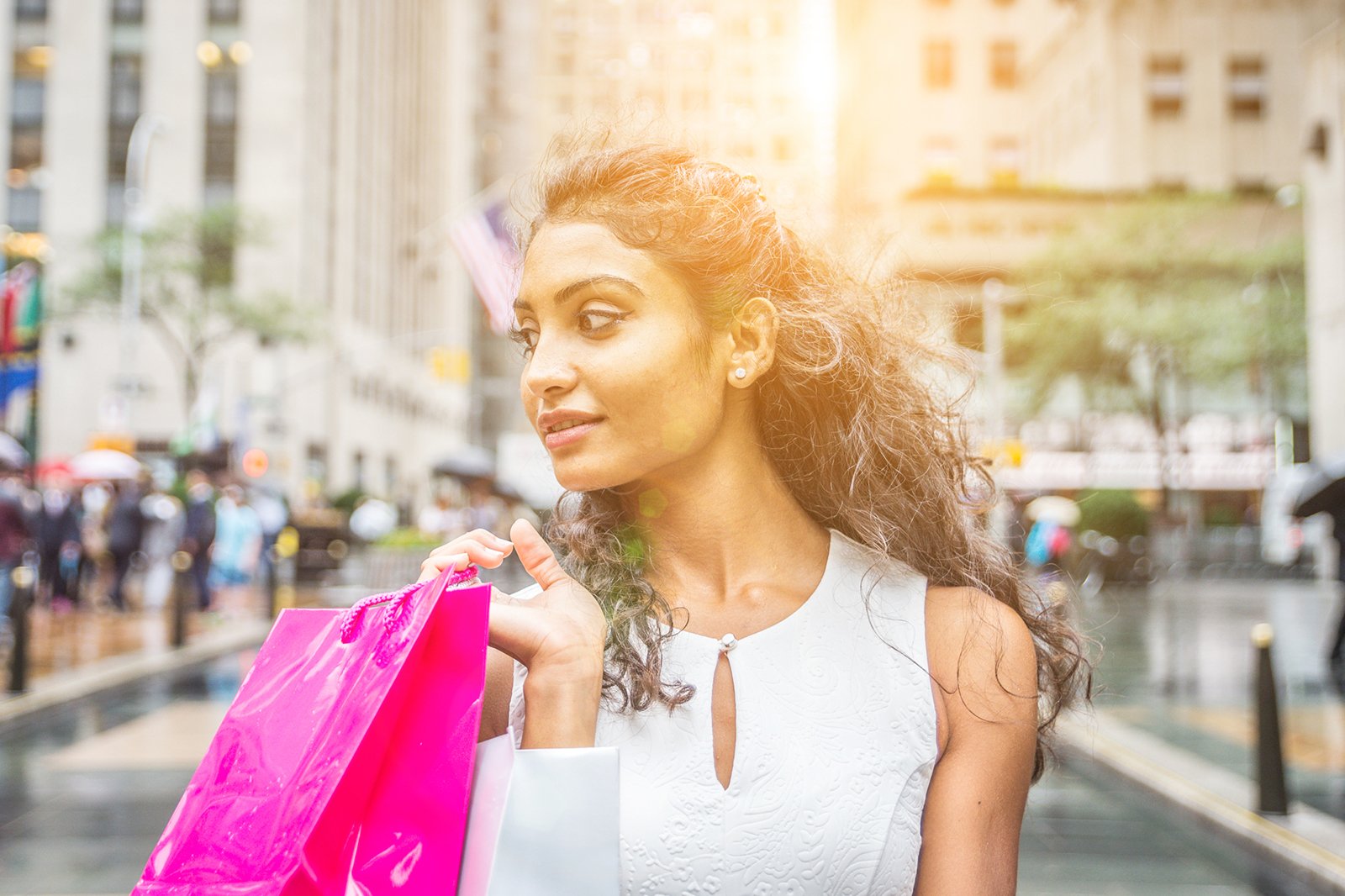 Fall in New York City brings the season's latest fashion to couture houses, boutiques and major department stores. Marvel at the window displays in the designer shops like Ralph Lauren and Vera Wang on Madison Avenue, or shuffle through new ready-to-wears at department store giants Bloomingdales and Saks Fifth Avenue.
Along SoHo's cobblestone streets, Prada and Chanel and other designer boutiques entice the stylish shoppers with their cool, creative window displays. Look for sample sales to buy designer wares for a fraction of the cost.
4
Catch a late-season ball game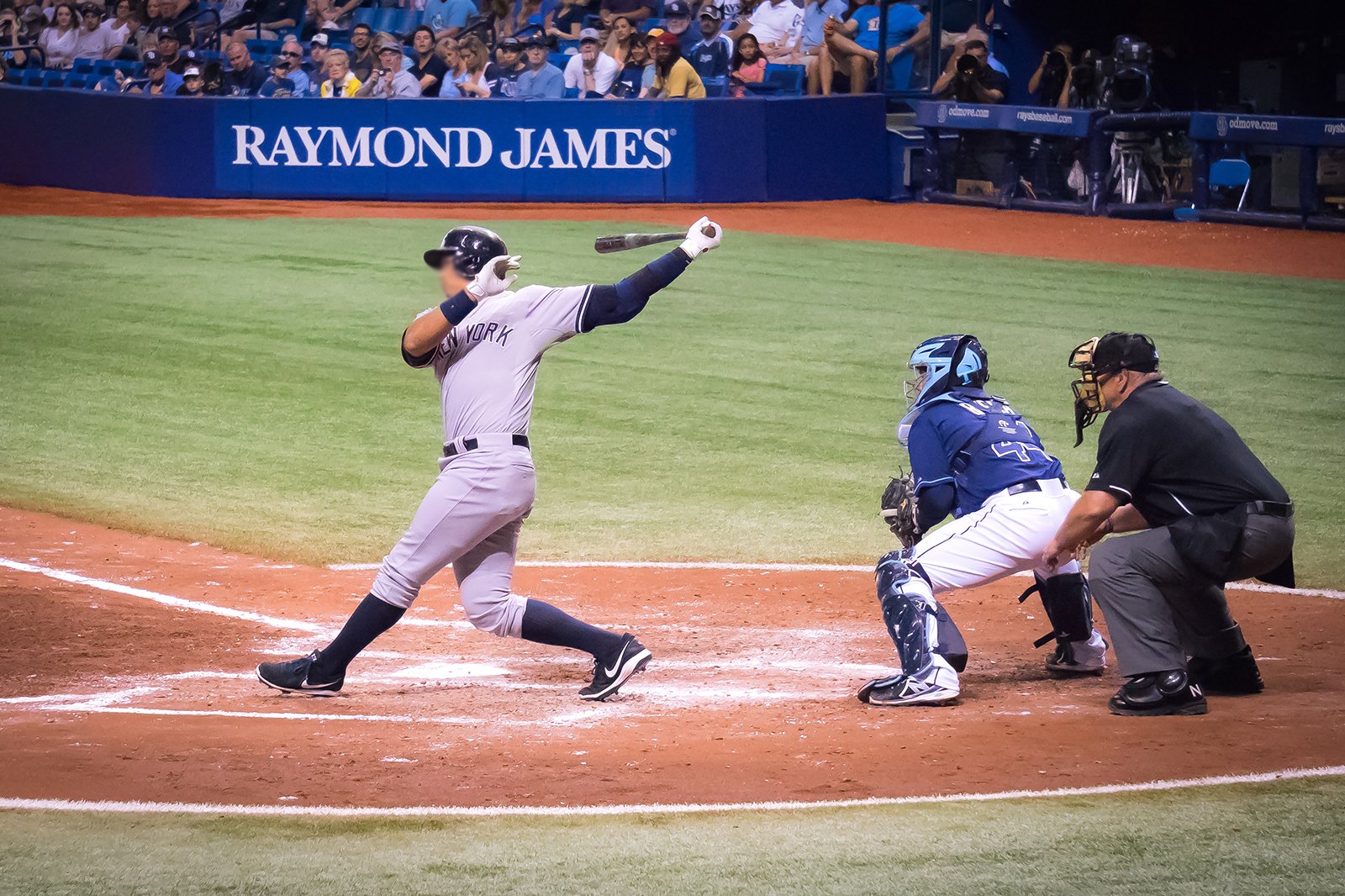 True, you can hear the crack of the bat all the way in Manhattan during the summer. But fall is when baseball really heats up, as the New York Mets and Yankees race to the playoffs. Head up to the Bronx to catch a game at Yankee Stadium or out to Queens to Citi Field for a hot dog, ice-cold beer and Mets baseball.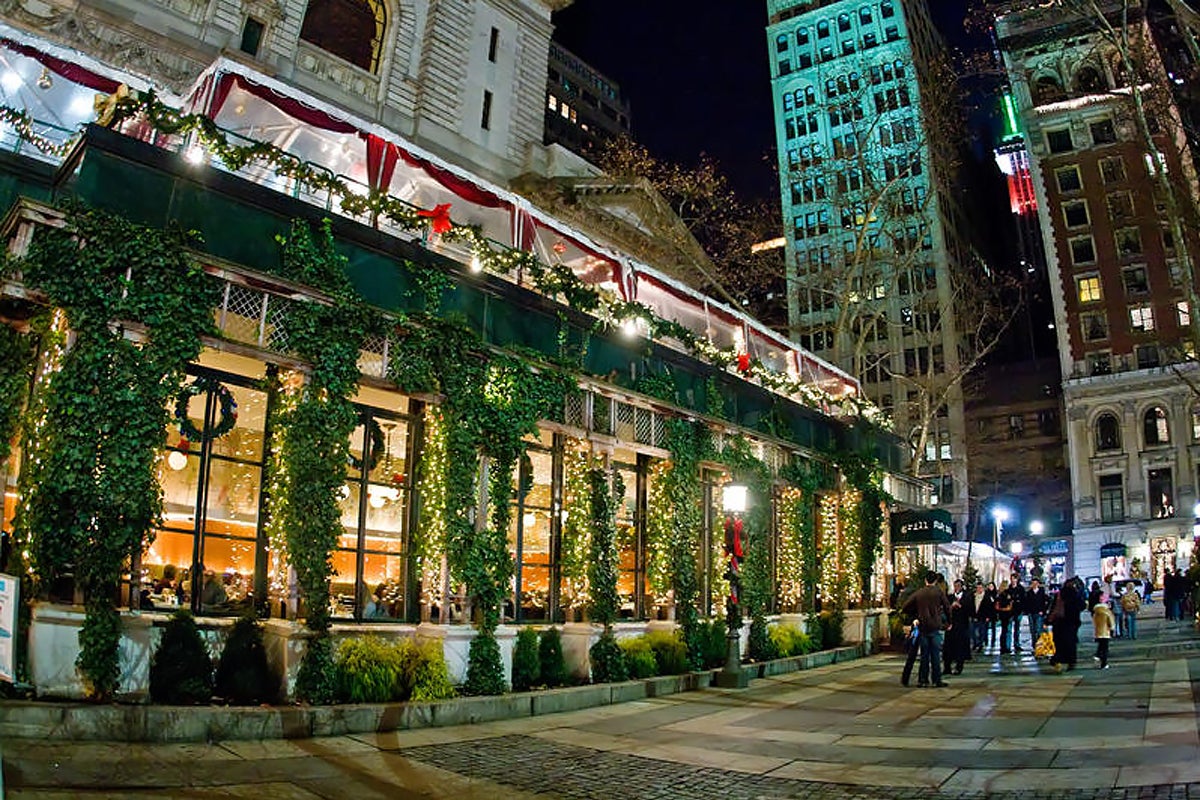 Rest your feet after at a New York bistro with outdoor seating. Stop for a sandwich at stately Bryant Park Café, overlooking Bryant Park. There are plenty of other options available nearby.
photo by Rian Castillo (CC BY 2.0) modified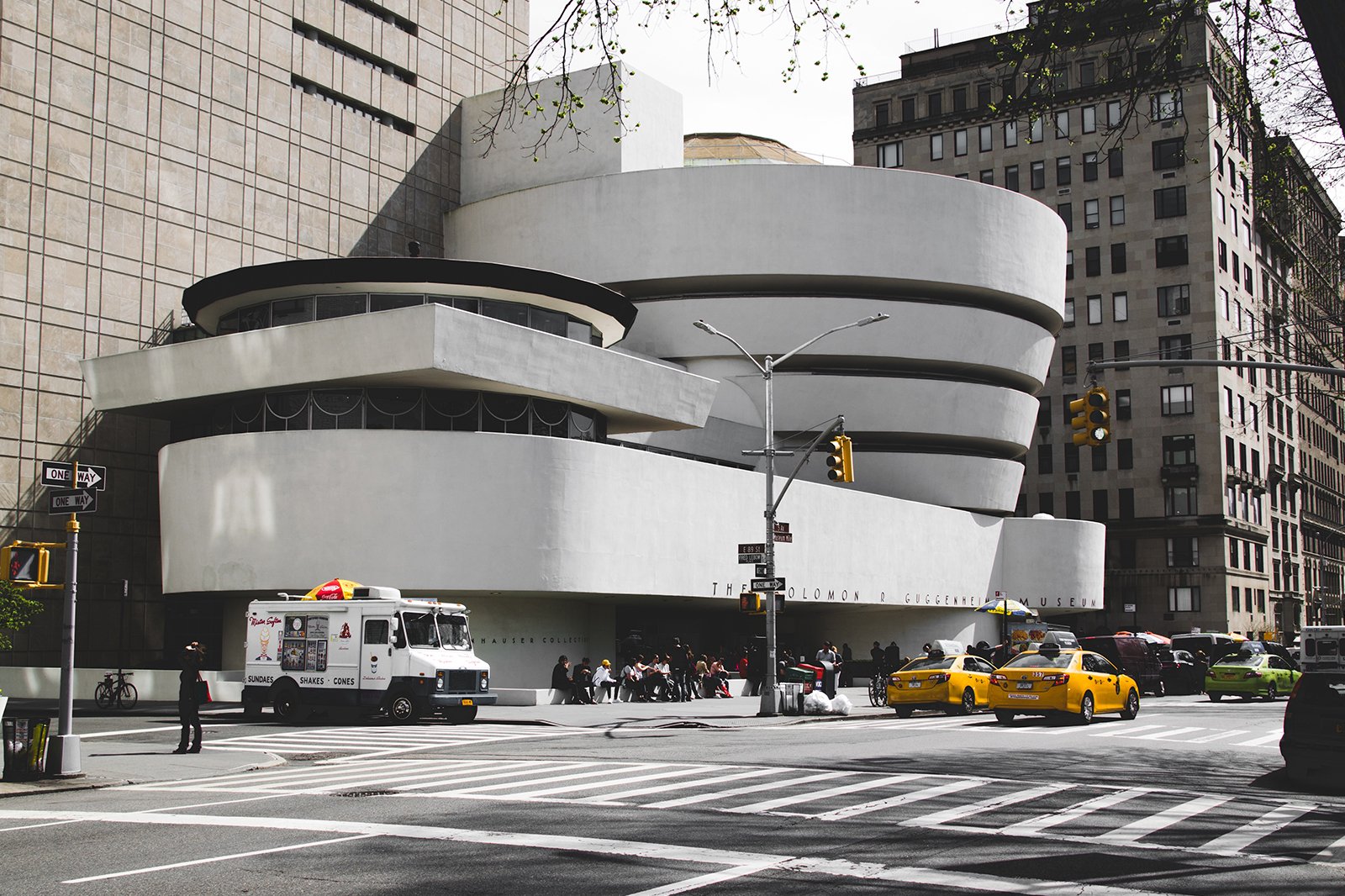 Museums and galleries in New York City showcase new exhibits in autumn. The Guggenheim Museum draws the crowd by unveiling a new provocative display, while the Museum of Modern Art showcases its newest collection. Art lovers head to the Frick Museum for its ever-changing exhibits, and the Museum of the City of New York creates exciting themes every year to showcase its namesake.