Staten Island is the southernmost borough of New York City. Located in the southwest of the city, it's separated from the rest of New York by New York Bay. The island covers an area of almost 59 square miles. Despite its size, however, it's the least populated of New York City's boroughs and has long been nicknamed the "forgotten borough" by its inhabitants.
As with much of New York City, Staten Island has a long and rich history with plenty of historic buildings and old architecture to admire. However, for many visitors, it is the open natural spaces and thriving cultural scene which is most memorable. It is certainly not the most visited of the boroughs of New York, but there are plenty of attractions to enjoy, including museums and cultural centres.
Staten Island in New York - one of the highlights of 5 Boroughs of New York (Read all about New York here)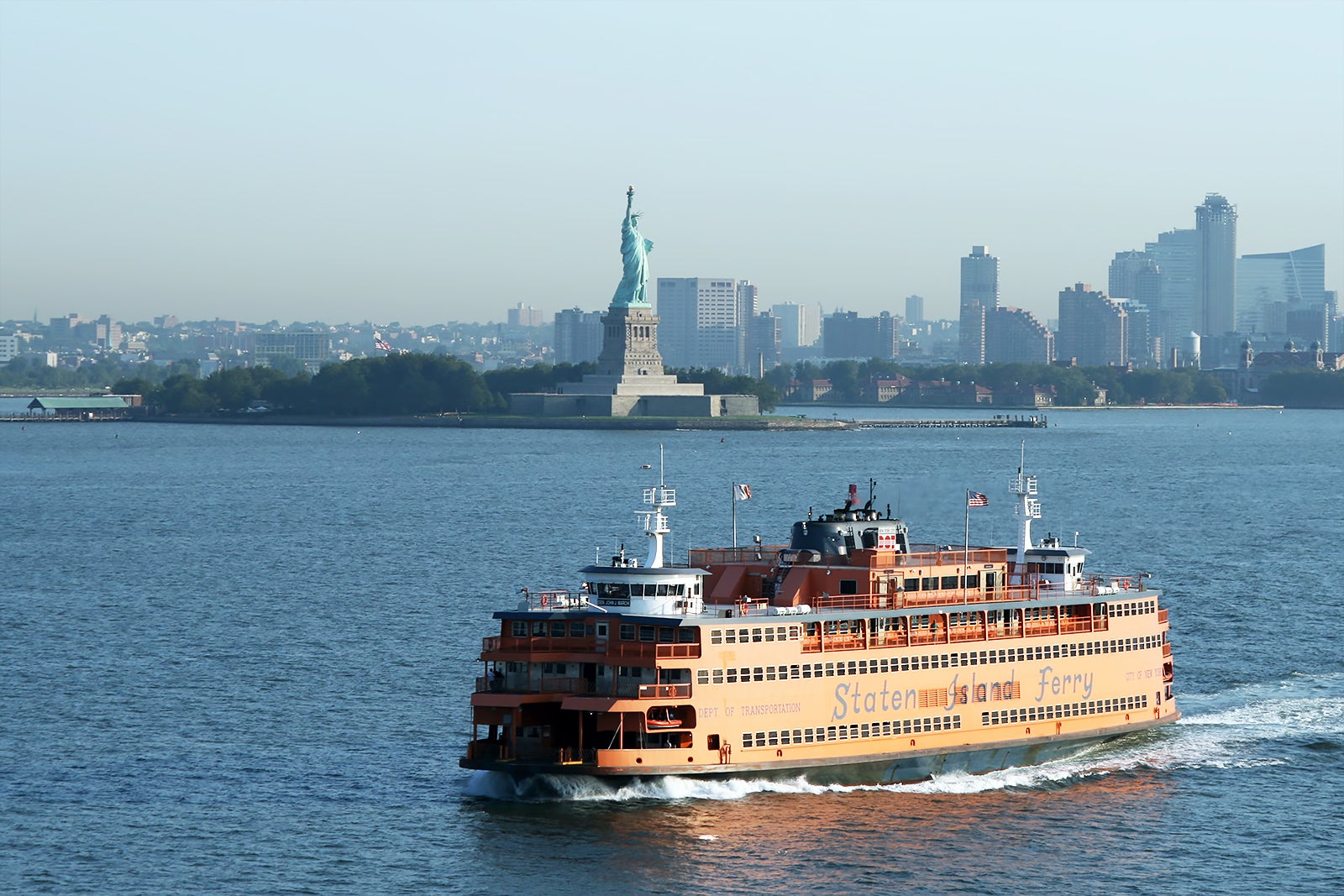 What are the highlights of Staten Island?
Staten Island is most well-known for its green park spaces, museums and historical buildings. It is often considered the "borough of parks" because of its numerous natural spaces. Notable parks include Clove Lakes, High Rock Park, Greenbelt and Lemon Creek Park.
For history buffs, there are plenty of historical buildings to explore. The most popular place to experience the island's past is Historic Richmond Town. This 100-acre village is a living museum with 30 different buildings from the 17th century.
If you want the best of both nature and history, the Snug Harbor Cultural Center & Botanical Garden is one of the island's highlights. The 83-acre park includes 23 historical buildings, 9 gardens and 10 acres of wetlands.
You also can't mention Staten Island without mentioning the island's zoo. Staten Island Zoo first opened in 1936 and is home to over 1,500 animal species. While many visitors to New York primarily head to the more famous Bronx Zoo, Staten Island offers a more affordable and intimate experience.
A brief history of Staten Island
Staten Island was inhabited by Unami Indians of the Delaware tribe before European colonisation. In 1630, Dutch colonists settled on the island and named it Staten-Generaal (States General) of the Dutch Republic. The island was soon ceded to Great Britain after the end of the Second Anglo-Dutch War in 1667. It was then designated as Richmond County, along with other smaller islands, as one of the original 10 counties of New York in 1683.
In 1898, Staten Island, which was still known as Richmond, officially became one of New York City's boroughs. It was eventually renamed as the Borough of Staten Island in 1975. This long history of the island can be explored today through the numerous museums and historic buildings open to the public such as Historic Richmond Town and Snug Harbor Cultural Center.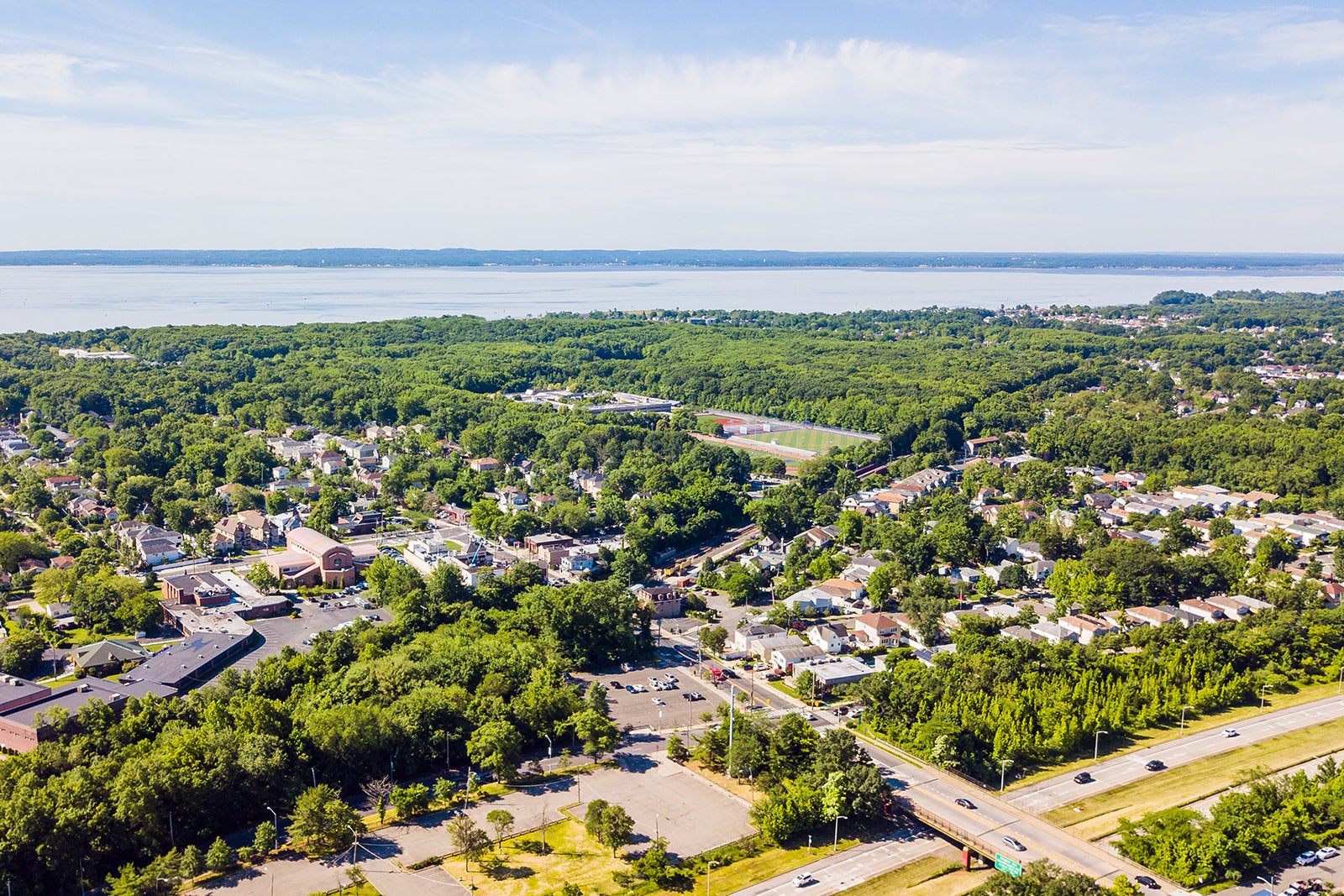 Good to know about Staten Island
Staten Island is the only New York City borough that's not connected to the subway system. However, there are alternative transport options which makes it still easily accessible from other parts of the city. The north of the island connects to Manhattan by the free Staten Island Ferry. The ferry offers beautiful views of the Statue of Liberty, Ellis Island and Lower Manhattan and runs every 20 minutes throughout the day. You can reach Staten Island from Brooklyn and New Jersey via motorway bridges.
Many of the island's attractions are scattered across the area and require some form of transport. Once on the island, you can use the island's rail and bus lines to move around for a budget-friendly option. However, having your own vehicle is far more efficient – you can move between parks and museums more easily.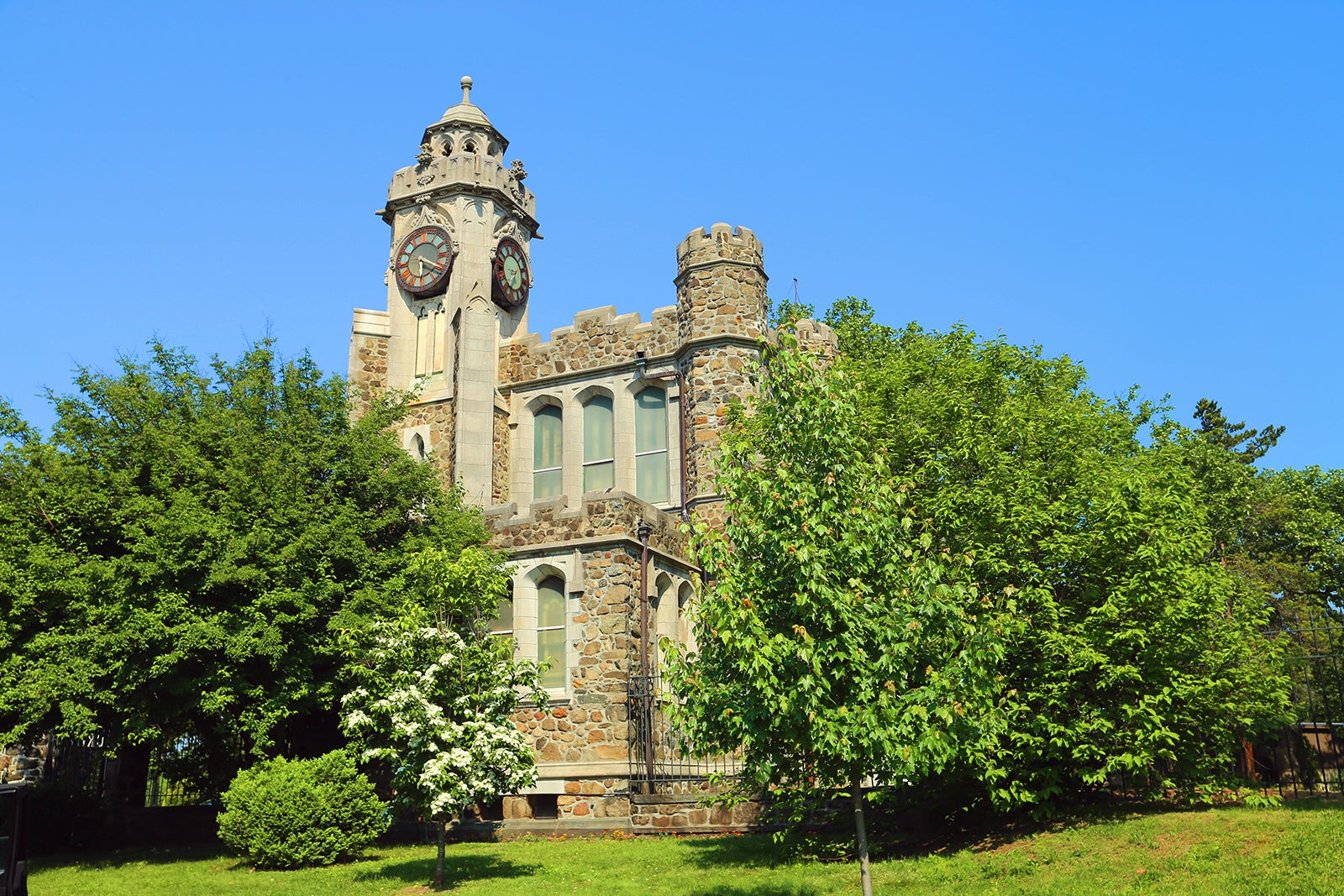 Staten Island in New York
Location: Staten Island, NY 10301, USA
Back to top