The Flatiron Building is an art space filled with artwork in a variety of media from local artists, including works from painters, filmmakers, and tattooists. Set in the middle of the Wicker Park area of Chicago, the Flatiron Building also offers a performance theatre, multiple restaurants and hair salons, and a rooftop deck with city views.
In the mid-1970s, the 3-story Flatiron Building was converted to an artist community. The tradition continues and grows, as the community prides itself on working with local artists and creating a local art space. The building opens its doors to prominent and local artists alike and plays host to monthly exhibitions and musical performances. The amount of time you spend here depends on if you see a live performance or not, as that will extend your stay. Otherwise, you can count on a visit that takes between an hour or 2 to experience it fully.
Flatiron Building in New York - one of the highlights of 10 Most Iconic Buildings in New York (Read all about New York here)
Highlights of the Flatiron Building
One of the best highlights at the Flatiron Building happens only once a month. On the night of the 1st Friday of every month, all of the shop owners open their doors to local artists to showcase their work. It generally ends up being one big block party not to be missed, filled with great art of all styles, friendly people, and one big happy vibe.
If you aren't able to make it to the Flatiron Building on the first Friday of the month, then you can still enjoy the experience of taking in one of the performaning-arts shows in the theatre. Local performing arts are always an integral part of any community and a great way to experience the local culture. Learn more about Chicago and its people while being immersed in a small production from local drama clubs and theatre groups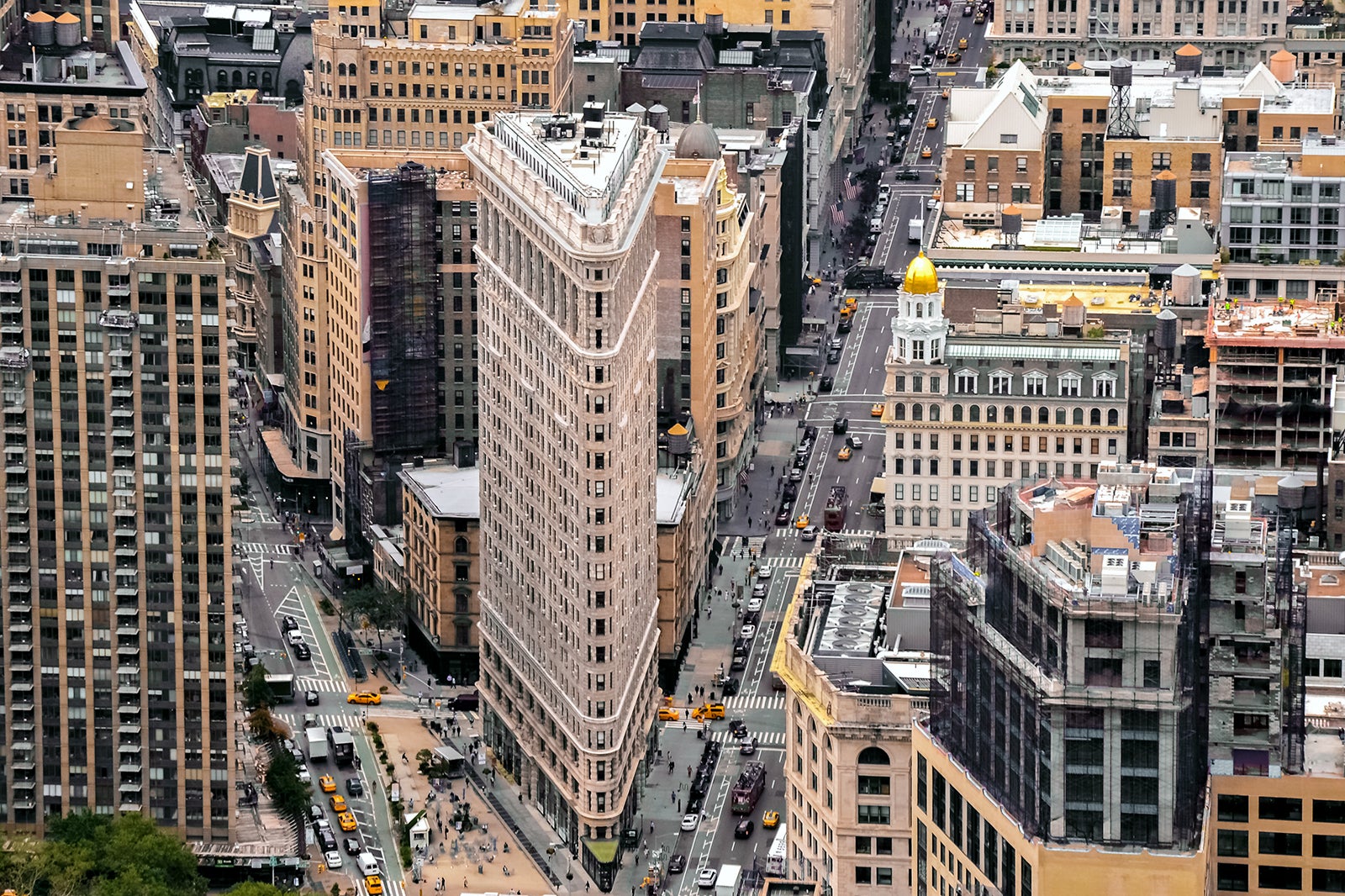 History of the Flatiron Building
Between 1918 and early 1920, the Flatiron Building was built in a triangular shape using beautiful white terra cotta and red and black tile details. The original design idea for the building was that a department store would purchase the 3-story space for a retail space, but that plan did not pan out. Over time, different businesses moved in and out of various parts of the building.
By the mid-1970s, artists began moving into the building and it officially became an artists' community. The building was located in a a run-down area of town and offered cheaper rental space than professional studios. Since then, it has been an artists community and the building became officially known as the Flatiron Artists Building. Several times a month, community artists are invited to showcase their work for public viewing to nurture a public interest in the arts.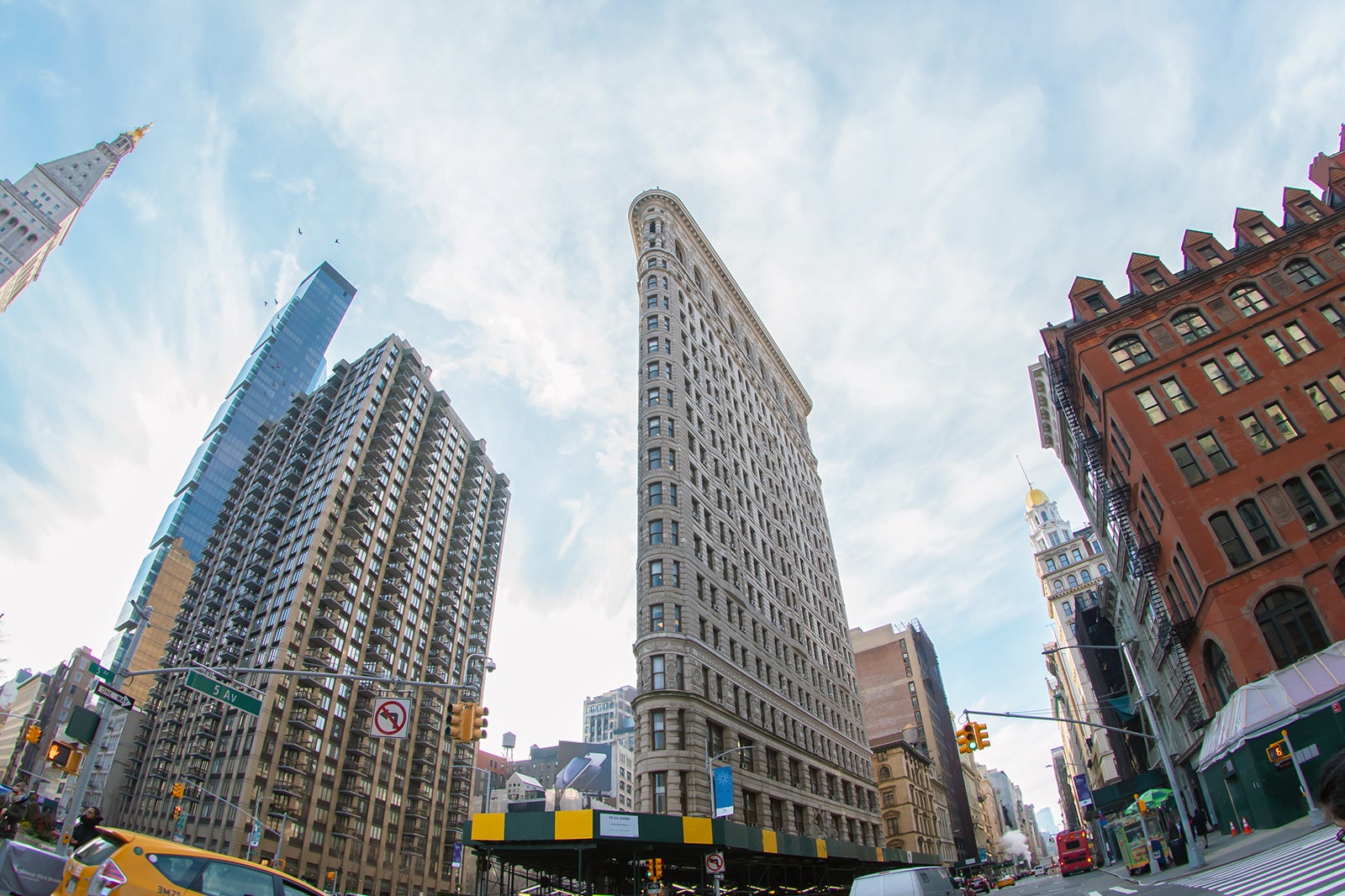 Good to know about the Flatiron Building
The Flatiron Building is so much more than just an art gallery. Even if someone in your group isn't into art, chances are they will still find something fun and enjoyable to do here. There's an escape room that is popular amongst tourists and locals alike. You can have a drink while you listen to a live band, search through thousands of vintage records, admire vibrant street art, or go through the library of books. There's something for everyone inside this building.
Check online for the current events, as well as driving directions and the best places to park. There are bus and train stops nearby if you decide to take public transit. After spending time at the Flatiron Building, you're in a great location to grab dinner or do some shopping in the area.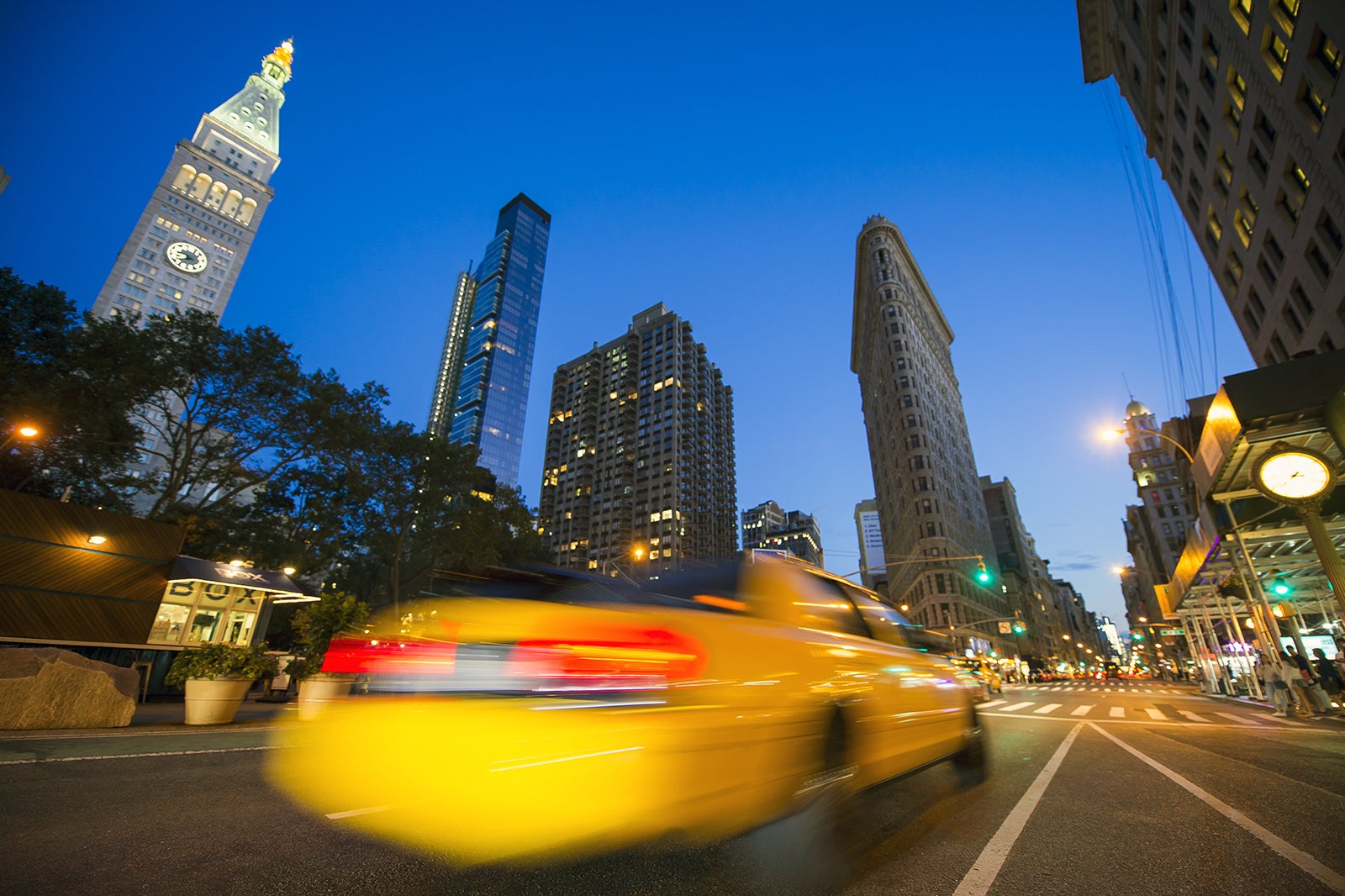 Flatiron Building in New York
Location: 1579 N Milwaukee Ave, Chicago, IL 60622, USA
Open: Daily from 7 am to 10 pm
Phone: +1 312-566-9800
Back to top