10 Best Things to Do with Kids in Maui
Fun Places in Maui to Take Your Family
There are many fun places in Maui to take your family. Whether it's indoors or outdoors, family-friendly activities let your kids be exposed to educational and informative experiences they'll remember for years to come.
They can learn about marine life in a large aquarium, swim like a mermaid, pet farm animals or go on a whale watching tour. The more active kids can sign up for surfing lessons at Maui's beautiful beaches, or you can take them on a treasure hunt or a ziplining tour. With various activities for different preferences, it'll be easy to keep your children entertained with our list of the best things to do with kids in Maui.
1
Maui Ocean Center
Discover the beauty of Maui's underwater world together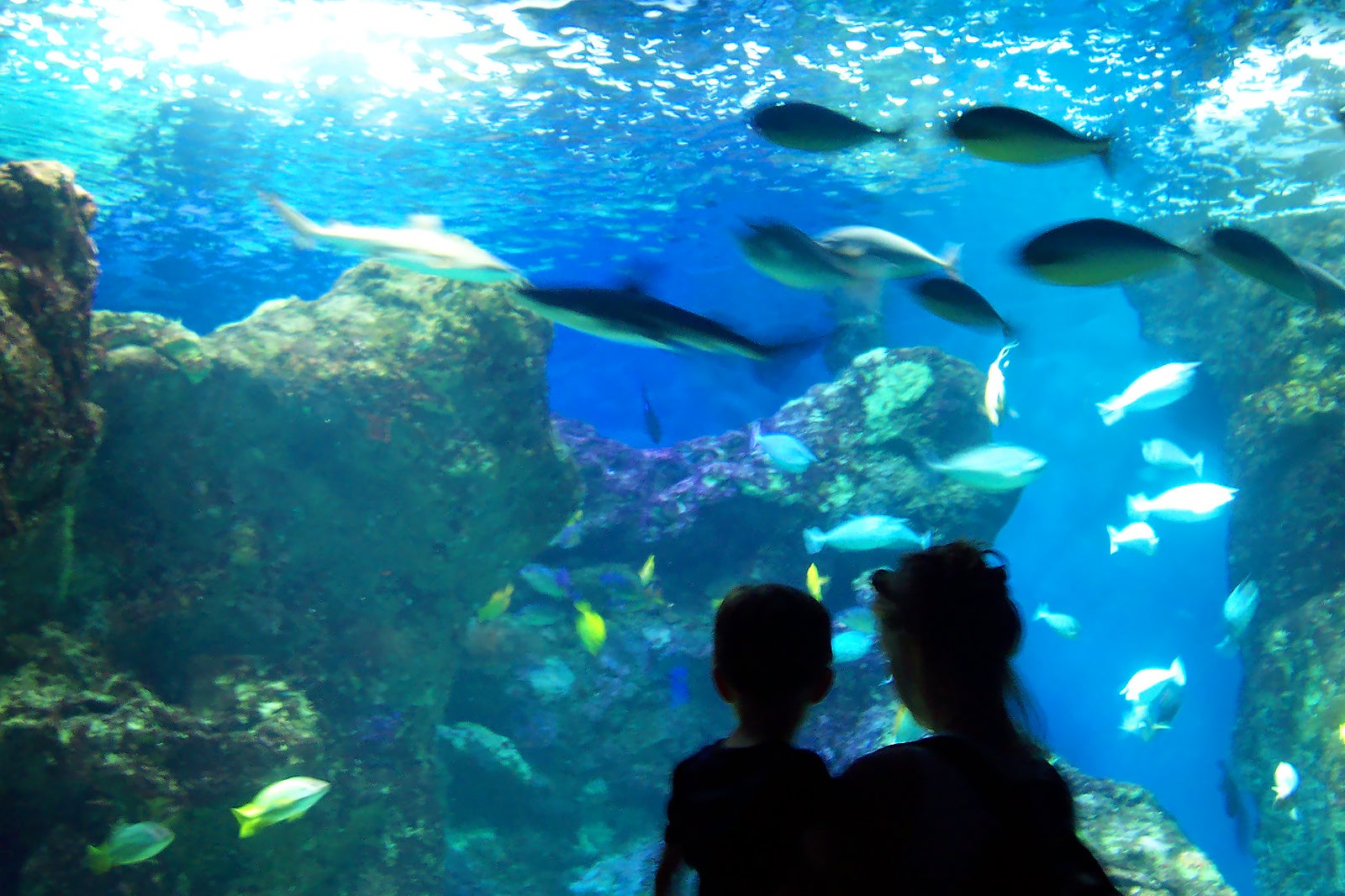 At Maui Ocean Center, you can give your kids an understanding of Hawaii's marine life. In the largest tropical reef aquarium in Hawaii, kids can get up close with schools of colourful fishes, sharks, stingrays, turtles, jellyfish and more in dedicated exhibits.
Take the kids through an underwater glass tube as stingrays and fish swim overhead or interact with the sea urchins and starfish at the underwater petting zoo. The kids can also have fun with the shark feeding experience. Educational activities include a 3D humpback whale show that'll give the whole family a glimpse of the whales' world and a kid's movie area where they can learn about the ocean and aquatic life.
Location: 192 Maalaea Rd, Wailuku, HI 96793, USA
Open: Daily from 9 am to 5 pm
Phone: +1 808-270-7000
photo by Peter Dana (CC BY 2.0) modified
2
Baby Beach, Lahaina
A kid-friendly beach with shallow waters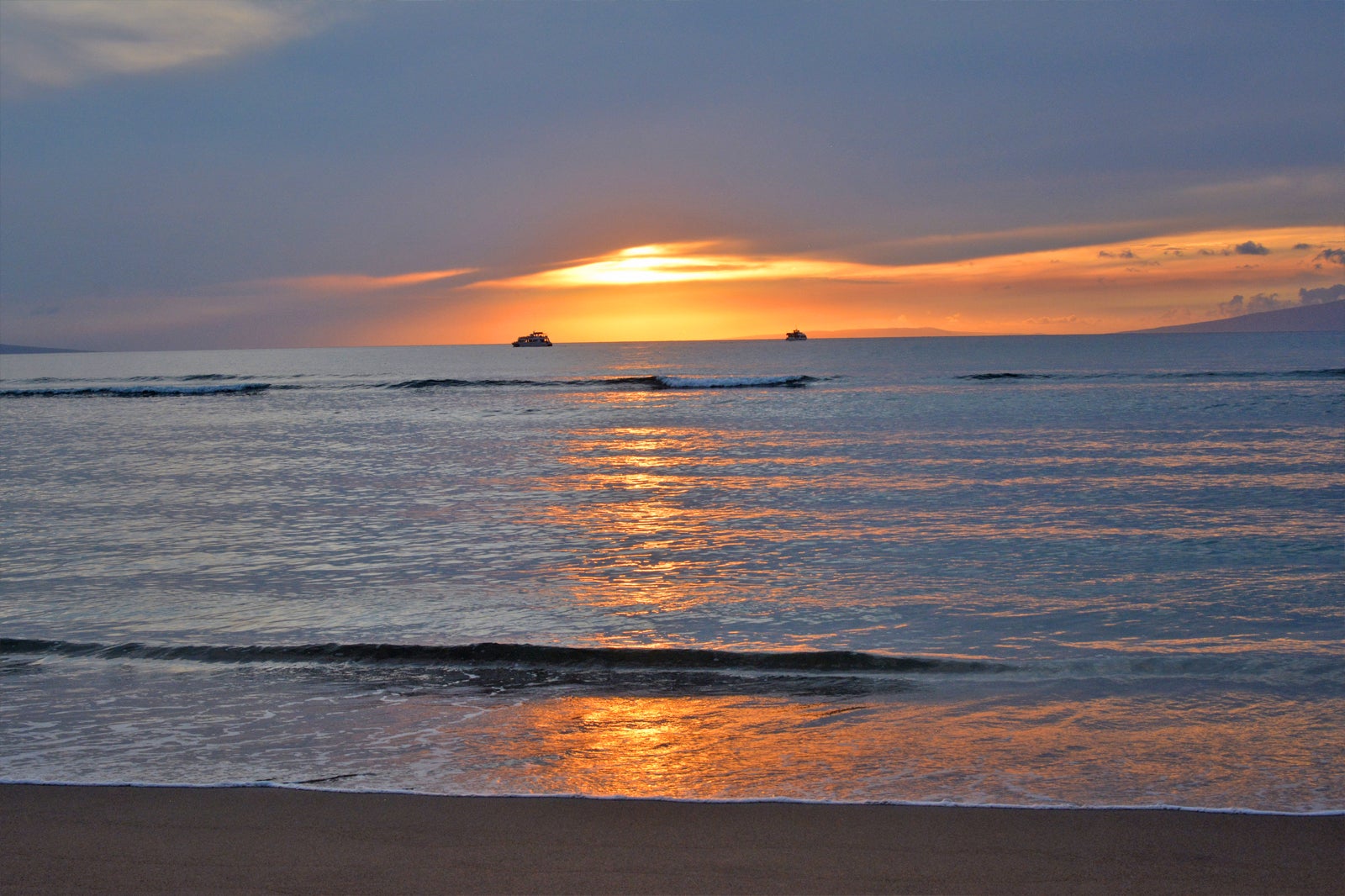 If you have small kids who don't know how to swim yet, Baby Beach is a safe choice for some family fun in the sun, sand and sea. On this beach, you'll see local families with their young children. The exposed stretch of reef on Baby Beach creates a calm shallow area where the kids can run around without fear of getting knocked down by a big wave.
For those with older children who can swim, head to the beaches of Kaanapali, Napili or Kapalua on the North Shore as the waters are a beautiful clear blue – great for snorkelling and swimming. If you're lucky, you can even catch a glimpse of sea turtles and humpback whales breaching right off the beach.
Location: 12 Ala Moana St, Lahaina, HI 96761, USA
3
Lahaina Animal Farm
Where kids can feed and pet farm animals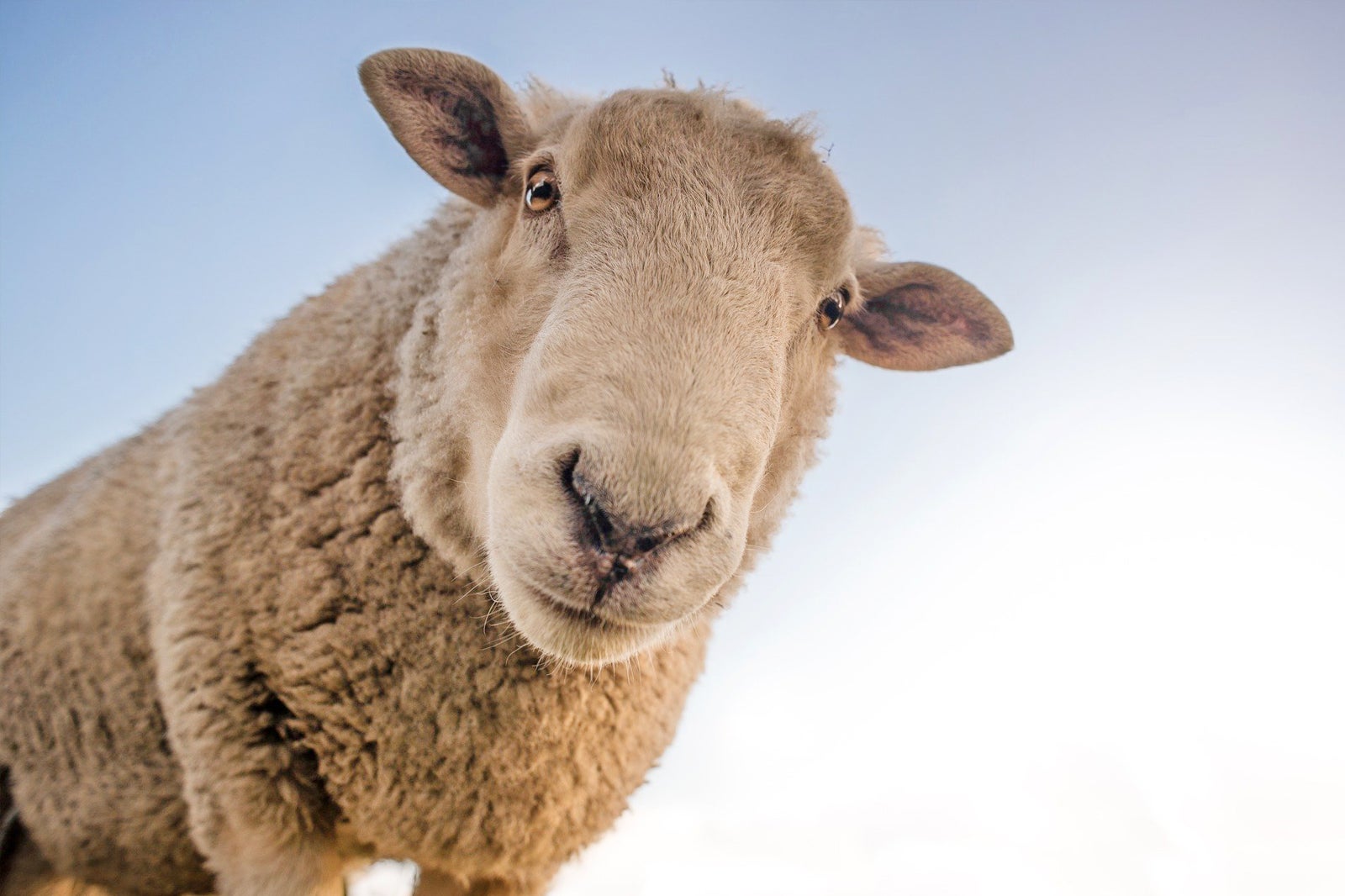 Lahaina Animal Farm, on the hills of West Maui in Launiupoko, offers kids an educational and personal experience with farm animals like goats, sheep, chicken, pigs and tortoises. On a farm visit, the family will be accompanied by a tour guide who will share the cultural history of farming in Maui and the arrival of the animals to the islands.
Kids will learn the difference between goats and sheep, feed the chickens and learn about their eggs, and bathe the pig with a hose. Other activities to delight the little ones include bunny, guinea pig and goat petting, as well as miniature horse and donkey feeding. Be sure to make a reservation in advance if you want to visit Lahaina Animal Farm.
Location: 108 S Lauhoe Pl, Lahaina, HI 96761, USA
Phone: +1 808-359-6210
4
Hawaii Mermaid Adventures
Where kids and adults can serve their inner little mermaids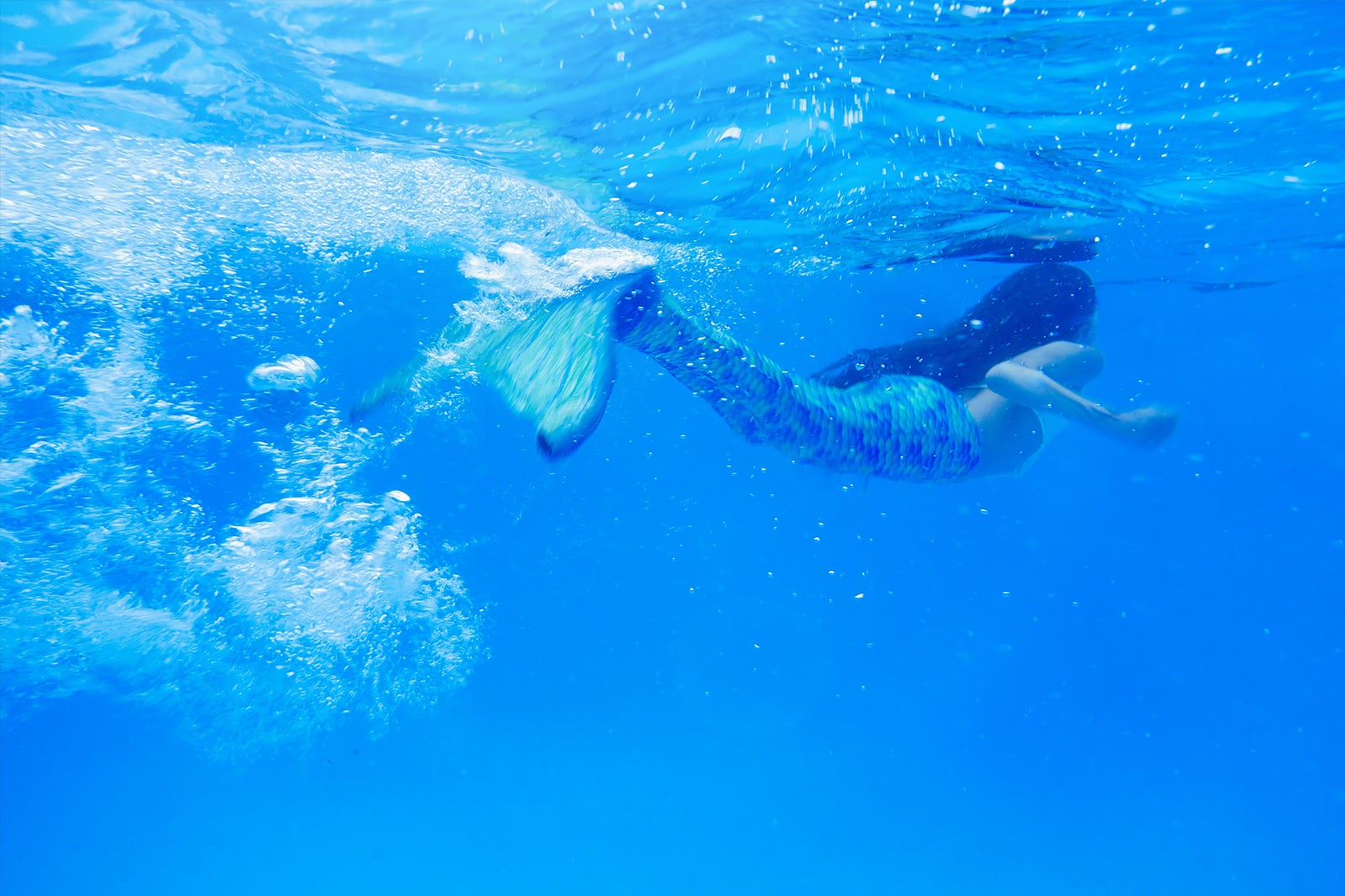 For a unique and memorable activity in Maui, take your kids to Hawaii Mermaid Adventures where they can pretend to be a little mermaid for a day. During a mermaid swimming lesson with a certified lifeguard and mermaid instructor, kids will be wearing a mermaid tail as they learn how to navigate the ocean, learn about marine life and mermaid mythology, and immerse themselves in the marine habitat.
Adults can also have a mermaid adventure, along with underwater photo taking of the whole family dressed as mermaids. You can even bring home your very own mermaid tail and wear it to the beach or the public swimming pool.
Location: 61 Halekuai St unit 5, Kihei, HI 96753, USA
Open: Daily from 7 am to 7 pm
Phone: +1 808-495-8919
5
Surf lessons for kids
Learn how to ride the waves with certified instructors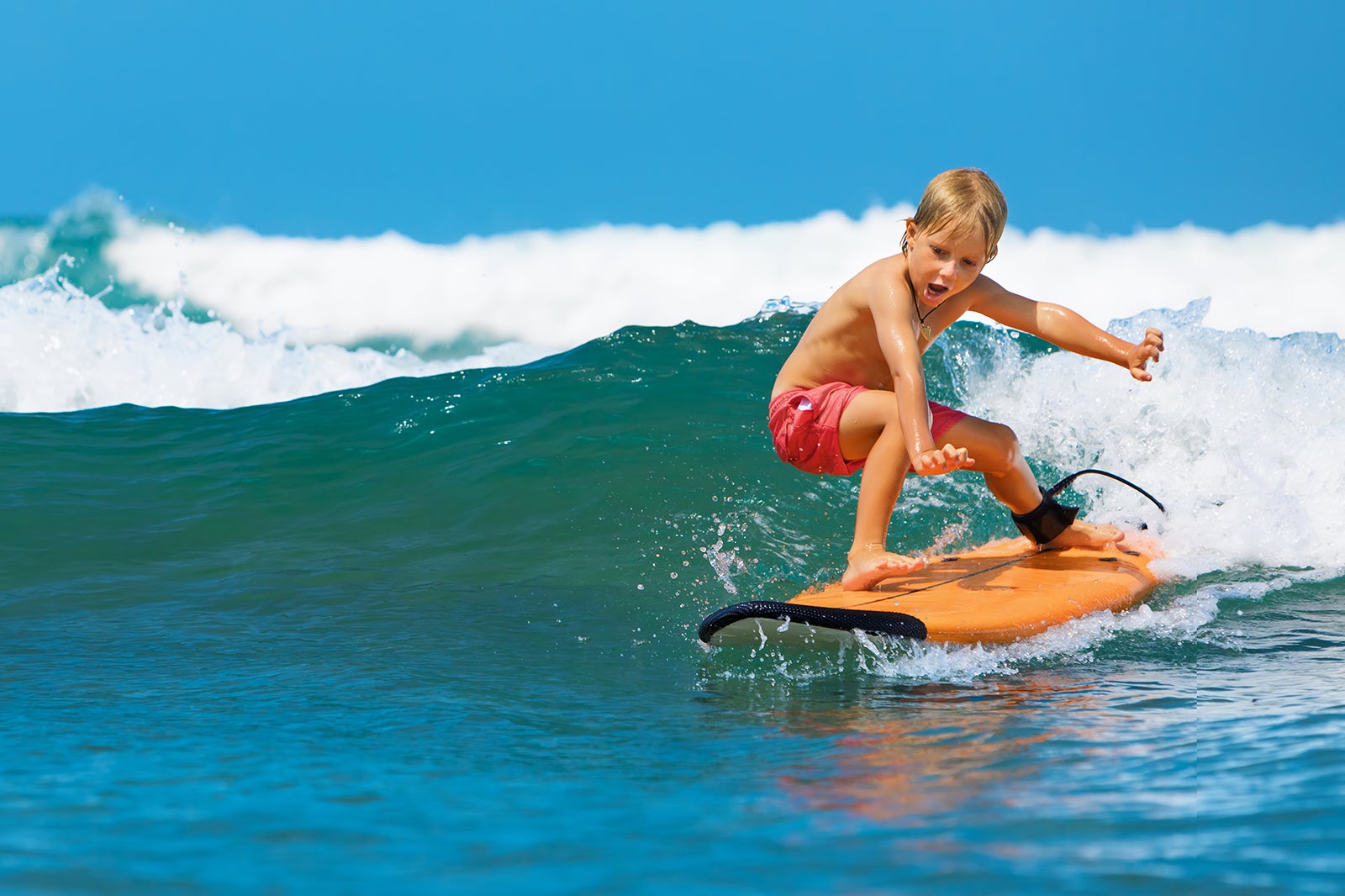 A trip to Maui wouldn't be complete without surfing – an activity synonymous with Hawaii. Hawaii attracts visitors and surfers from all over the world to its beautiful beaches and undulating waves that are perfect for surfing. There are several surf schools around Maui offering surf lessons for kids.
The surf schools offer lessons for kids and adults so the whole family can enjoy this activity as a bonding activity. Some of the most popular surf schools include Maui Surf School Kaanapali, Maui Surf Lessons, and Maui Surfer Girls which offers lessons tailored around the abilities of each child.
6
Maui chocolate and coffee tours
Sample organic chocolate and coffee straight from the farm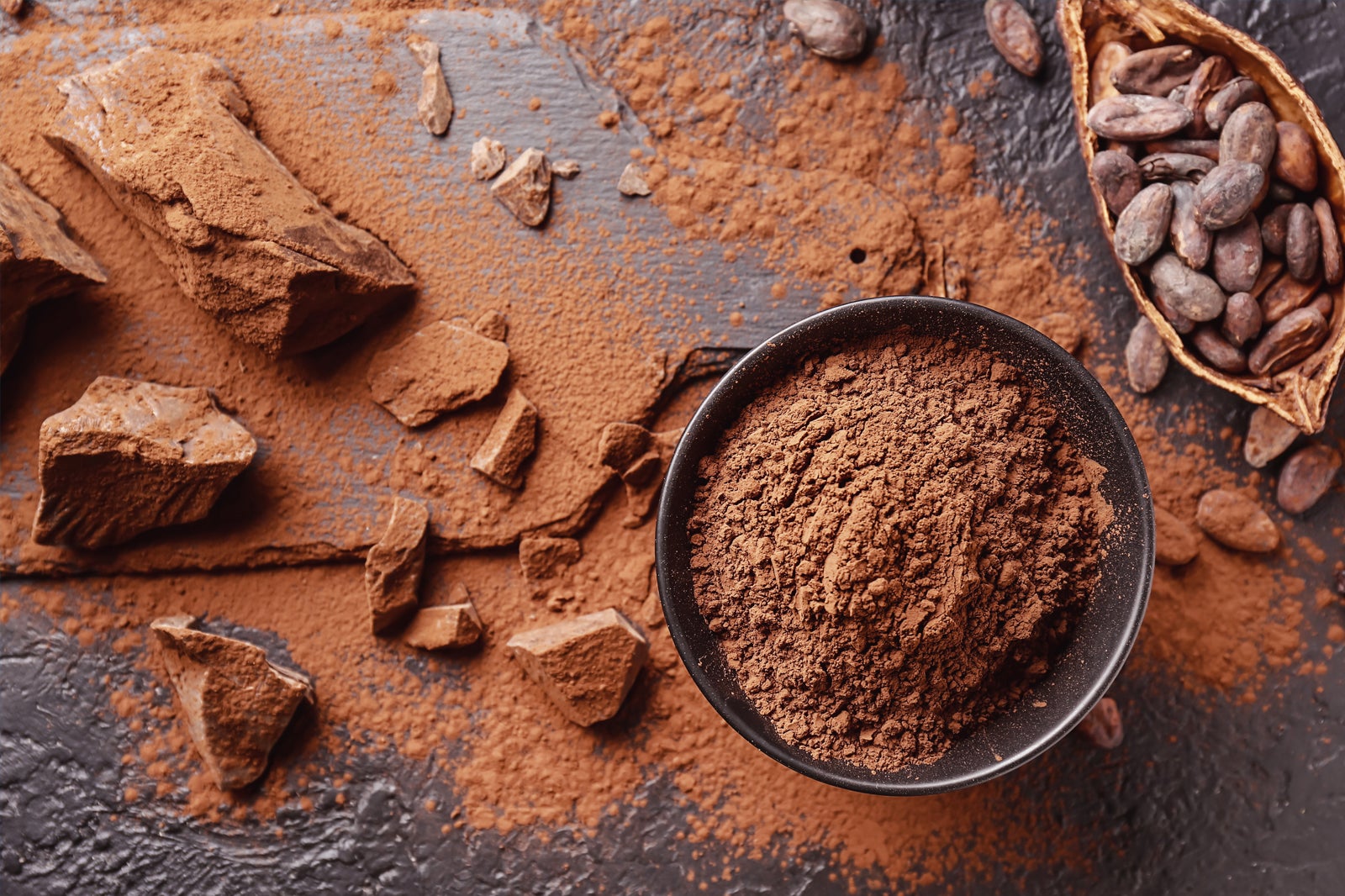 With bi-coastal views of Maui, stroll through shade-grown coffee and cacao orchards in Kupa'a farm, located on the slopes of Haleakala. On this informative tour, you and your kids will learn about the 3 main species of coffee, the different varieties of each species and the picking and processing techniques of coffee.
You'll also learn about the similarities between the growing of both fruits and the production of chocolate and coffee from beginning to end. The tour also includes a tasting of chocolates from different parts of the world as well as a chocolate concoction which the kids will love, and a sample of the farm's organic coffee to give you that extra boost for the day.
Location: 1886 Naalae Rd, Kula, HI 96790, USA
Phone: +1 808-870-3323
7
Whale watching boat tour
Witness one of the largest mammals on earth in action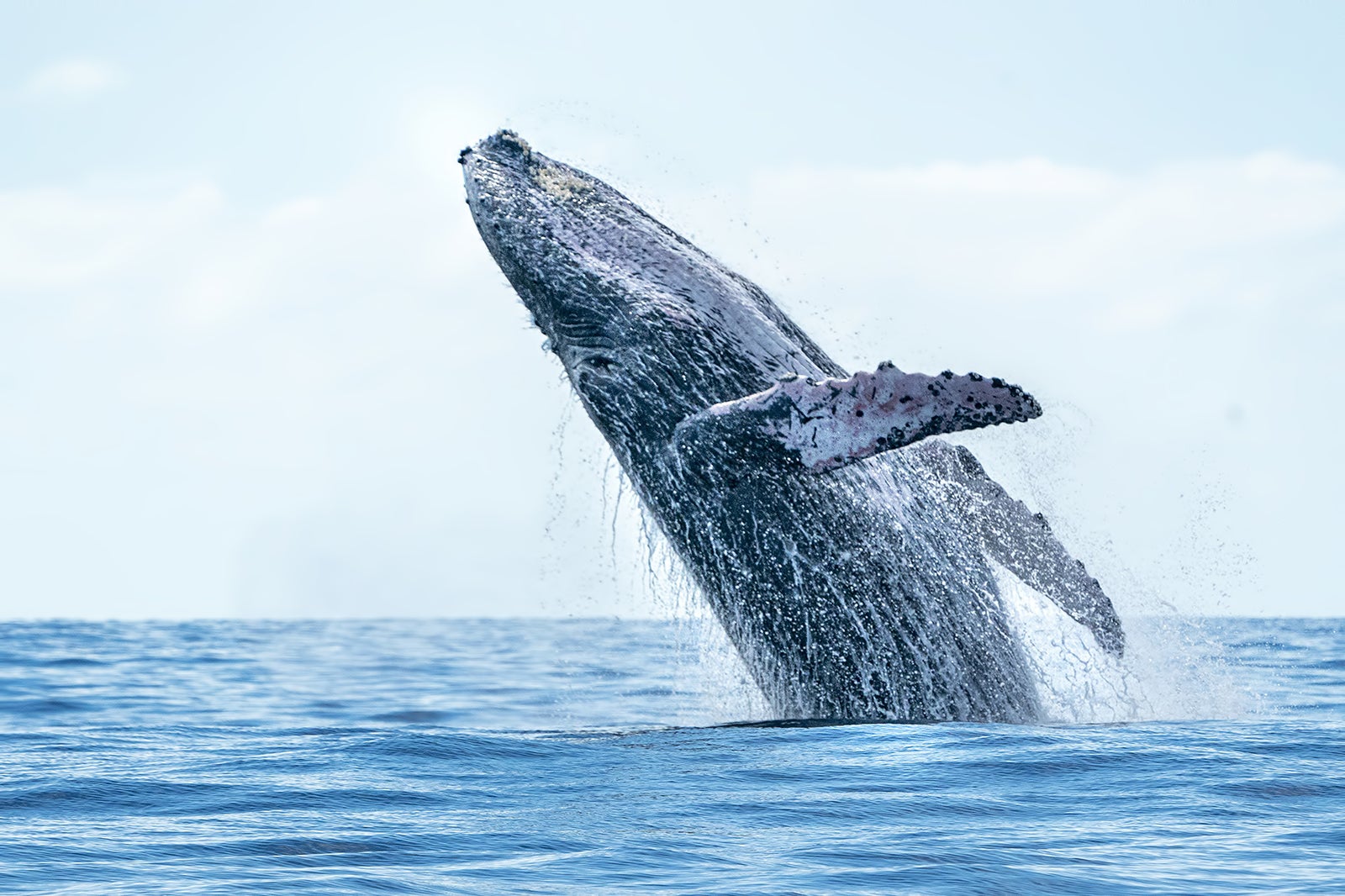 During whale season from December to May, take your kids (7 years and older) on a whale-watching boat tour where they can see the magnificent humpback whales breaching just metres away.
There are several whale-watching boat tour operators popular with visitors on Maui, like the Pacific Whale Foundation, Ultimate Whale Watch & Snorkel, and Makai Adventures - Maui Whale Watching. Accompanied by experienced marine biologists who'll share their knowledge of the whales, this once-in-a-lifetime family bonding activity gives you and the kids a chance to learn more about this marine mammal.
8
Maui horseback riding for families
Get a taste of Hawaiian horse-riding culture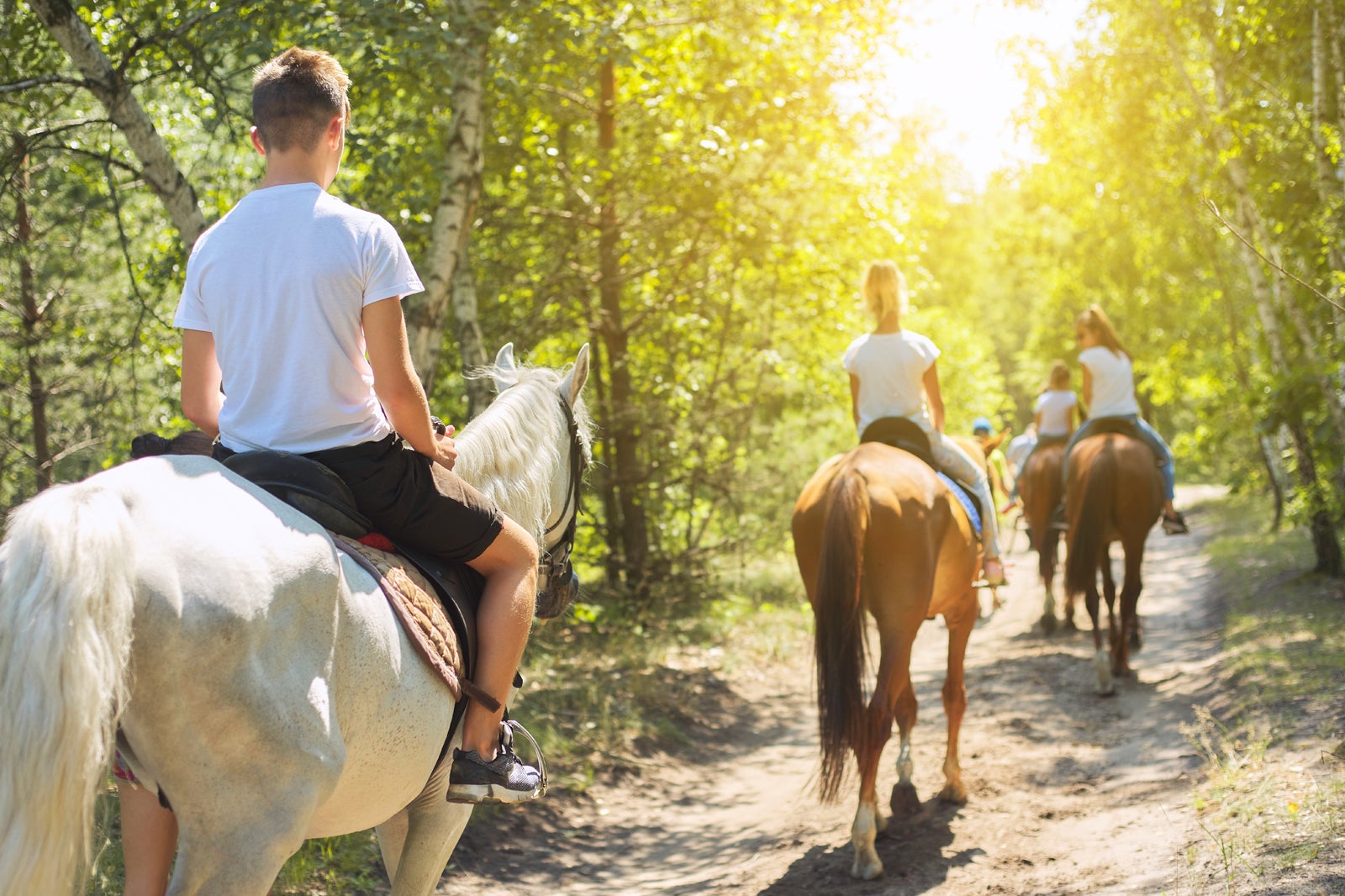 Embark on a horseback riding adventure with the whole family as you traverse Maui's varied landscapes. There are many themed horseback riding tours on the island catered for different interests.
For families with kids, the 2.5-hour Cowboy For A Day tour offered by Piiholo Ranch is most suitable as guests get to ride into open pastures with experienced wranglers and well-trained horses. With the ocean and Haleakala mountain as the backdrop, guests get to experience what it's like to round up cattle on horseback, meet other farm animals and enjoy a picnic lunch at the ranch pavilion.
Location: 325 Waiahiwi Rd, Makawao, HI 96768, USA
Open: Monday–Saturday from 7 am to 6 pm
Phone: +1 808-572-551
9
Ziplining
An exhilarating outdoor adventure for the whole family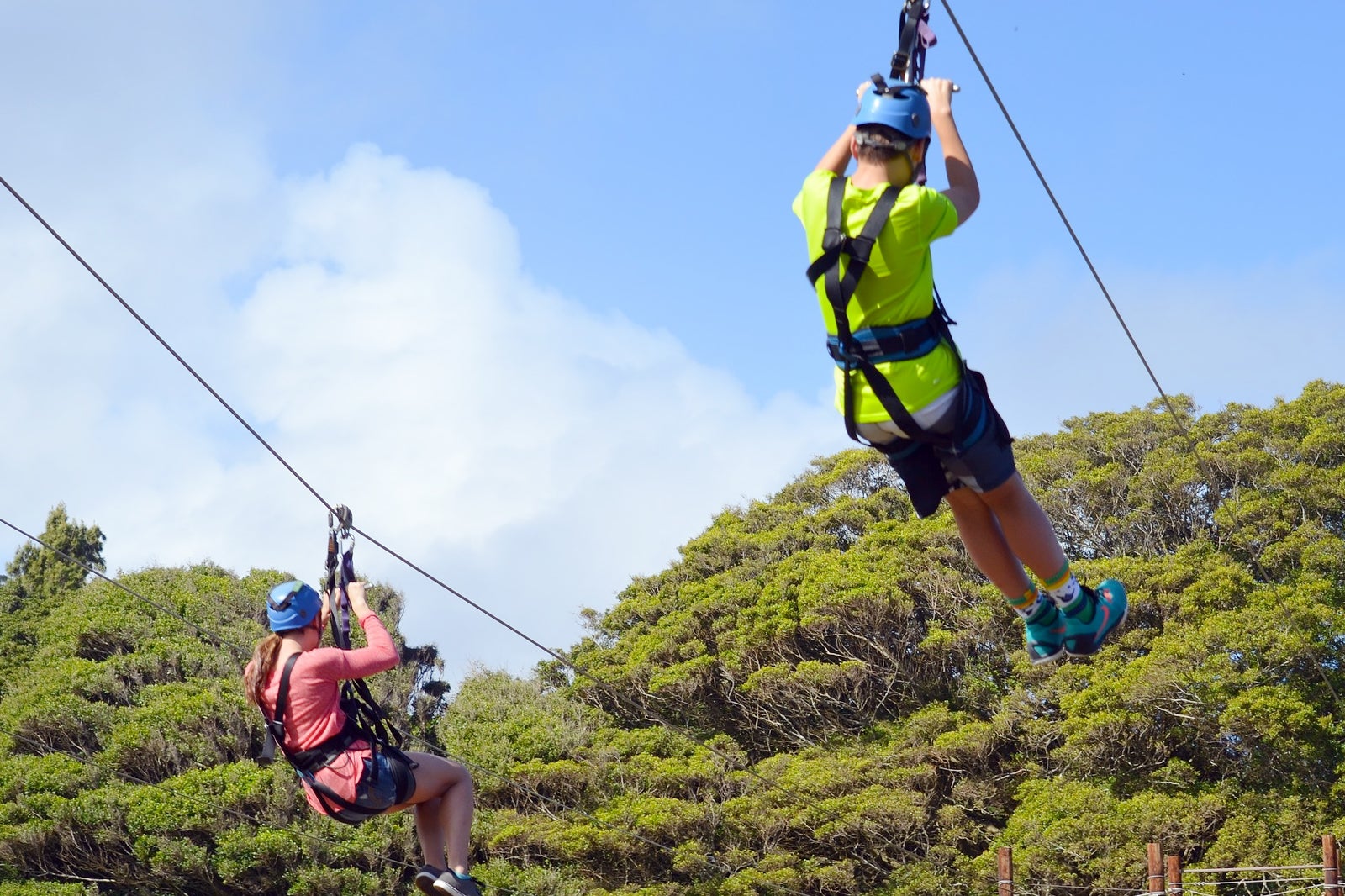 Make your kids' dreams of flying come true with a ziplining adventure at some of the family-friendly ziplining options in Maui. Offering ziplining tours for children as young as 5, the Waikapu ziplines run by Maui Zipline Company on the Maui Tropical Plantation includes a tour of the plantation before zipping through forests, a lagoon and into a treehouse. There's also a 900-ft tandem line that allows you to zip with your kids.
Other family-friendly ziplines include the Ka'anapali zipline in West Maui run by Skyline Hawaii and the Piiholo Ranch zipline for children 8 years and above. Accompanied by experienced guides, you and the family will be soaring above the pacific coastline and lush green canopies.
10
Maui Treasure Hunt
Take the kids on an exploration of the great outdoors
Maui Treasure Hunt takes the whole family on an adventure through the green forest, river and ocean of Maui as they solve puzzles to unveil a lost treasure. It's for kids 5 years and older who are physically fit and enjoy action-packed activities.
Accompanied by a knowledgeable guide who'll teach the kids about Hawaiian nature, this Maui treasure hunt is a jungle adventure that includes hiking in the woods, crossing the river, and swimming in the ocean – if weather permits. As this activity is physically strenuous, don't forget to pack some water and snacks for this activity to keep yourself and the kids going.
Location: 991 Limahana Pl, Lahaina, HI 96761, United States
Phone: +1 808-661-8284
Back to top