St. Patrick's Day is celebrated in an especially big way in Chicago. While the saint's day is celebrated every year in mid-March right across the world, cities across America enjoy putting on a show for this holiday. But no one does it quite like Chicago.
With massive parades, an emerald green river, and plenty of Irish pubs serving classic dishes from Ireland and kitschy green beer, there are plenty of ways you can enjoy the magic of St. Patrick's Day in the Windy City. Most of the celebrations begin the Saturday before the holiday, with festivities lasting throughout the week.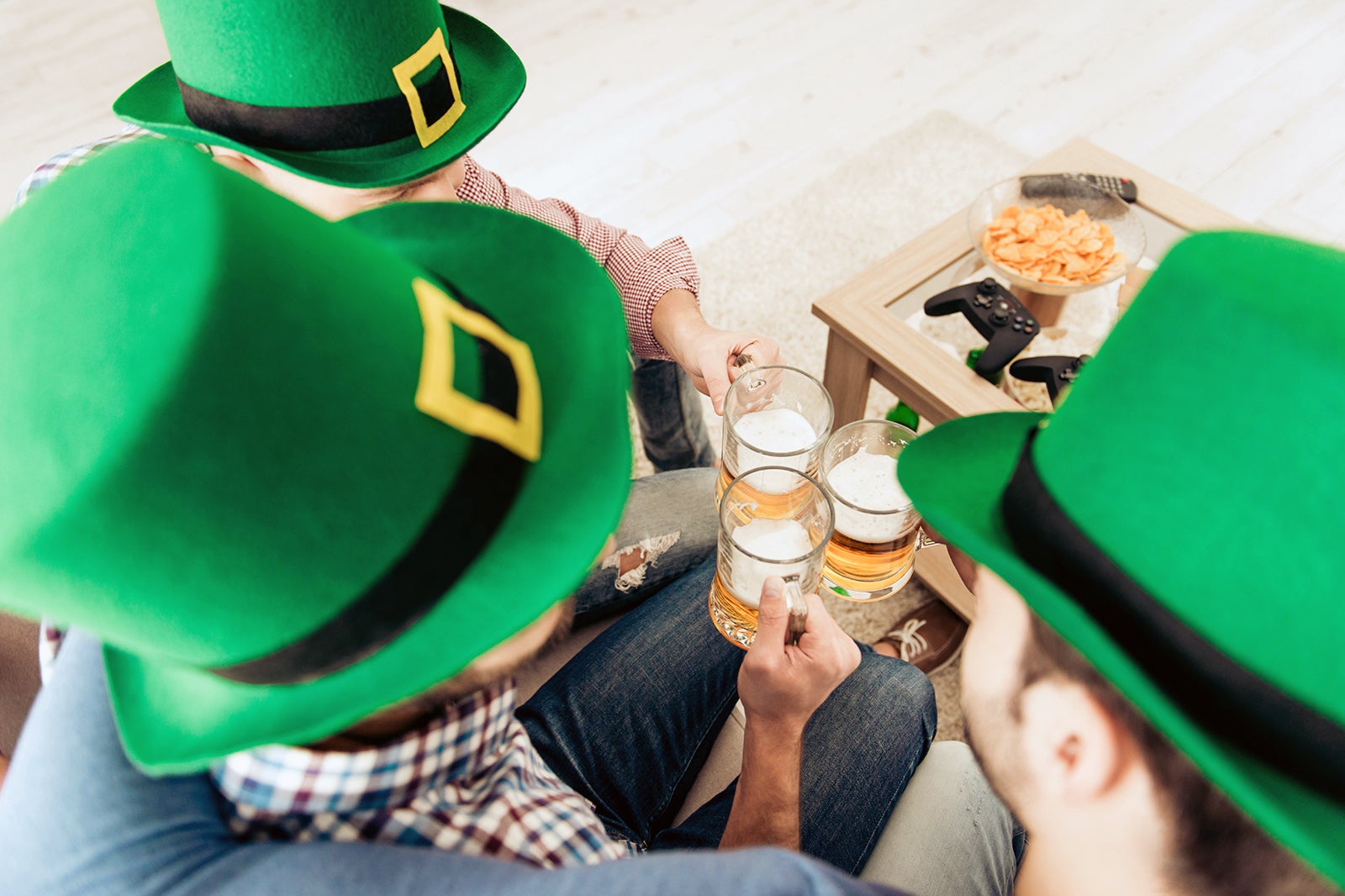 Don't miss the St. Patrick's Day parades
To celebrate the holiday, Chicago goes all out and hosts 2 parades. The Saturday Before St. Patrick's Day (or the Saturday of, if the holiday happens to land on a Saturday), is the largest parade in Downtown Chicago which begins at 12 pm. This parade runs north along Columbus, starting at Balbo Drive and ending at Monroe Drive.
The second parade honouring St. Patrick's Day is the family-friendly South Side parade, which is typically held on the Sunday closest to the holiday. It is the smaller of the 2 but no less rambunctious and is a great opportunity for Irish residents of Chicago to show off their heritage. The South Side parade also starts at 12 pm and runs south from a starting point at the intersection of Western and 103rd street.
Both parades feature step dancers, marching bands, bagpipers, and an abundance of bright-green clothing, so come prepared to have a great time! Because the St. Patrick's Day parades in Chicago are incredibly popular, the crowds tend to be dense. Rather than dealing with the hassle of parking, you may want to take advantage of public transportation.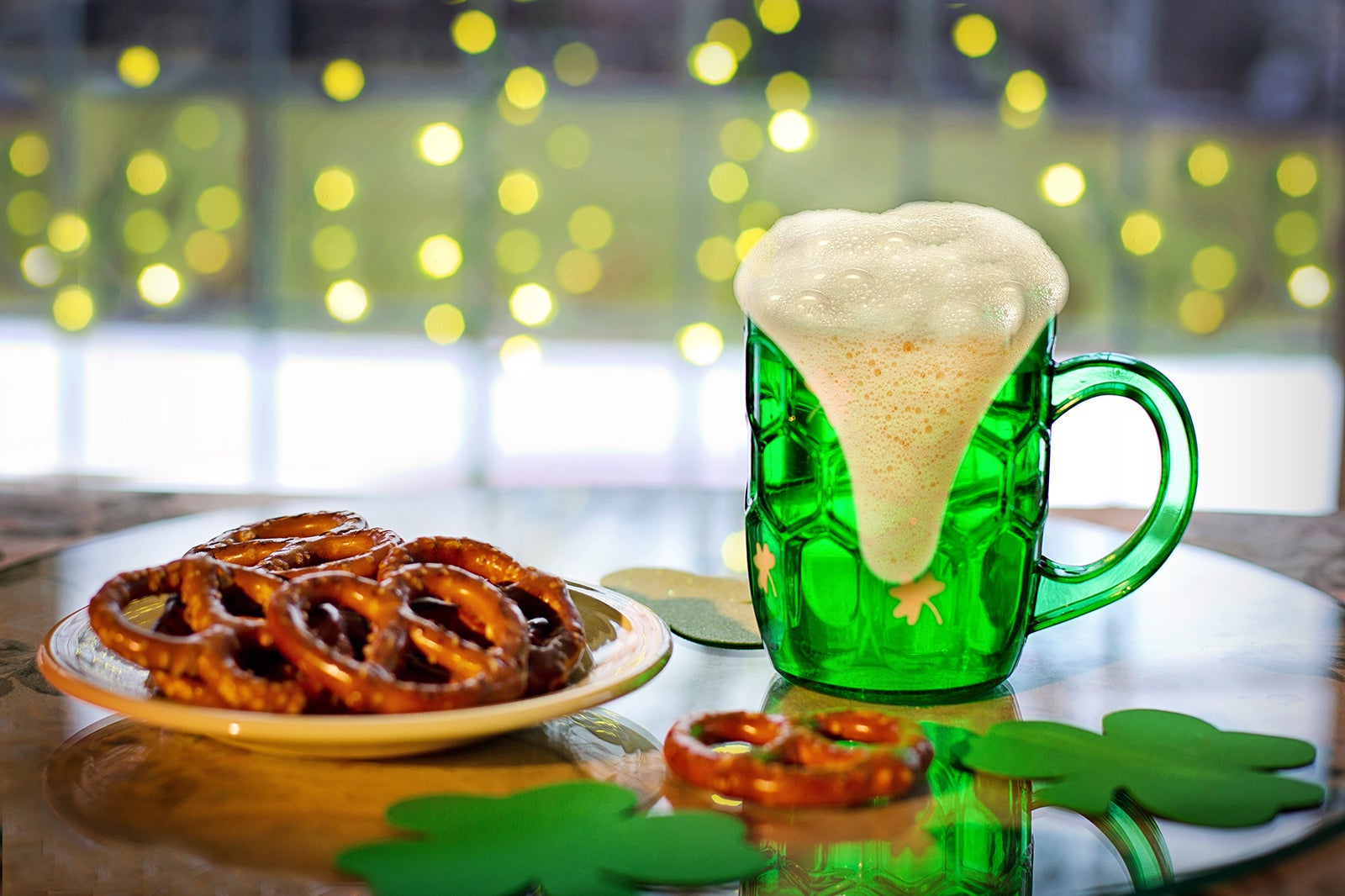 Take in views of the iconic green river
If you've ever seen pictures of a green river running between skyscrapers during St. Patrick's Day, you were likely looking at downtown Chicago. For the last 50 years, the city has been dyeing the Chicago River green as a festive way to celebrate the holiday and it truly is a sight worth seeing.
On the Saturday before St. Patrick's Day, at around 9 am, the green dye goes into the Chicago River and turns the water a deep hue of emerald. The dye only lasts for around 5 hours, so make sure to check it out earlier in the day. There are a few great places to check out the bright green river, but for the best views make sure to look out over the east side of Michigan Avenue, or the west side of Columbus Drive.
If you're looking to get even closer to the water, there's no better way than a ride on the architecture river cruise. Marvel at the skyscrapers as you cruise through the bright green Chicago river for an experience you'll never forget. Because these tours are some of the most popular attractions in the city, we recommend booking in advance.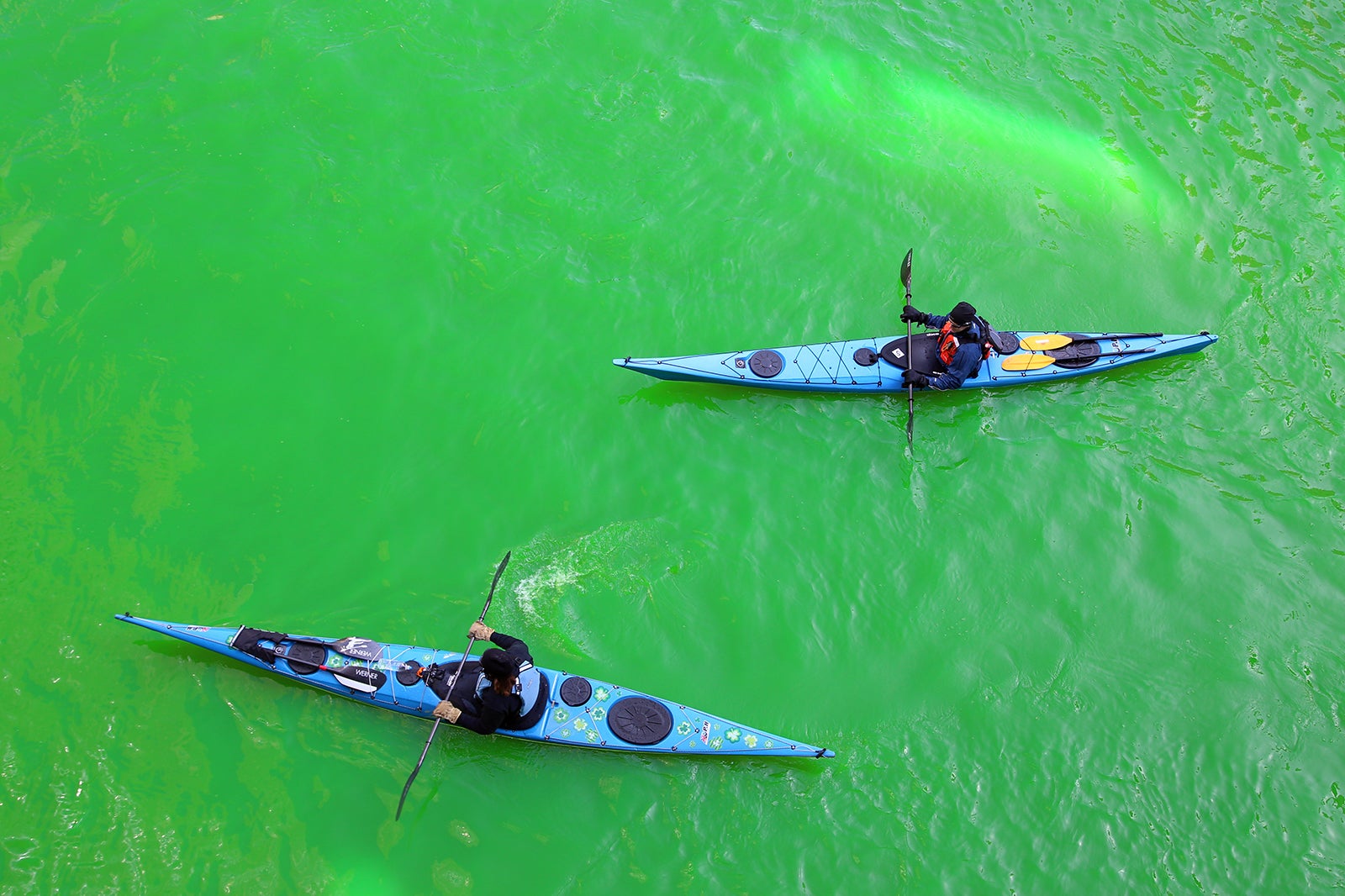 Grab a pint and some delicious bar food at an Irish pub
No celebration of St. Patrick's Day is complete without a pint (or 2) at a pub. While Chicago is known for its many exquisite fine-dining restaurants, it also happens to have plenty of authentic Irish pubs that really know how to celebrate this iconic holiday.
If you're looking for some Irish staples like shepherd's pie and soda bread, or just want to sip on some green beer, the windy city has plenty to choose from. Local favourite pubs include Fado's Irish Pub, The Kerryman, Tim O'Toole's, and Emmit's Irish Pub.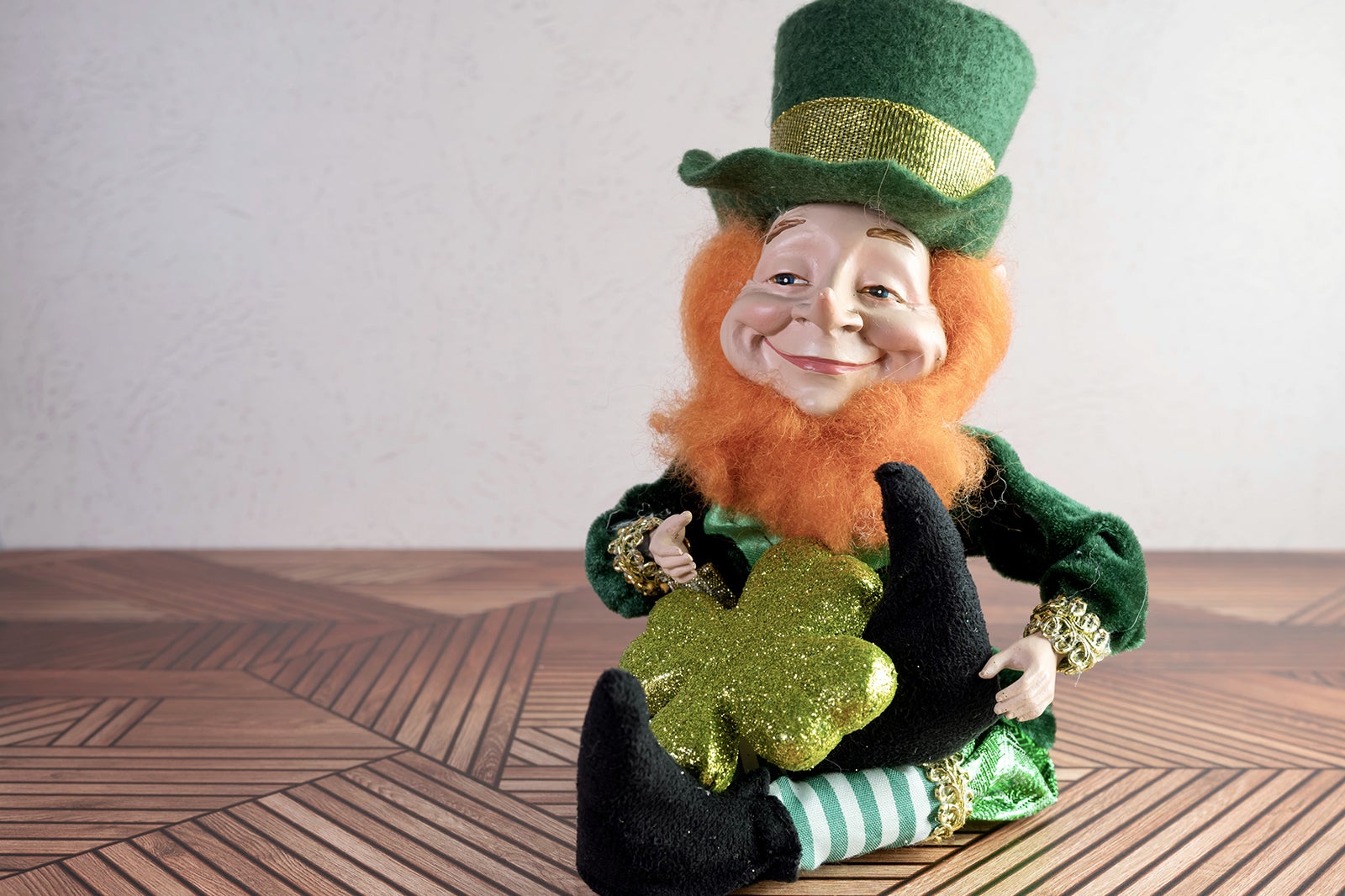 Stop by the St. Patrick Festival
If you're searching for a truly authentic experience, head to the St. Patrick Festival at the Irish American Heritage Centre in northern Chicago. With traditional food, music, gifts, and entertainment, the heritage centre makes it their mission to host a lively celebration every year.
Whether you're looking to enjoy a pint at a lively Irish pub or want to spend your day celebrating Irish culture, Chicago is an awesome city to spend St. Patrick's Day.
St. Patrick's Day in Chicago
Open: Mid-March
Back to top