Gold Coast is a Chicago neighbourhood filled with picturesque streets, fancy boutiques, and fine-dining restaurants. Located just a few steps north of downtown and nestled right along the Lake Michigan shoreline, you can easily get here from anywhere in the city. Along with the many designer shops and upscale restaurants, Gold Coast is also known for its unique architecture. From historic mansions to famous buildings, the neighbourhood has some of the most distinctive and expensive buildings in the city.
One of the iconic buildings to check out is the Former Playboy Mansion, which is now broken into a few private condos, but once hosted legendary star-studded parties back in the 1960s and 1970s. The Charnley-Perksy House, designed by Frank Lloyd Wright and Louis Sullivan, is open to the public through private tours. Since the Gold Coast is one of the wealthiest neighbourhoods in the USA, some of the country's richest people have homes here, making it fun to walk past and admire the beautiful mansions.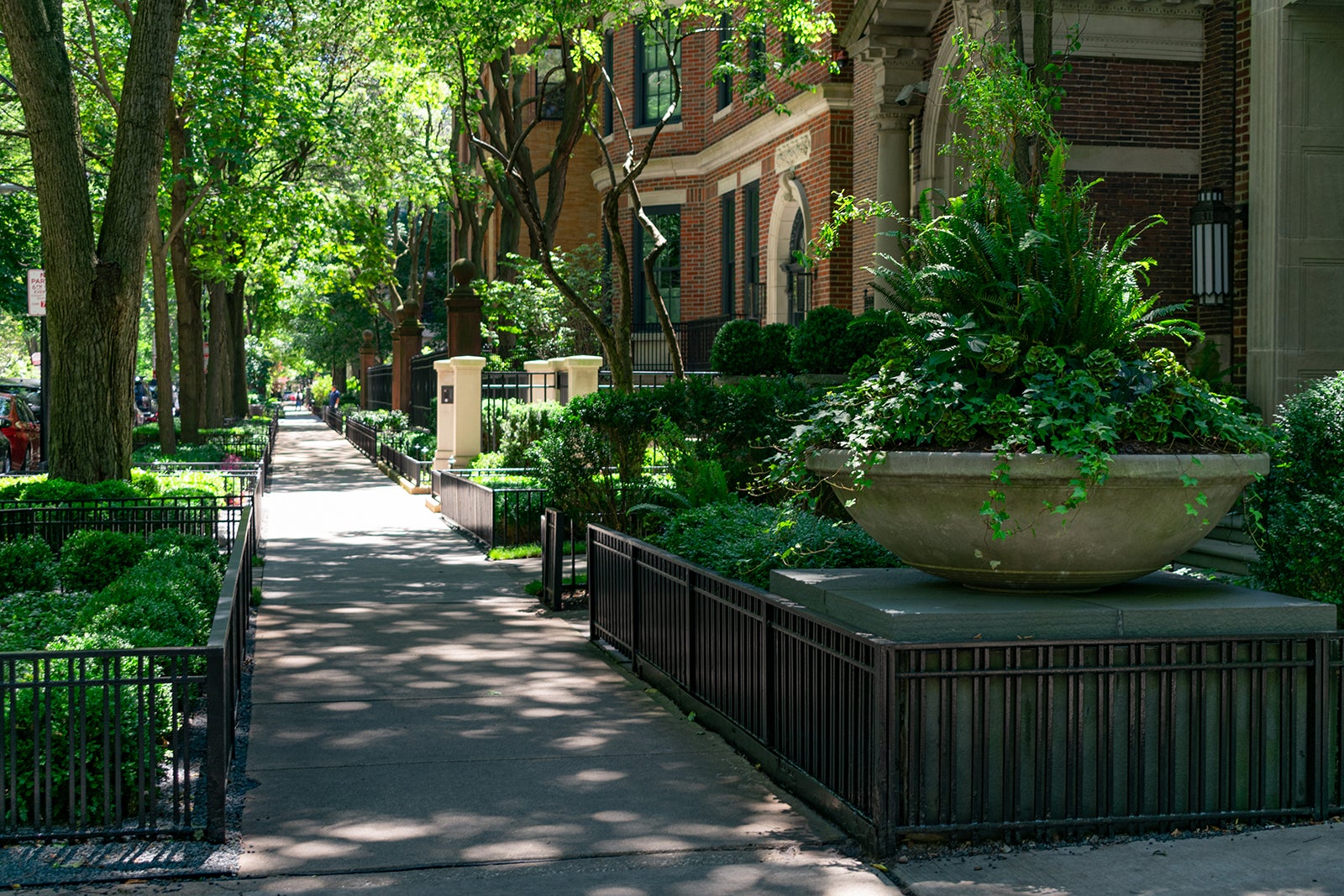 What are the highlights of Gold Coast?
If you're looking for a one-of-a-kind experience in Chicago's Gold Coast, check out the International Museum of Surgical Science. This museum, which occupies a lakefront mansion, is the only one of its kind in North America. It's a must-visit, whether you're interested in seeing first-hand the evolution of western medicine or simply want to grab some quirky souvenirs at its onsite gift shop.
There are plenty of designer stores and upscale boutiques for those who love a little retail therapy. Make sure to walk through the famous Oak Street District, where you'll find some of the most expensive jewellery stores and fancy shops in Chicago.
Where to eat in Gold Coast?
Chicago's Gold Coast is a paradise for foodies, thanks to dozens of high-end restaurants. Maple & Ash is a chic restaurant boasting shimmering chandeliers, a pricy tasting menu, and decadent juicy steaks seared directly over a wood fire. Hugo's Frog Bar & Fish House is a top-dollar spot loved by locals and tourists alike. It's the place to go if you're craving fresh seafood like raw oysters and jumbo lump crab cakes.
The 3 Arts Club Café is another beautiful restaurant to check out in Gold Coast. Even though this café is inside a Restoration Hardware and only open for breakfast, brunch, and early dinner, it's every bit as posh as many restaurants in the neighbourhood. It's in the middle of a 5-storey atrium and features a massive chandelier, plush couches, and an ornate fountain.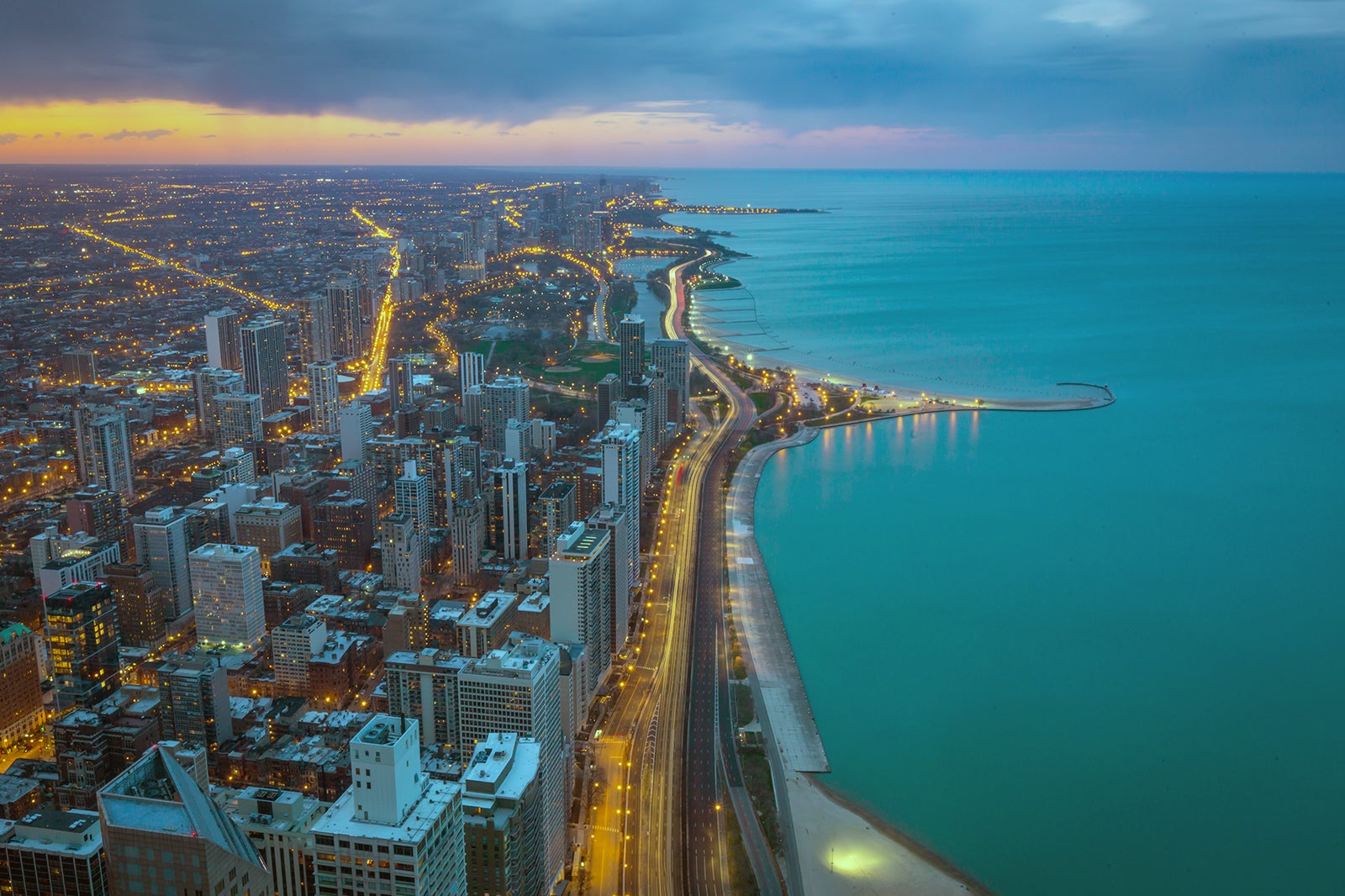 Where to go at night in Gold Coast?
After a day of sightseeing and shopping in Chicago's Gold Coast, there are a few iconic spots to enjoy a night out on the town. Head to the Porchlight Music Theatre for a full calendar of bold and edgy performances. If you're looking for a nightcap, Coq D'or is a historic cocktail bar in the Drake Hotel that serves Prohibition-era cocktails.
Gold Coast is a must-visit when you're in the Windy City. If you're coming from downtown Chicago, simply walk north along the Magnificent Mile or ride a cab to Michigan Avenue.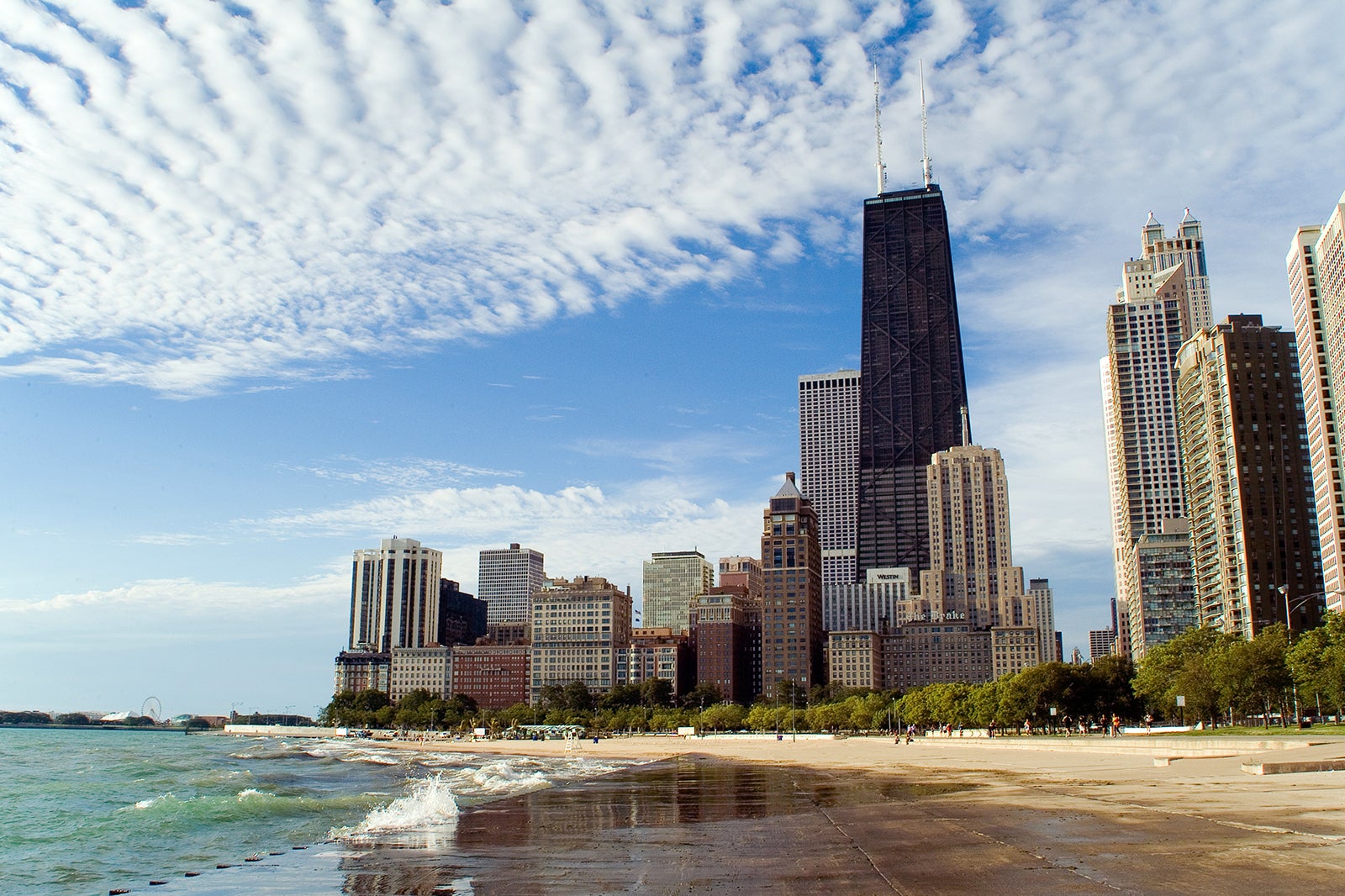 Gold Coast in Chicago
Back to top