Annenberg Community Beach House in Santa Monica
Visit the Public Beach Facility for Outdoor Recreation and Beach Fun
Annenberg Community Beach House is a public beach facility where guests can change clothes and head to the volleyball courts, playground, beach, pool, or café. The Beach House is a community favourite for kids and adults alike, as it makes it easy to enjoy making Gold Coast memories.
The splash pad and playground are perfect for letting the children run around while you soak up the sun and keep a watchful eye. The views from the beach are picture-perfect, just what you would imagine lounging on a Southern California beach.
Annenberg Community Beach House in Santa Monica - one of the highlights of 11 Things to Do With Your Family in Los Angeles (Read all about Santa Monica here)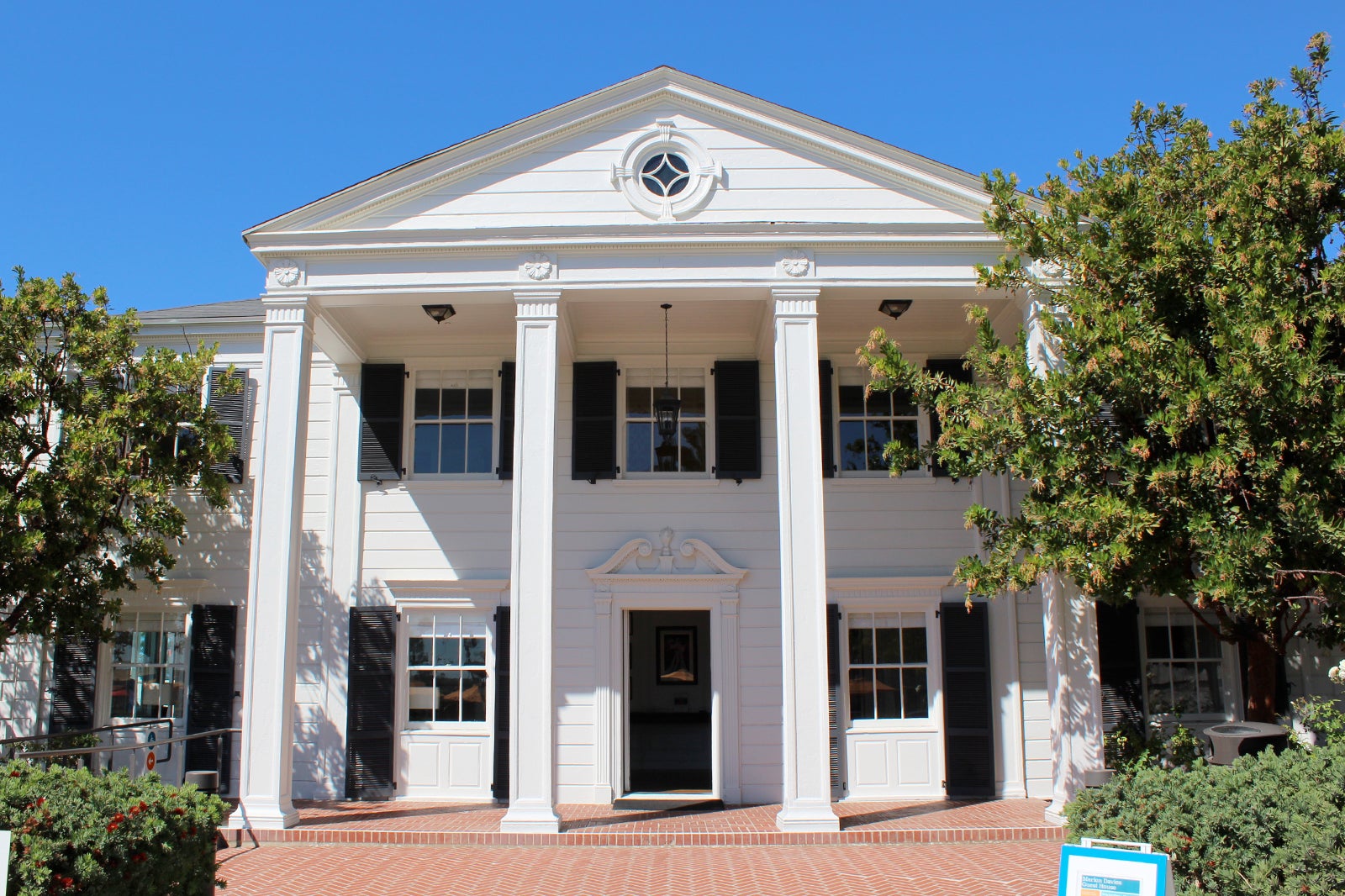 Highlights of Annenberg Community Beach House
The beach is the highlight of a day at the Annenberg Community Beach House and is one of the most pristine-looking in the area. Accessing the beach through the community beach house means there are umbrella and beach chair rentals available, along with all of the amenities of the beach house.
The water can be a bit chilly at times, but that doesn't stop paddleboard enthusiasts from turning up with cold-weather gear, and you'll also find classes here to promote staying healthy and active, such as beach volleyball and yoga. Part of the beach house can be rented for private events.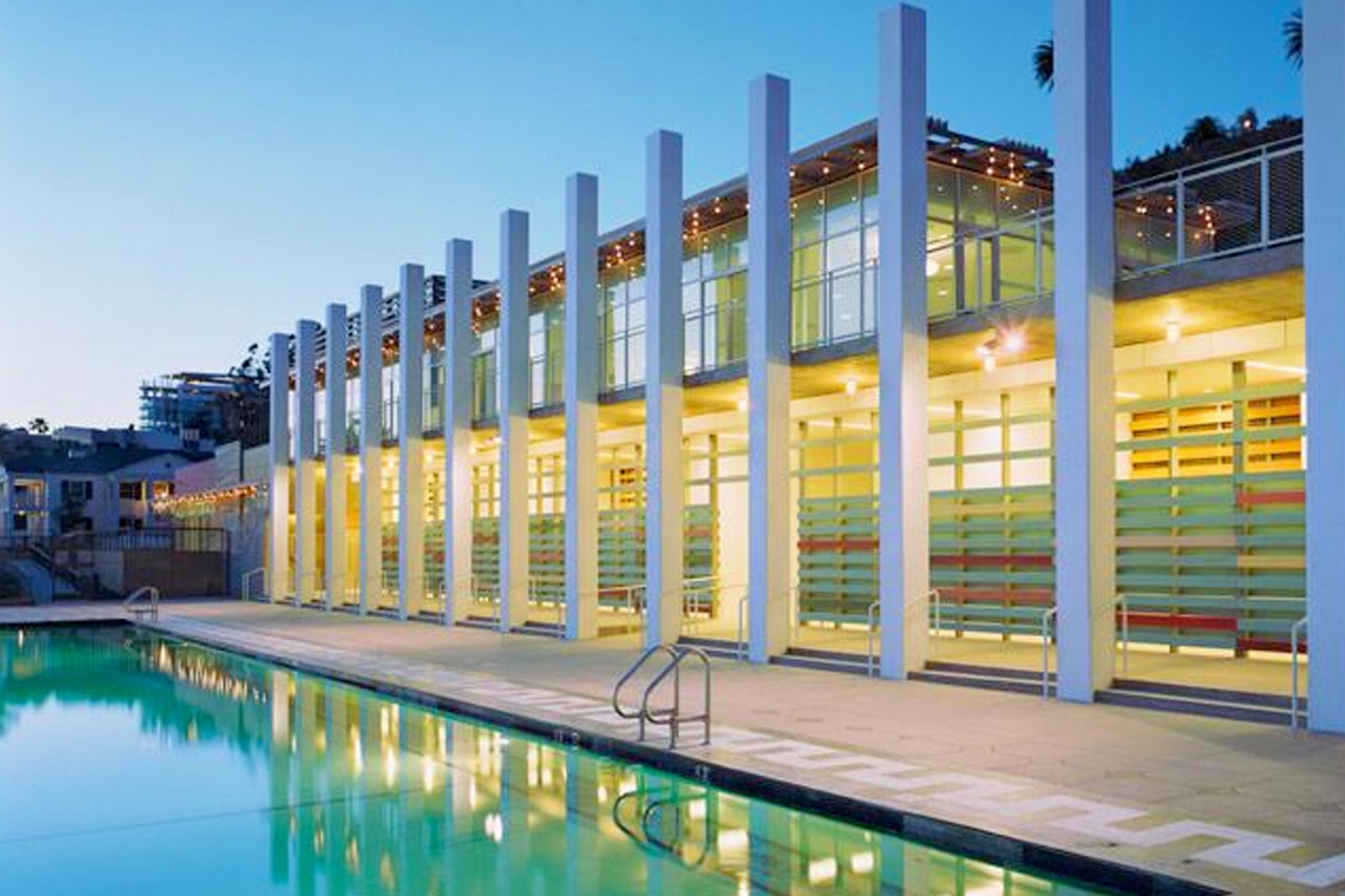 Good to know when visiting Annenberg Community Beach House
Parking at Annenberg Community Beach House is available on a first-come, first-served basis, and there is a fee whether parking for the hour or the day. The parking fee and the parking lot's hours of operation change according to certain months, so check ahead of time.
The website contains convenient directions whether you're driving from Los Angeles, Malibu, or Santa Monica. Public transport is available, as a bus route stops directly in front. Many choose to walk here or travel by bike, and you might enjoy taking the scenic beachside bike path route.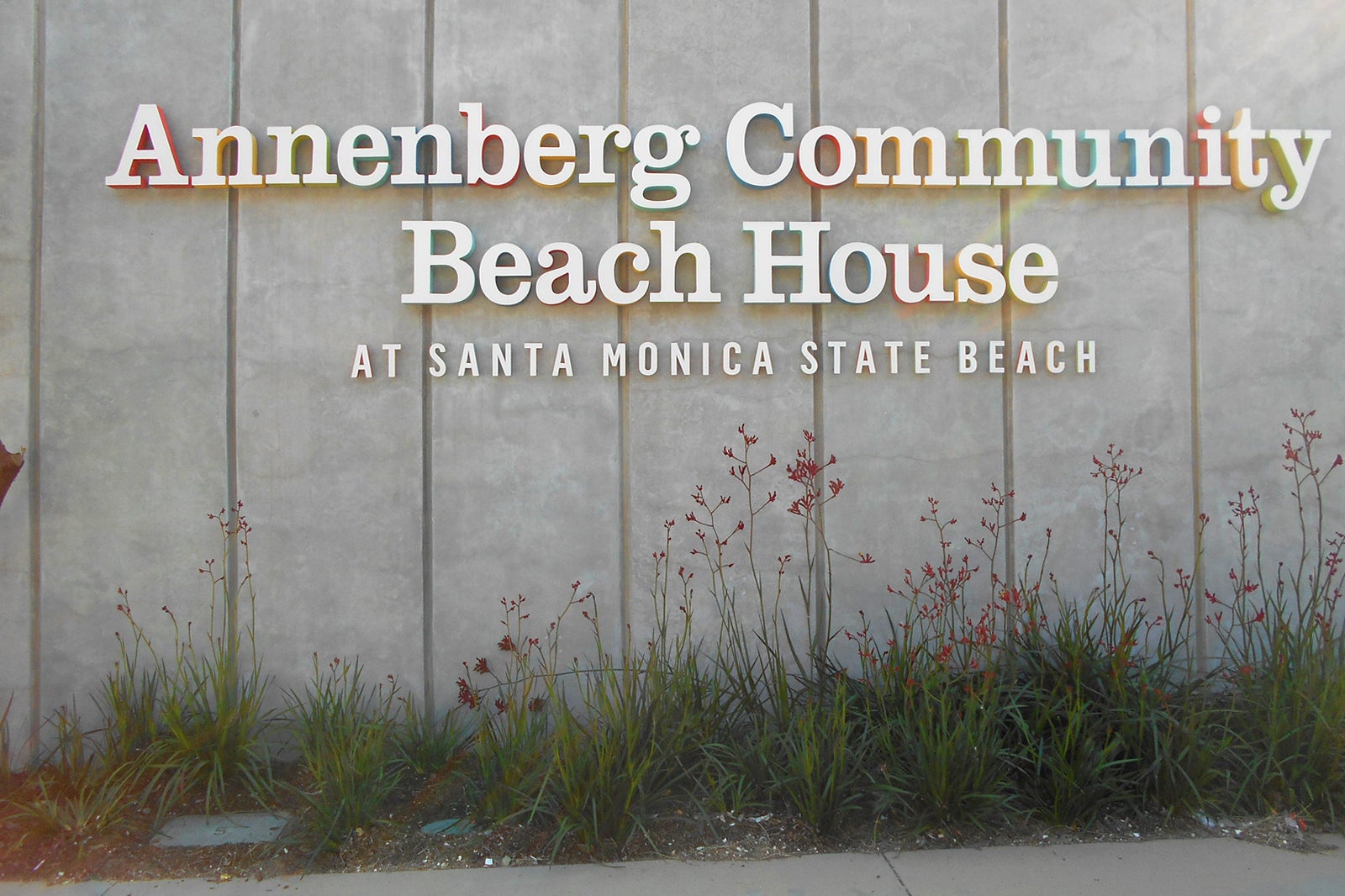 Annenberg Community Beach House in Santa Monica
Location: 415 Pacific Coast Hwy, Santa Monica, CA 90402, USA
Open: Hours may vary
Phone: +1 310-458-4904
Back to top