10 Ways to Save Money in Napa
How to Enjoy Napa Valley on a Budget
You can visit Napa on a budget even if the fine wine region is known for its luxurious accommodation prices and restaurant tabs that follow suit. Indeed, it was once named the most expensive tourist destination in the USA, but with some good planning, you can still experience what Napa Valley has to offer without breaking the bank.
As "America's Burgundy", Napa Valley treats you to gorgeous countryside with vineyard after vineyard serving as pockets of treasure that you can tour to enjoy wine tastings and picnics – some even offer tastings for free. Since driving through the region is a big part of that experience, booking a stay in a nearby or outlying area can help keep costs down. Let us show you some of the best ways to save money in Napa.
1
Visit in spring or winter
Enjoy fewer crowds and a valley in bloom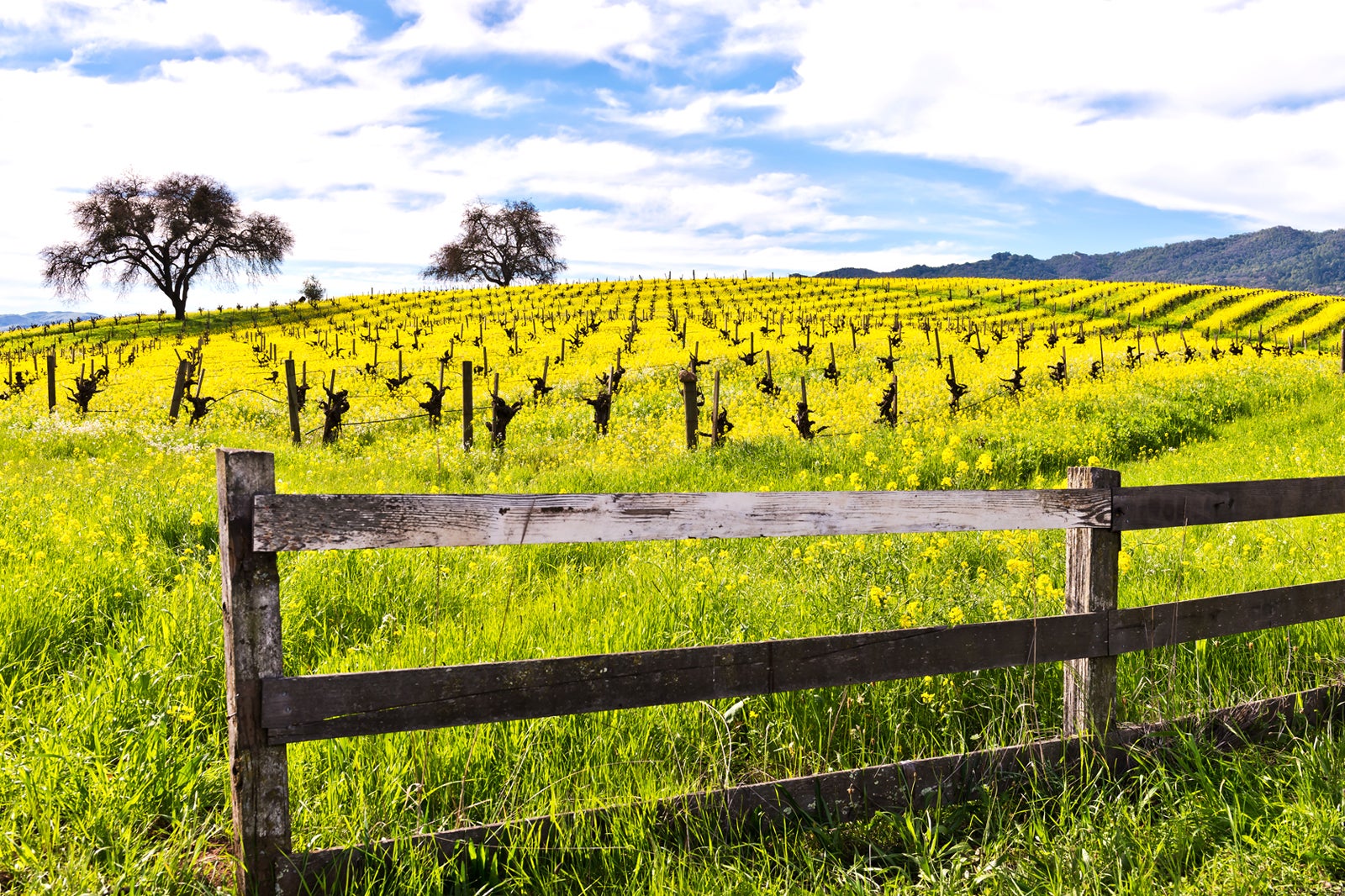 While Napa Valley is great to visit any time of the year, planning your travels off-season is great if you wish to keep your budget low. Wine Country is great for budget travellers between October and May, especially if you want to avoid the summer and autumn crowds.
Between March and June, the Napa Valley is in full bloom and offers slightly lower hotel prices. Booking a table at a restaurant is pretty hassle-free, too. The area doesn't receive snowfall, so it's beautiful and cosy even in winter (December to March). Visit between mid-autumn and spring, when it's Cabernet Season in Napa Valley. It's the best time for sampling and buying full-bodied varietals as they become readily available.
2
Book a hotel in Downtown Napa or Sonoma
No need to spend everything on luxury lodging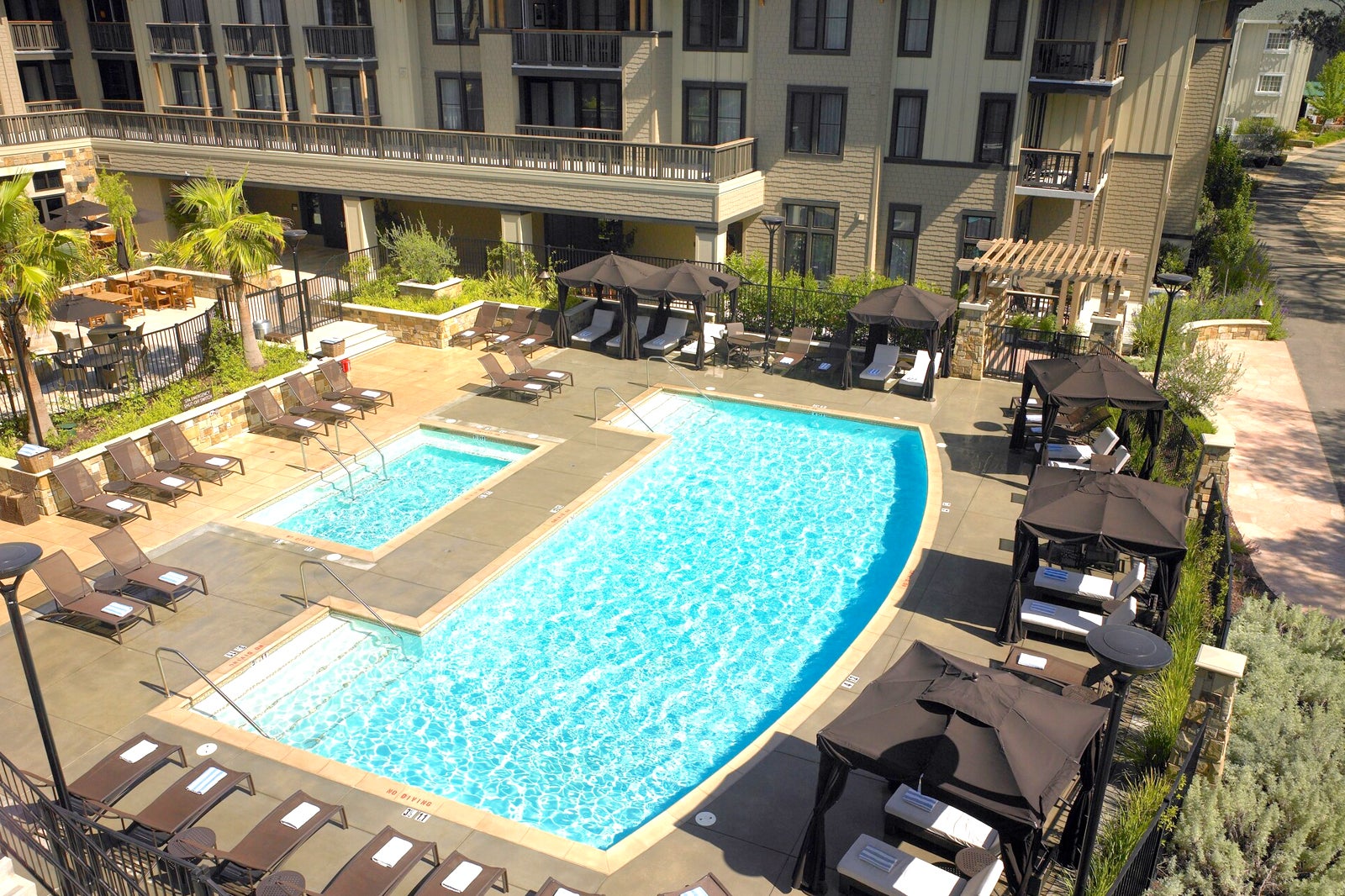 Booking a hotel in Napa Valley's main areas like Yountville or Calistoga puts you smack-dab in the neighbourhoods of great vineyards and wineries. But if you're on a budget, you'd be better off staying in Sonoma or Downtown Napa, where the rates are more reasonable. After all, the journey through Wine Country from outside the Valley itself is a highlight of the trip.
In the distant past, Downtown Napa wasn't quite the happening place. But that has now changed, and the small town is very lively with historical buildings and sightseeing spots, as well as rows of bars, shops, and wine shops between hotels and guesthouses.
3
Travel as a group and rent a car
Split the cost and drive freely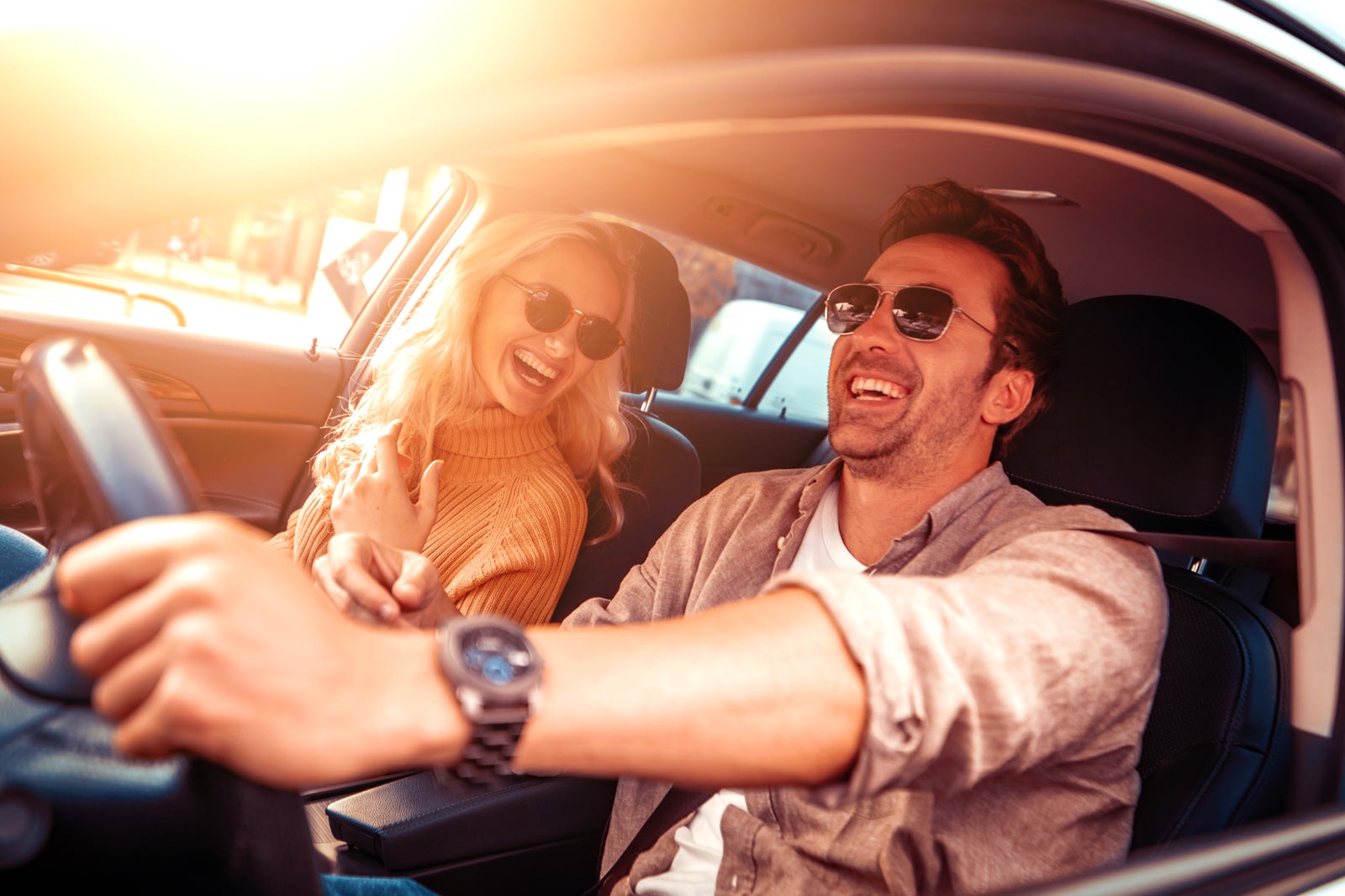 Driving through Wine Country is a highlight of any visit to Napa. It's great if you have your own vehicle, though there are plenty of car rentals and driver hire services available from about $45 per hour. It all becomes easier if you're travelling with a group of 5 to 6 friends. Luxurious options cost up to $120 per hour.
There's also the option of using online ride-hailing services like Lyft or Uber. Navigating through Napa Valley as a passenger can be as fun as driving or exploring on your own.
4
Get a wine pass or passport
Gain access to great discounts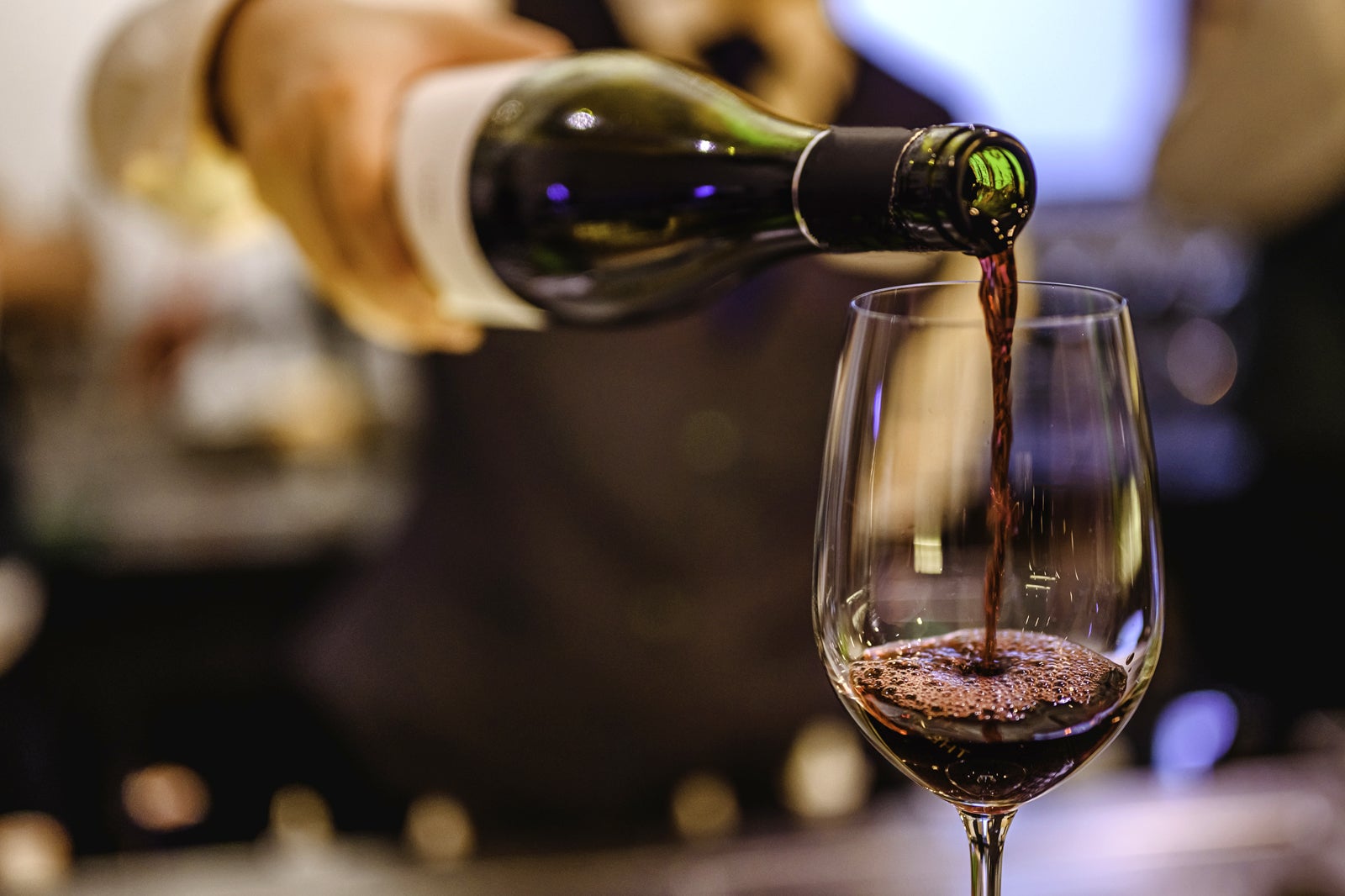 Napa Valley wine passes or wine passports are your ticket to enjoying discounts or even free tastings at participating wineries. Sure, you can do some research ahead of your visit and find great deals by top vineyards. The Napa Valley Passport compiles deals by participating wineries and businesses in Napa Valley, with exclusive offers, member benefits, and discounts.
It includes wineries in Angwin, Calistoga, Deer Park, Napa, Saint Helena, Sonoma, and Yountville. Issued annually, the passport is valid for 2 users until the end of the year. A variety of passes and tasting cards are available at the Napa Valley Welcome Center.
5
Tour Napa by bike
A fun and inexpensive way to see Wine Country
A bike tour through Napa Valley is an inexpensive way of experiencing Wine Country. Compared to driving, cycling through the beautiful countryside allows you to take in the views at your own pace and in a much more intimate way. You can also breeze through paths and into small towns away from the tourist traffic and crowds.
One route ready for you to conquer is the Napa Valley Vine Trail – this long-term biking and hiking route stretches for over 47 miles from Vallejo in the south, up through Downtown Napa, and further north to Calistoga. You can complete the easy 8-mile route from downtown to Yountville.
6
Skyline Wilderness Park
Follow the trail to Marie Falls
Skyline Wilderness Park is the best place to go nature hiking, cycling, and horse-riding in Napa – or simply to detox from all the Cabernets you tried in the Valley. The protected area is also great for spotting wildlife and birdwatching, with deer, black squirrel, quail and turkey roaming freely.
Within the 850-acre park, you have a trail that stretches for 25 miles, 2.5 of which is the main section that takes you to Lake Marie. Take the alternate route that follows the ridge trail – it's reserved for only serious hikers. On a clear day, you'll be rewarded with scenic views across nearby peaks and as far as San Francisco Bay.
Location: 2201 Imola Ave, Napa, CA 94559, USA
Open: Daily from 7 am to 7 pm
Phone: +1 707-252-0481
7
Eat at Napa Valley's farmers' markets
Find one in Napa, St. Helena, Farmstead and Calistoga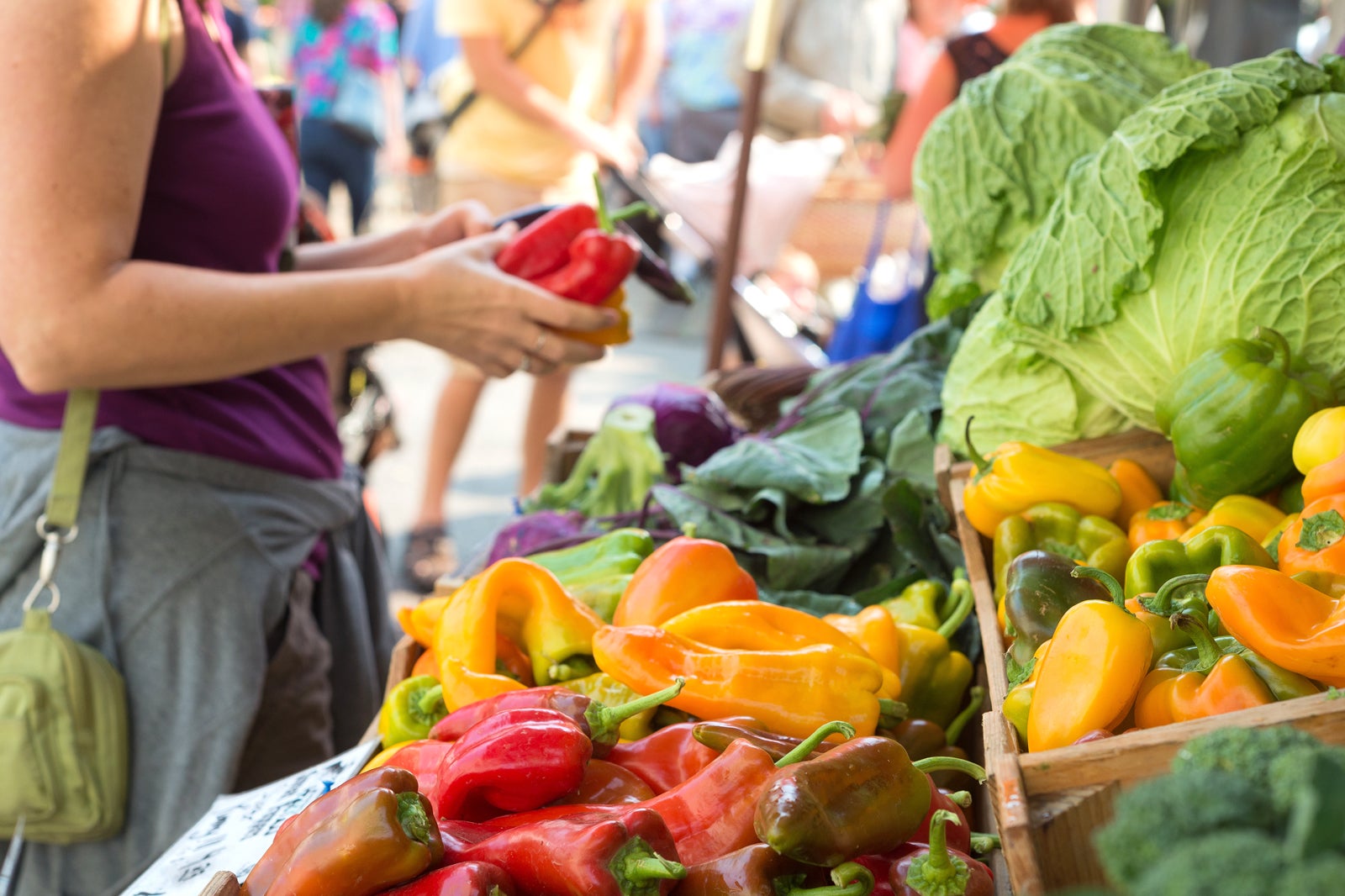 Napa's best dining experiences don't have to be expensive restaurants, as you can find excellent dishes at Napa Valley's farmer's markets. Almost every town has an outdoor market showcasing fresh local goods and a great variety of food. In general, they have a multitude of vendors serving anything from freshly baked goods and seafood to international dishes like Indian, Italian, and Tex-Mex.
There's Napa Farmers' Market on downtown's West Street (Tuesdays and Saturdays) and Calistoga Farmers' Market (Saturdays only). St. Helena has 2 markets, namely Long Meadow Ranch Farmers' Market on Main Street and St. Helena Farmers' Market on Crane Avenue.
8
Hike Mount Saint Helena
Conquer a peak in the Mayacamas Mountains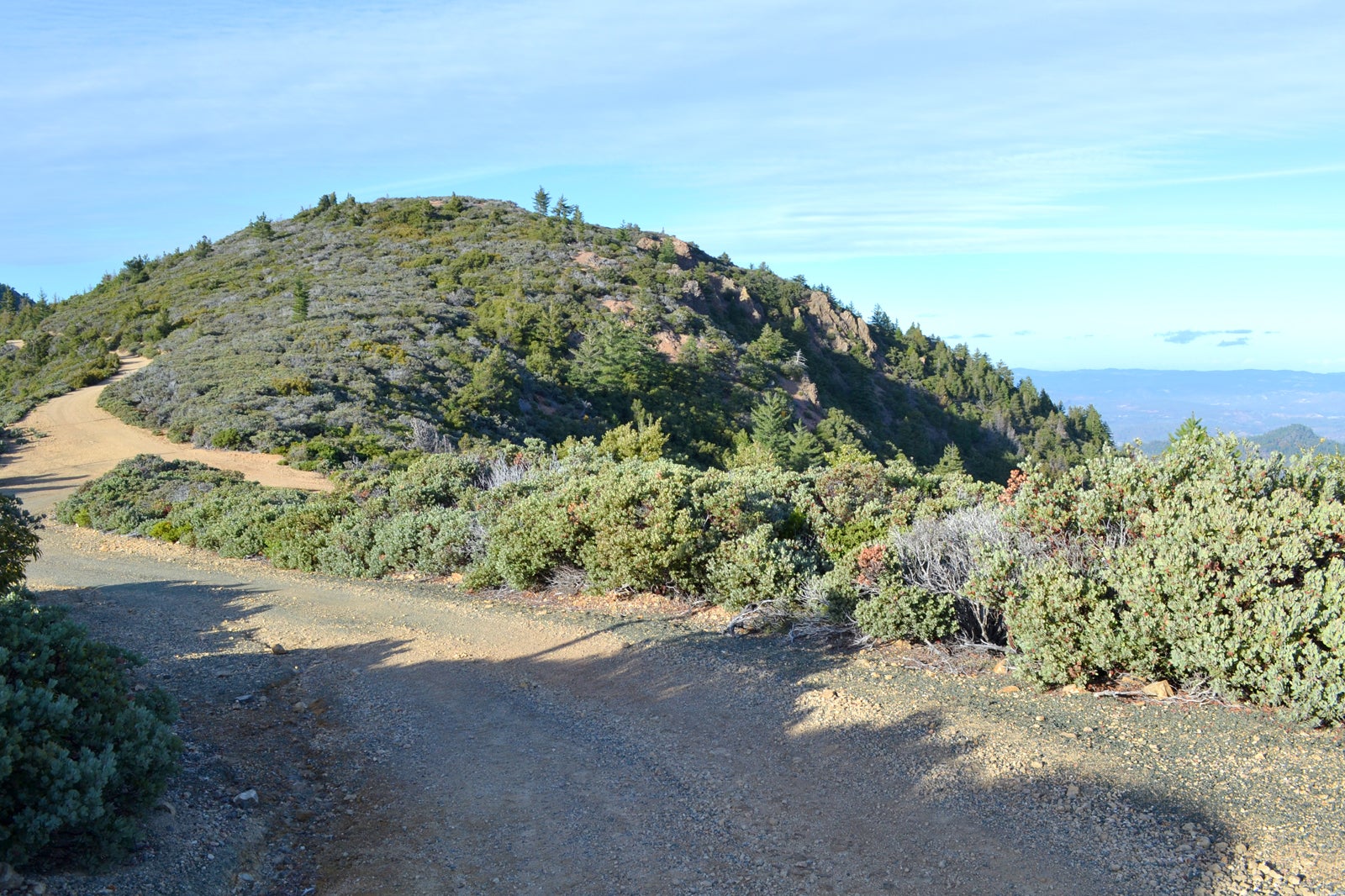 Follow the Mount Saint Helena hiking trail near Calistoga for a taste of Napa Valley's outback. Accessible all year round, it's a great place to take in the area's scenic beauty and reconnect with nature. While you'll need to be at a proper level of fitness to tackle the climb, the views are rewarding. You'll be greeted by beautiful wildflowers along the way, up until you reach the peak for the breathtaking valley views.
Mount Saint Helena has a few hiking trail options to choose from. A short one leads you to Bale Grist Mill State Park, and another to Moore Creek Park, with its Lake Hennessy Shoreline Trail that'll lead you through splendid vistas along the lakeside.
Location: California 95448, USA
photo by Oleg Alexandrov (CC BY-SA 4.0) modified
9
The Hess Collection Winery
Admire art for free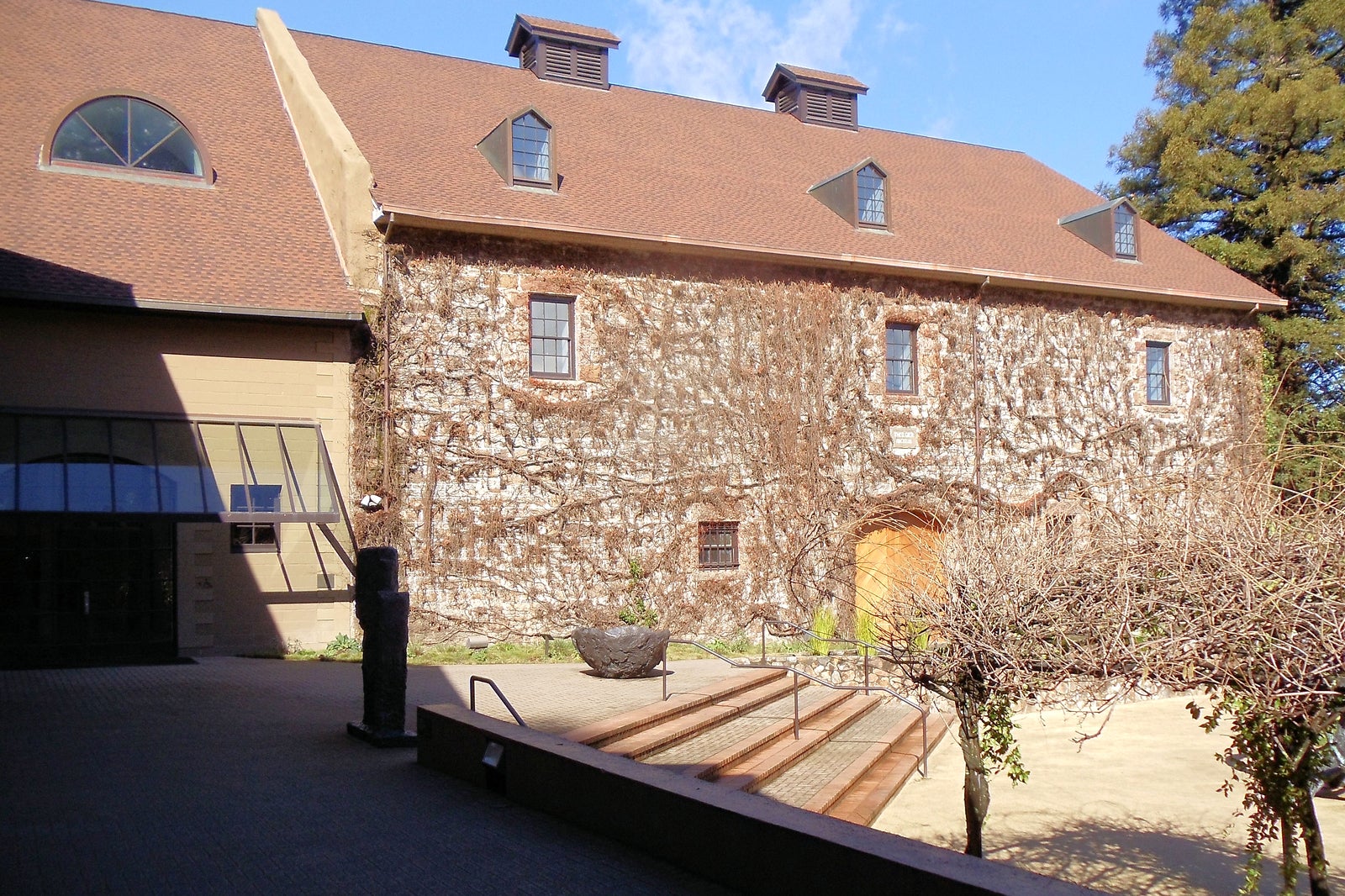 The Hess Collection is a winery on the hillside of Mount Veeder in Napa Valley, where you can enjoy multiple experiences beyond wine. Donald Hess established the vineyard back in 1978 at a historic stone site, which now features The Hess Collection contemporary art museum.
Bring your 2-for-1 wine tasting coupon or wine pass to get the best deal on your visit and check out the 3-storey contemporary art museum. Consider yourself lucky if you bump into their wine educator, who can give you a tour and even provide you with valuable wine knowledge.
Location: 4411 Redwood Rd, Napa, CA 94558, USA
Open: Daily from 10 am to 4.30 pm
Phone: +1 707-255-1144
10
Enjoy happy hours in Downtown Napa
Best times to drink and be merry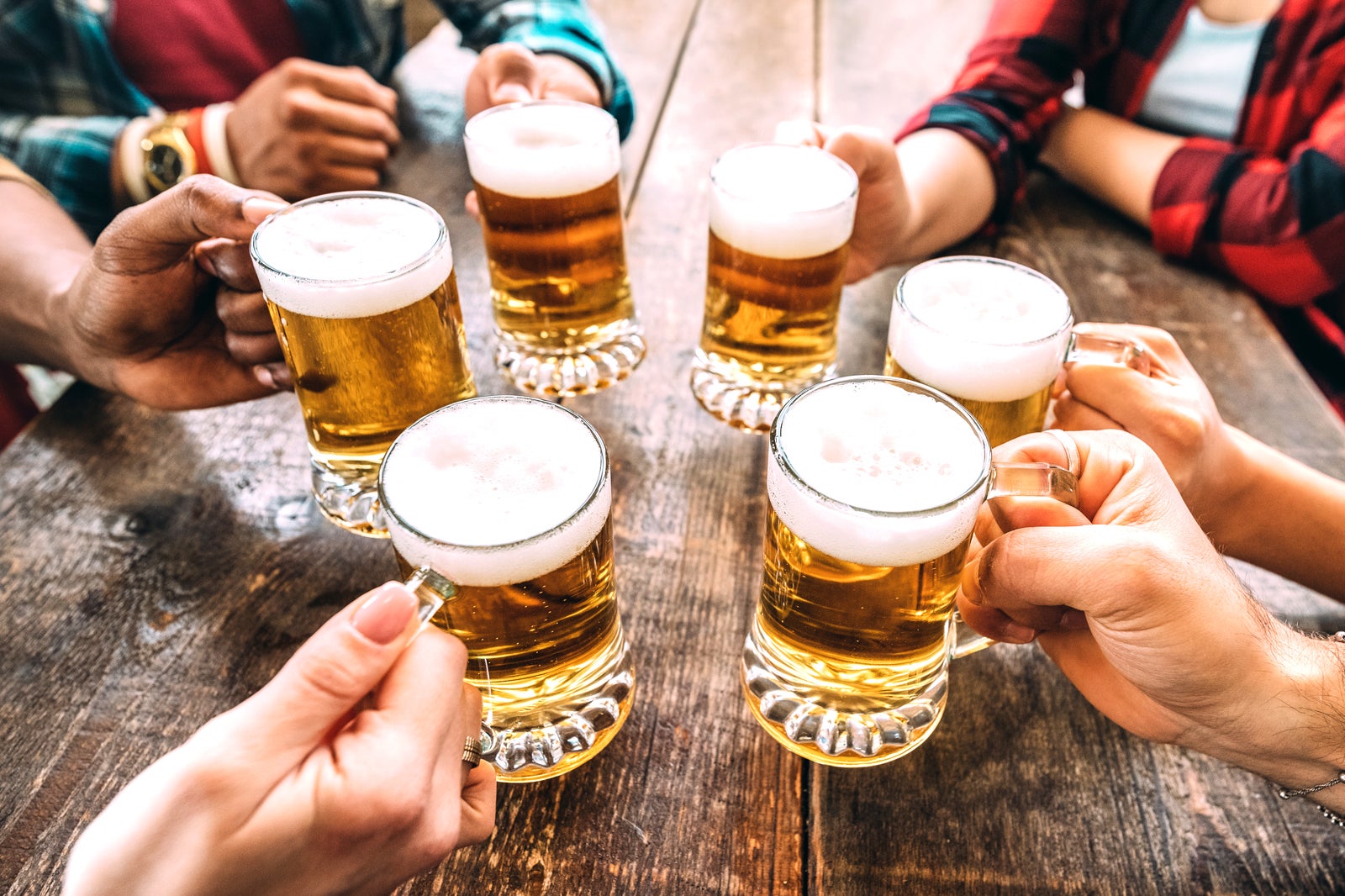 Downtown Napa is dotted with a great mix of bars and restaurants where happy hours are worth waiting for if you and your wallet want to be truly merry. Deals range from 2-for-1 wines by the glass, enabling you to relish in a liquid treasure of Napa Valley with a friend or significant other.
Grab a cocktail or a cold pint poured from the tap between the regular happy hours at most hotspots like Bounty Hunter Wine Bar and Napkins Bar & Grill. Uniquely, the evenings are fun and lively up at Sky & Vine Rooftop Bar, which offers 'reverse happy hour' every night from 9 pm until they close.
Open: Happy hours vary by venue
Back to top