Cocoa Beach Orlando
Surf Beach on the East Coast of Florida
Cocoa Beach is located on the east coast of Florida, just a 45-minute drive from Downtown Orlando. The beach is famous for its surf, laidback lifestyle, and beautiful natural landscape.
The sunny and sandy beach is excellent for a family vacation away from the big city. With stunning waves to ride, you can take surf lessons if you want to try surfing for the first time. The well-maintained shores around Cocoa Beach are wonderful for relaxing and taking nature walks around the coastline.
Cocoa Beach Orlando - one of the highlights of 5 Best Beaches near Orlando and 10 Best Activities for Groups in Orlando (Read all about Cape Canaveral here)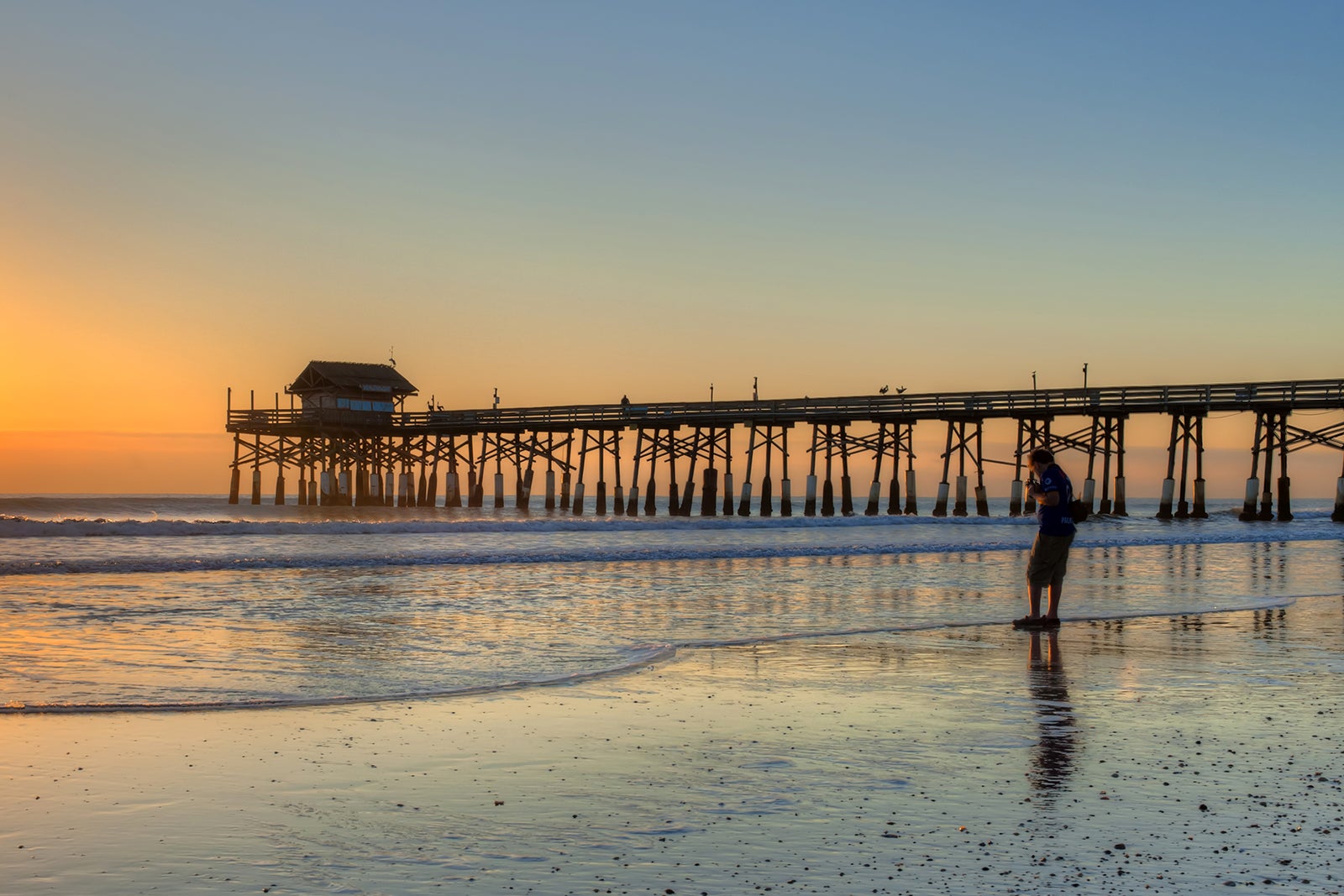 This quintessential beach town is great for leisure time, with watersports, surfing and deep-sea fishing available as well. If you want to venture slightly further, you can head to the nearby Kennedy Space Center and the enormous Ron Jon Surf Superstore, both of which are just a short drive away from Cocoa Beach.
The beach is the closest beach to downtown Orlando and so is popular on the weekends. It also has the largest growing port in Florida, Port Canaveral, which offers several world-class cruises like the Disney Cruise boat.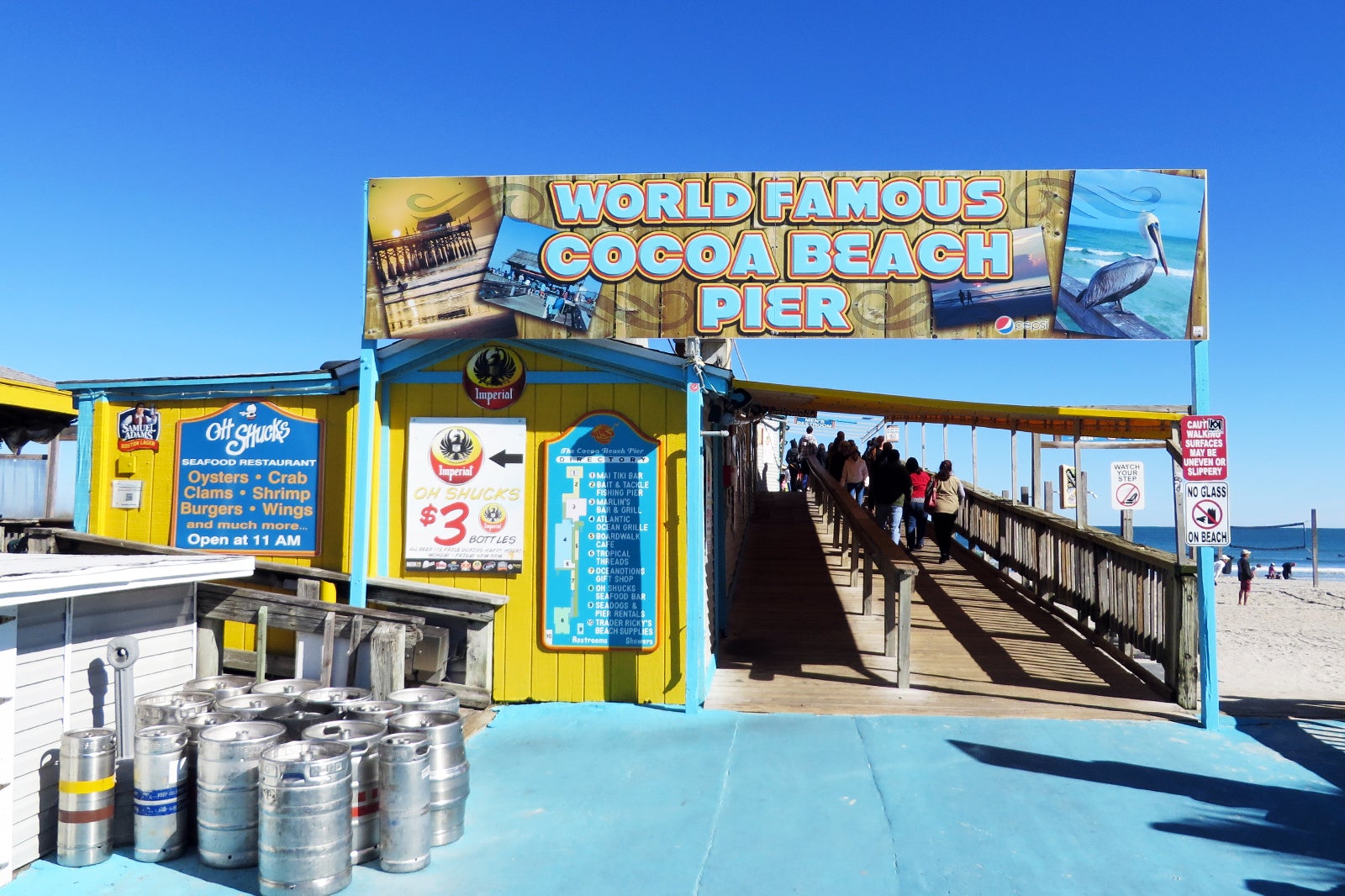 Cocoa Beach Orlando
Location: Cocoa Beach, FL 32931, USA
Back to top