Acapulco Travel Essentials
Acapulco Useful Travel Information
Our Acapulco travel essentials include all the information you need to enjoy your travel to this famous resort town and make the most of your holiday. This page includes the best time to travel, how to get around the country, what kind of electricity they use, international dial code, money, and other important factors.
We will also look at annual festivals and events and explore some of the main landmarks to see and great things to do. This handy guide of Acapulco travel essentials will give you the basic information to prepare for your experience and bring home great memories that will last for life.
1
When is the best time to travel to Acapulco?
Acapulco's climate is classified as tropical wet and dry with distinct seasons.
The most rainfall can be seen in September, with an average of 11.76 inches. The rainy season runs from June through September.
The warmest months of the year are July with highs of over 90° Fahrenheit, and August with an average temperature of 90°. January is the coolest with highs of around 86.5° Fahrenheit.
The best time to visit weather-wise is April to May or October to November with consistently sunny weather and good deals on travel. December to March is the peak season when the crowds and prices will be the highest.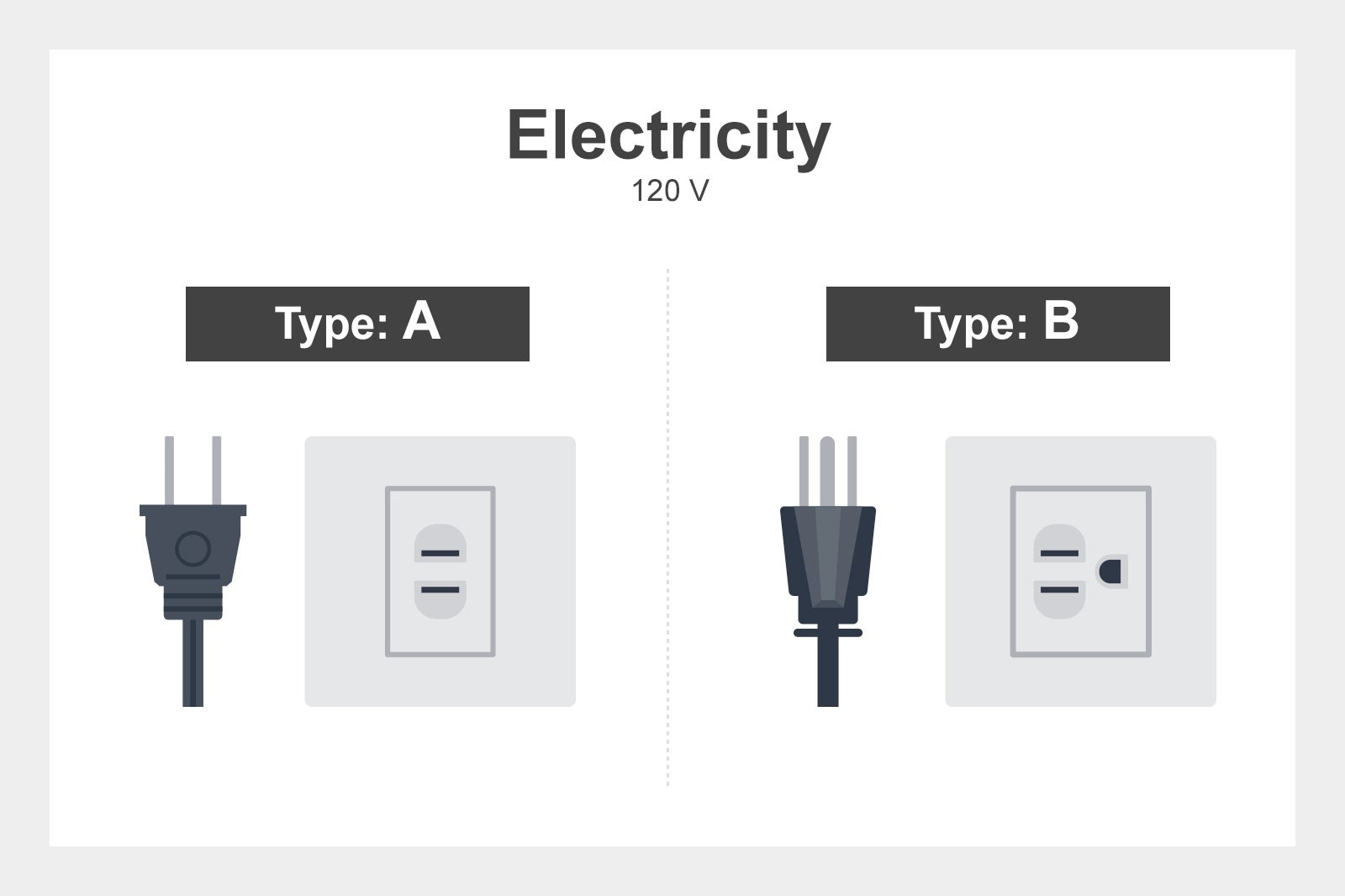 Plug type: A and B
Electricity: 110v
Currency: Mexican peso (Mex$)
International dialling code: +52 744
Emergency telephone number: 911
3
How to get to my hotel in Acapulco?
Acapulco is a bit of a sprawl, with many popular attractions 20 to 40 minutes from the central city centre area. The city has one major airport nearby with plenty of options to get from there to your hotel.
There is only one airport in the immediate metro area: the General Juan N. Álverez International Airport. It's along the coast, about 14 miles from Old Town (city centre). You will be accosted by timeshare sales staff offering "free" rides. These are generally not reliable. It will be better for you to head for the official airport transport kiosk where you can take an inexpensive colectivo shuttle or the more expensive but private and reliable taxis.
There are no major railway lines to Acapulco currently.
Ports for sea travel and cruises can be found at Playa Condesa in the Golden Zone.
4
How to get around Acapulco?
Travel tips
Getting around Acapulco is relatively simple, but many of the attractions are a good 20 to 40 minutes or more away from the Old Town (city centre) area, and you will need to make regular trips to the coast. The only real options are by bus, car, or taxi. Acapulco has no metro rail or subway system. Taxis are generally considered your best bet in this city.
Taxi and rideshare apps
Taxis are the single most reliable, ubiquitous, and safe way to get around Acapulco and are highly recommended. You'll see three types of taxis here: the first is a blue Volkswagen taxi. The second is the familiar yellow and white taxi. Finally, you'll see tourist taxis that specialise in visitors. An important travel tip: negotiate your fee before you get in. It will save you money. You can negotiate with the drivers of the blue taxis. Yellow and white taxis have a flat fare. Tourist taxis are the most comfortable but are also the most expensive.
Bus network
Acapulco does have an extensive, efficient bus network that runs various routes all across the Zócalo and La Costera regions, even going as far as Pie de la Cuesta. The system is privatized, so be aware that you might hear loud music or experience unusual décor in the busses. You might see delays if the bus driver decides to pull over for a break or offer a pedestrian a ride. Every bus has its destination printed in the front window, and they tend to be quite affordable.
Car hire
You can rent a car in Acapulco, but it's not recommended. First of all, car hire (which can be found city centre or at the airport) tend to be quite expensive. Second, and more important, Acapulco is infamous for its horrible traffic, and the roads are often in very poor repair. If you're travelling between towns, especially at night, crime rates tend to be high on these routes. The US State Department doesn't recommend driving as a means of transport here. However, if you do, your US driving licence is valid in Mexico.
Bicycle rentals
Many people enjoy riding bicycles to get around. While it is a healthy and eco-friendly means of transport, you may wish to think twice before adopting it as your primary means of transport in Acapulco. Various bicycle rental companies do offer bikes in Acapulco. However, it's not recommended that you use a bicycle for regular transport, especially if you're going between towns or regions due to the dangers of countryside roads. Acapulco's bicycle rentals are best applied in parks with designated bike trails for recreation and exercise.
5
What are the main annual events in Acapulco?
Acapulco Fair
Held every December - January
The Acapulco fair is a giant celebration that runs from just before Christmas through the first week of January and features family fun. Attractions include carnival games, rides, and vendors of food and souvenirs.
Where: Just outside of the convention centre
Cinco de Mayo
Held every May 5
Cinco de Mayo is one of Mexico's biggest public holidays, celebrating the nation's defeat of the French in 1862. It's what we in the US call a "bank holiday," with banks and many businesses closed. Parties are held at various venues all across the city.
Where: All over the city
Day of the Dead
Held annually, October 31-November 2
The Day of the Dead is a 3-day festival all over Mexico. Parties are thrown all over the city in honour of the dead. Traditions include burning incense, sweets skeletons, candles, and general revelries.
Where: All over the city
6
What are the main landmarks in Acapulco?
La Quebrada
La Quebrada is a cliffside region in Old Acapulco famous for its cliff divers. This is one of the major attractions in Acapulco, where people watch professional divers leaping off cliffs as high as 130 feet, timing each jump perfectly to catch a wave in death-defying stunts which have occurred since 1934.
Fort of San Diego
This famed star fort is considered among the most important Spanish strongholds left from Colonial rule. The fort is still standing today and doubles as a gift shop and museum, which showcases 12 exhibits detailing the history of Acapulco. You'll see clothing, trade goods, and other artefacts from the colonial period, plus piracy and naval exhibits.
The Zócalo
The Zócalo is the spot to experience traditional Mexican culture and the vibrant heart of local nightlife. From this traditional town square, you can see government buildings. It has many great restaurants. The square is especially bustling on Friday and Saturday nights where you'll see street performers, musicians, clowns, and other performance art.
Play Caletilla and Playa Caleta
These twin beaches offer everything you want in a beach holiday: long stretches of soft sand, clear, warm waters, and all the attractions and amenities you can handle. This area is most famed for its vast array of restaurants in every style, from quick takeaway stands to fresh seafood restaurants to elegant sit-down establishments.
Back to top