The Promenade is a long stretch of paved seaside pathway that was completed in 2017 and is a prominent part of the renovated beachfront. Stretching from the top of the St Annes dunes all the way north past Blackpool's township limits, The Promenade proudly sits as the gem of the expansive Irish Sea seascape.
The Promenade can be the perfect jogging path throughout the year. It can be the perfect shortcut with a view as you haul shopping bags back to your car after visiting your favourite beachfront boutique, or it can be the focal point of a seaside holiday to this resort destination.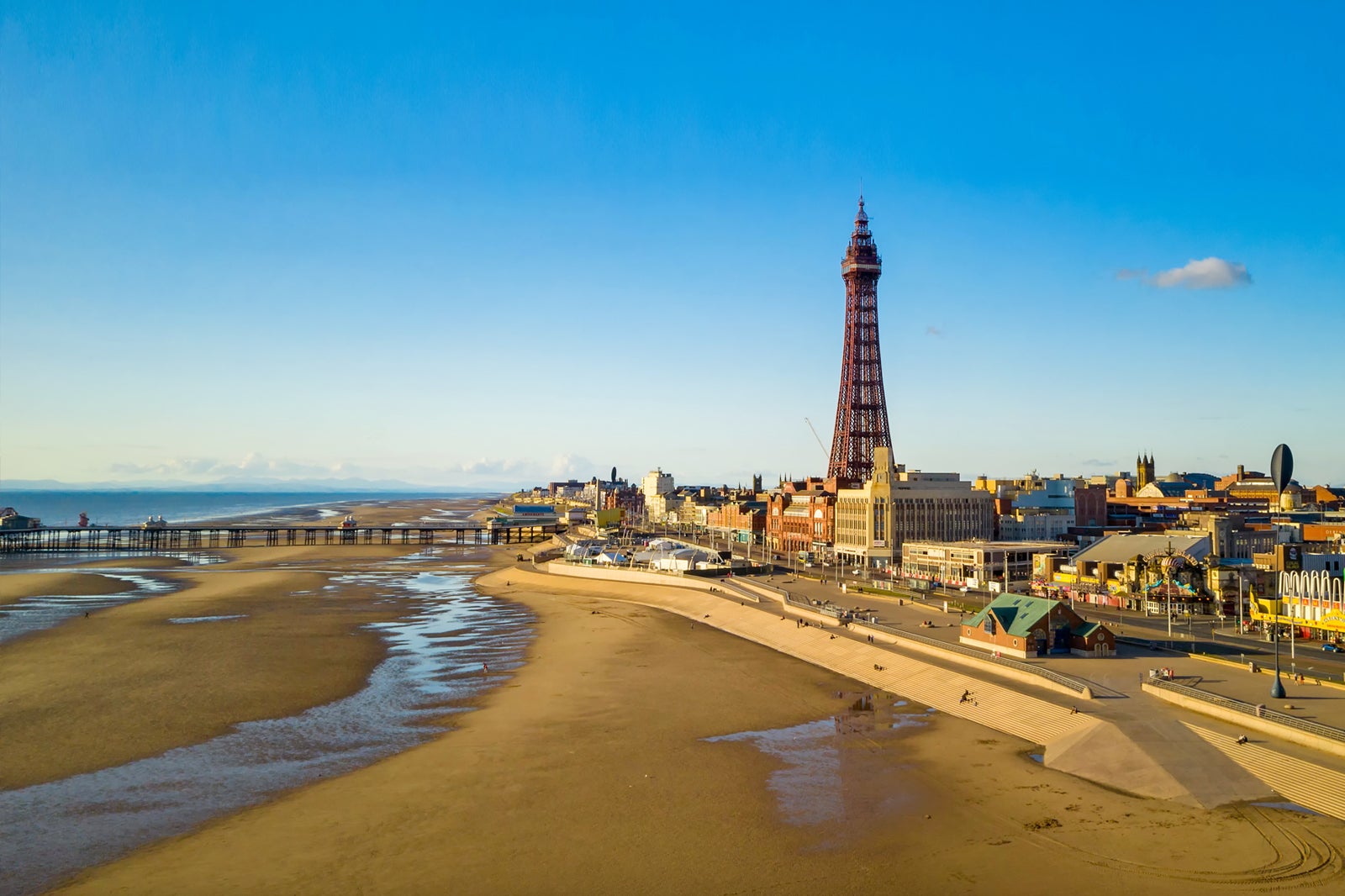 The Promenade highlights
The Blackpool Promenade is a fantastic scenic walking area that is open year-round and gives you access to many of the most popular destinations in Blackpool. The Promenade is also ideal for dog walkers, prams and anyone who needs wheelchair accessibility.
You can take The Promenade to one of the piers for a seaside vista and then head back to The Tower to complete an evening of thrills and good food. Speaking of good food, if you like ice cream, stop by one of the local stalls to let your taste buds experience a new world of flavour.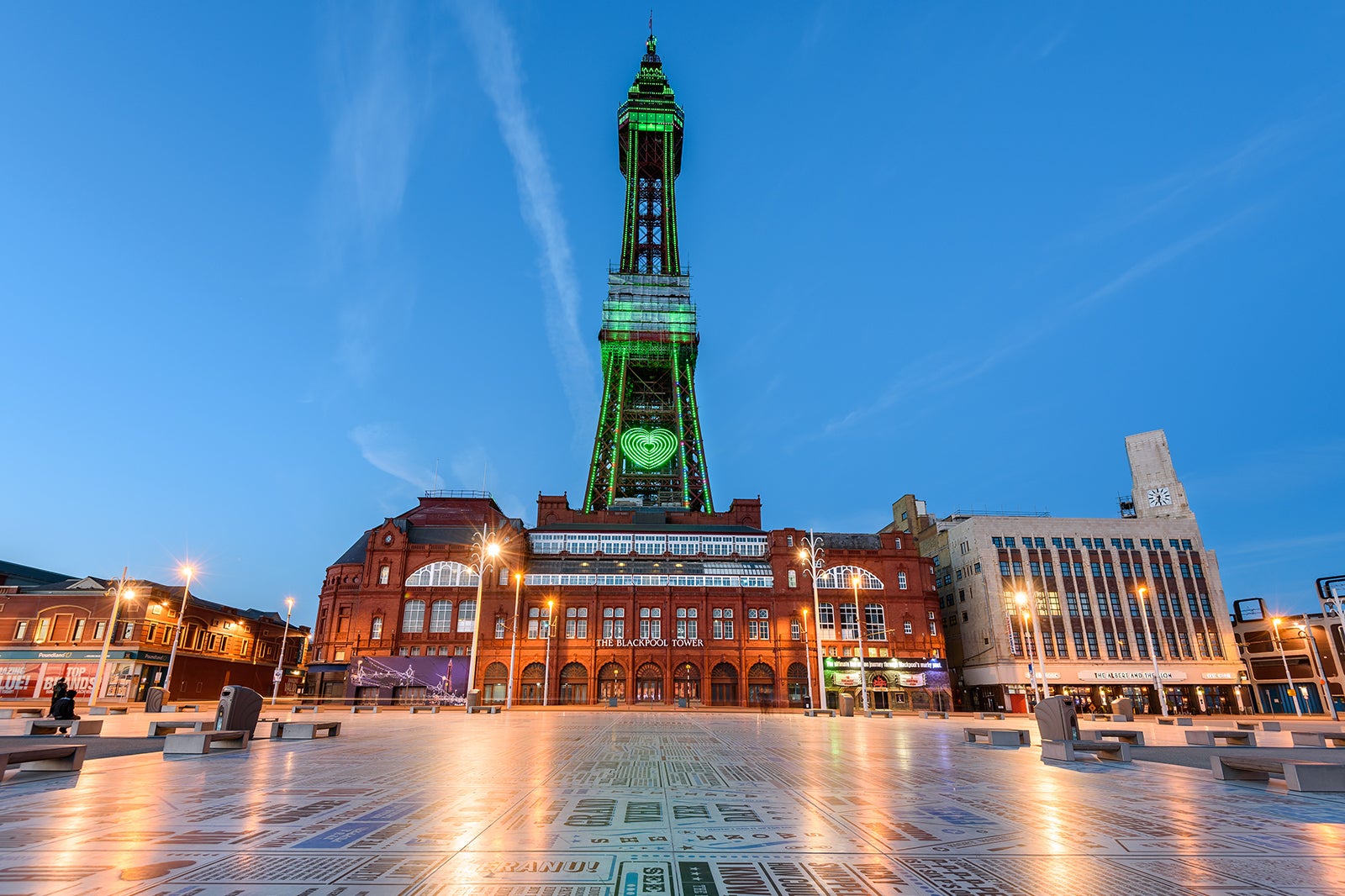 Good to know when visiting The Promenade
The Promenade is easy to find and easy to access. You will find this lovely stretch of paved paths and ramps between the main outermost seaside road and the sea defences that sit on the water's edge. If you plan to drive, look for one of the conveniently located car parks.
Because The Promenade is such a popular destination for locals and visitors, public transport is an equally good option to get to and from this location. There are buses and trams that can take you to almost any access point along Blackpool's Promenade.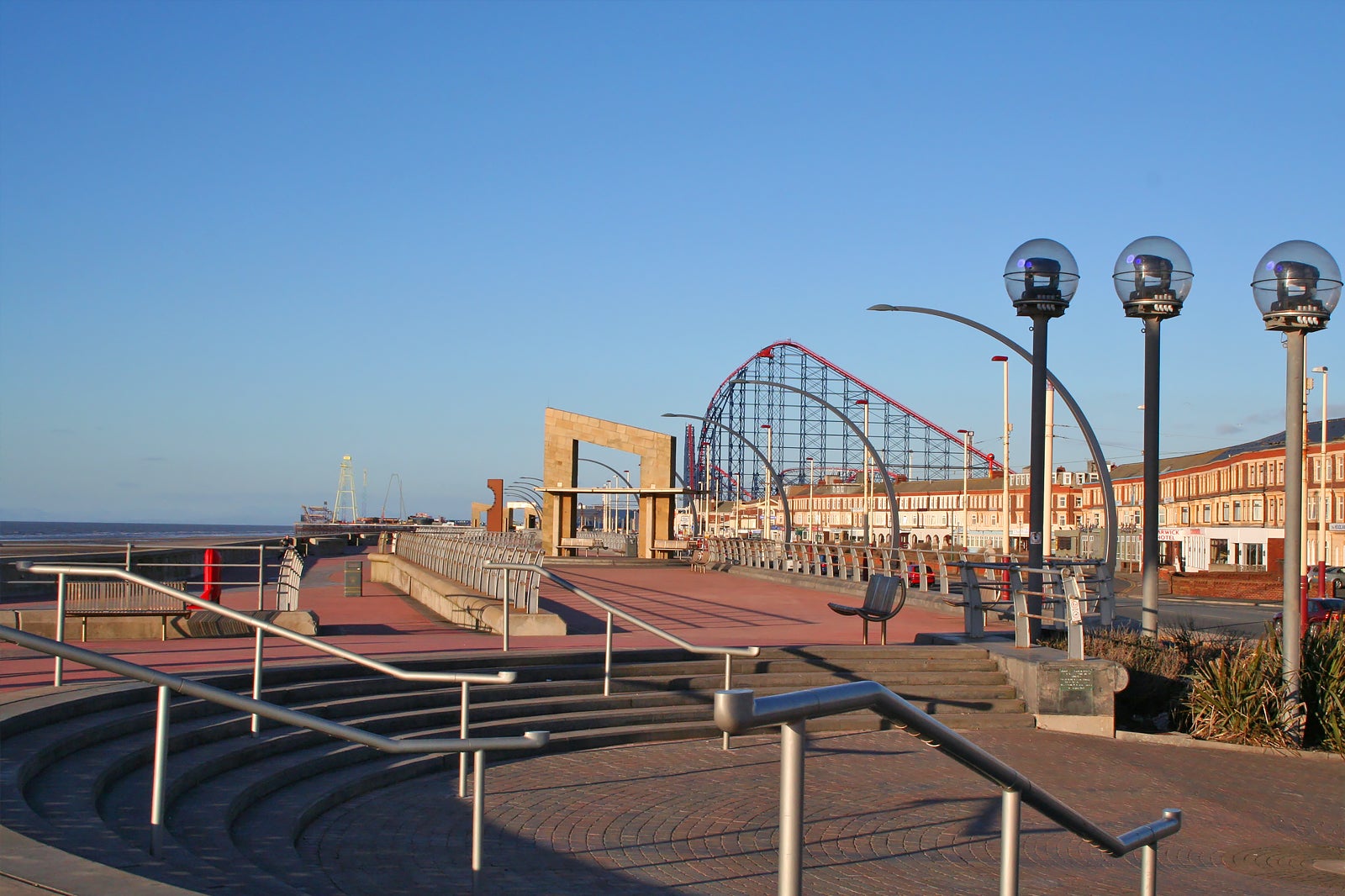 The Promenade
Location: Promenade, Blackpool, UK
Open: 24/7
Back to top