NEC National Exhibition Centre in Birmingham
Visit One of the Largest Event Spaces in the UK
The NEC National Exhibition Centre is a massive conference centre that hosts all sorts of shows and conventions in both indoor and outdoor spaces. This centre was opened by Queen Elizabeth II in 1976, and it has used the decades since to expand and push the limits of its industry.
The wide variety of events put on here draw in all kinds of crowds, as this venue hosts trade shows, auto shows, expos and conventions. Depending on the event, a trip to this exhibition centre is typically an all-day affair or lasts at least 3 or 4 hours.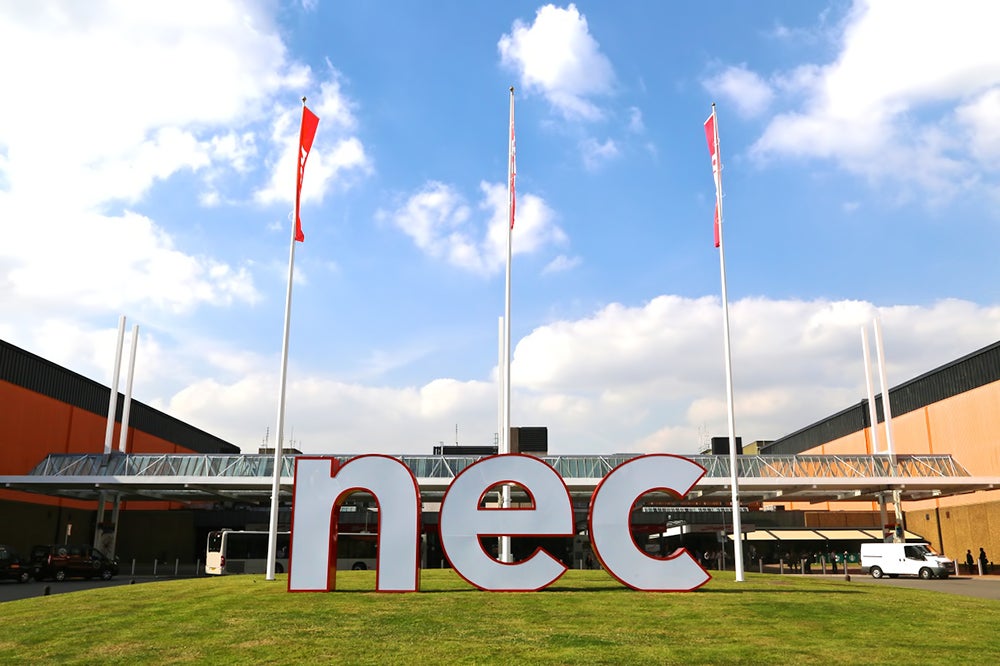 NEC National Exhibition Centre highlights
The sheer size of this venue is one of the most impressive features of the entire centre. It was only able to achieve such a feat after years of expansion. When it opened, it held 7 exhibition halls. When you visit today, you'll find 18. That's just the beginning, however, as it's also home to 32 conference suites and several designated outdoor spaces.
You won't have to wait long to find something going on at this venue. Sometimes, multiple events are happening at once. On average, this venue hosts about 500 events each year with more than 2.3 million guests across them.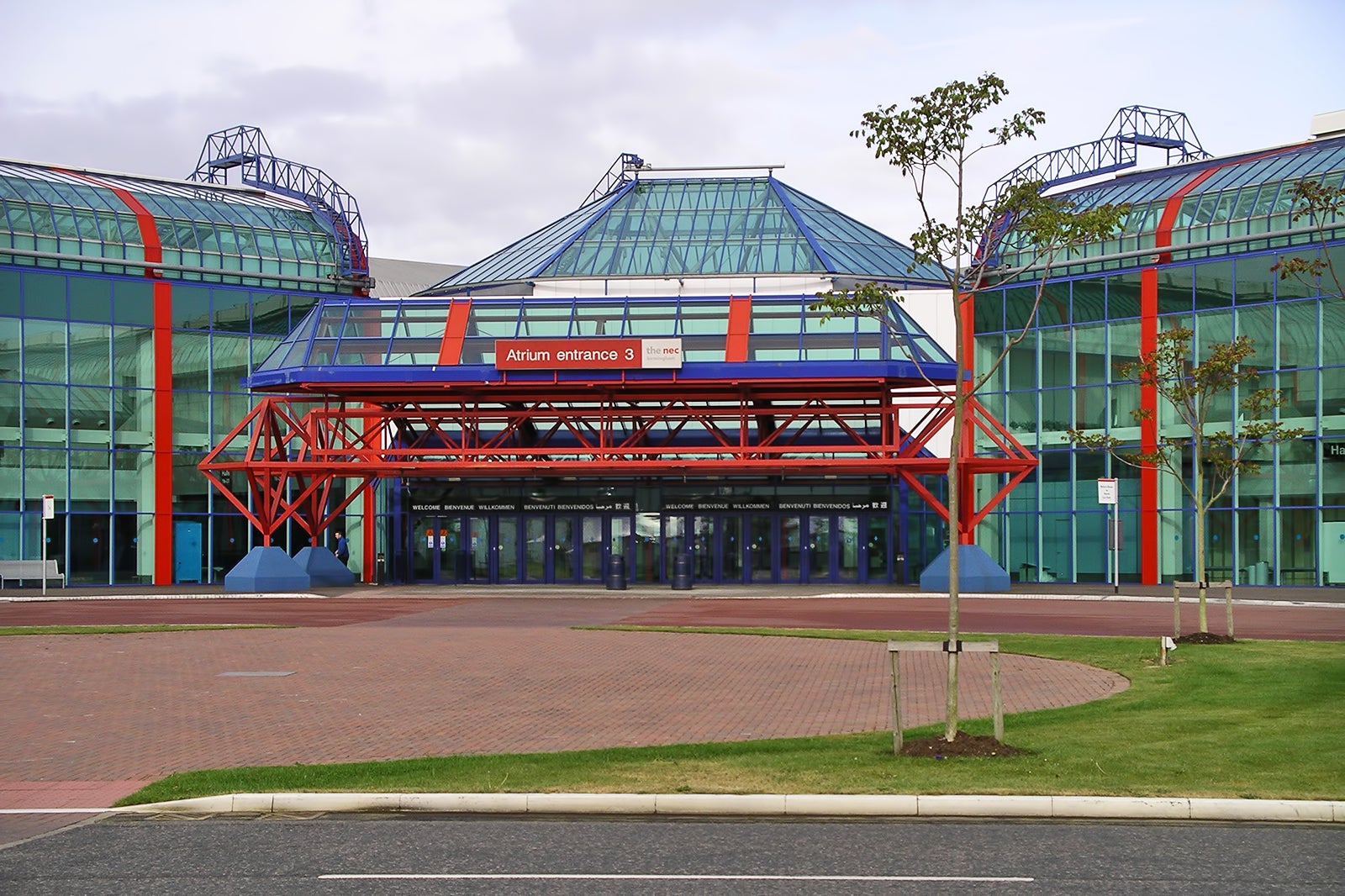 Good to know when visiting NEC National Exhibition Centre
Given the size of this exhibition centre, they've had to reserve a lot of space for parking. You'll find 16,500 spaces available, so driving yourself is a valid option if you don't mind the fee. 22 of these spots are suitable for charging electric cars at no additional cost.
If you're looking to travel by train, you'll want to head to the Birmingham International Railway Station. Fortunately, most stations in Birmingham and the surrounding area connect to Birmingham International at some point. From there, it takes about 5 minutes to walk to the exhibition centre. The walk is entirely covered, so rain isn't a problem.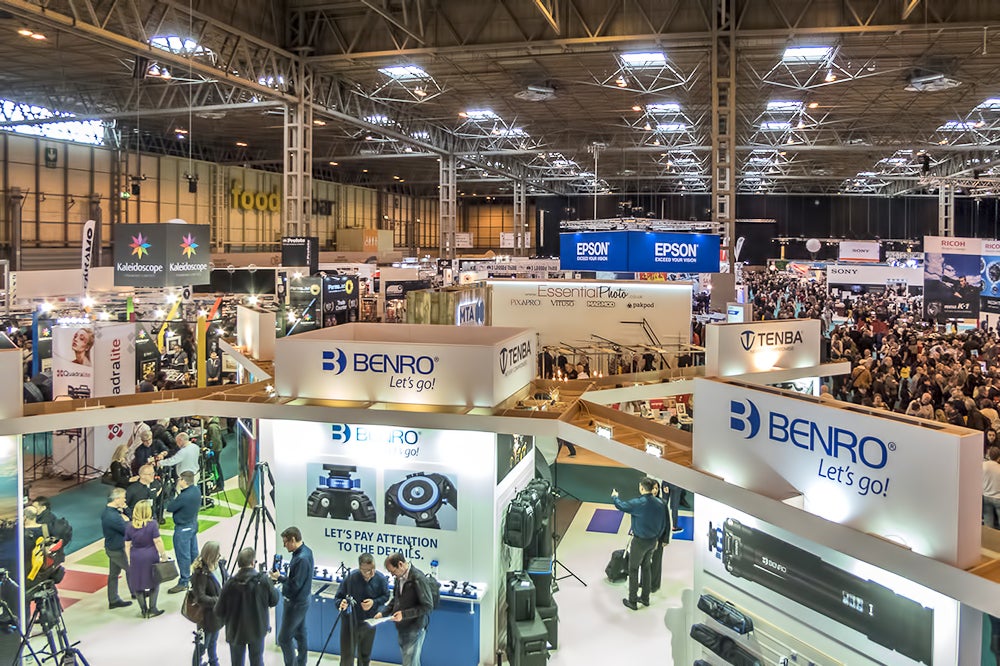 NEC National Exhibition Centre in Birmingham
Location: North Ave, Marston Green, Birmingham B40 1NT, UK
Open: Monday–Wednesday from 9 am to 6 pm, Thursday–Friday from 9 am to 5 pm, Saturday–Sunday from 8.45 am to 5 pm
Phone: +44 (0)1217 804141
Back to top