Moseley is an upscale suburb of Birmingham, around 2 miles south of the city centre. This cosmopolitan area is home to many independent shops, a handful of lively pubs, plus numerous cafes and restaurants. It once ranked among 'the best places to live in the UK' by a British paper.
One of the neighbourhood's best-loved landmarks is the 11-acre Moseley Park. Within the park, there's a 200-year-old ice house that's used for storing ice in the days before folk had refrigerators, as well as a large lake with abundant fish and waterfowl. You can only access it if you have a key, but anyone who subscribes can get one. The money raised helps pay for the park's upkeep.
The historic Moseley Road Baths are another local favourite, located just up the road in Balsall Heath, though considered by many to be part of Moseley. This Grade II-listed Edwardian swimming pool dates back to 1907. Built in Gothic-Renaissance style, there were 2 washing baths (now closed) and a swimming pool, as well as a grand clock tower.
Moseley in Birmingham - one of the highlights of 10 Most Popular Neighbourhoods in Birmingham (Read all about Birmingham here)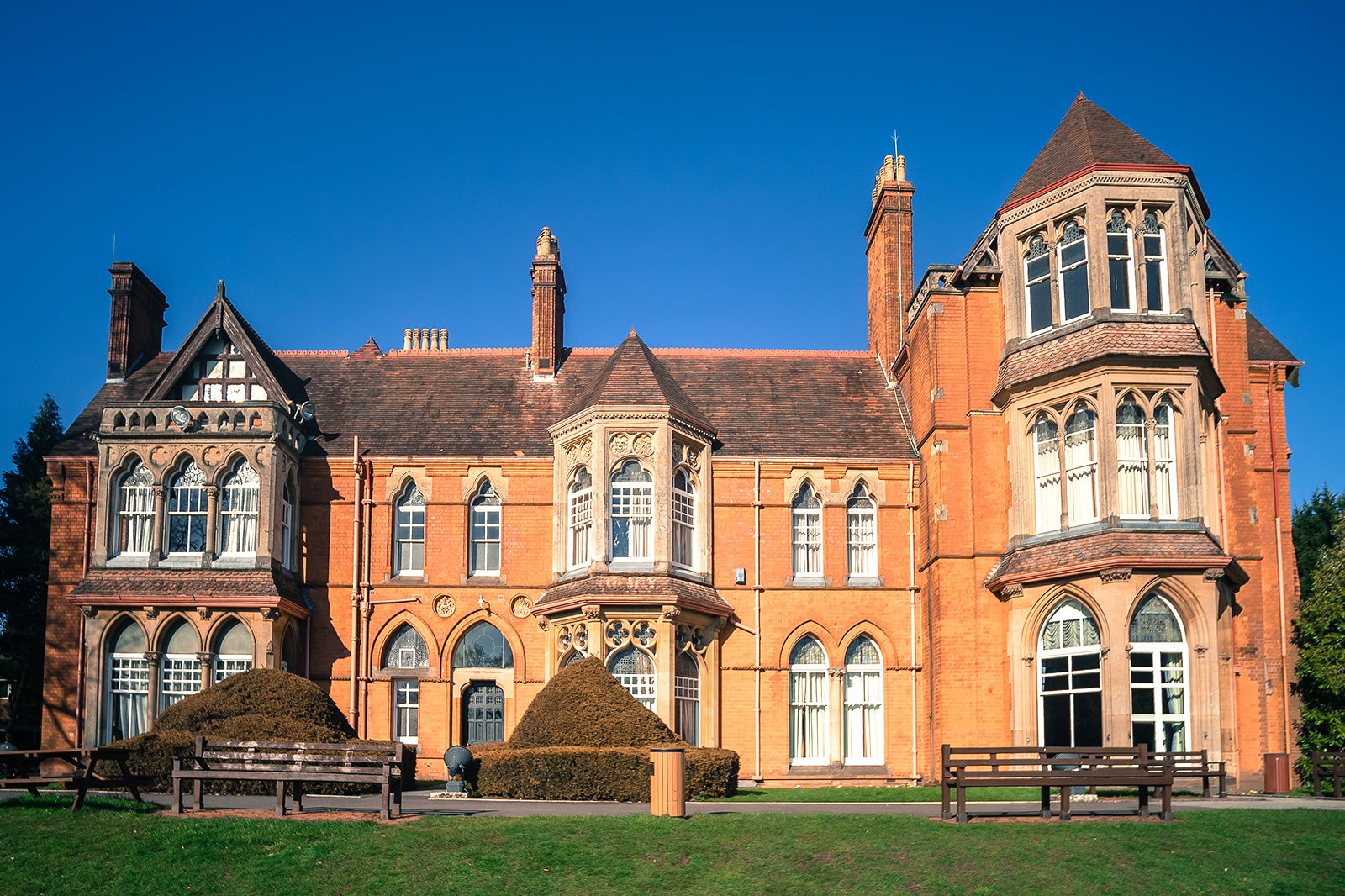 A brief history of Moseley
Moseley can trace its history back almost 1,000 years. There's an entry in the 1086 Domesday Book for the village of Museleie, which would eventually morph into Moseley. It started out in Worcestershire but was swallowed up by Birmingham's urban sprawl over the passing centuries.
As with many parts of the UK, the coming of the railway in the mid-19th century was a catalyst for change. Lots of development took place and much of the farmland that surrounded the former village was turned into housing.
In Edwardian times, Moseley was a fashionable place to live if you were reasonably well off – most homes had a servant or 2 to help with day-to-day chores. After WWI, domestic help was hard to find and developers converted many of these big houses into flats. The area's status took a bit of a nosedive – one of its green spaces was nicknamed Bog Island for a time – but in recent years most of the area has been gentrified.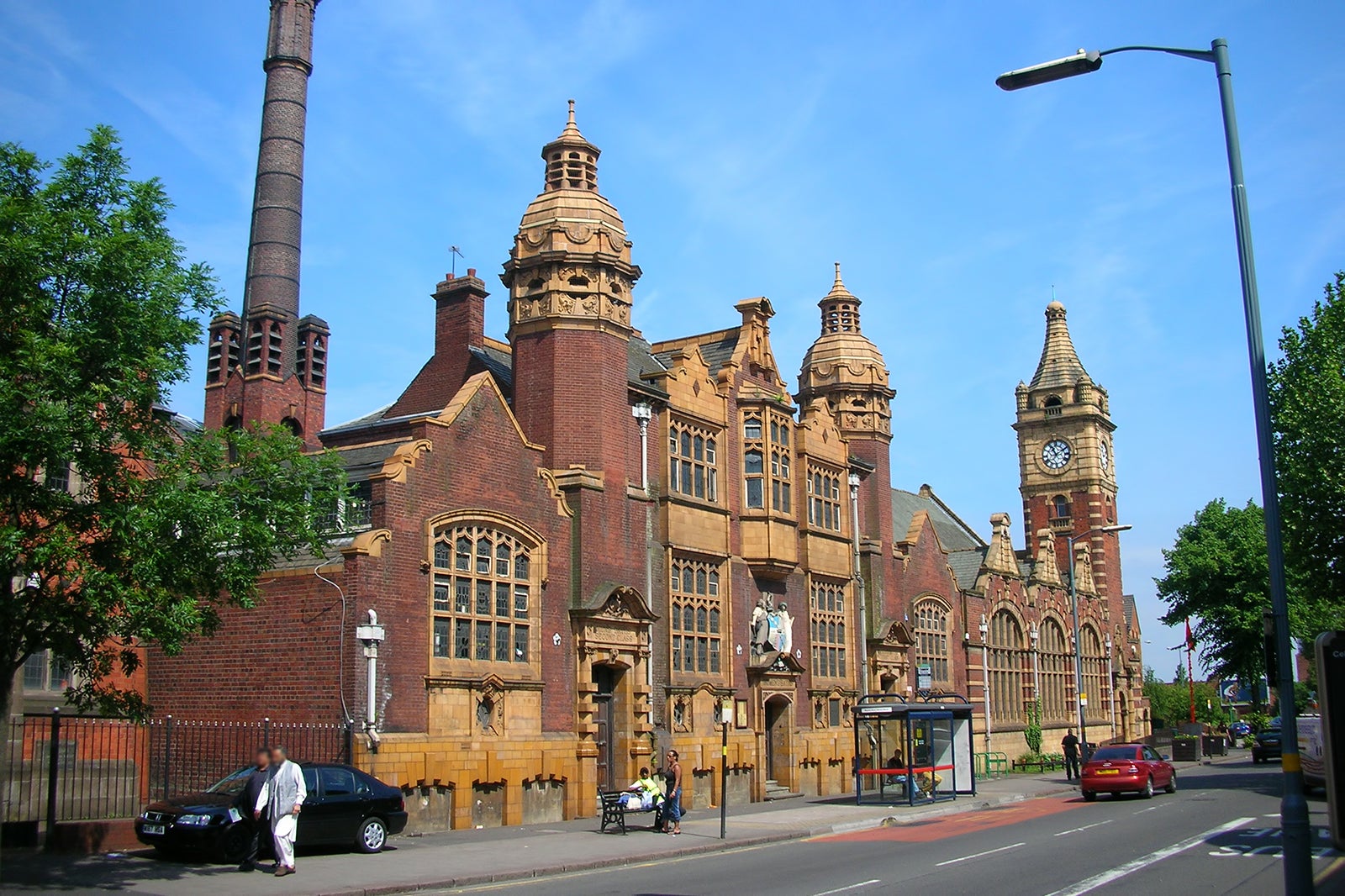 What are the highlights and features of Moseley?
The oldest surviving building in Moseley is St Mary's Church – it received its licence in 1405 and is still used as a place of worship. Though local residents are fond of their church, they made headlines complaining about its bells, which were rusty and out of tune. Another notable landmark is Moseley Hall, an 18th-century country house surrounded by parkland. A member of the wealthy Cadbury family bought it and gave it to the city in 1889. Since then, it became a convalescent home and is now a hospital.
Moseley has a strong connection to the arts. Pop fans will know it as the birthplace of Nick Rhodes of Duran Duran and members of reggae-pop ensemble UB40. 1990s chart-toppers Ocean Colour Scene sang about their home turf in The Riverboat Song.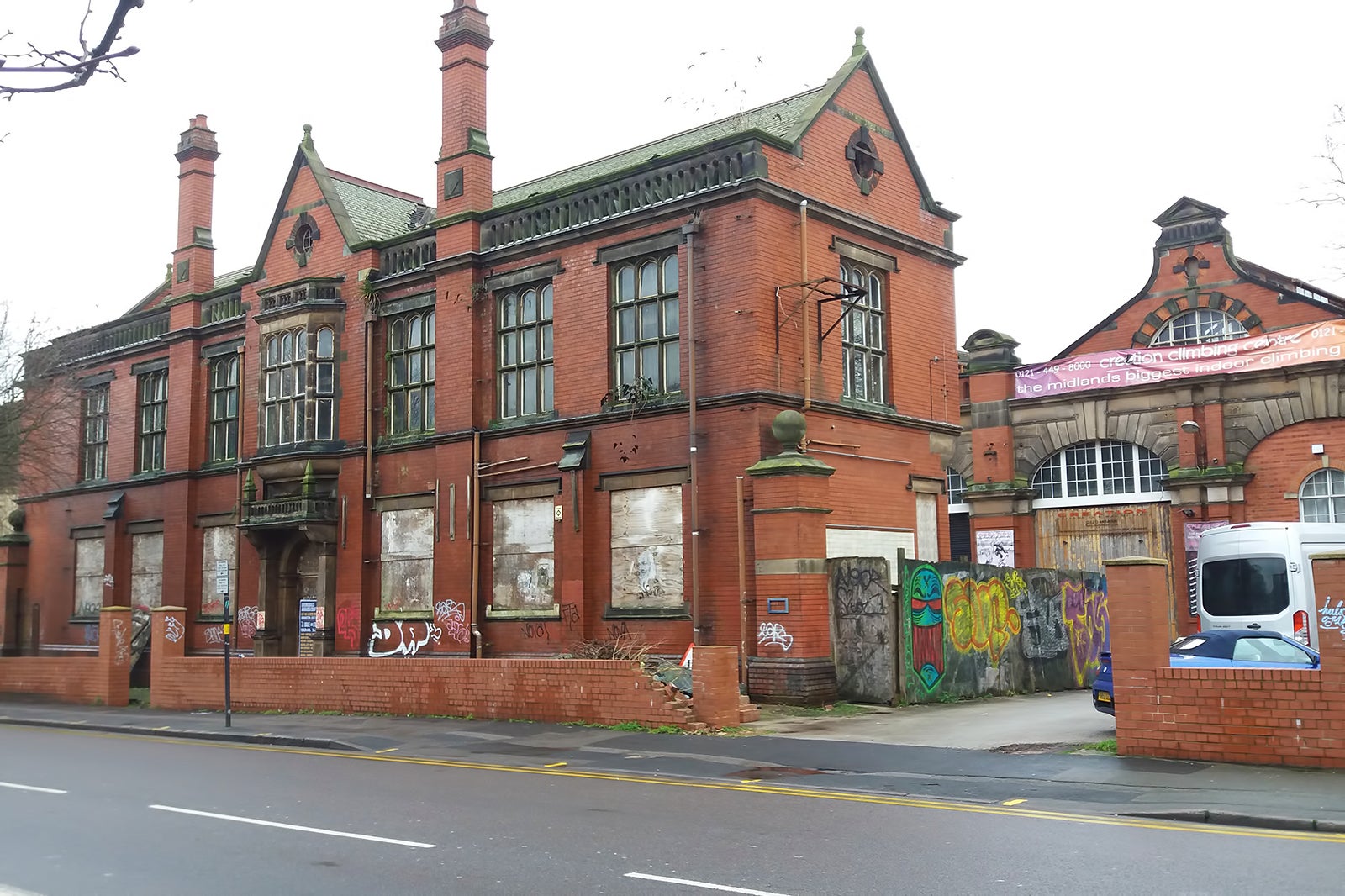 Each summer, there's a festival that celebrates music and the arts. Held in Moseley Park for over a decade, the Mostly Jazz, Funk and Soul Festival attracts big names like Jimmy Cliff, Chaka Khan and Sister Sledge. The Moseley Folk and Arts Festival takes place a little later in the year. Past headliners have included Don McLean, Fairport Convention, The Proclaimers, and The Zutons.
Moseley boasts close ties to the literary world, too. J.R.R. Tolkien lived in the neighbourhood as a child. Some say that Sarehole Mill was his inspiration for the Shire in The Lord of the Rings. This 250-year-old watermill is still in working order and has a small exhibition about the famous author. Local guides host regular themed walks of the area. Those who love to read should time a visit to coincide with the annual Pow-Wow LitFest at the Prince of Wales pub.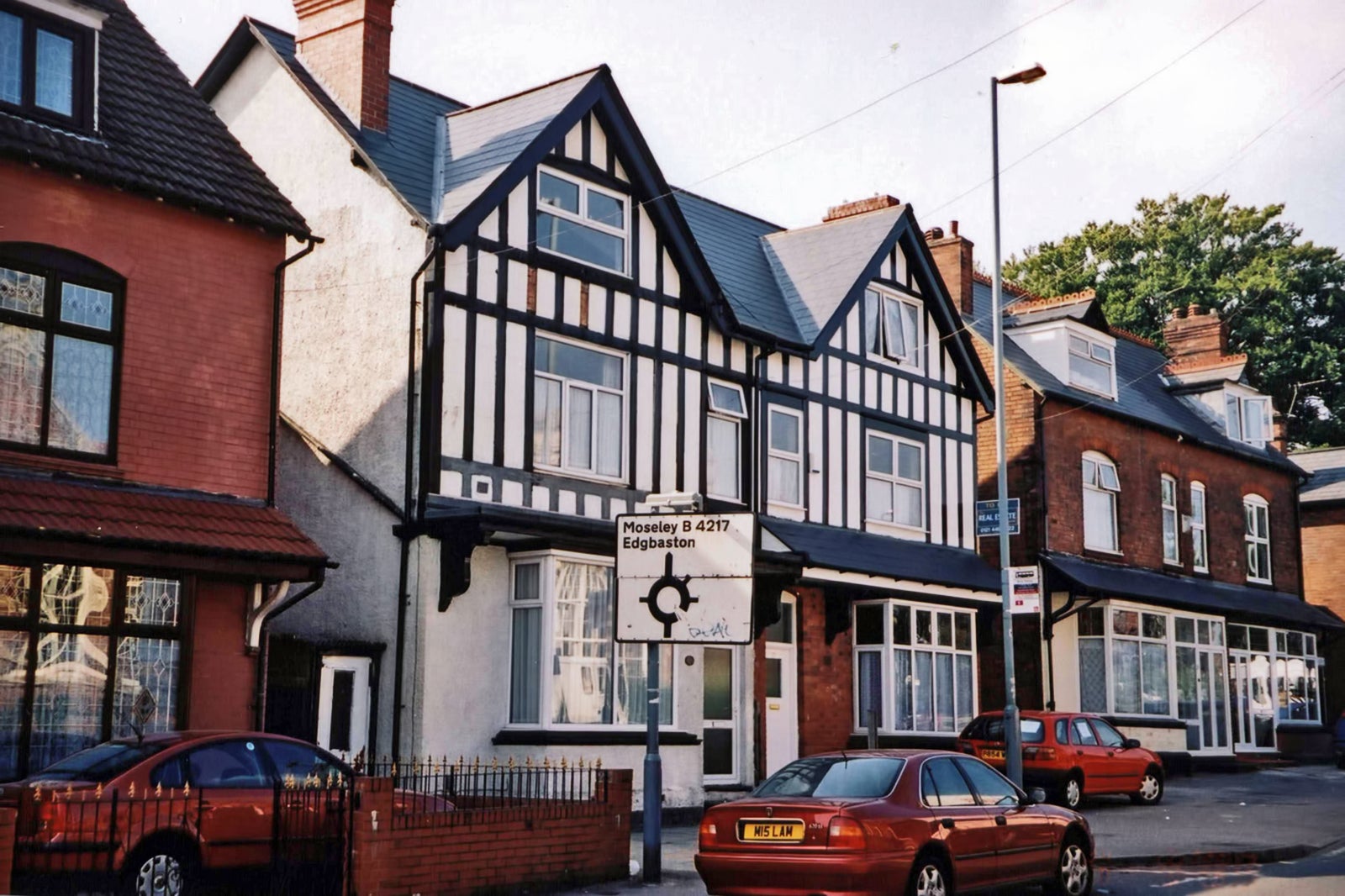 Moseley in Birmingham
Back to top