The Lickey Hills are a popular range of hills that offer scenic views of the countryside and a protected country park filled with opportunities for outdoor adventure. The park covers 212 hectares and features walking paths, impressive geological features and a golf club.
Anyone looking for outdoor adventure can find fun among these hills, as the paths and views are welcoming to kids and adults alike. None of the routes are exceedingly difficult, so expertise in hiking isn't required. Most people spend 2 or 3 hours here, but given the size of the area, your visit can last all day.
Lickey Hills in Birmingham - one of the highlights of 10 Best Things to Do on a Small Budget in Birmingham and 10 Best Parks in Birmingham (Read all about Birmingham here)
Lickey Hills highlights
The sheer beauty of the greenery here served as inspiration for one of Britain's greatest writers. J.R.R. Tolkien once lived in Rednal, so he frequented these hills during his free time, and it's thought that they were a large inspiration for the mythical Shire in 'The Lord of the Rings' series.
One of the most impressive features in Lickey Hills is Beacon Hill. Here you'll find the toposcope made by the Cadbury family situated next to the Ordnance Survey triangulation point. This is where you'll find the best views of the city, the countryside and the surrounding counties.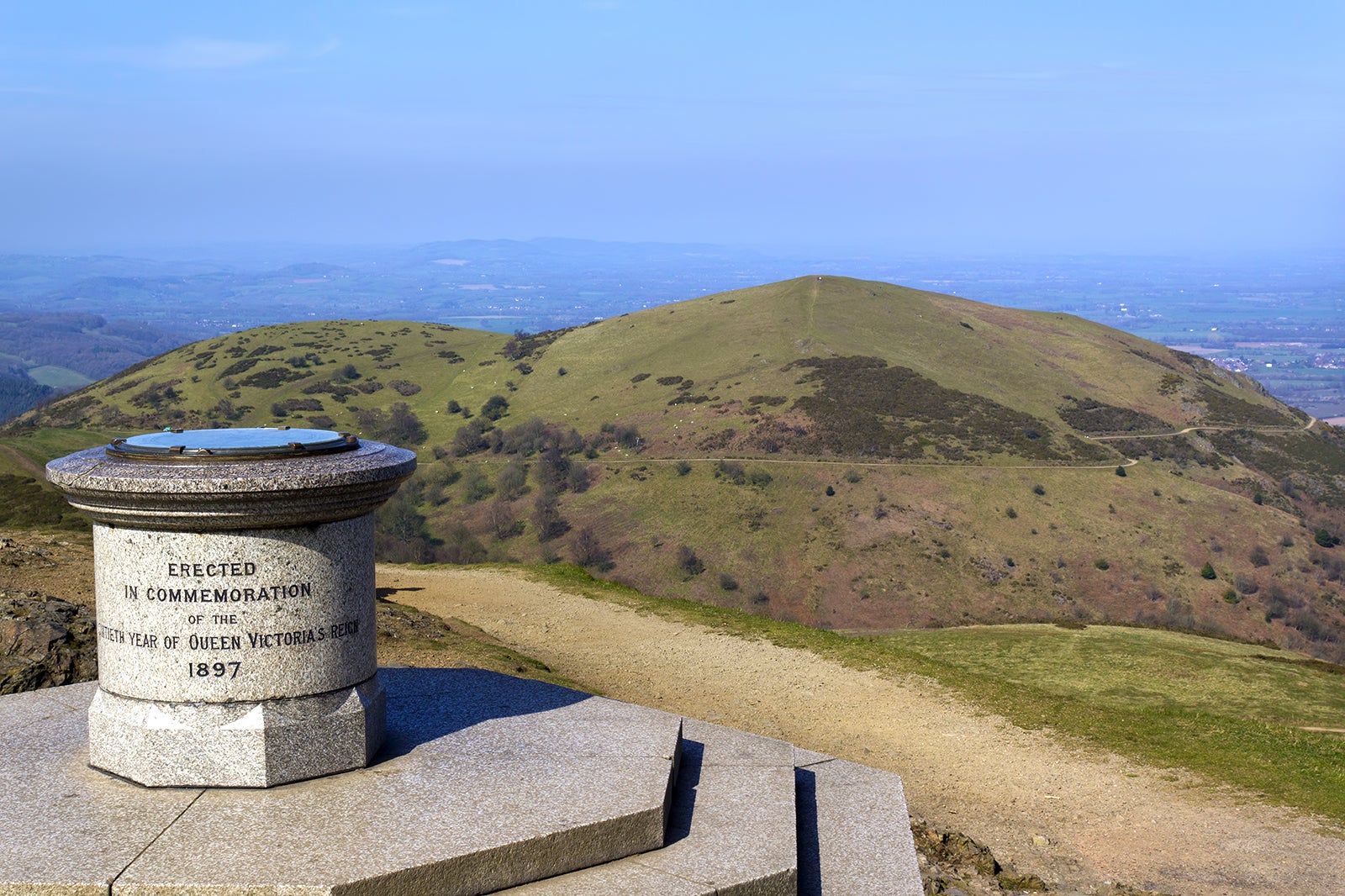 Good to know when visiting Lickey Hills
Visiting Lickey Hills is easy given the public transport options that will put you just a short walk from the main visitor centre. National Express West Midlands route X20 can take you to the park from the Birmingham city centre. You can also take the train from Birmingham to the Barnt Green station, which is about a mile from the park entrance.
Keep in mind that Lickey Hills is about 11 miles southwest of Birmingham's city centre, so you'll have to do a bit of travelling to reach it if you're staying in town. The drive is fairly easy, however, and there's plenty of parking on-site.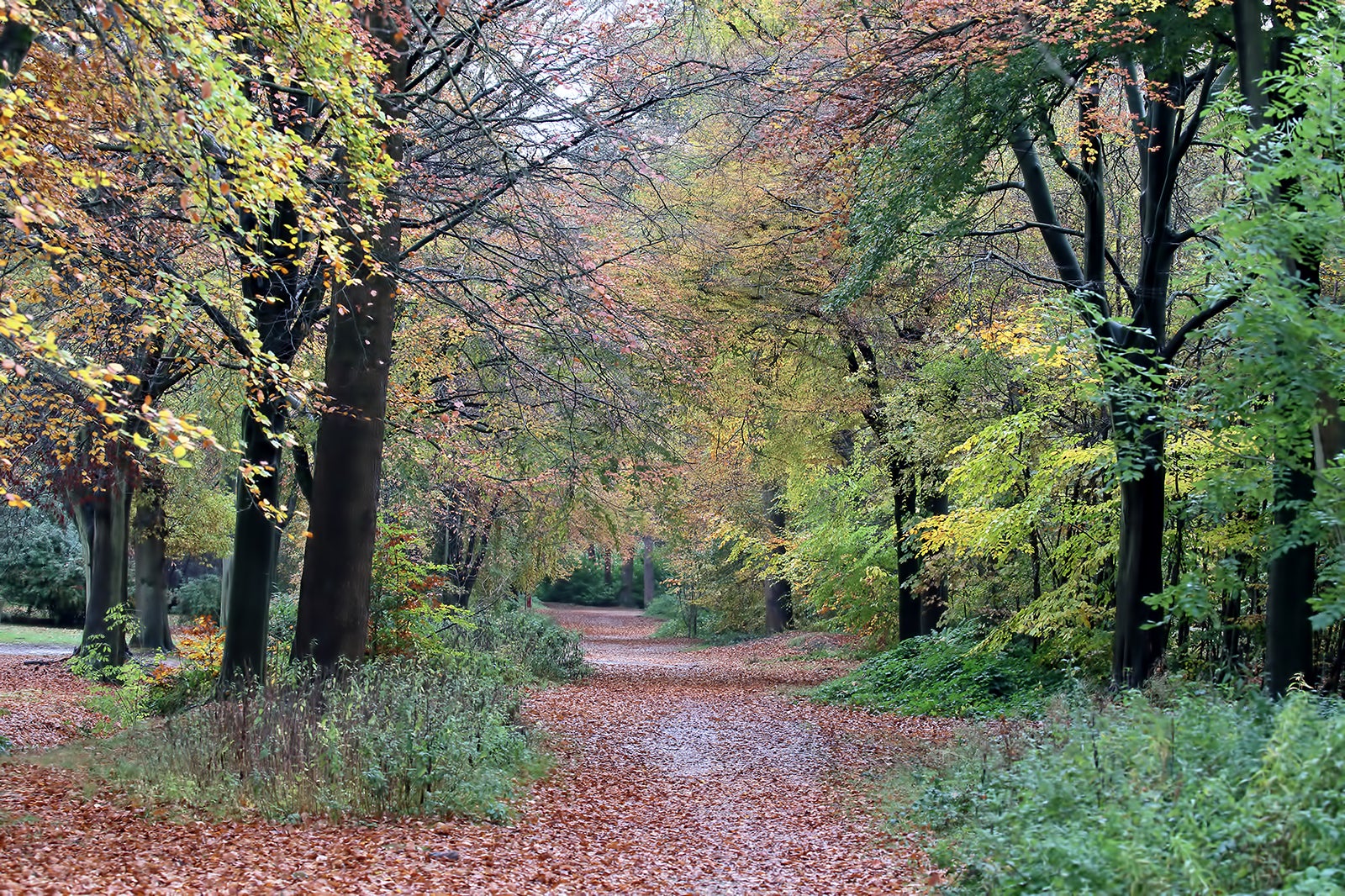 Lickey Hills in Birmingham
Location: Warren Ln, Rednal, Birmingham B45 8ER, UK
Open: 24/7
Phone: +44 (0)1214 456036
Back to top