Cadbury World in Birmingham offers a fascinating experience where you can discover how chocolate is made from bean to bar. This isn't a factory tour but a walkthrough of the origins and history of chocolate and Cadbury. You can go deep into the Aztec Jungle, walk past trees and waterfalls, and uncover the origins of the cocoa bean.
Through a mini theatre presentation, you'll find out how chocolate came to Europe. You'll also learn about how Cadbury's Quaker roots and values turn it into a household name around the globe. Located in the original Cadbury factory, this attraction offers a fun experience for the entire family. Just make sure to carve 3 to 4 hours out of your day, so you'll have enough time to go through everything that the park has to offer.
Cadbury World in Birmingham - one of the highlights of 10 Best Things to Do for Kids in Birmingham and 10 Best Things to Do in Birmingham (Read all about Birmingham here)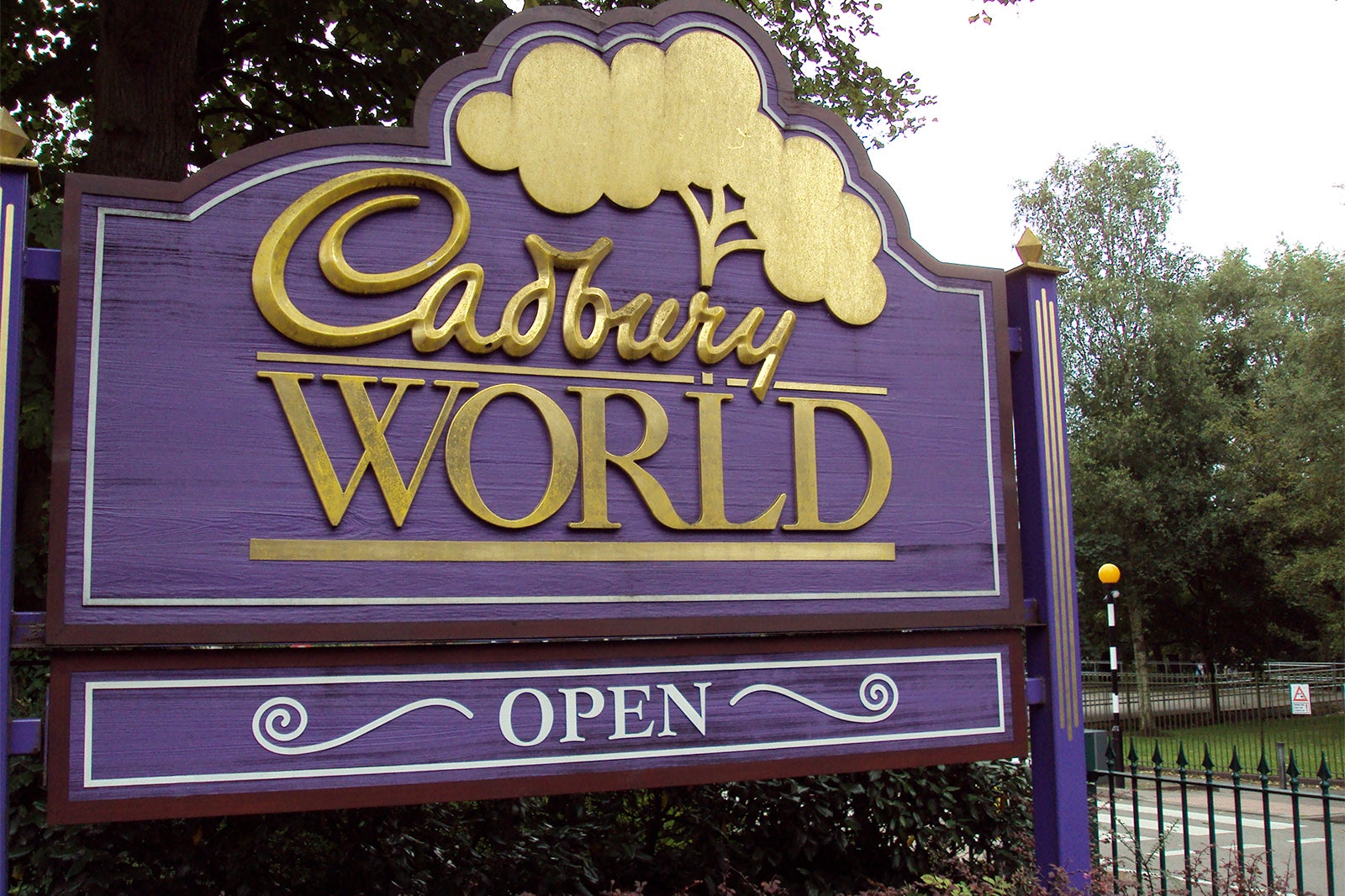 What are the highlights of Cadbury World?
The 4D Chocolate Adventure zone is one of the main attractions of Cadbury World. You can take a plunge into a bowl of chocolate milk, ride the Crunchie rollercoaster, and fly on the Cadbury Crème Egg airship. Equipped with motion seats, the 4D cinema experience makes a fun and thrilling journey for kids and adults alike. All of their attractions are wheelchair-accessible, so no one will be left out.
No trip to a chocolate factory would be complete without free chocolate. At the Chocolate Making zone, you can pick your favourite treats to enjoy with a warm cup of Cadbury Dairy Milk. You can even add anything you want, including marshmallows, fudge, and biscuits. As you indulge in your chocolate blend, you can see all the chocolatiers hard at work, producing some of the goodies you know and love.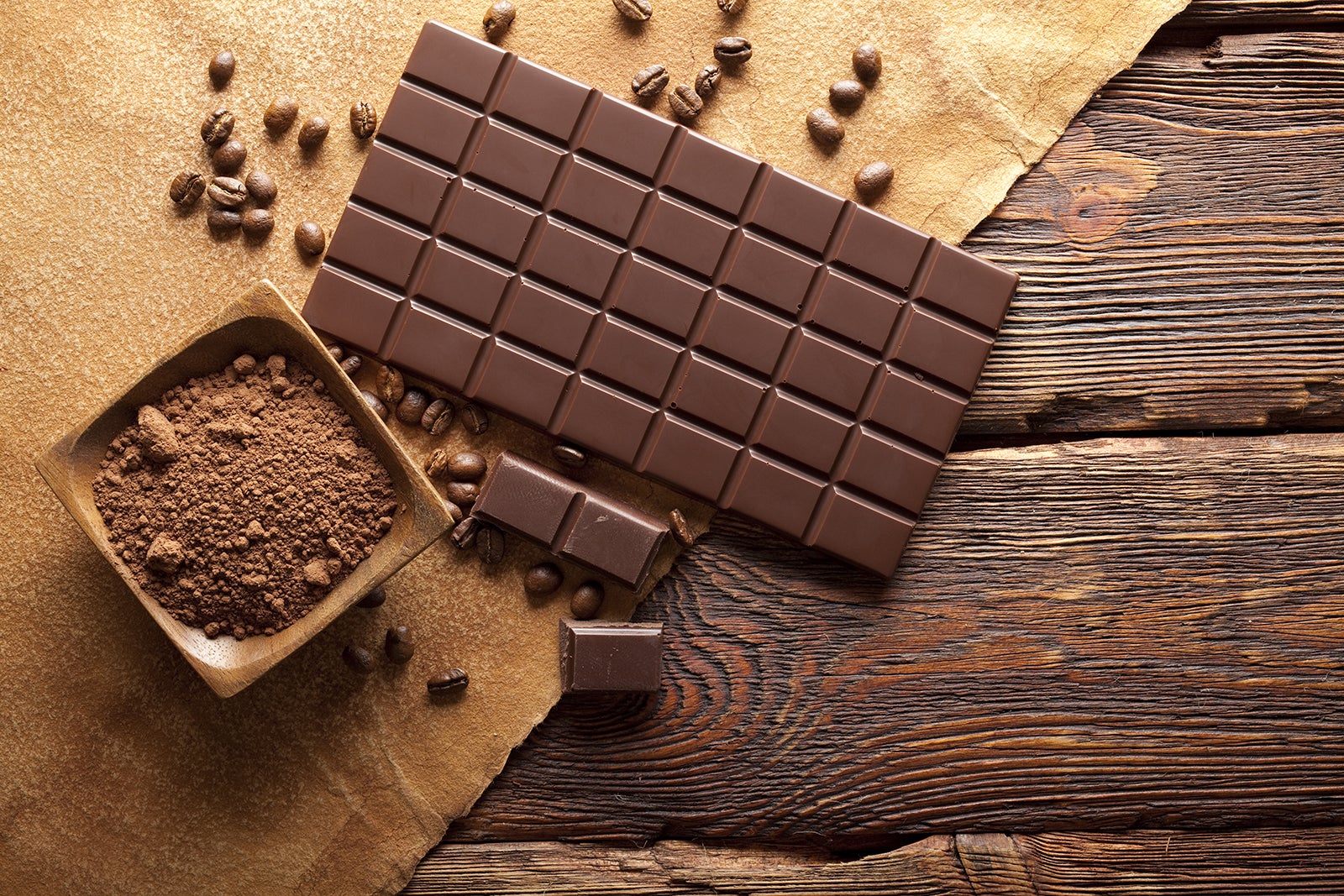 Dining with loveable characters at Cadbury World
For fun birthday celebrations, kids can meet and dine with Cadbury's most lovable characters, including Freddo, Caramel Bunny, Bertie Basset and Mr Cadbury's Parrot. You can have afternoon tea with Cadbury-inspired cakes, finger sandwiches, fruit skewers and chocolate dipping sauce. The birthday treats are available on weekends.
Kids who aren't celebrating their birthdays won't miss out on the fun. They will have a chance to meet the iconic characters if you book a breakfast experience at a private area in the Cadbury Café (during weekends or school holidays). You can choose from muffins, pancakes, waffles and a full English breakfast. Vegetarian options are available, too.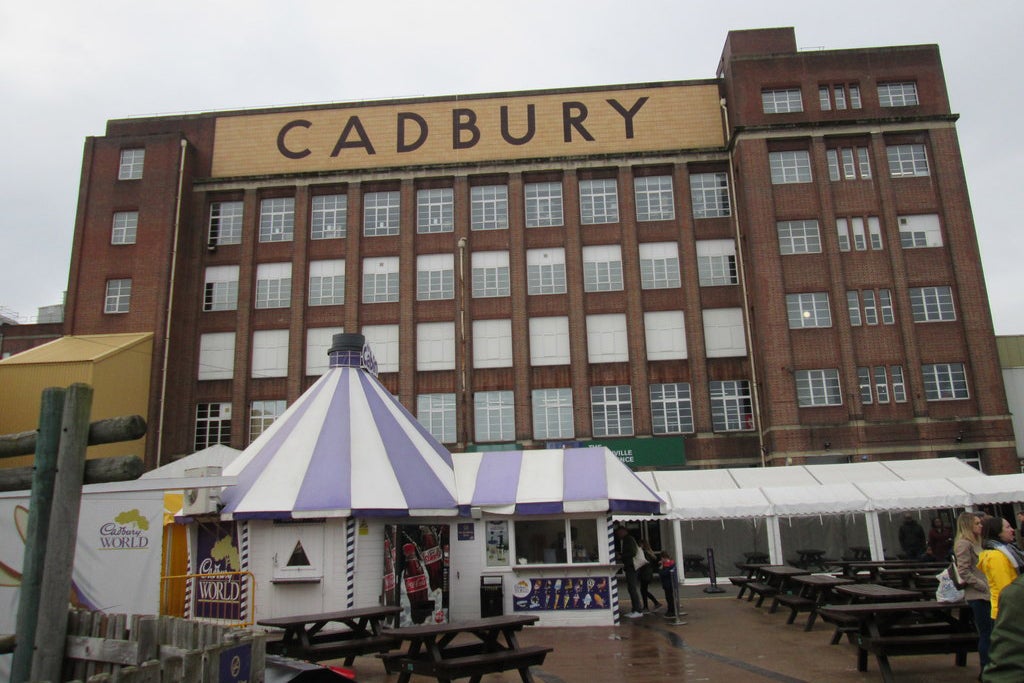 Good to know about Cadbury World
To get to Cadbury World, you can hop on a direct train to Birmingham New Street from any station in the UK. From there, take a train to Bournville Station and Cadbury World is just a 15-minute walk away. Once you arrive at the station, you'll see fingerposts and wall-signs that will direct you straight to the themed attraction. If you arrive by train, you can save up to 30%.
Wheelchairs are available at Cadbury World for those with mobility issues. If you want to borrow one, make sure to arrive early at the location as they have a limited supply with a first-come-first-served rule.
For older relatives who are mobile but can't stand for long, you can secure a special wristband for assistance whenever they might need it during the tour. Just present a copy of your medical certificate, a Personal Independence Payment, a Disability Living Allowance and a nimbus card.
Cadbury World in Birmingham
Location: Linden Rd, Birmingham B30 1JR, UK
Open: Daily from 9 am to 4.30 pm
Phone: +44 (0)121 393 6004
Back to top