7 Japanese Souvenirs Your Family Actually Want
What to Buy in Japan
Anyone who loves shopping will enjoy a trip to Japan. There are so many unique, unusual, and downright bizarre products to choose from that you won't see in the shops back home. If it's brand name fashion you're looking for, head to the fashion boutiques in and around Ginza. On a budget? Browse the 100-yen shops and pick up plenty of souvenirs for just a few yen – it's all up to you.
Make no mistake; Japan has some weird and wonderful products you will never see anywhere else in the world, from the latest electronic gadgets to cute stuffed toys that the Japanese seem to love so much. We've listed some of the best products to look out for when shopping in Japan.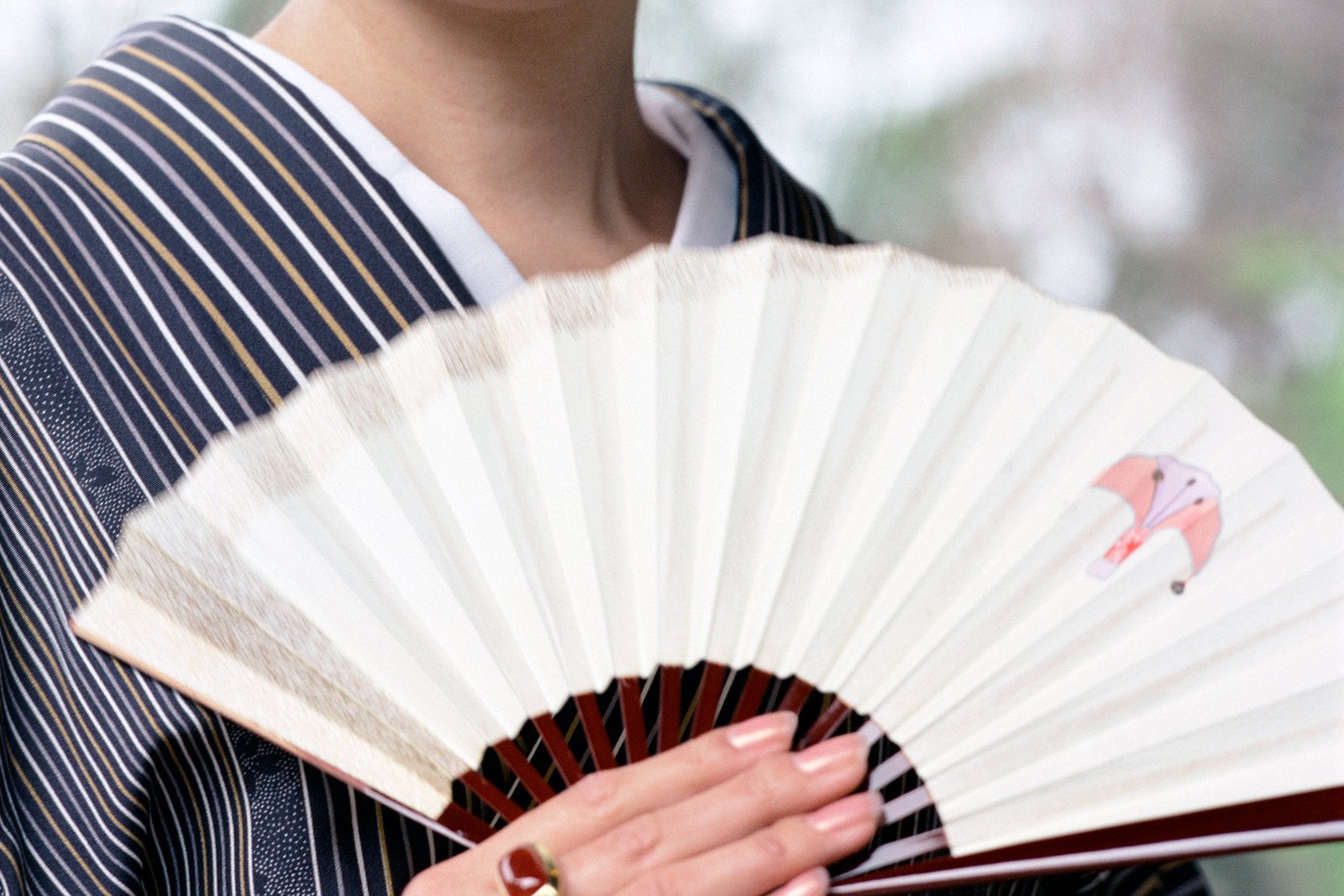 Japanese fans are world-renowned for their beauty and delicacy. They're also functional. High-quality folding fans made in Kyoto – the birthplace of Sensu – are both practical and tasteful, making them excellent gifts, especially if you want to avoid heavy objects in your luggage. There are several types of fans specifically designed for various purposes and ceremonies, so make sure you ask the shopkeeper for more details about them. Many fans are also sold with ceremonial stands, so you can use them to furnish your house back home.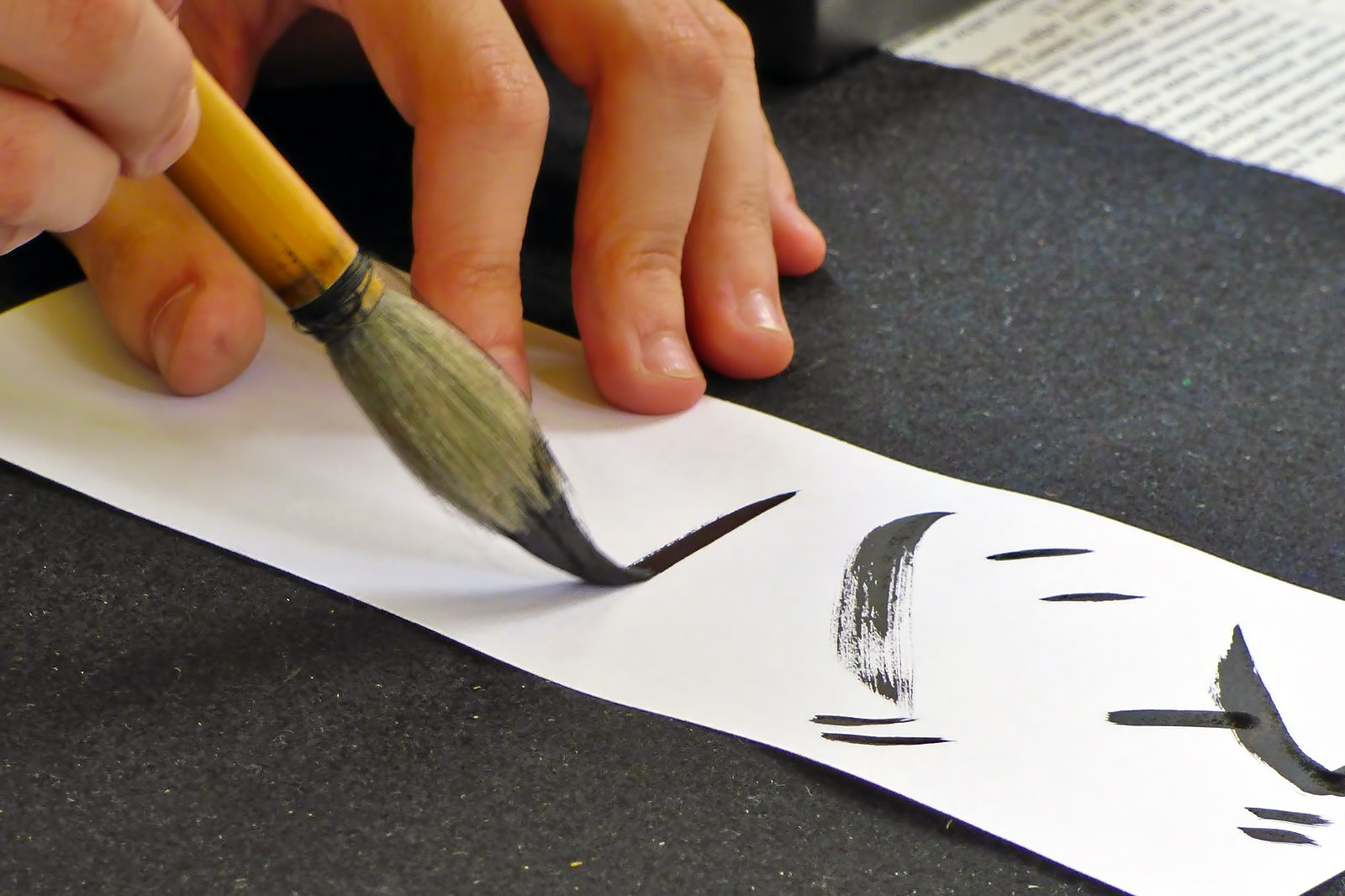 Japanese calligraphy is called shodo and has been cultivated over the centuries by nobles, priests and samurais. Today, it's still studied in many schools. If you're looking for a special gift (perhaps a wedding present, an anniversary or a house-warming gift) or artwork for your home or office, Japanese calligraphy fits the bill splendidly. There are tens of thousands of designs to choose from or you can have custom-made calligraphy. Shodo is not cheap but it's hard to think of anything for your home that typifies Japan more succinctly. Another popular item is a calligraphy set – magnificently boxed sets including brushes, ink, inkstone, a water pot and a selection of Japanese paper. Craft shops, department stores, markets and specialty shops supply a range of paper and calligraphy supplies.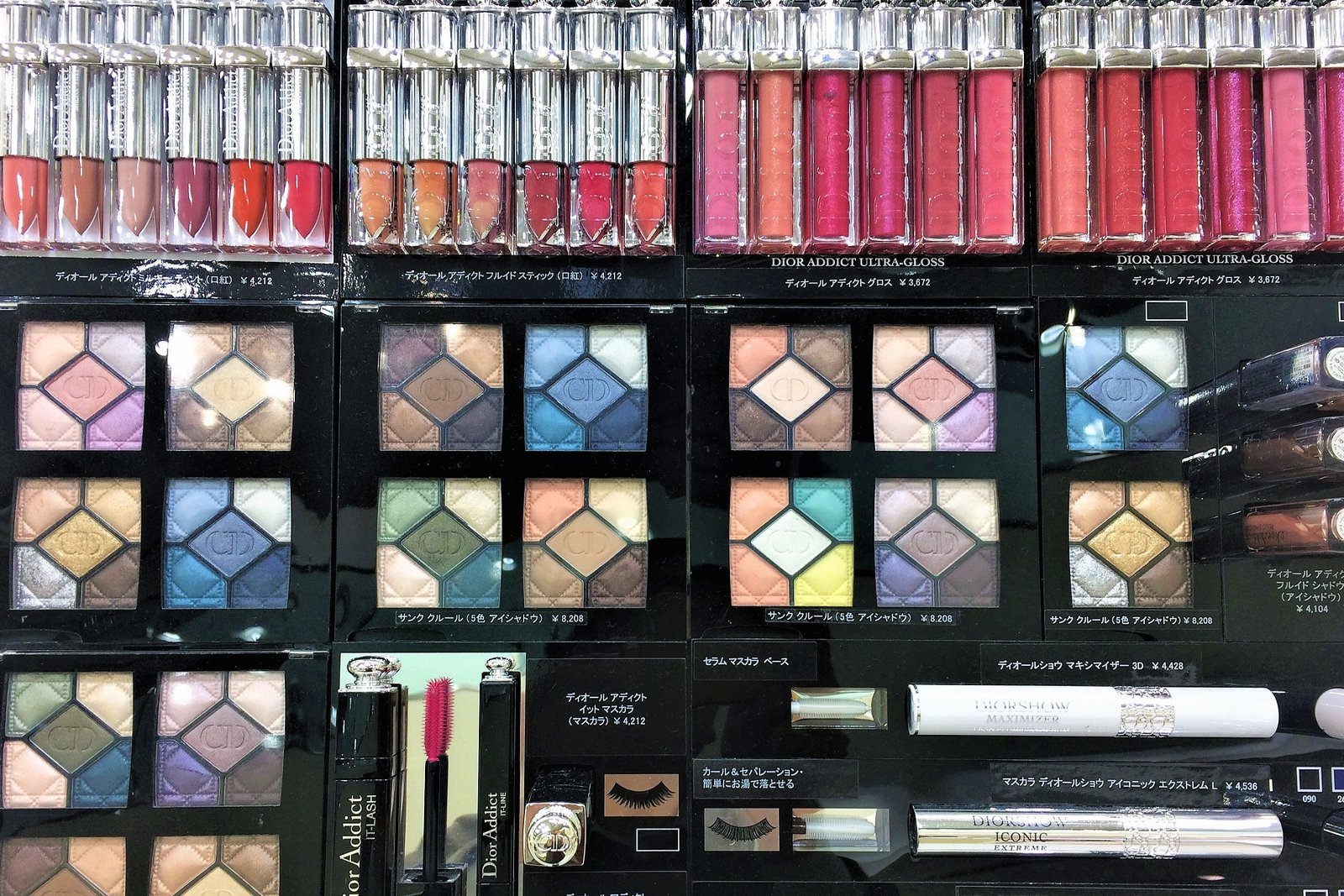 Japanese cosmetics and beauty products can be found just about anywhere in Japan, from swanky shopping malls and standalone stores, to pharmacies and even vending machines.
You can shop for familiar names such as SK-II, CANMAKE, Kose, and Shiseido at cheaper prices, as well as makeup products that aren't available in other countries. Some of the most popular outlets for Japanese cosmetics and beauty products include Cosme Kitchen, Matsumoto Kiyoshi, and Ainz & Tulpe.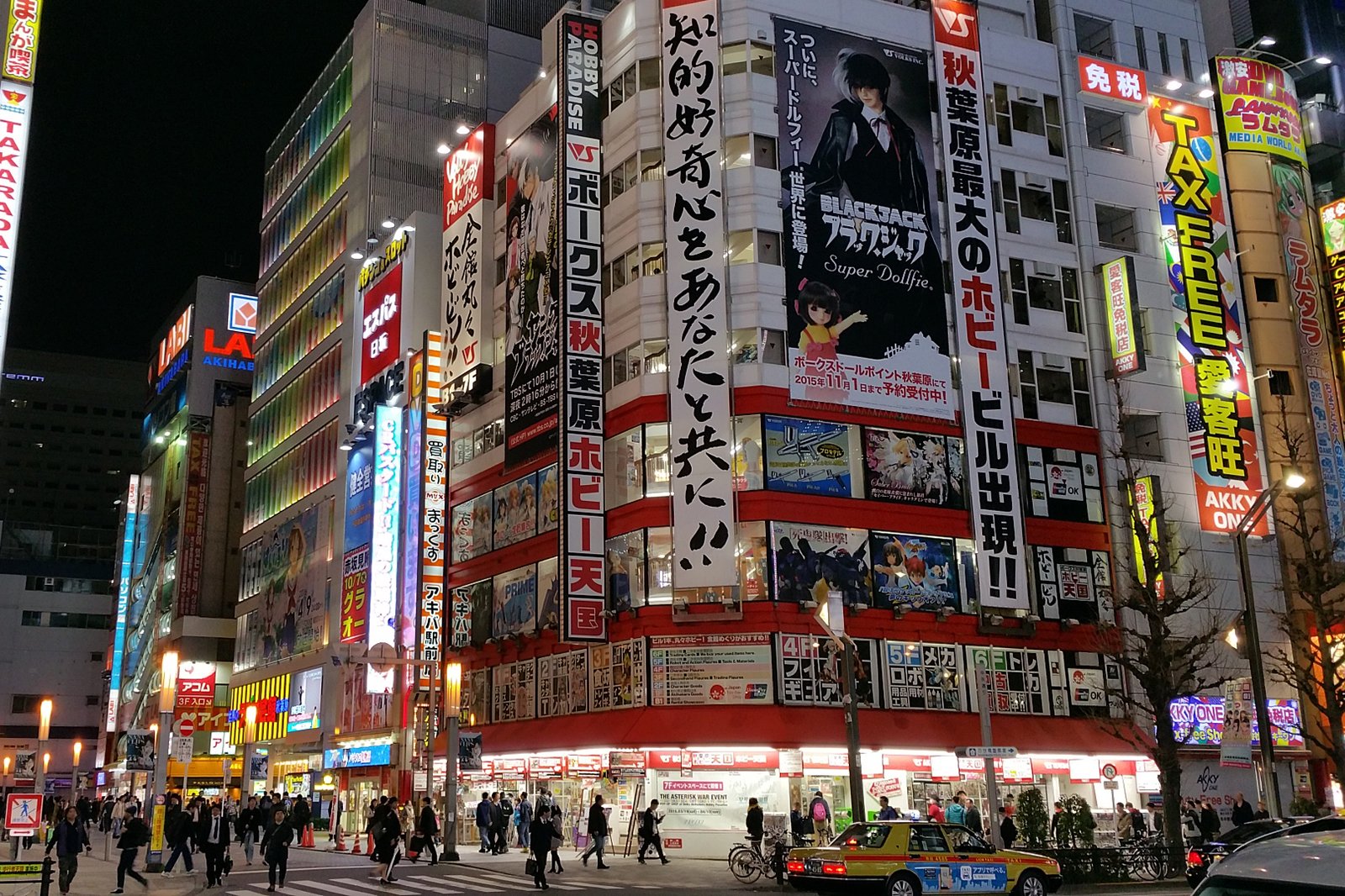 By now, everybody knows that buying electronics in Japan is a serious must-do, but the epicentre of all things tech-related is undoubtedly Akihabara – Tokyo's 'Electric Town'. You'll find countless electronic shops right across Japan, but this area of the capital has the greatest concentration of them and you could easily browse for the whole day here. This area has the latest gadgets, but not necessarily the cheapest. Still, if you're hot for a new mobile phone, computer, sound system, heated toilet seat, or even a gadget you've never heard of before, then Japan – and especially Akihabara – is the place to come. If you're in the Kansai region, then head to Den Den Town in Osaka for a similar experience.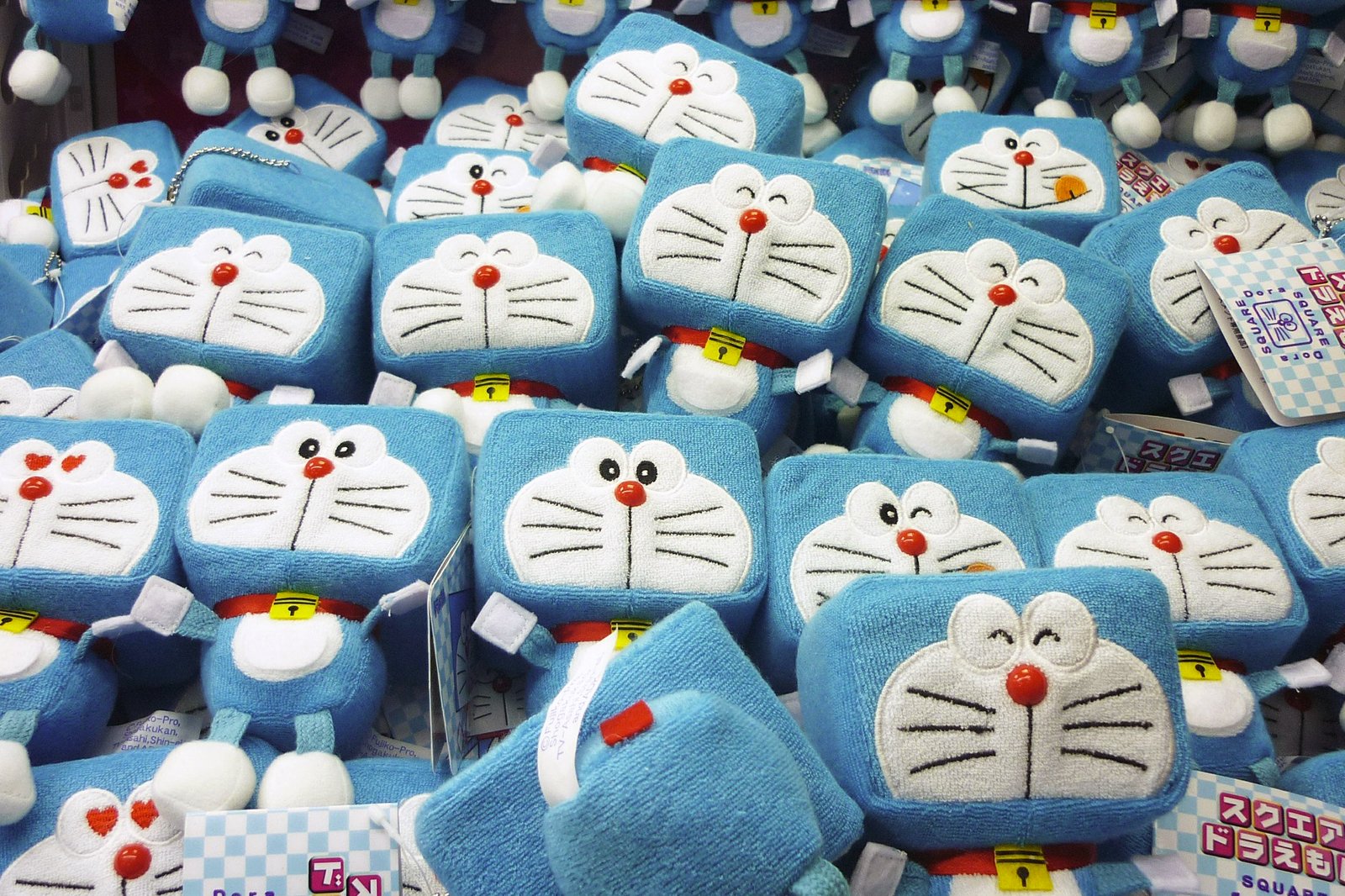 Toys are huge business in Japan. There's an amazing range of many things you would rarely see elsewhere or indeed would imagine even existed. The average toy shop is worthy of a walk around. Usually they are multilevelled and jam-packed with all sorts of wonderful gadgets and fun items for all ages.
It's not all about Hello Kitty, although the variety of feline toys is mind=blowing – how about a Hello Kitty doctor's kit complete with fake morphine injections? Not for you? Then try the old favourites like Godzilla, Astro Boy and action toys like Transformers - these never go out of fashion. Manga and anime figurines from series like Dragon Ball Z, Gundam, and Pokémon are enduringly popular.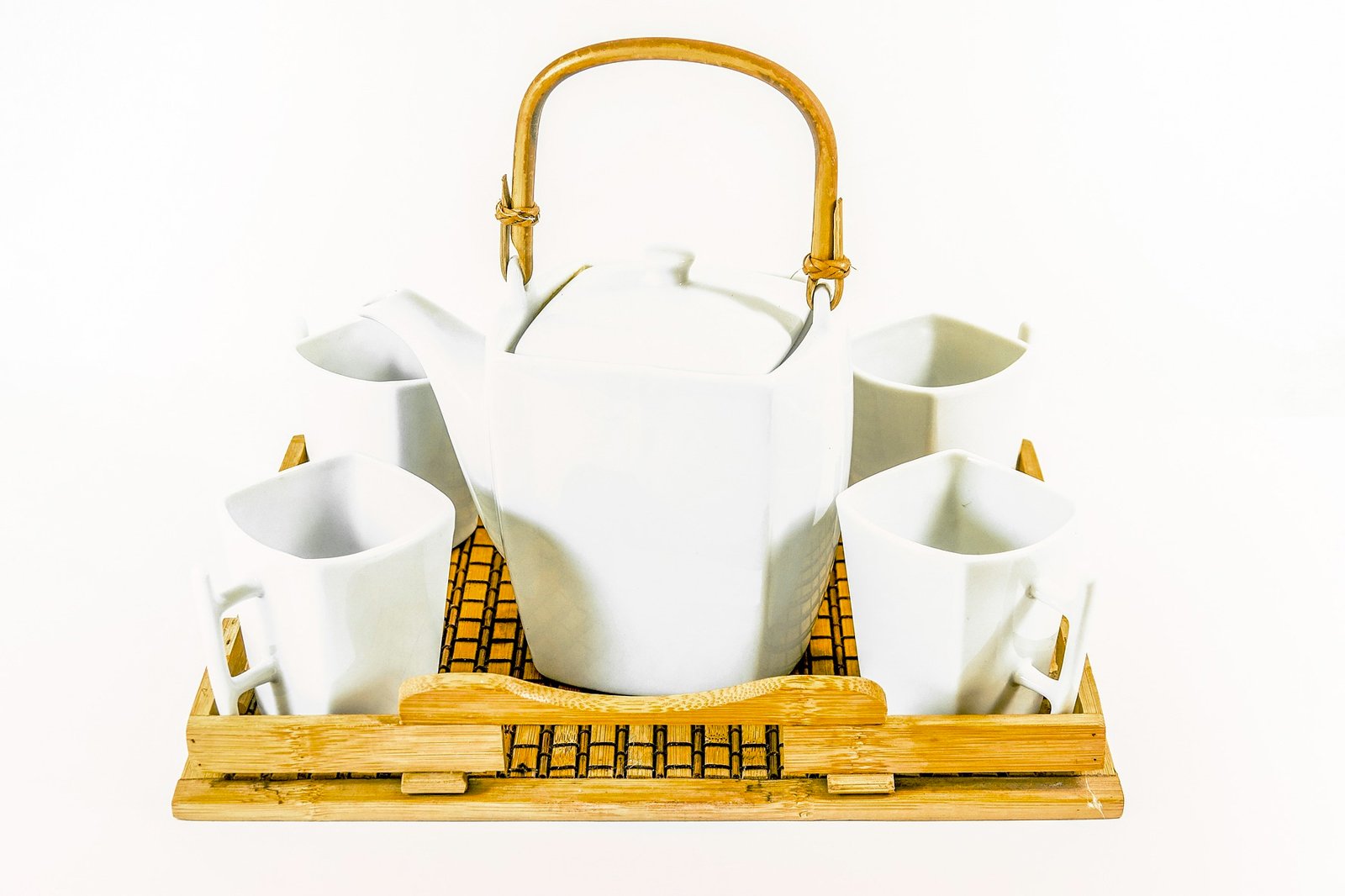 Ceramics have been part of Japanese culture and life for centuries. Pottery is one of Japan's oldest art forms, dating back to the Neolithic period. Today, Japanese ceramics rate amongst the most sought after in the world – especially the magnificent art pieces made in Kyoto. There are ceramics for all tastes and price ranges and are very popular items for souvenirs and gifts. Tea bowls, which form part of traditional tea ceremonies, are among the most popular, but the range of products is incredible. Other popular purchases include ceramic sake bottles, attractive tableware, glazed vases and ornaments.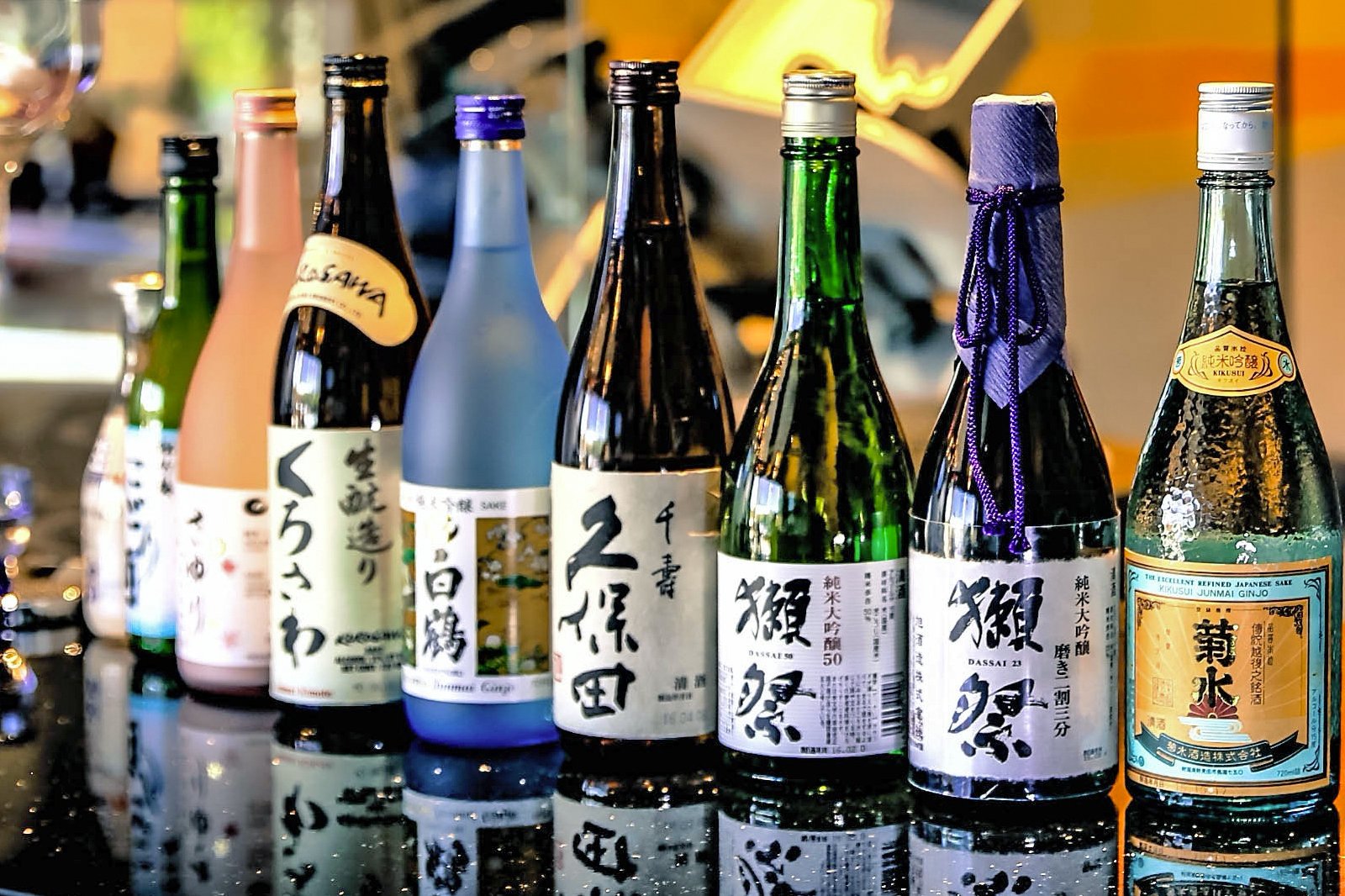 Sake is a liquor made from fermented rice and spring water. You'll find it served in restaurants, used to toast with during special occasions, and given as presents to friends and colleagues. Many people mistakenly compare sake to wine, but rice is a grain, making it more of a beer than a wine. Yet sake is not carbonated, and flavour-wise is closer to wine than beer. Regardless, it has a mild, natural taste and pairs great with food.
Except for rare types, sake does not age well and should be consumed within 6 months of purchase. In general, there are 5 basic types of sake, and prices vary dramatically. Each requires different brewing methods and a different percentage of rice milling.