Sandcastle Waterpark is the UK's largest indoor water park that lets you enjoy summer fun in a tropical environment all year long. It's a staple of Blackpool's resort-like atmosphere where you'll find no shortage of attractions that are fun for adults and children of all ages.
Sandcastle Waterpark has consistently been one of the most appealing spots for family fun and entertainment in Blackpool, even before Blackpool underwent major revitalization efforts and promenade renovations that turned it into a top UK destination. Even if snow is falling outside, it will be 29 degrees and tropical inside.
Sandcastle Waterpark - one of the highlights of 5 Best Family Things to Do in Blackpool and 10 Best Things to Do in Liverpool in Winter (Read all about Blackpool here)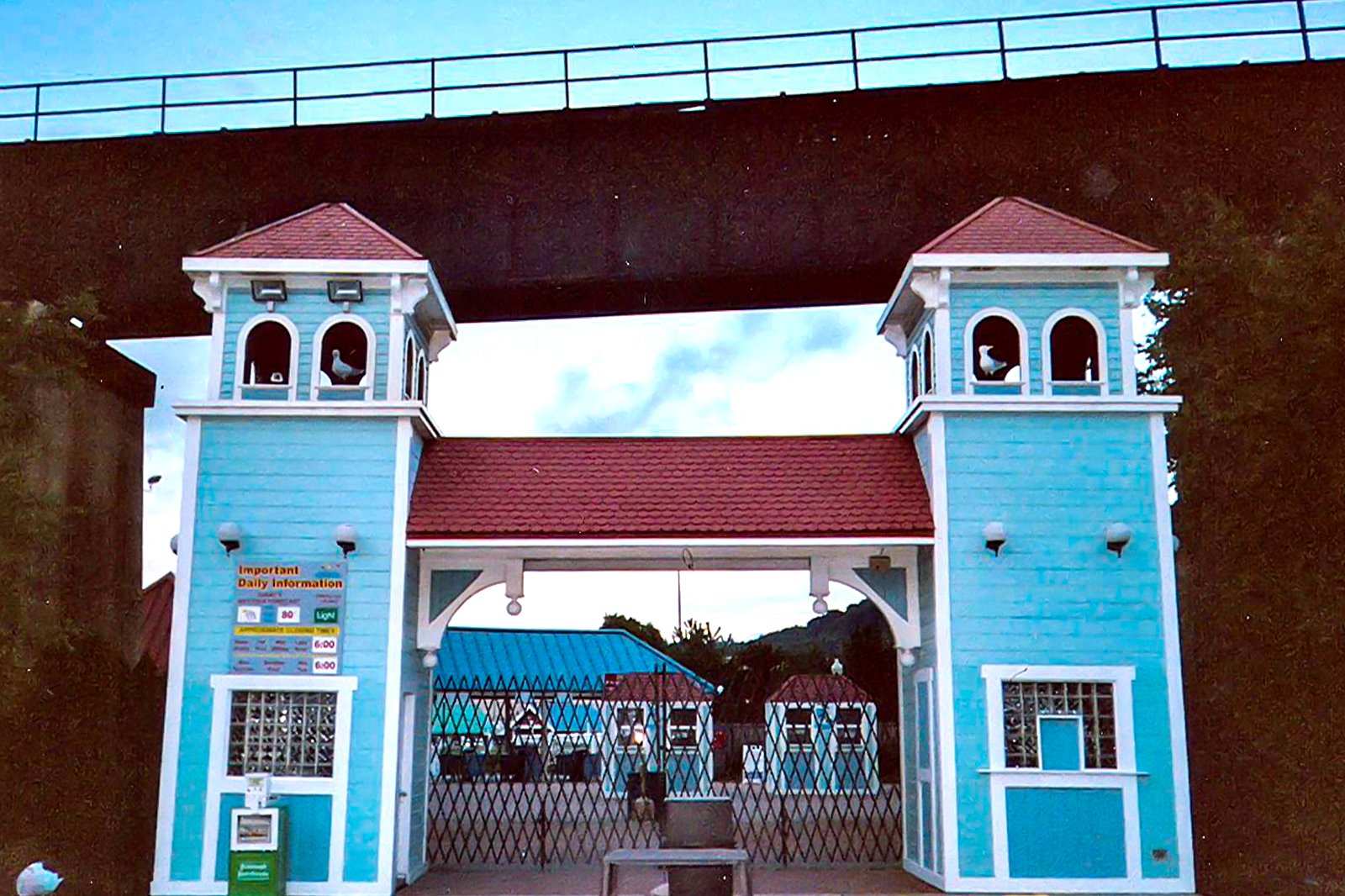 Sandcastle Waterpark highlights
Sandcastle Waterpark truly has attractions for all ages. Kids can enjoy splash zones and water-play areas, while adults and older kids can head over to some of the more thrilling water rides like the Master Blaster, which is the world's longest indoor roller coaster water slide that shoots you through dips and turns.
For a small charge, adults 18 and older can head into the Sea Breeze Spa that gives access to a range of rejuvenating therapies like a foot spa, a salt inhalation room, an aromatherapy room, a sauna and loungers to truly relax and unwind.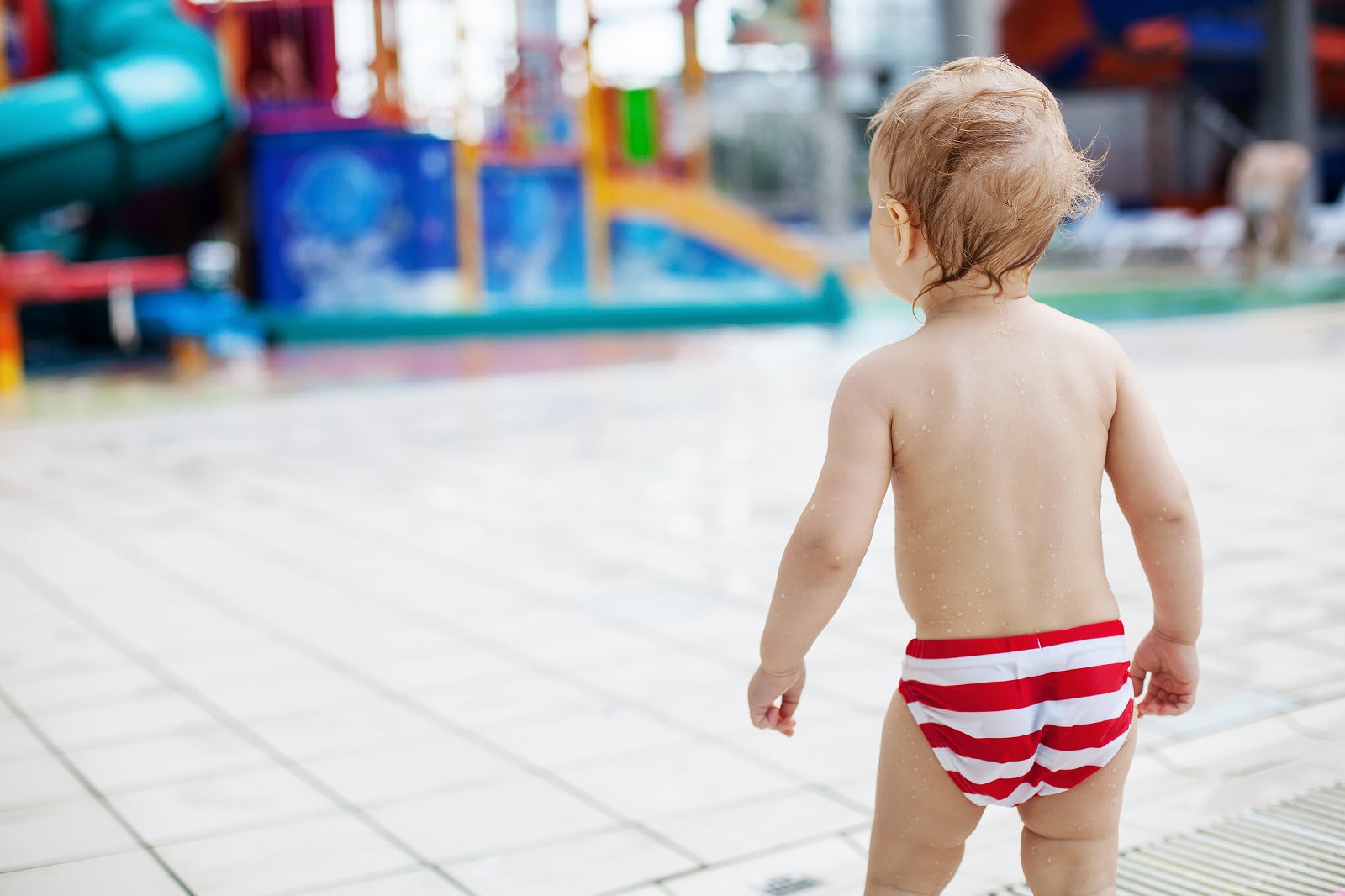 Good to know when visiting Sandcastle Waterpark
Sandcastle Waterpark is easy to spot because of the massive and colourful waterslides that protrude from the side of the complex, but it's also located along the promenade so you can't miss it. Once inside, you'll find greater accessibility than similar water parks because Sandcastle Waterpark is award-winning for its inclusive facilities.
In addition to typical individual or family admission tickets, you'll find information on the website about how to plan a birthday party here or bring a group. There's also the VIP Tiki Cabana where your family or a group can rent the private space with hot tubs, TVs and lots of refreshments.
Sandcastle Waterpark
Location: Promenade, Blackpool FY4 1BB, UK
Open: Hours may vary
Phone: +44 (0)1253 343602
Back to top