Royal Observatory Greenwich in London
Discover the Wonders of Astronomy at a Historic Observatory
The Royal Observatory, Greenwich is home to the Prime Meridian of the World and London's premier planetarium. Throughout history, the Royal Observatory, Greenwich played a significant role in navigation and astronomy and coined Greenwich Mean Time due to its location on the prime meridian.
Each year, about 2 million people visit the Royal Observatory, Greenwich to see the rare astronomical and navigational artefacts or to attend a show at the planetarium. Generally, visitors spend 2 to 3 hours at the observatory. The planetarium shows range from 30 minutes to over 1 hour.
Royal Observatory Greenwich in London - one of the highlights of 9 Free Things to Do in London and 10 Best Things to Do for Couples in London (Read all about London here)
Highlights of the Royal Observatory, Greenwich
As the site of many important astronomical and navigational discoveries, the observatory's current museum features many rare and fascinating tools and artefacts. When you visit, you'll see exhibits like early marine timekeepers, including John Harrison's H4 sea watch, the mid-20th-century F.M. Fedchenko pendulum clock, an equatorial Grubb refracting telescope from 1893 and other horological artefacts.
The observatory is also home to the Peter Harrison Planetarium. The planetarium features such fascinating shows as the Phantom of the Universe, a show that explores dark matter, and One Day on Mars, a virtual expedition to Mars to explore the landscape and atmosphere on the red planet.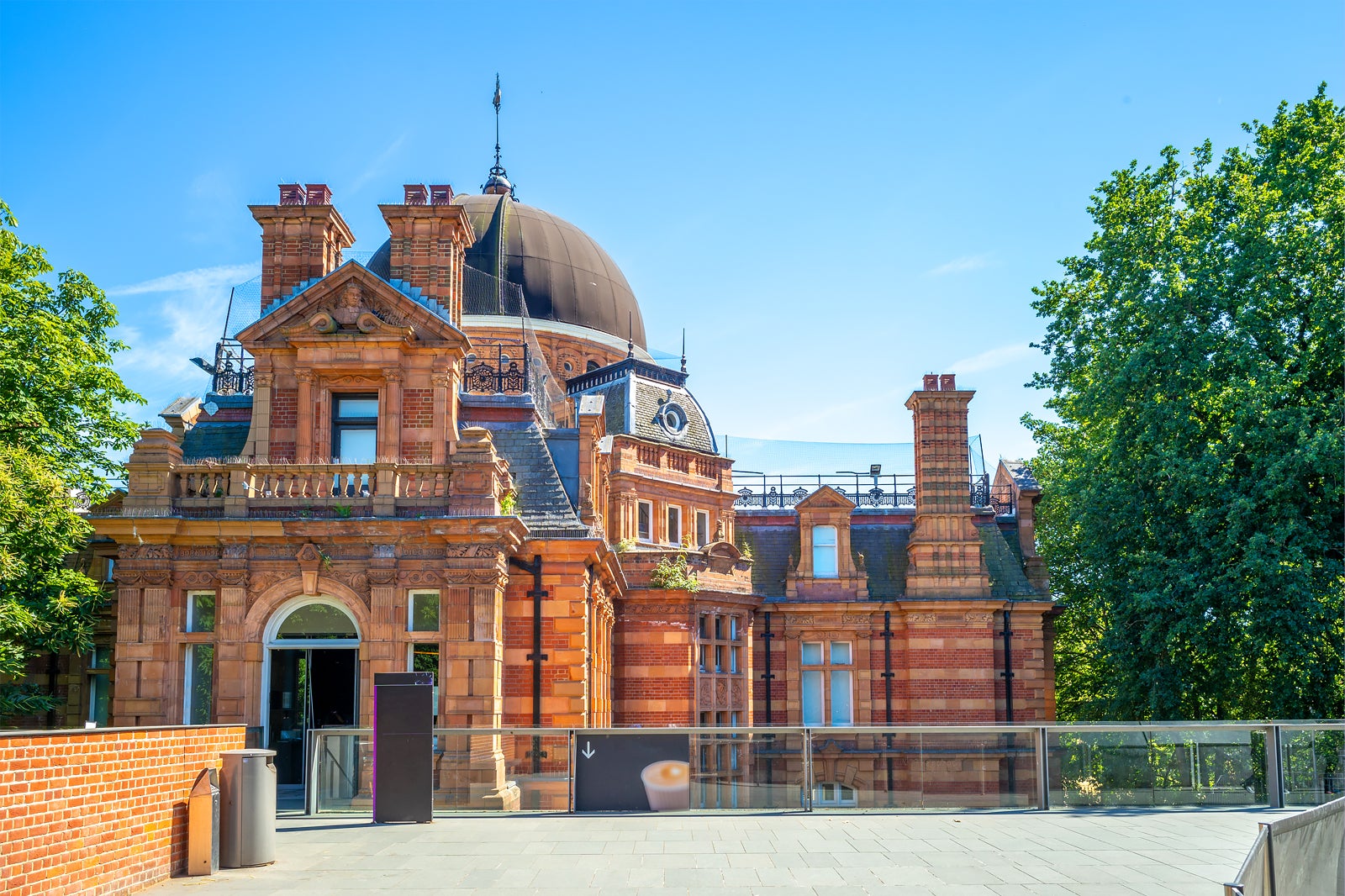 Good to know when visiting the Royal Observatory, Greenwich
The Royal Observatory, Greenwich hosts many educational events and shows, astronomy courses, astrophotography workshops and more. Before you visit, check the calendar to see what's on the schedule and book tickets to attend a memorable event.
The Royal Observatory, Greenwich is close to many other fascinating attractions, including the Cutty Sark, the world's last surviving tea clipper, and the National Maritime Museum, a museum dedicated to the history of the Royal Navy and Admiral Horatio Nelson. You could also see the Queen's House, a royal villa with stunning art, history and architecture.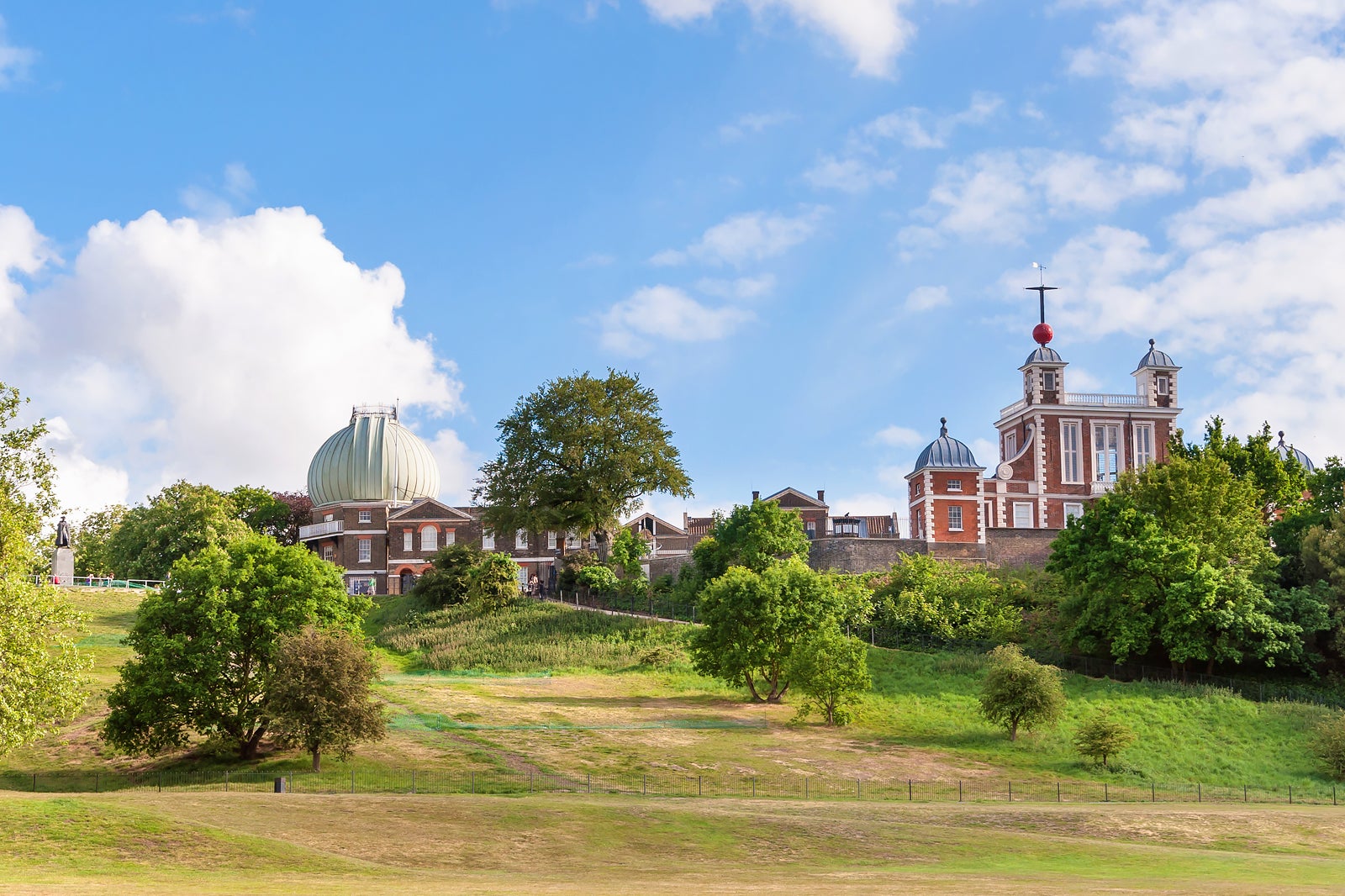 Royal Observatory Greenwich in London
Location: Blackheath Ave, Greenwich, London SE10 8XJ, UK
Open: Monday–Friday from 10.30 am to 4 pm, Saturday–Sunday from 10 am to 4 pm
Phone: +44 (0)2083 126608
Back to top