The Old Vic is a charming theatre with a rich history that hosts an array of plays and performances. The Old Vic is also the name of the repertory company that would provide the foundation of the Royal National Theatre Company.
The performances at the Old Vic span old and new, offering something for every audience and interest. You could see classics like 'A Christmas Carol' and newer productions like 'The Greatest Wealth' and 'Lungs' on the stage. The Old Vic hosts unique events as well, such as solo performances and streaming talks, debates and question-and-answer sessions with prominent figures in arts and media.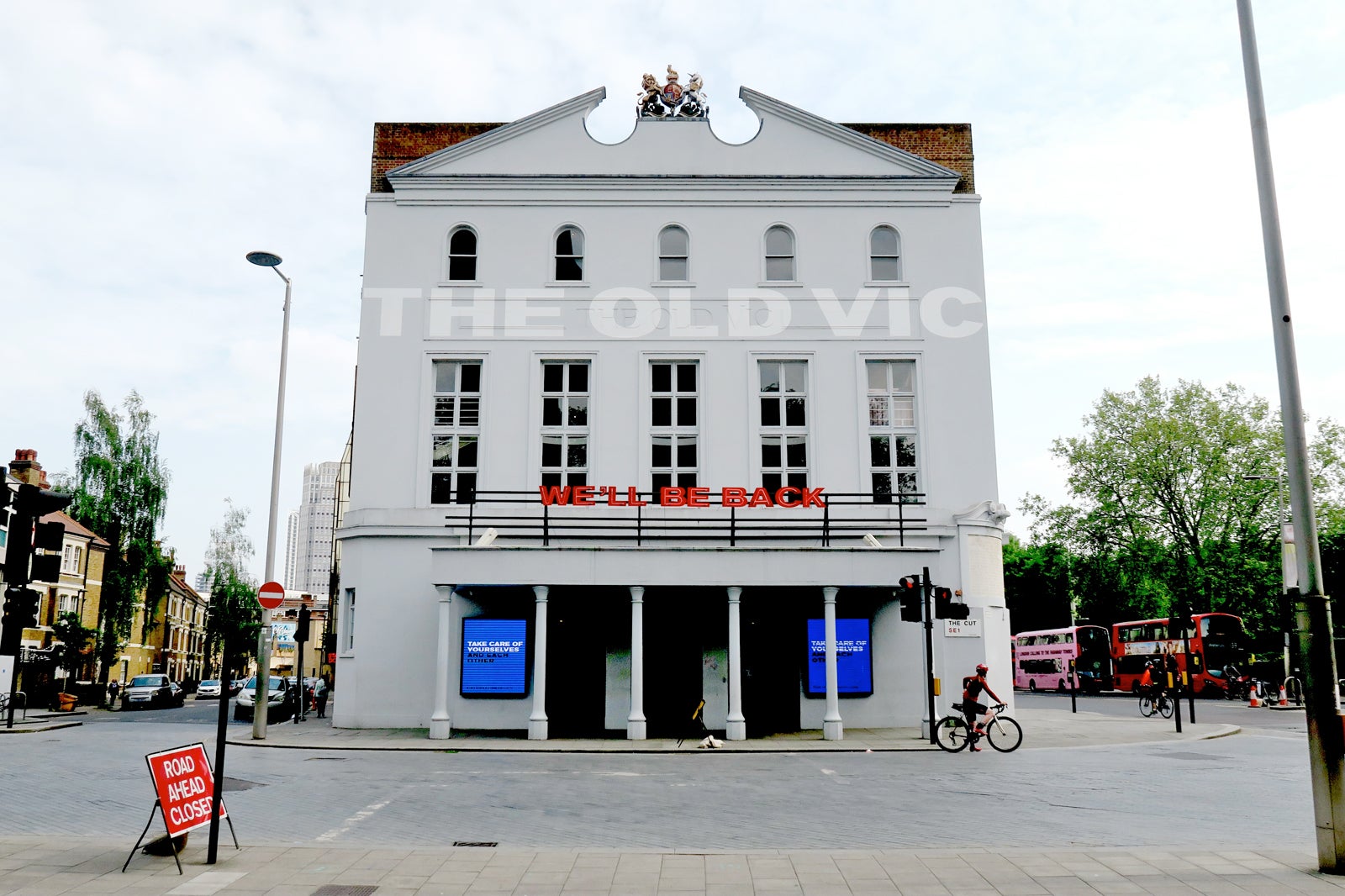 Highlights of the Old Vic
The theatre was founded by actor William Barrymore in 1818 and named the Royal Coburg Theatre. It became the Royal Victorian Theatre in 1833, named for Princess Victoria, and was colloquially known as the 'Old Vic' theatre. For years, the theatre was maintained and restored to host drama and ballet companies.
Currently, the Old Vic theatre is a hub of culture and boasts both classic and new drama. Plenty of theatre greats have performed at the Old Vic, including Sybil Thorndyke, Peggy Ashcroft, Ralph Richardson, Peter O'Toole, Maggie Smith, Judi Dench and Laurence Olivier.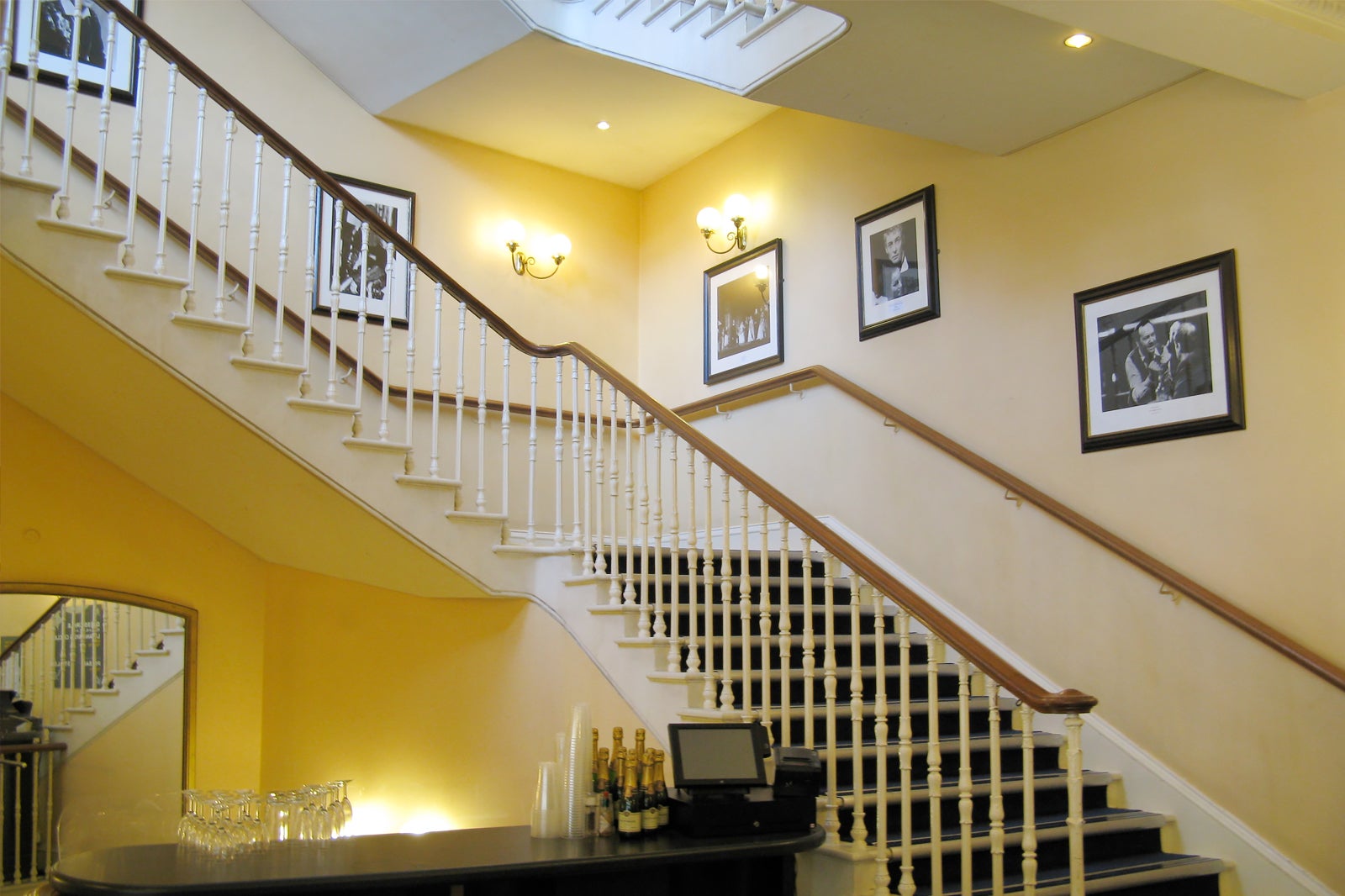 Good to know when visiting the Old Vic
You can book tickets to the Old Vic's shows online and use an e-ticket in your email to access the theatre. It's best to arrive early for your show to get through ticketing and find your seats, but most shows have latecomer points when you can enter and take your seat without disturbing the audience.
The theatre has several practical amenities, such as a cloakroom, a box office, loos and baby-changing facilities. Only small bags are permitted, and visitors must submit to a bag check. Snacks and drinks are allowed in the auditorium, but drinks must be in non-glass cups or bottles.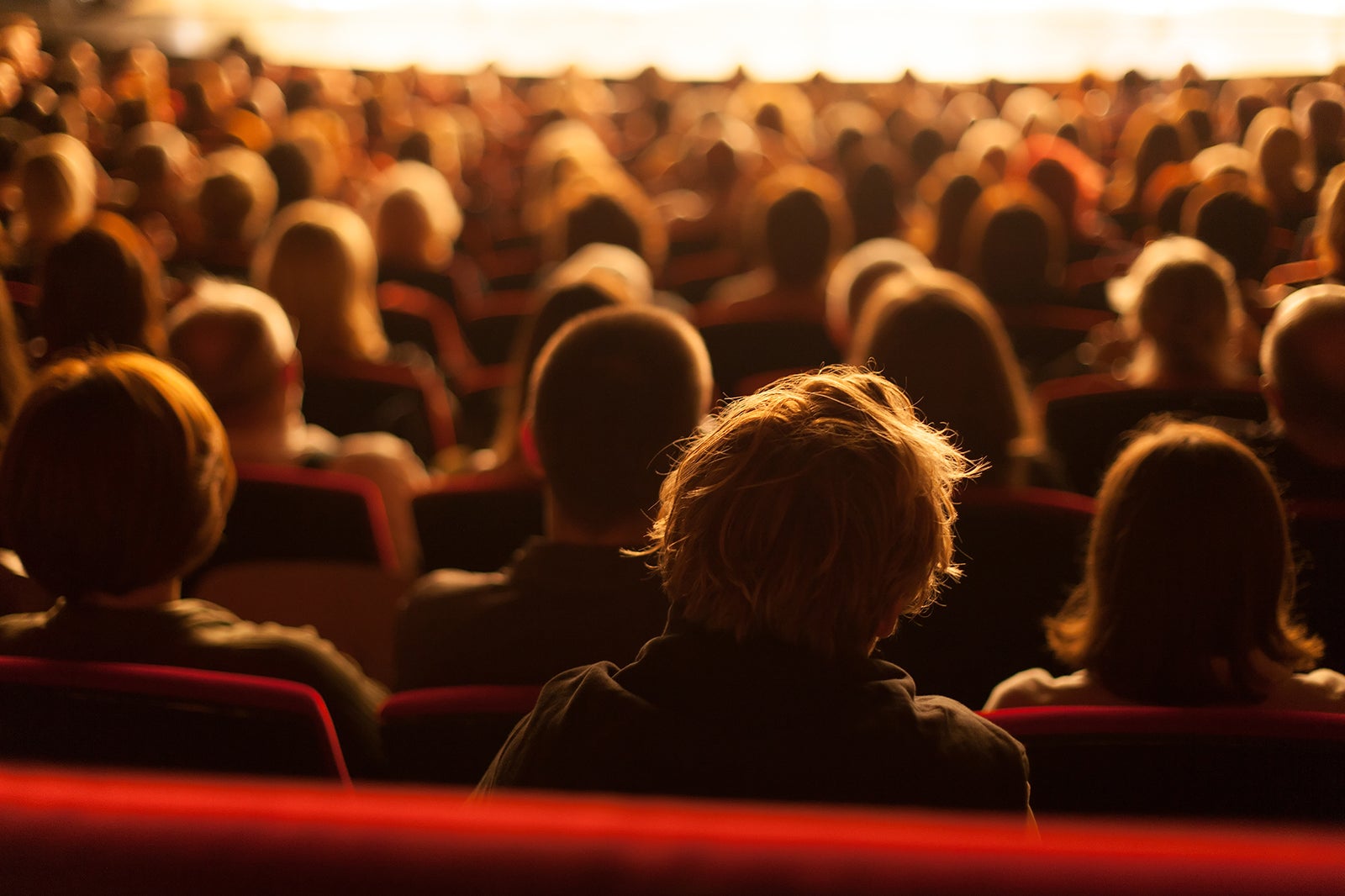 Old Vic in London
Location: The Cut, Bishop's, London SE1 8NB, UK
Phone: +44 (0)8448 717628
Back to top