Coral Island boasts that it's one of the UK's finest amusement arcades, and it might just back up that claim. With free admission and immersive pirate-themed gaming and interactive entertainment, you can see why this is one of Blackpool's top attractions.
Coral Island is all about family friendly adventure, with a handful of amusement rides for kids, a great selection of food and drinks, arcade games, prized bingo and eye-catching illuminated displays. There are 5 eateries within Coral Island that serve family favourites, bar food, English breakfast, snacks, heaping plates of fish and chips, and more.
Coral Island - one of the highlights of 10 Things to Do in Blackpool Off the Beaten Track (Read all about Blackpool here)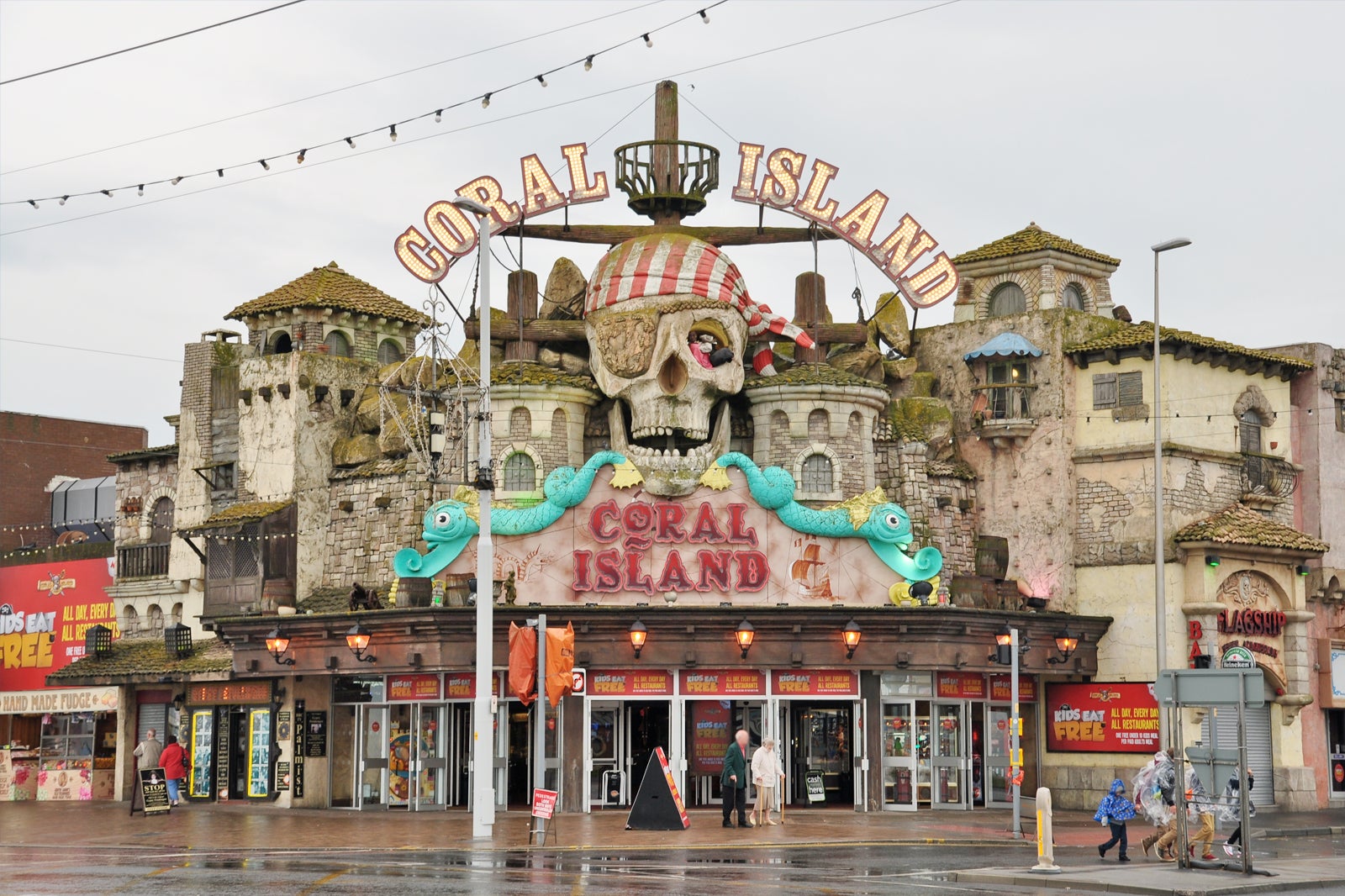 Coral Island highlights
Coral Island offers 3 different rides for kids to enjoy and a handful of virtual reality rides in the arcade that offer thrills. One of the most immersive rides is a ghost train that takes you on a whirl to explore a ghostly shipwreck and find lost treasure.
For many dedicated patrons, the best part of Coral Island is the ticket-games section where you can try your luck and use a bit of skill to rack up enough tickets to cash in for one of the toys or trinkets at the prize shop. There is also a small casino area with roulette, blackjack and slots.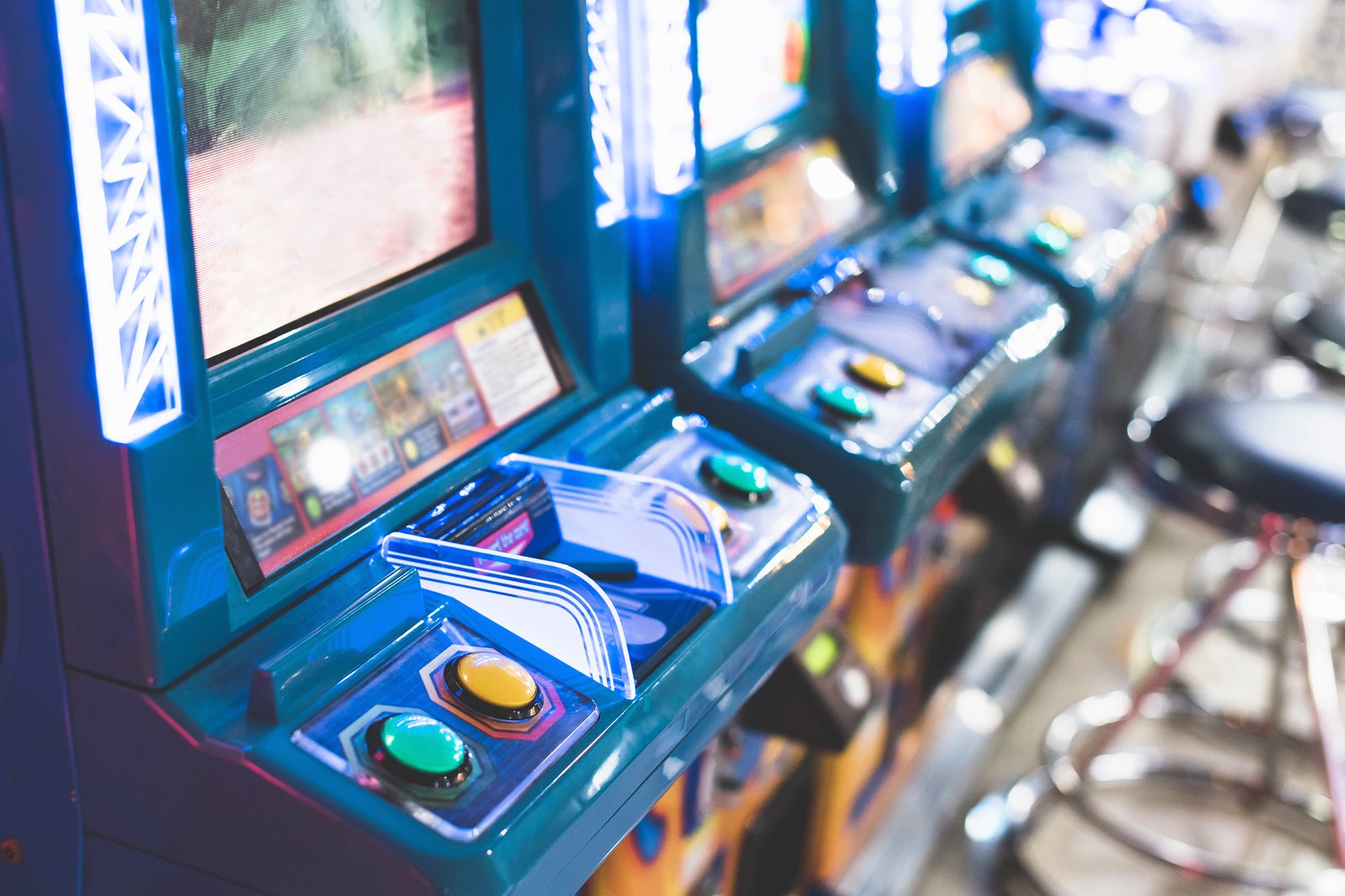 Good to know when visiting Coral Island
One of the wonderful features of Coral Island is that children 10 and under eat free with the purchase of an adult meal at any of the 5 eateries. As you plan your visit, you may want to check Coral Island's website for the latest promotions and events.
Coral Island is one of the easiest attractions to find in Blackpool because of the elaborate exterior displays that include a massive glowing skull and pirate ship. There's plenty of nearby parking, and public transport is a great option as well.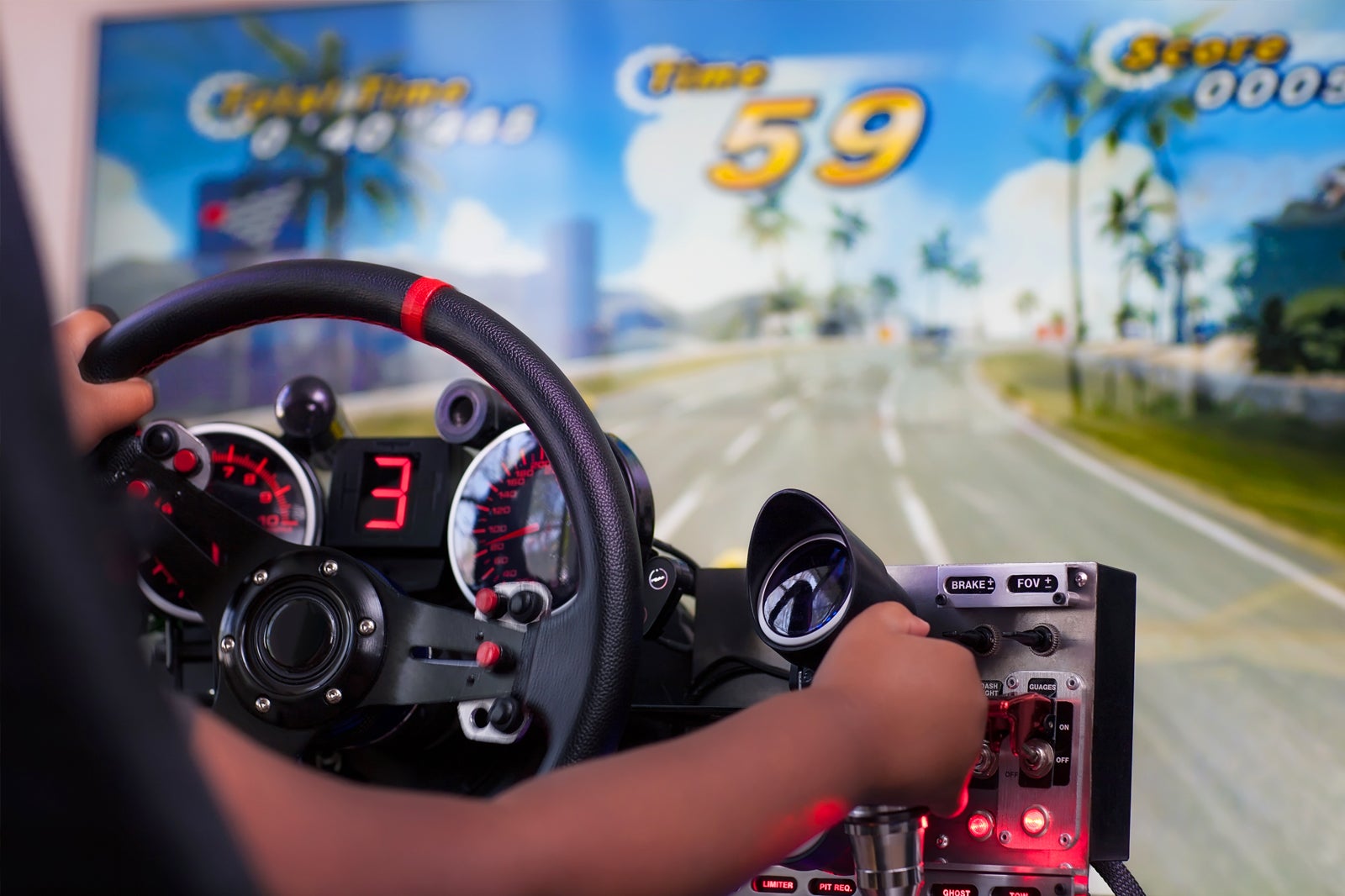 Coral Island
Location: Coral Island, Central Promenade, Blackpool, FY1 5DW, UK
Open: Monday–Friday from 10 am to 10 pm, Saturday–Sunday from 9.30 am to 10 pm
Phone: +44 (0)1253 293133
Back to top