Motels in Point Loma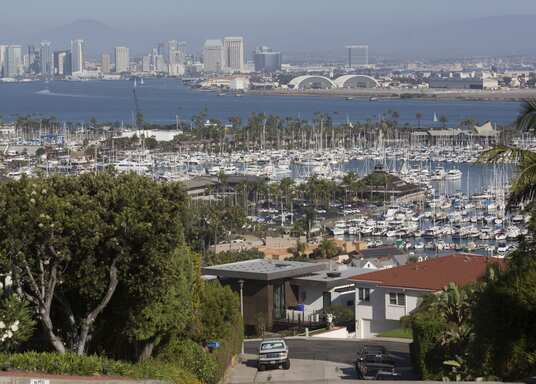 Top landmarks in San Diego
Find out more about Point Loma
Save on your stay by booking a motel in Point Loma
If you need to stay in Point Loma for a short time, booking a motel is the best way to save money. "Motel" stands for "motor hotel", since this accommodation type can be usually found near major roads. Travellers from South Africa usually book a room in a motel during a road trip. They give you a place to park your car, get some rest and stay for the night. Read their reviews! Currently you can find 4102 Point Loma motel reviews that can help you in finding the perfect one for your trip.
The Inn at Sunset Cliffs is the most booked motel in Point Loma and in the last hour 5 people booked a room there.
How to save even more on your visit to California
Download our App to discover new exciting features and book your room while you are on your way. For an even cheaper deal, check our coupon page and find out our latest offers, or join our Hotels.com™ Rewards Programme that grants you a free night* after you have collected 10.
Search places to stay by category