Whitworth Park is a relatively small park near the University of Manchester where you can find vibrant greenery and relaxation among the grass and trees. In addition to the natural features, you'll also find a statue and art gallery on site.
Anyone can relax in this park, from young children to the elderly, as the ground is flat and the walking paths are easy to traverse. Most people spend about an hour or 2 here, but your visit can last much longer if you stop to appreciate the impressive statue and explore the Whitworth Art Gallery.
Whitworth Park in Manchester - one of the highlights of 10 Best Parks in Manchester (Read all about Manchester here)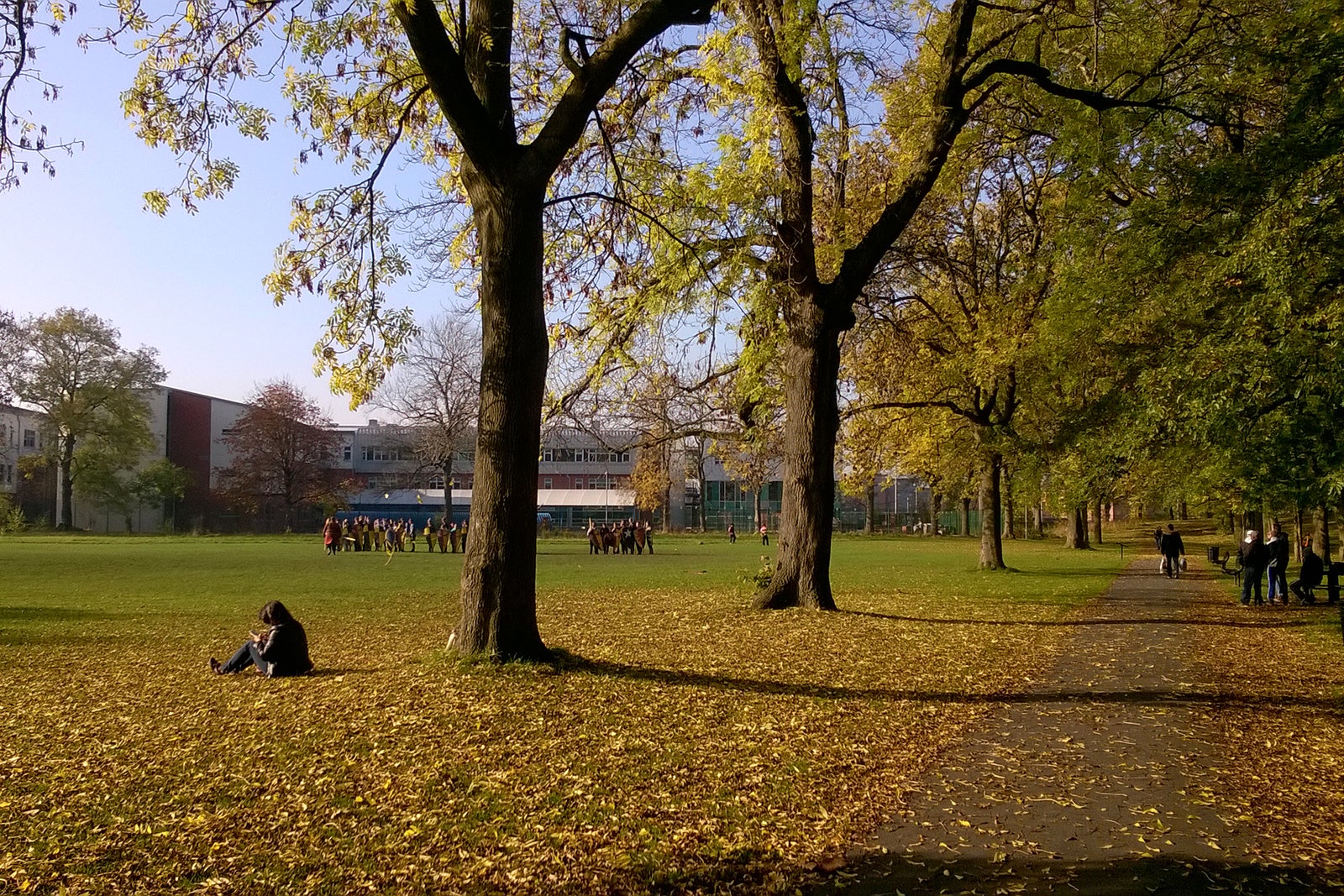 Whitworth Park highlights
Among the 18 acres of Whitworth Park, you'll find quite a few highlights. For many visitors, the most alluring is the Whitworth Art Gallery. This gallery has around 55,000 items in its collection consisting of various mediums like watercolours, wallpapers, textiles and sculptures. For the most part, you'll find works by modern artists.
You may also want to visit the statue of King Edward VII. John Cassidy crafted this impressive statue in the early 20th century to commemorate the royal visit to the park upon the opening of the Royal Infantry. The statue is crafted from bronze and preserved as a grade II listed structure.
Good to know when visiting Whitworth Park
Getting to Whitworth Park is fairly easy given its proximity to the university. If you can make it to the University of Manchester, it's just a short walk to the south. There's no parking onsite, and some of the surrounding roads are completely closed off to traffic during the day, but Cecil Street Car Park is just a short walk away from the park itself.
When you visit this park, you'll find yourself close to quite a few other attractions you may want to check out, such as Platt Fields Park, which features a boating lake.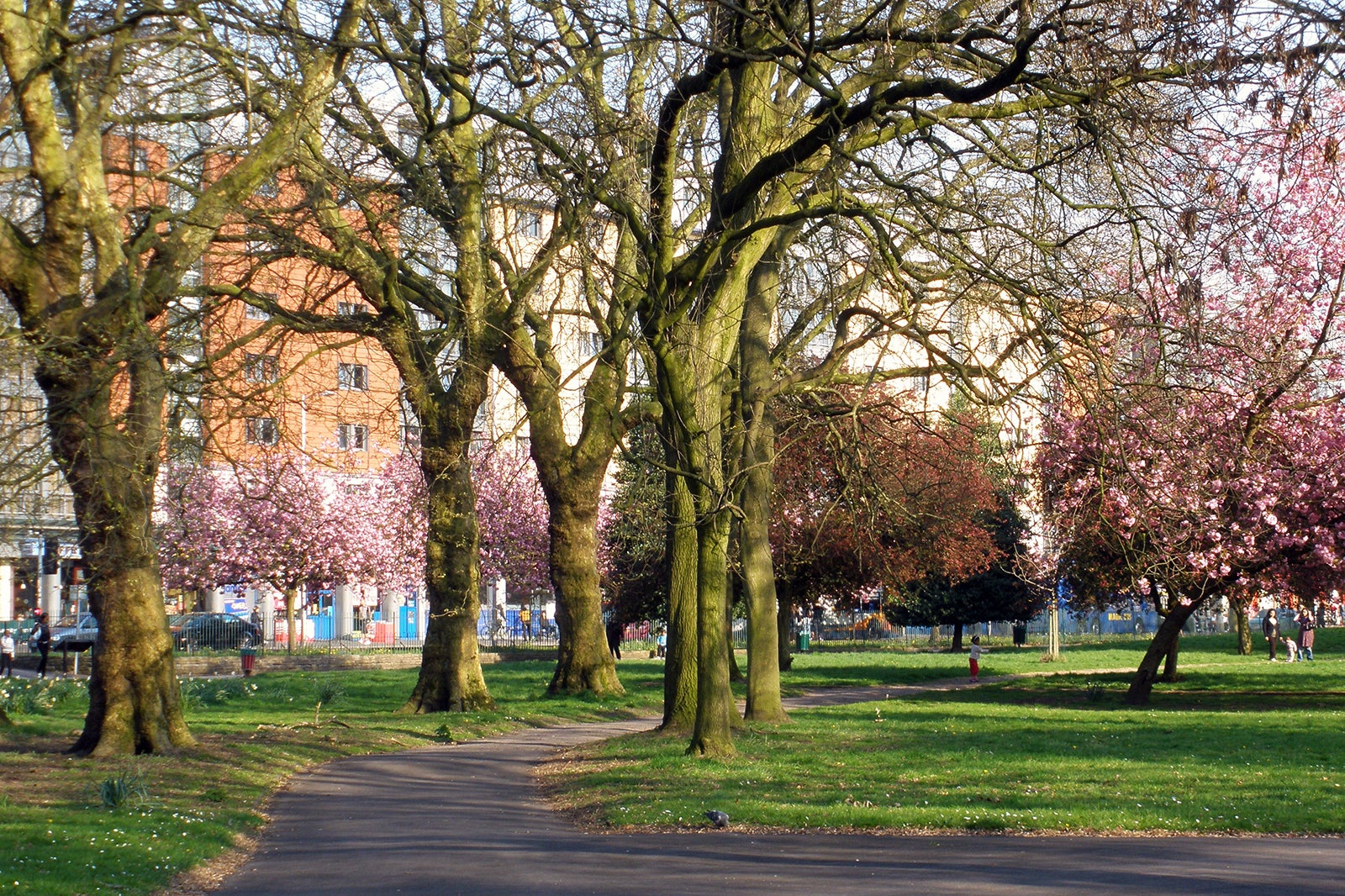 Whitworth Park in Manchester
Location: Oxford Rd, Manchester M14 4PW, UK
Open: Daily from 6 am to 9 pm
Phone: +44 (0)1612 754950
Back to top