Fortnum & Mason is an upmarket department store dating back to 1707. With over 300 years of history, it was originally a grocery store before they ventured further into the retail business. Fondly known as Fortnum's to the locals, the store offers a variety of exotic and local food items as well as homewares across 6 floors.
Up by the rooftop of Fortnum & Mason is where they keep 4 of their signature beehives. The honey collected from these hives is what makes the store's signature Fortnum's Honey. You can find this treat down by the Fortnum & Mason Food Hall and several branches across London. While tours to the hive are no longer offered, you can still sign up for a historic store tour by the staff of Fortnum & Mason. This 90-minute tour will take you back in time to understand the history of the building and the brand, all while enjoying a food tasting around the store.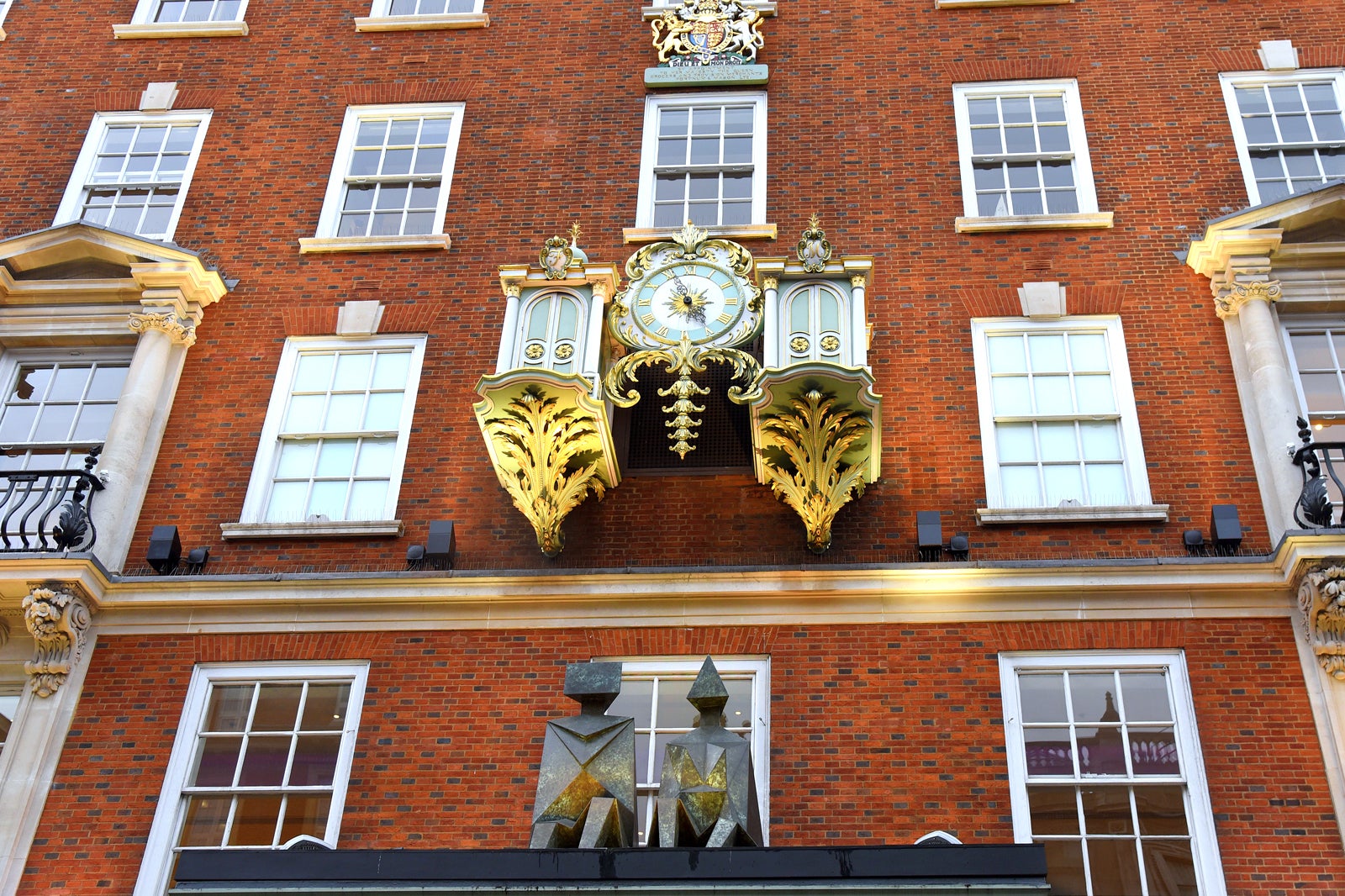 What are the highlights of Fortnum & Mason?
For tea lovers, Fortnum & Mason offers a bespoke in-house tea blending service so you can create a flavour that's to your liking. They also carry a variety of tea leaves and blends from across the world, featuring both traditional and contemporary flavours in-store.
Picking out personalised gifts is a breeze down by Fortnum & Mason, as you'll often be spoiled for choice with their selections from their For Her and For Him collections. If you're looking to buy a gift to satisfy your recipient's tummy and warm their hearts, then you'll want to explore Fortnum & Mason's hamper offerings for every occasion.
Come Christmas, the department store is proudly decked in seasonal decorations that are sure to attract pedestrians strolling down the streets. You will also find traditional treats like the popular Christmas puddings, mince pies, and Yule logs up for grabs.
What to eat at Fortnum & Mason?
You'll hardly go hungry at Fortnum & Mason – find fresh bakes and other delicious treats down by the Food Hall. For an indulgent experience, you'll want to head over to the Diamond Jubilee Tea Salon set on the 4th floor. Officiated by Her Royal Highnesses the Duchess of Cornwall and the Duchess of Cambridge in 2012, this tea salon hosts traditional afternoon and high tea parties every day.
Craving something sweet? Drop by The Parlour on the 1st floor of Fortnum & Mason. You can enjoy a variety of both traditional and unique ice cream flavours, along with artisanal coffee and decadent hot chocolate.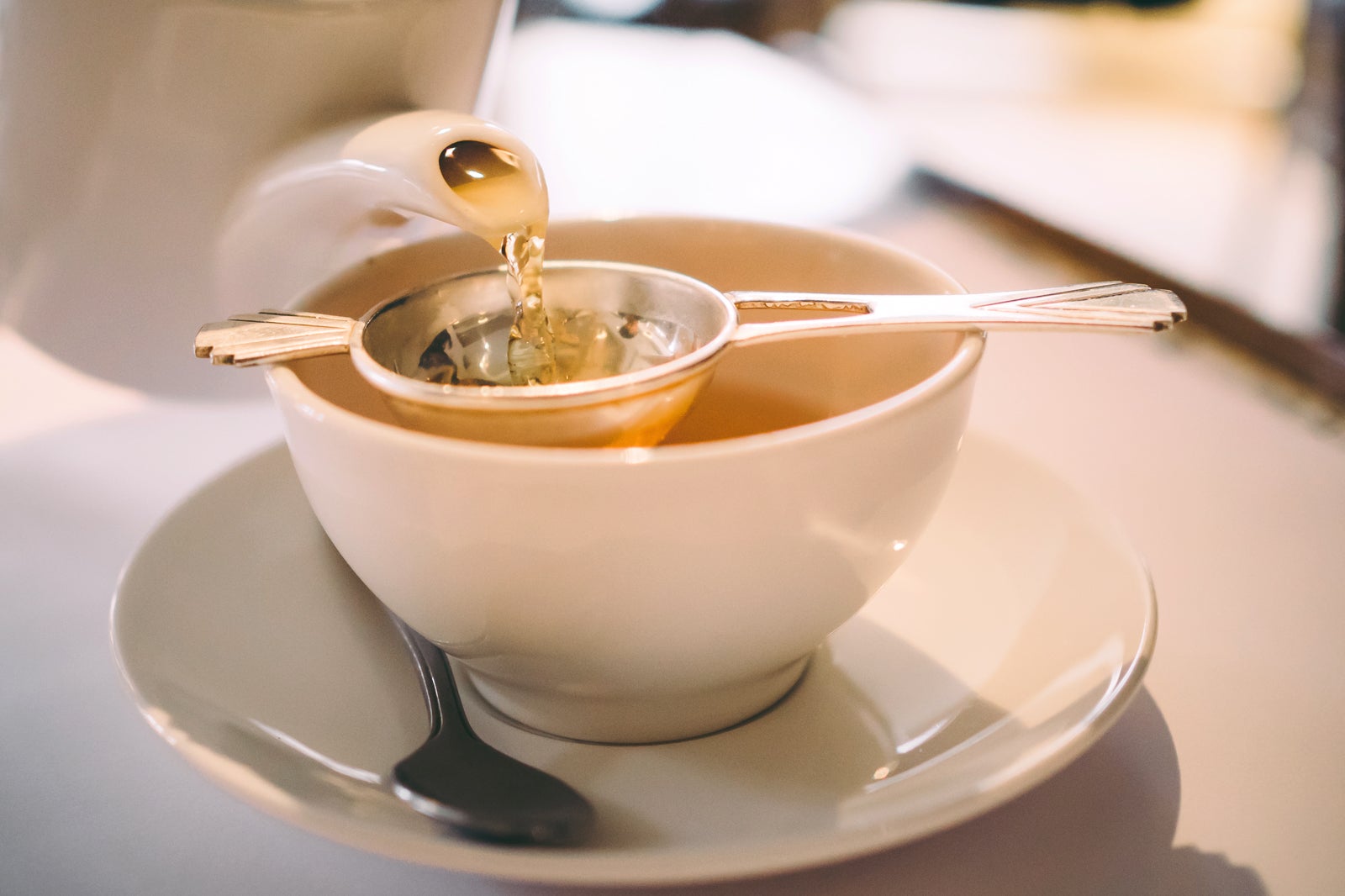 Good to know about Fortnum & Mason
Fortnum & Mason on Piccadilly Street is the department store's headquarters. 2 other branches are found across London, one at the St. Pancras railway station and the other on the airside of Terminal 5 of Heathrow Airport.
Down by The Royal Exchange in Cornhill, The Fortnum's Bar and Restaurant serves a variety of dishes that change by the season. It was awarded 'Most Instagrammable Restaurant in London' by the Evening Standard in 2018.
You can get to Fortnum & Mason via the London Underground. You may choose to stop by the Green Park or Piccadilly Circus stations before taking a 5-minute walk to the department store. Piccadilly Circus is a popular attraction on its own, where you'll see a variety of buskers and the statue of Eros in the heart of the intersection.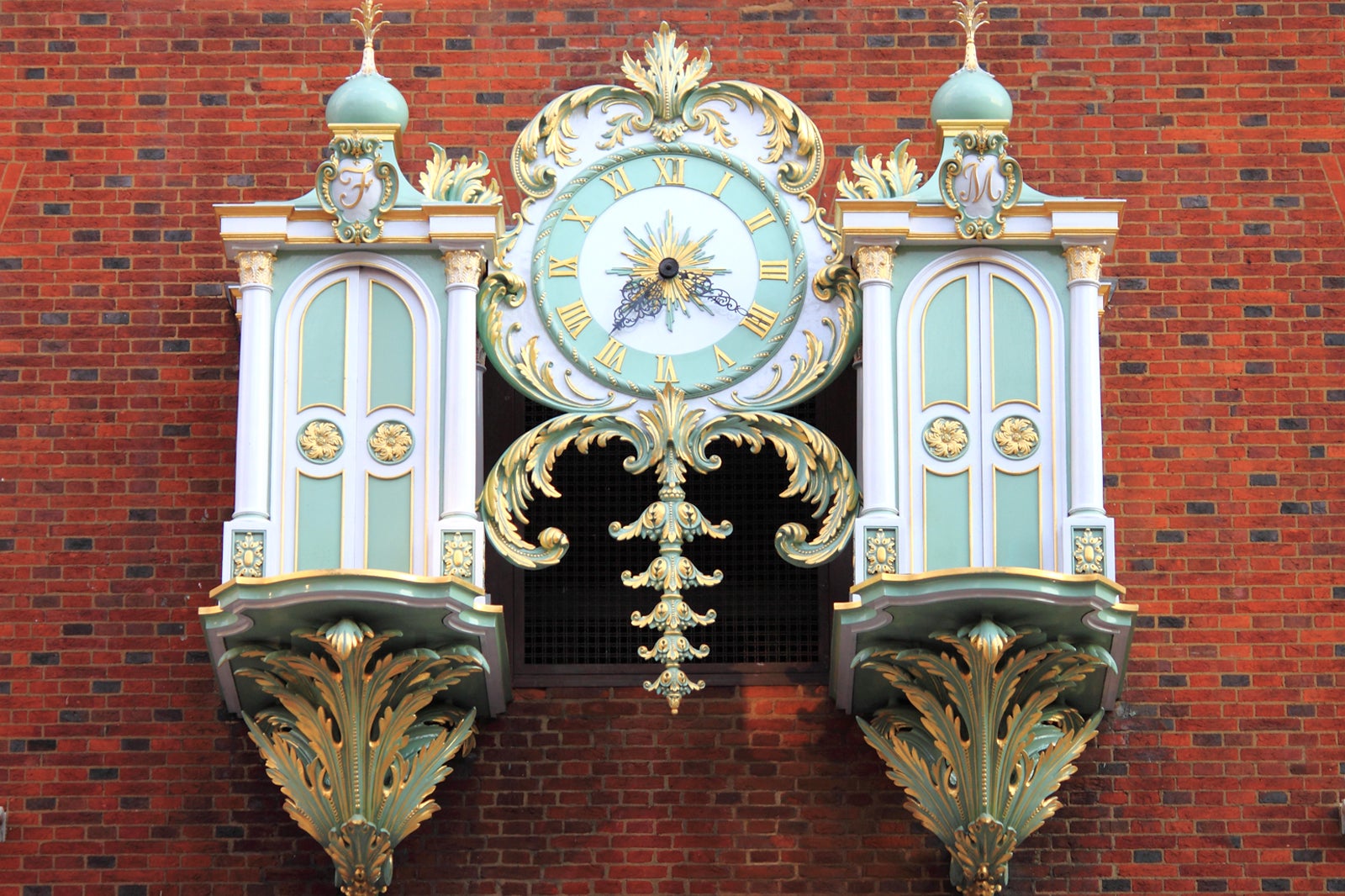 Fortnum & Mason in London
Location: 181 Piccadilly, St. James's, London W1A 1ER, UK
Open: Daily from 9 am to 9 pm
Phone: +44 (0)2077 348040
Back to top