Hotels near Kernen Rommelshausen S-Bahn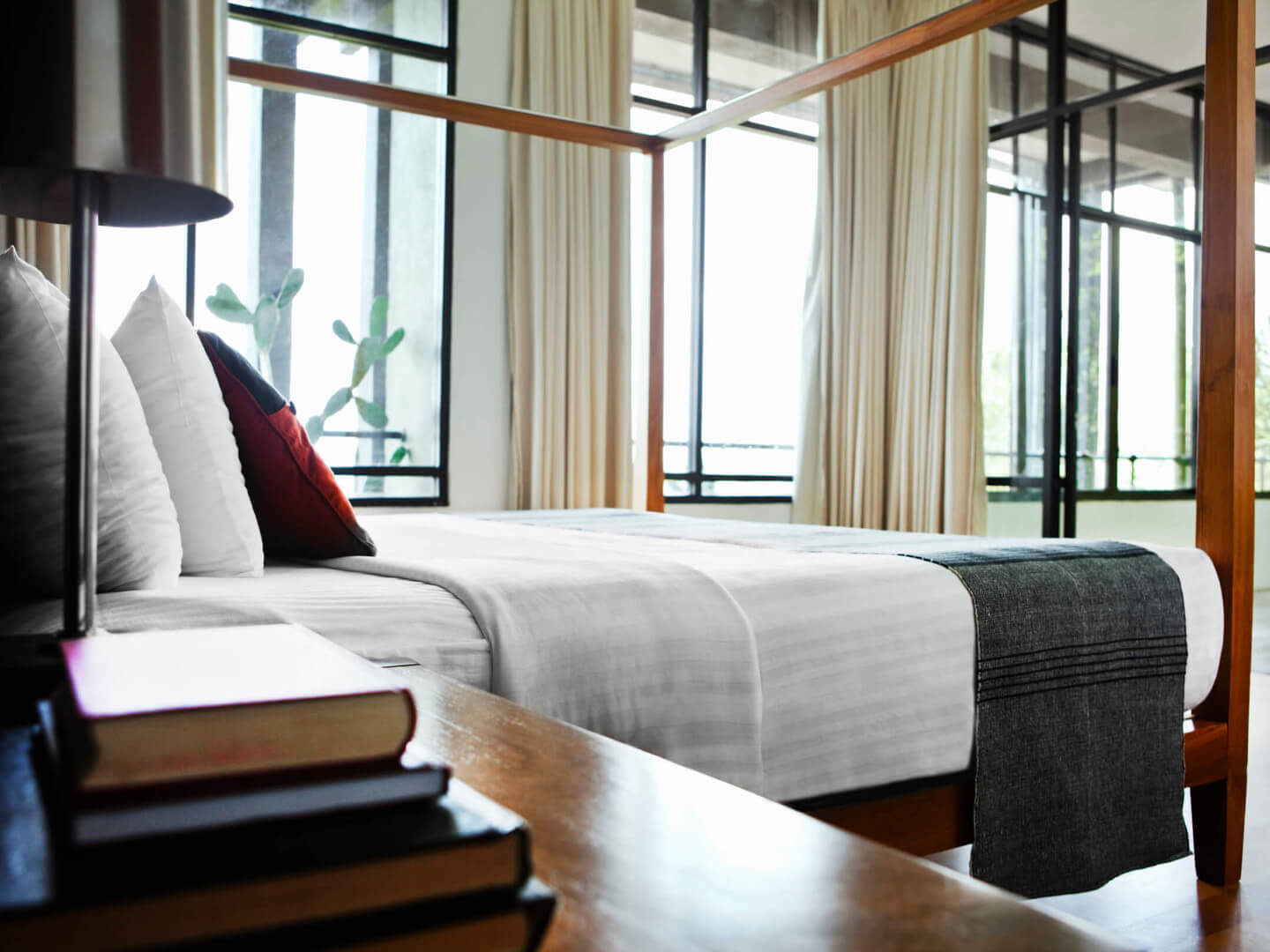 Find out more about Kernen Rommelshausen S-Bahn
Book cheap accommodation near Kernen Rommelshausen S-Bahn, Kernen
Whether underground or overground, transport hubs such as Kernen Rommelshausen S-Bahn offer a convenient and inexpensive way to get around Kernen. Find accommodation near Kernen Rommelshausen S-Bahn and get easy access to many attractions and neighbourhoods in Kernen, Germany.
The best way to find the closest hotels is to use our map based search; we show all available hotels for the area as well as the station.
You can even filter hotels that are closest to Kernen Rommelshausen S-Bahn by theme, amenity or star rating to help find the perfect hotel for you and your travel companions. It is also possible to widen the search to include more hotels in Kernen.
Alternatively, you can sort by review score for the most recommended hotels and see where other guests from South Africa prefer to stay. All our reviews are from verified Hotels.com guest stays and along with our photos you'll be able to get a good idea of the hotel before you book it.
Our most popular hotel in Kernen is currently Bachofer. It's already been booked 5 times in the last hour and is well worth checking out.