Apart-hotels in Hobart Central Business District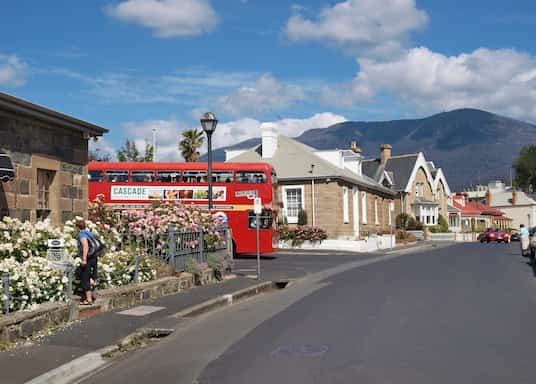 Find out more about Hobart Central Business District
Looking for a flexible accommodation type? An apart-hotel in Hobart Central Business District, Tasmania is the perfect choice when you wish to stay in a more home like environment during your time away.
A great choice for the family holiday, our apart-hotels include kitchens and living areas, some with washers and dryers. That gives you full flexibility to organize your day according to your needs, to cater for the little ones or just to make yourself a late night snack in the comfort of your own home away from home.
Hotels.com offers a total of 4117 reviews for apart-hotels in Hobart Central Business District, written by guests from South Africa and other countries to help you make up your mind on where to stay.
Currently, our most popular hotel in Hobart Central Business District is Salamanca Wharf Hotel, and it has already been booked 5 in the last hour – an interesting choice well worth having a look at.
Search places to stay by category