Historic Hotels in Stare Miasto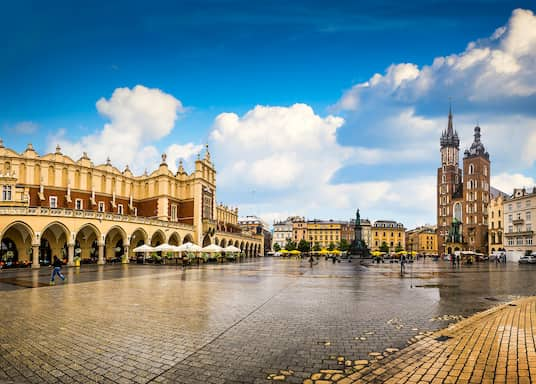 Find out more about Stare Miasto
If you want to make your stay unforgettable, book a historic hotel in Stare Miasto and experience the rich history and traditions of this beautiful city.
Walk down its beautiful streets and visit the most famous landmarks and monuments.
Use the map to narrow down results and find accommodation in your favourite neighbourhood.
On Hotels.com you can find many reviews written by other travellers. Currently you can read 861 reviews that will help you during your research. Those opinions were expressed by other users from South Africa along with other countries as well.
According to them the best historic hotel in Stare Miasto is Feniks fragola Apartments. It's been booked 5 times in the last hour alone.
The average overall score of Stare Miasto historic hotels is 3,5 out of 5. Not bad!
If you like to stay in ancient buildings with a sophisticated atmosphere, subscribe our newsletter and receive the last news about historic hotels in Stare Miasto and other cities in Poland. What are you waiting for?
Book right now with the Price Guarantee!
Search places to stay by category