Pensions in Mikulov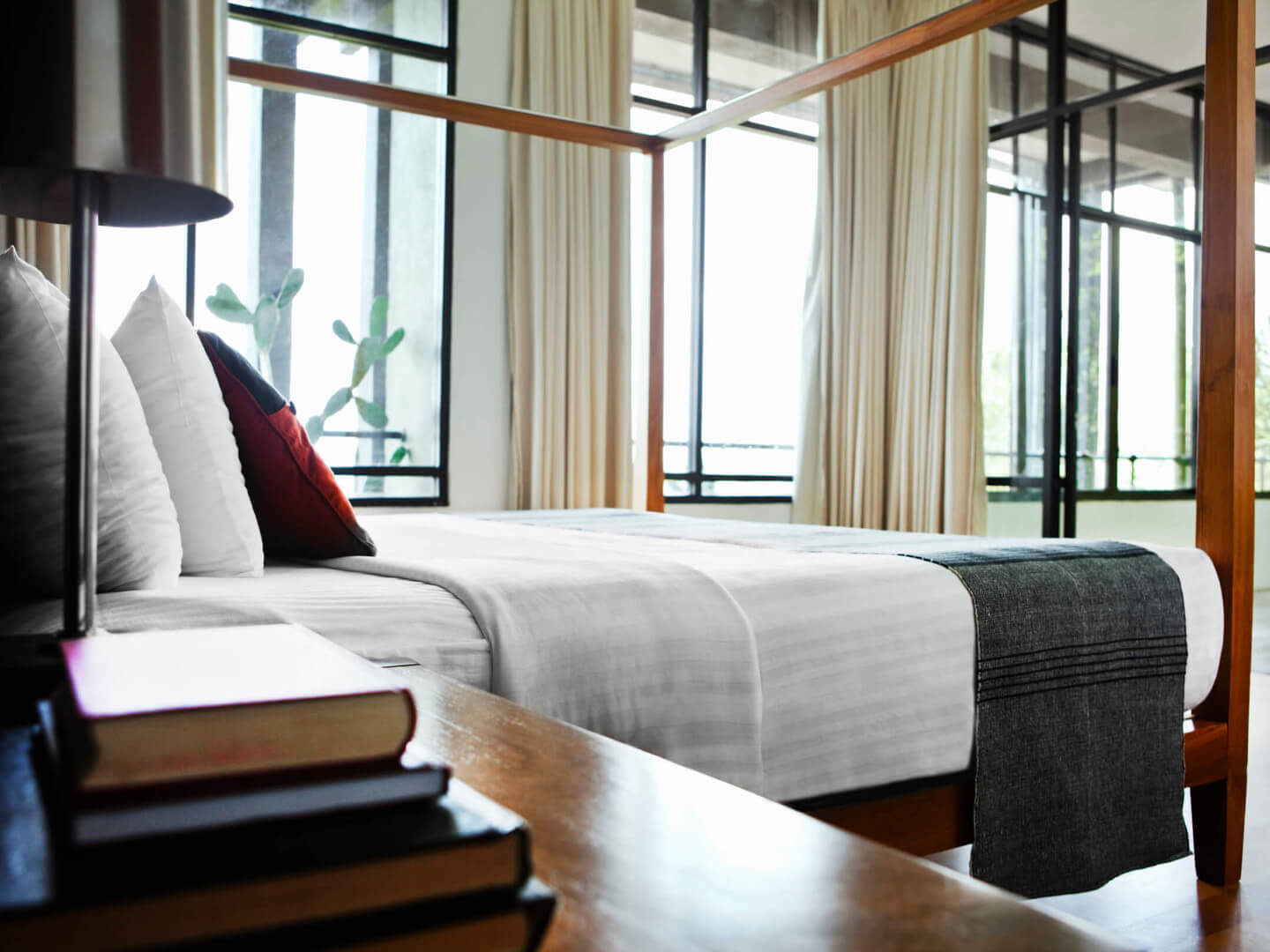 Find out more about Mikulov
Choose a pension for your stay in Mikulov
For your next travel to Mikulov choose a pension. Usually this kind of accommodation offers not only breakfast but also lunch and dinner. You just have to select the plan that suits you best and enjoy your stay.
Every year many users from South Africa and many other countries choose Mikulov pensions for their visit to the city. If you are interested in knowing their opinions read the reviews they have written. You can currently read 22 original guest reviews.
Since we want to provide you the best service, we also offer you Expedia and TripAdvisor's ratings. Those Mikulov pensions are considered the best in the following categories:
Cleanliness: Pension Baltazar Mikulov
Comfort: Villa Kiwi
Condition: Pension Baltazar Mikulov
Service: Pension Baltazar Mikulov
Facebook, Twitter and Google+ are perfect way to always be aware of our latest deals, discounts and coupons.
You can also download our app for Android, iPhone and Windows Phone and discover other fantastic features that will helps you in finding the right pension in Czech Republic and in most other countries around the world. What are you waiting for?