Hotels in St. Helena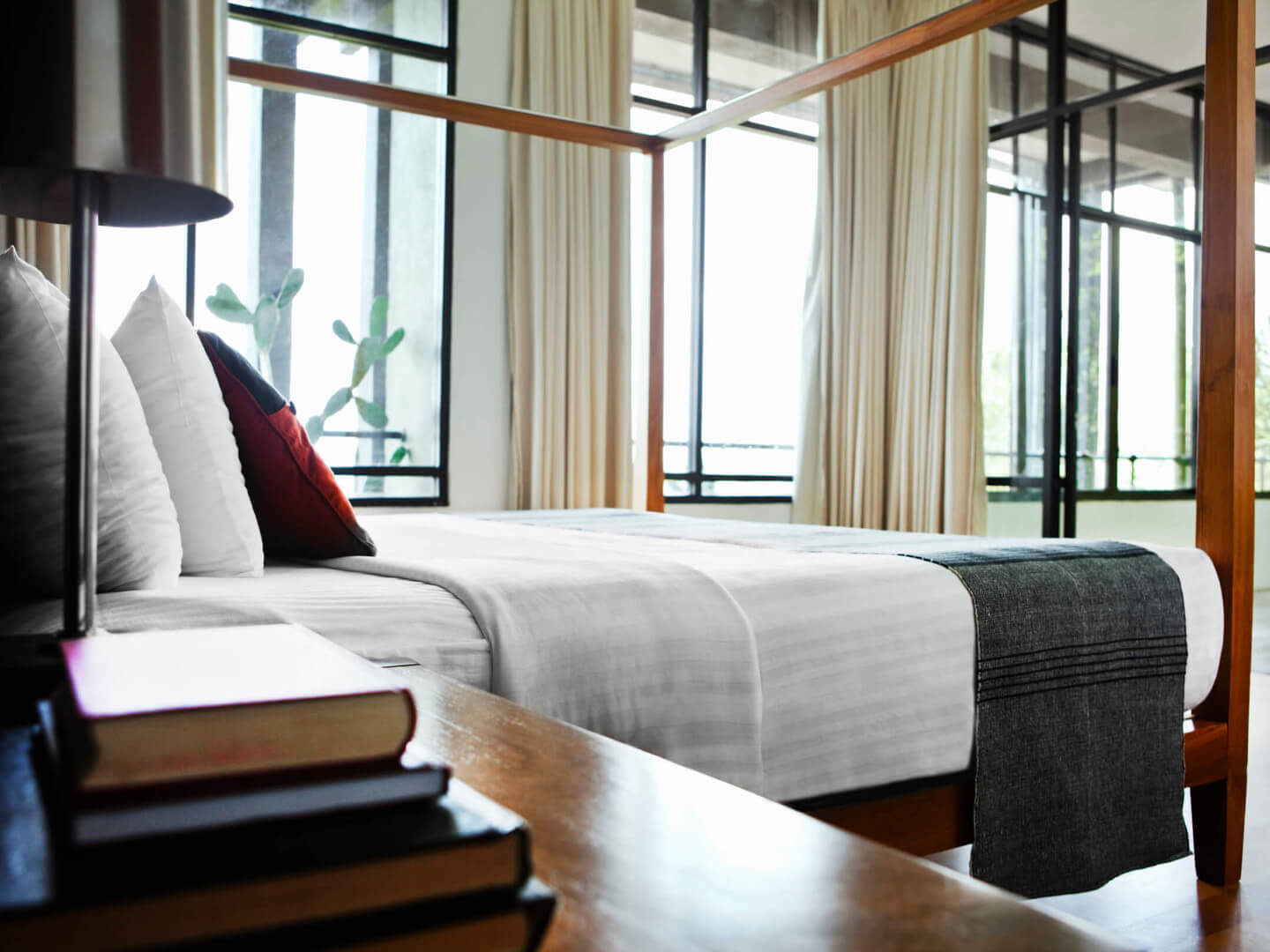 Where to stay in St. Helena?
Top landmarks in St. Helena
Find out more about St. Helena
Are you looking for
accommodation for your St. Helena holidays
? There are so many hotels to choose from at Hotels.com for the perfect trip.
Let us inspire you!
On our site you can find
the most beautiful cities in St. Helena
and the best hotels. If you are frequent traveller you should take a look to our Hotels.com Rewards loyalty programme. Collect ten nights in any of our participating hotels and you'll receive a free* night.
If you want to choose the right place for your stay, you can find and read 0 original reviews for each of our
0 hotels in St. Helena
, written by users from South Africa and many others as well.And when you make your hotel booking in St. Helena with Hotels.com we'll send you all the information that you'll need such as:
- Confirmation with the reservation details of your St. Helena hotel booking
- Contact details for your hotel
- Directions to your accommodation
- Information on nearby attractions and restaurants to your hotel
To make the most of our service, download our mobile & tablet apps and sign up to our newsletter. Follow us on Facebook, Twitter or Google+ to receive the
latest St. Helena deals
and Hotels.com discount codes.