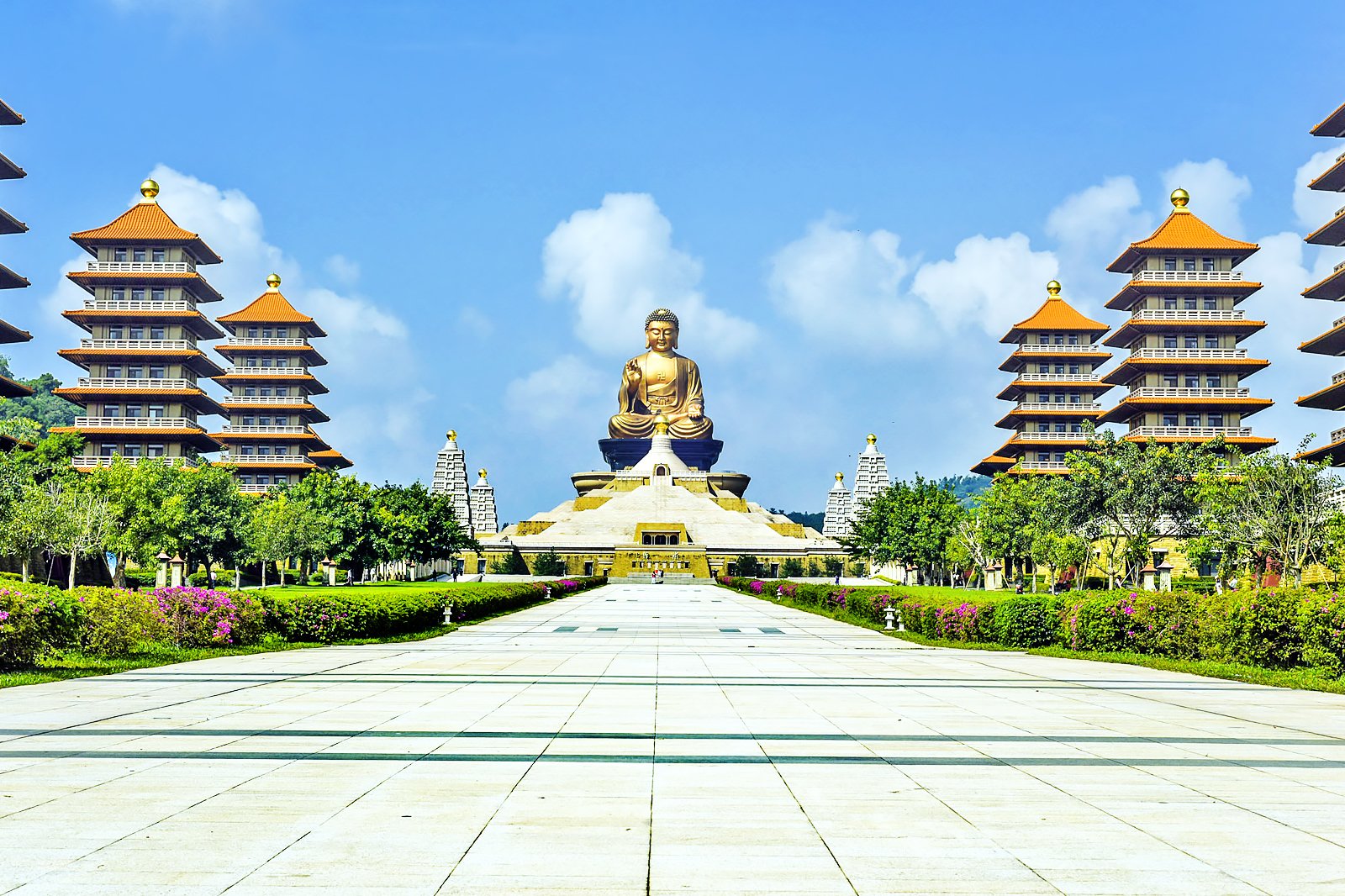 10 Best Things to Do in Kaohsiung
Kaohsiung Attractions
The best things to do in Kaohsiung showcase the city's extraordinary history and vibrant future. Founded during the Ming Dynasty, it's among Taiwan's oldest cities, so expect plenty of historical attractions. It is now the second largest city on the island.
Kaohsiung is largely built around its historical harbour. It was an important facility for the Dutch in the 17th century and continues to be a major international trading port. Waterways reach out into the city, especially the Love River, which is a top attraction in its own right.
What are the best things to do in Kaohsiung?
Back to top