Rodin Museum in Paris is home to the artistic accomplishments of famous French sculptor Auguste Rodin. The museum is situated inside Hotel Biron, a 3-hectare, gorgeous estate with a spacious and lush garden.
The Museum houses Rodin's most prized sculptures and paintings, and those which he collected from other artists during his lifetime. Apart from Rodin's artwork, the museum also dedicates a portion to the achievements of Rodin's student, Camille Claudel. Hotel Biron itself is a sight to behold, so you should definitely take a few pictures with this beautiful building.
Rodin Museum - one of the highlights of 9 Best Museums in Paris (Read all about Paris here)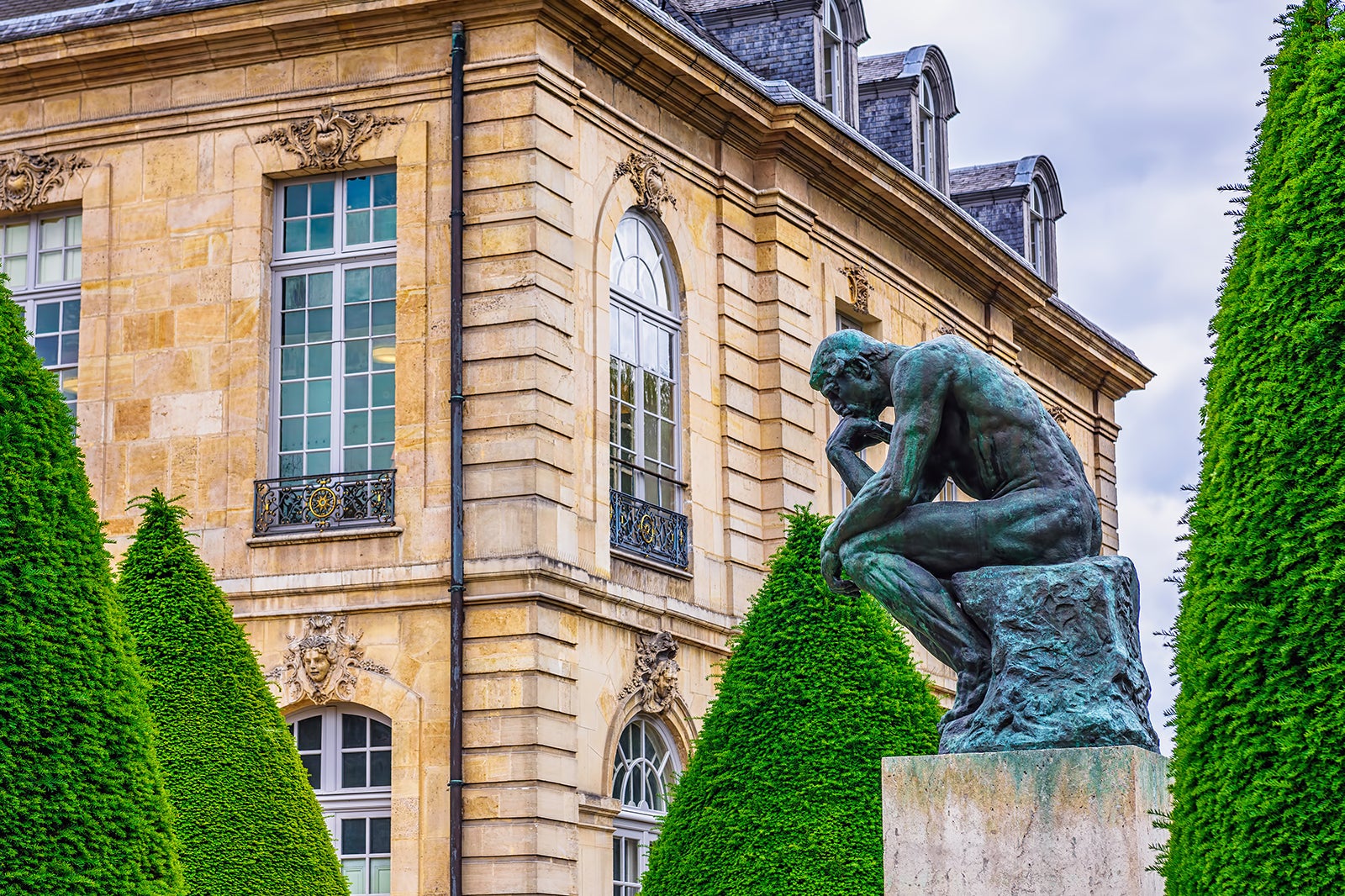 Highlights of Rodin Museum
The Rodin Museum puts on display some of the artist's finest and most memorable works. Among them is the world-famous sculpture 'The Thinker', which hardly needs any introduction. Then there is the 'Gates of Hell', Rodin's interpretation of Dante's 'Inferno' and an artwork that spanned 30 years of his life, only to be left incomplete.
The garden at Hotel Biron is adorned with a lot of Rodin's fine works like 'The Balzac' and others, while 'The Kiss' stands at the centre of the museum. Rodin carved sculptures of many of his friends and contemporaries. Among the ones you'll see here are the busts of Victor Hugo and Vita Sackville-West, to name a few.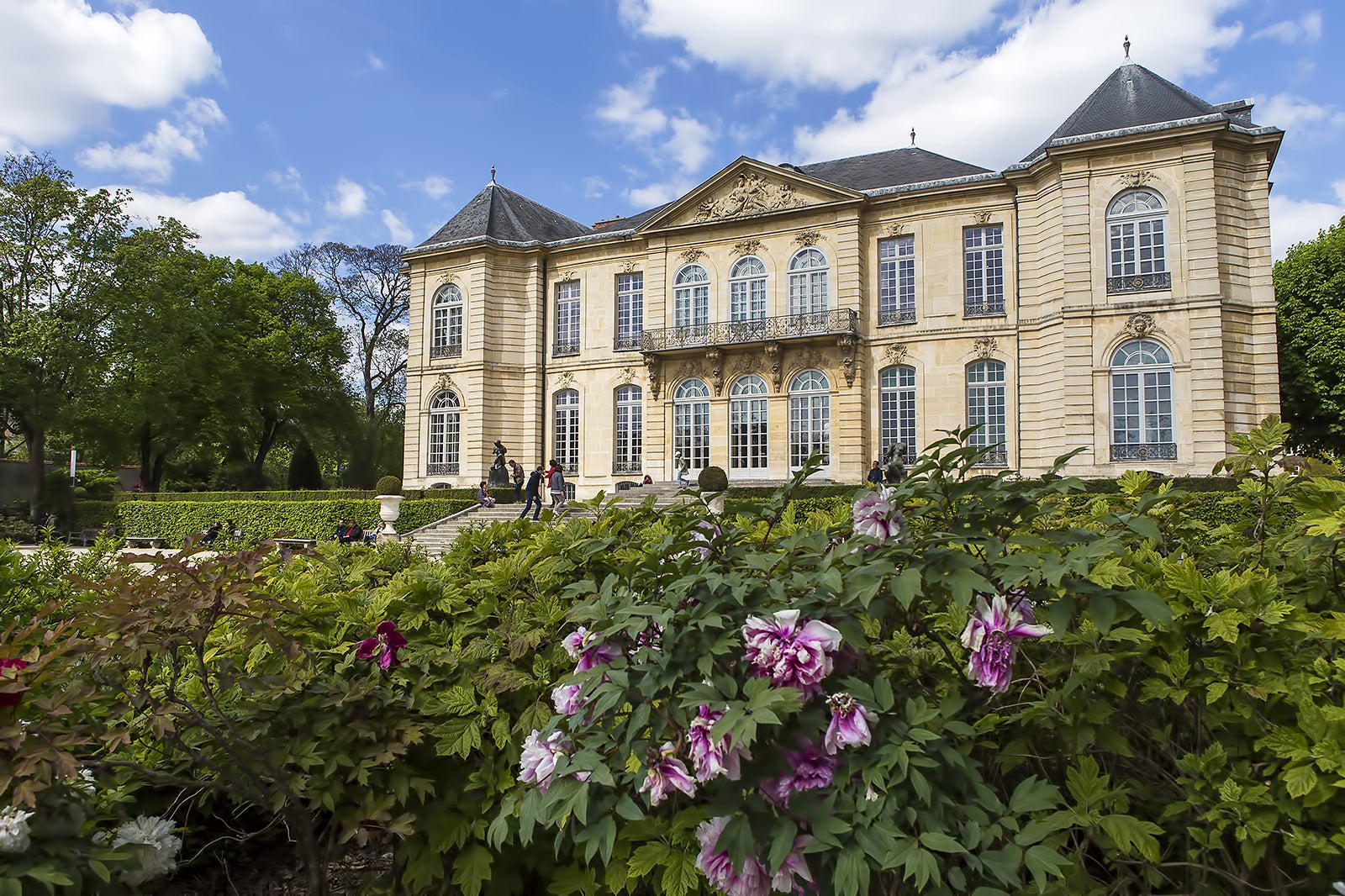 Things to know about the Rodin Museum
Hotel Biron was converted into Rodin Museum after the death of Auguste Rodin. As you walk through the museum and its gardens observing the many sculptures, busts and artworks, you also get a peek into the life of one of the most creative minds in France.
The museum boasts around 7,000 sculptures and over 8,000 photographs. So, if you are someone who appreciates beauty and aesthetics, then you've surely hit the jackpot. Discounts on admission are available, and you can also save by purchasing a Paris Museum Pass. The facility is accessible, and service dogs are permitted.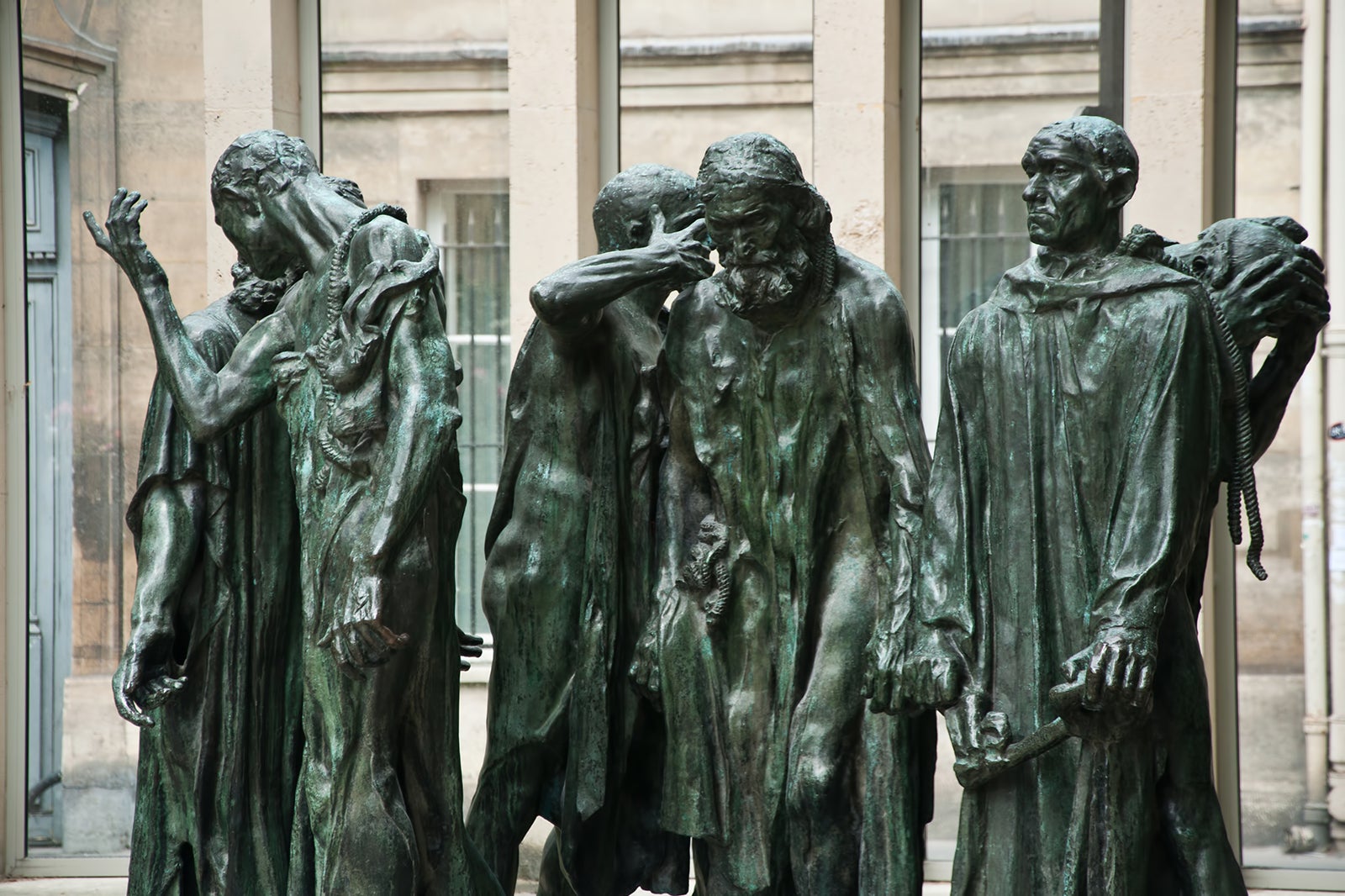 Rodin Museum
Location: 77 Rue de Varenne, 75007 Paris, France
Open: Tuesday–Sunday from 10 am to 6.30 pm (closed on Mondays)
Phone: +33 (0)1 44 18 61 10
Back to top