Parc de la Villette
Relax in an Urban Park With Vast Green Space, Sculptures and Entertainment
Parc de la Villette is a vast urban park in the Paris city centre with green space and entertainment offerings ranging from art installations to a cinema and music stage. It's among the largest parks in Paris, covering 55.5 hectares of space and comprising one of the city's largest concentrations of cultural venues.
The park was built from 1984 to 1987 and is a cultural hub where visitors and locals can enjoy everything from live concerts to the latest Hollywood blockbuster movies, live theatre, museums and permanent art installations. It's among the more popular attractions in the city and welcomes visitors from all over the world.
Parc de la Villette - one of the highlights of 10 Things to Do with Your Family in Paris (Read all about Paris here)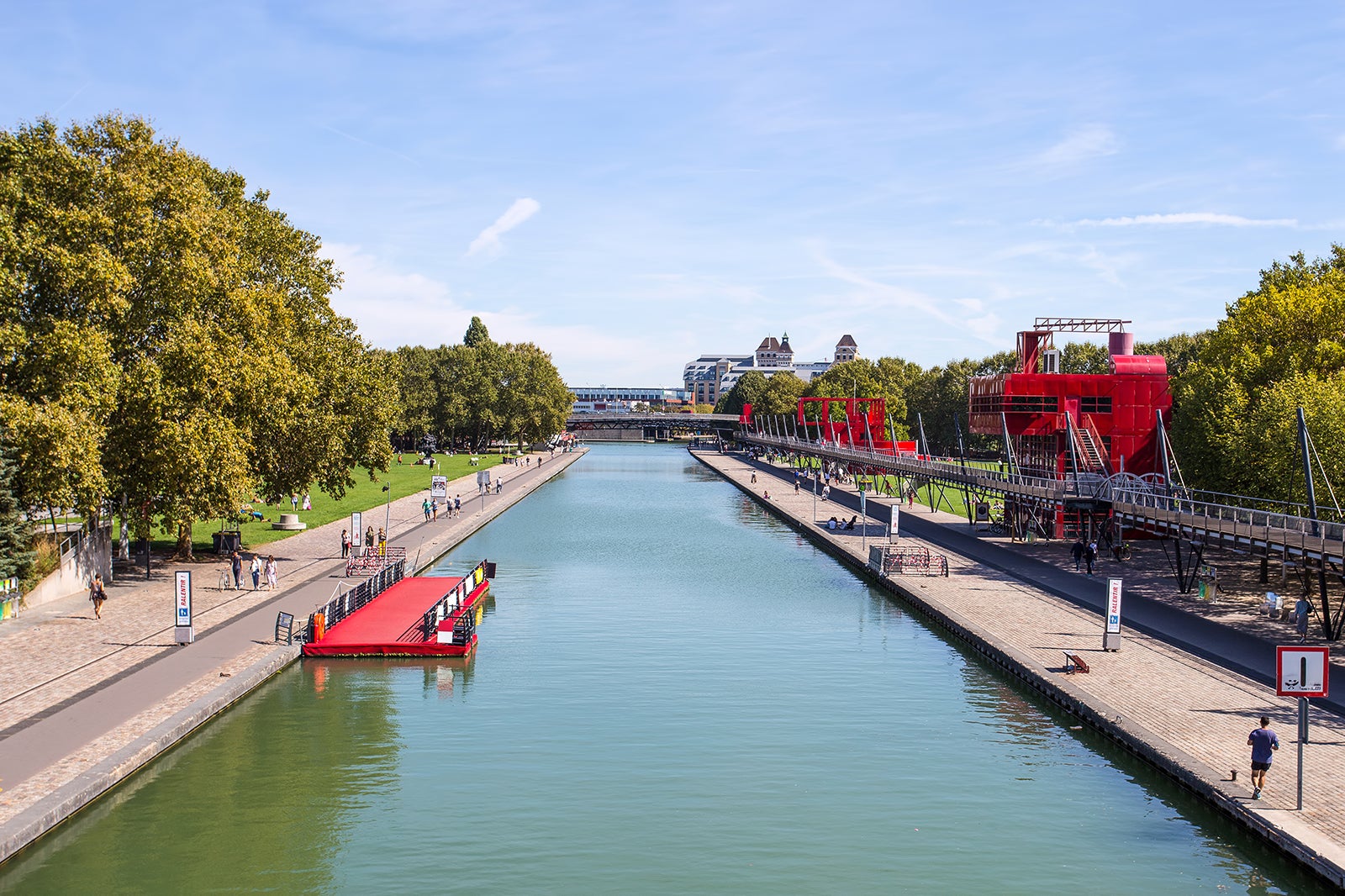 Highlights of Parc de la Villette
What draws people to Parc de la Villette is that you can find anything you want to do. Some popular attractions include the City of Science and Industry, La Géode IMAX theatre, the City of Music museum, the symphony hall of the Paris Philharmonic, a concert arena that seats 6,300 people and even a decommissioned military submarine.
The park hosts an equestrian centre, a conference hall and event space, a space dedicated to social justice and hip-hop culture and many other spaces. You can also just enjoy the wealth of green space and playgrounds for the kids.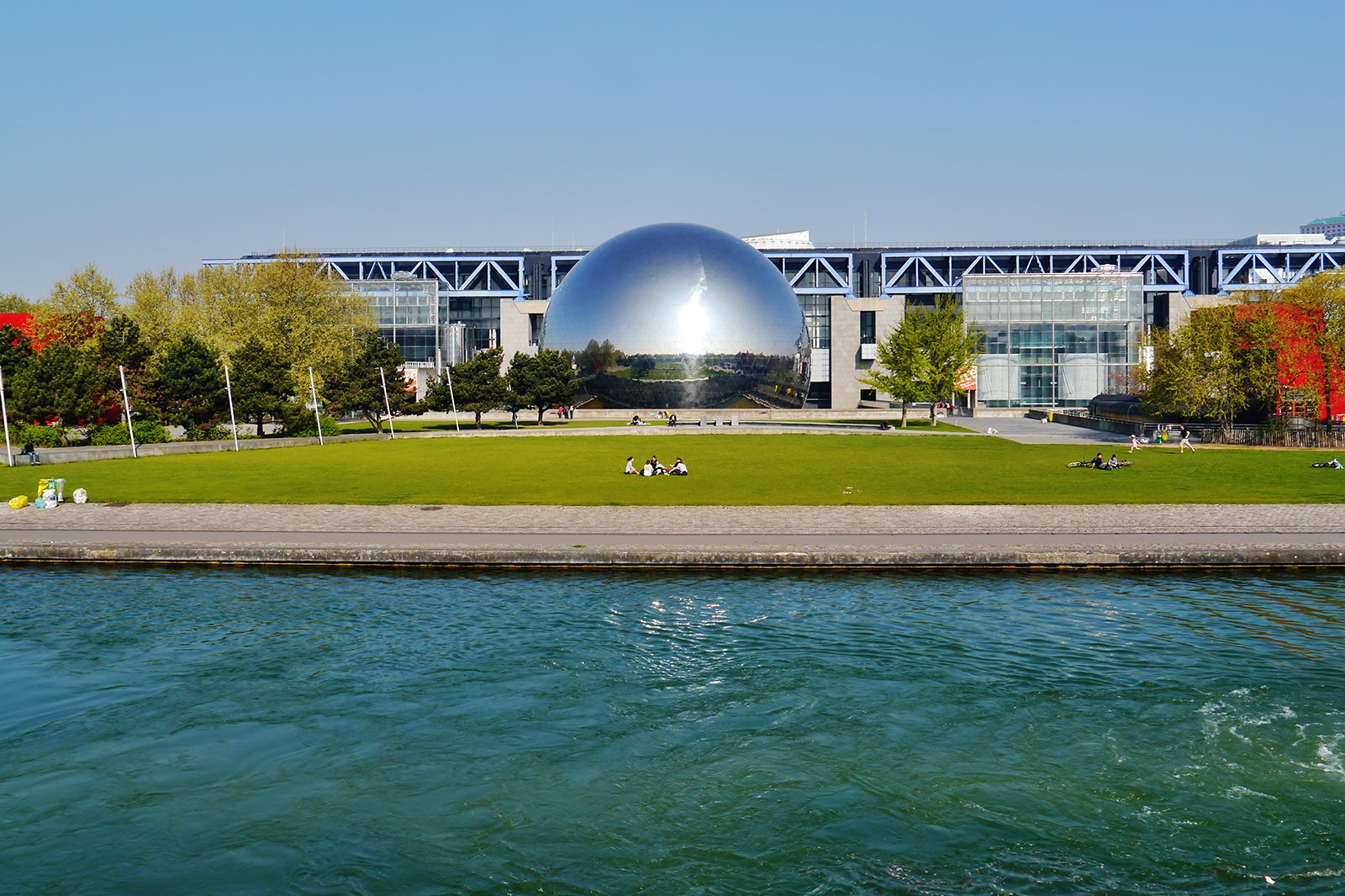 What to know before visiting Parc de la Villette
Parc de la Villette is a thriving and vibrant space, and it's rarely seen without crowds and something going on. While it's a wonderful space for leisure, it brings the hustle and bustle of the city to this downtown park, so be aware that it's a place of excitement and adventure.
Still, the park seeks to engage visitors of every age and cultural background. It's friendly to international visitors and families alike. The park is disability friendly and wheelchair accessible, but individual venues may have different levels of accessibility. Call ahead for any special needs.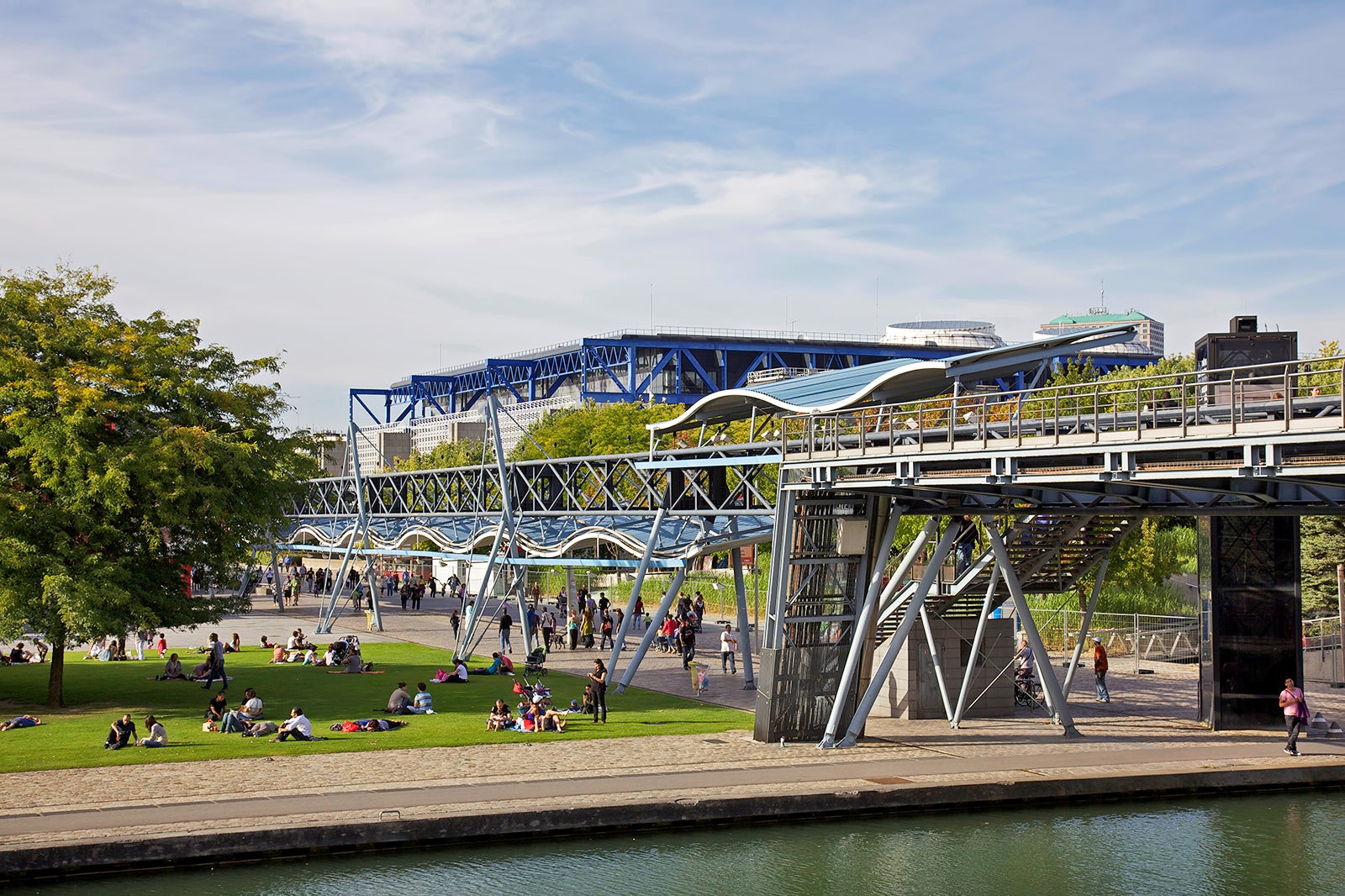 Parc de la Villette
Location: 211 Avenue Jean Jaurès, 75019 Paris, France
Open: Daily from 6 am to 1 am
Phone: +33 (0)1 40 03 75 75
Back to top