Boulevard Saint-Germain is one of the most beautiful and historically intriguing streets in Paris. Parisian locals and visitors from across the globe stroll down this famous Paris street to admire the architecture from centuries past, sip an Americana from a charming sidewalk cafe or don a new scarf from a quaint boutique.
From a practical and aesthetic point of view, the boulevard captures the essence of Paris. For example, the French National Assembly built in the late 1800s is located here and stands proud with 12 Greek-style columns and the blue, white and red waving in the wind.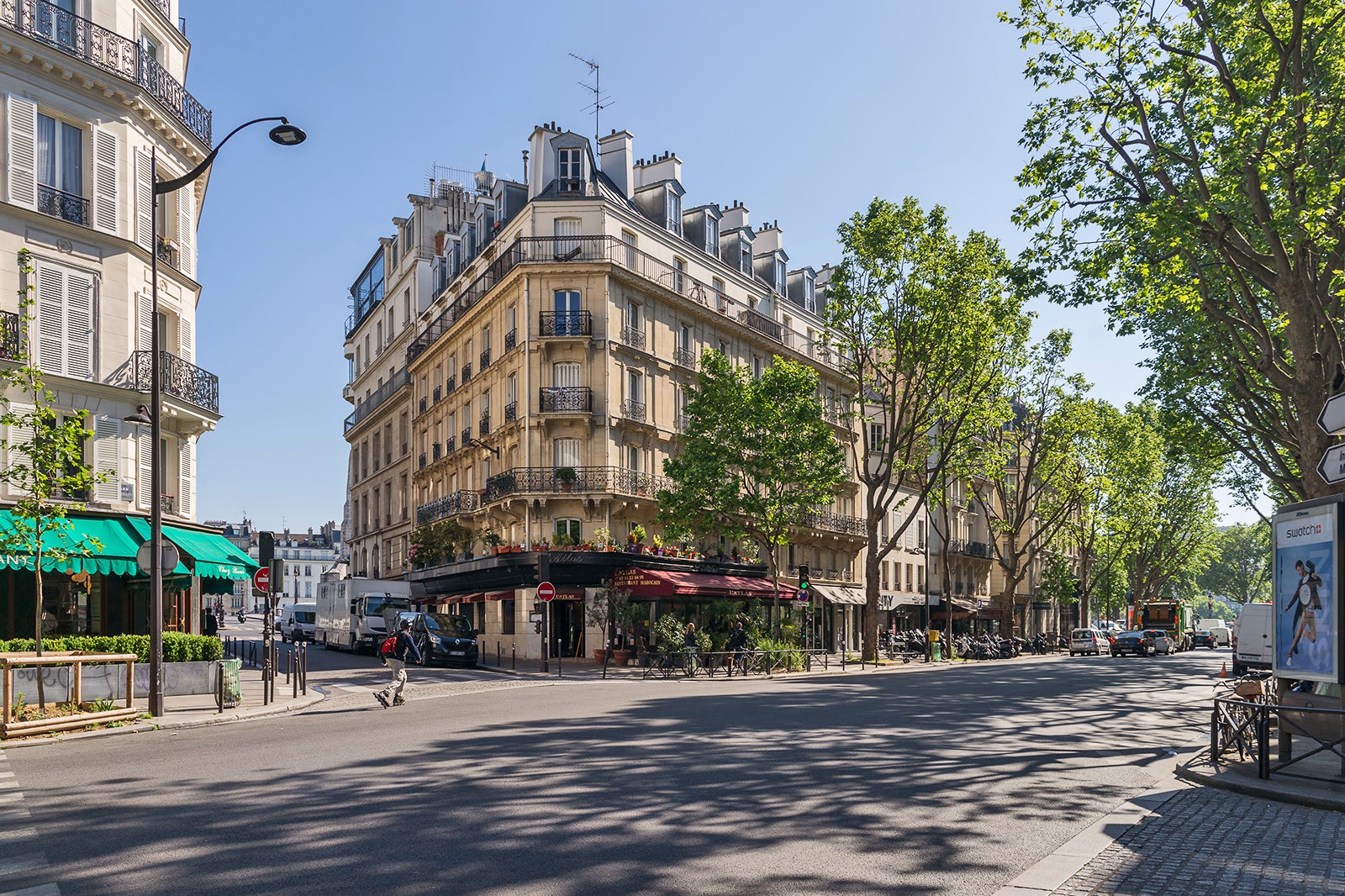 Boulevard Saint-Germain highlights
The architecture up and down Boulevard Saint-Germain is a great part of the walk. St Germain Presbyterian Church, known in French as Saint-Germain-des-Prés, the resting place of René Descartes, towers above the street with parts of its Romanesque architecture dating back to the 6th and 11th centuries.
The assortment of restaurants and cafes nestled at the base of the flanking Parisian tenements offer a chance for refreshment and reflection of your surroundings. The Latin Quarters is another tourist hot spot that attracts a culturally and intellectually affluent crowd with a university, theatres, a botanical garden and the Museum of Natural History.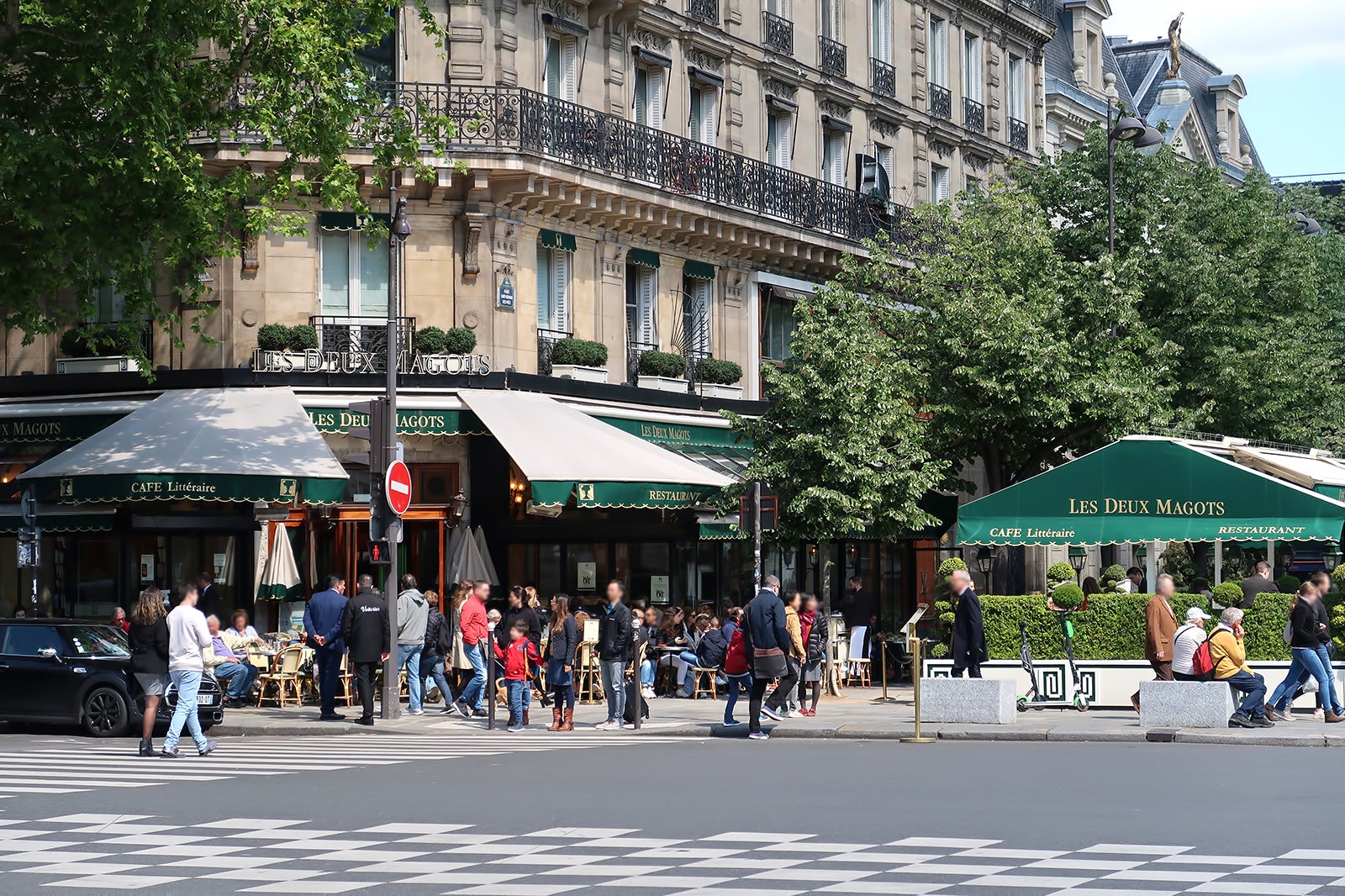 Good to know when visiting Boulevard Saint-Germain
Boulevard Saint-Germain is a one-way street where traffic flows north to southeast starting at the split from Quai d'Orsay next to the River Seine. Although certain sections offer more of the iconic architecture and attractions, if you have the time you would find it enjoyable to meander down the entire boulevard until it ends at Sorbonne University.
The boulevard is home to many higher-end shops, boutiques, restaurants, bars and cafes, so you may want to factor that into your budget. If you feel like riding, you can rent a bicycle from one of the bicycle and scooter rentals.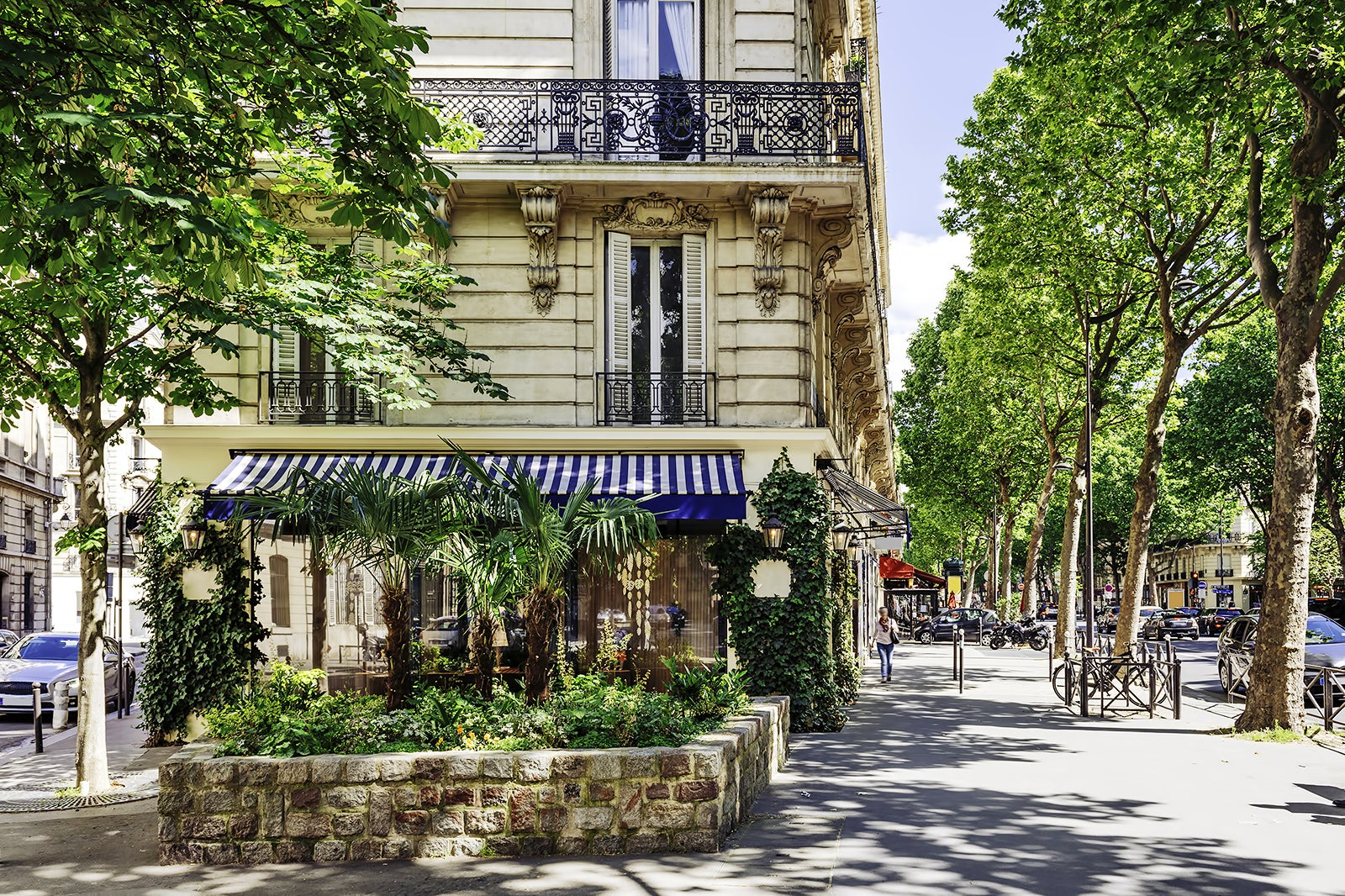 Boulevard Saint-Germain
Location: Boulevard Saint-Germain, Paris, France
Back to top