The Manchester Craft and Design Centre is a public facility designed to promote crafts and design by showcasing numerous exhibitions of local, British and international artists. In addition to the shows, you can also try your hand at craft and design as well.
Anyone with an appreciation for the arts will find fun here. The aim of this institution is to promote an appreciation for craft and design in all people. Kids and adults alike won't have trouble finding something interesting on display. Most visitors spend about 2 or 3 hours here depending on the extent of the current exhibition.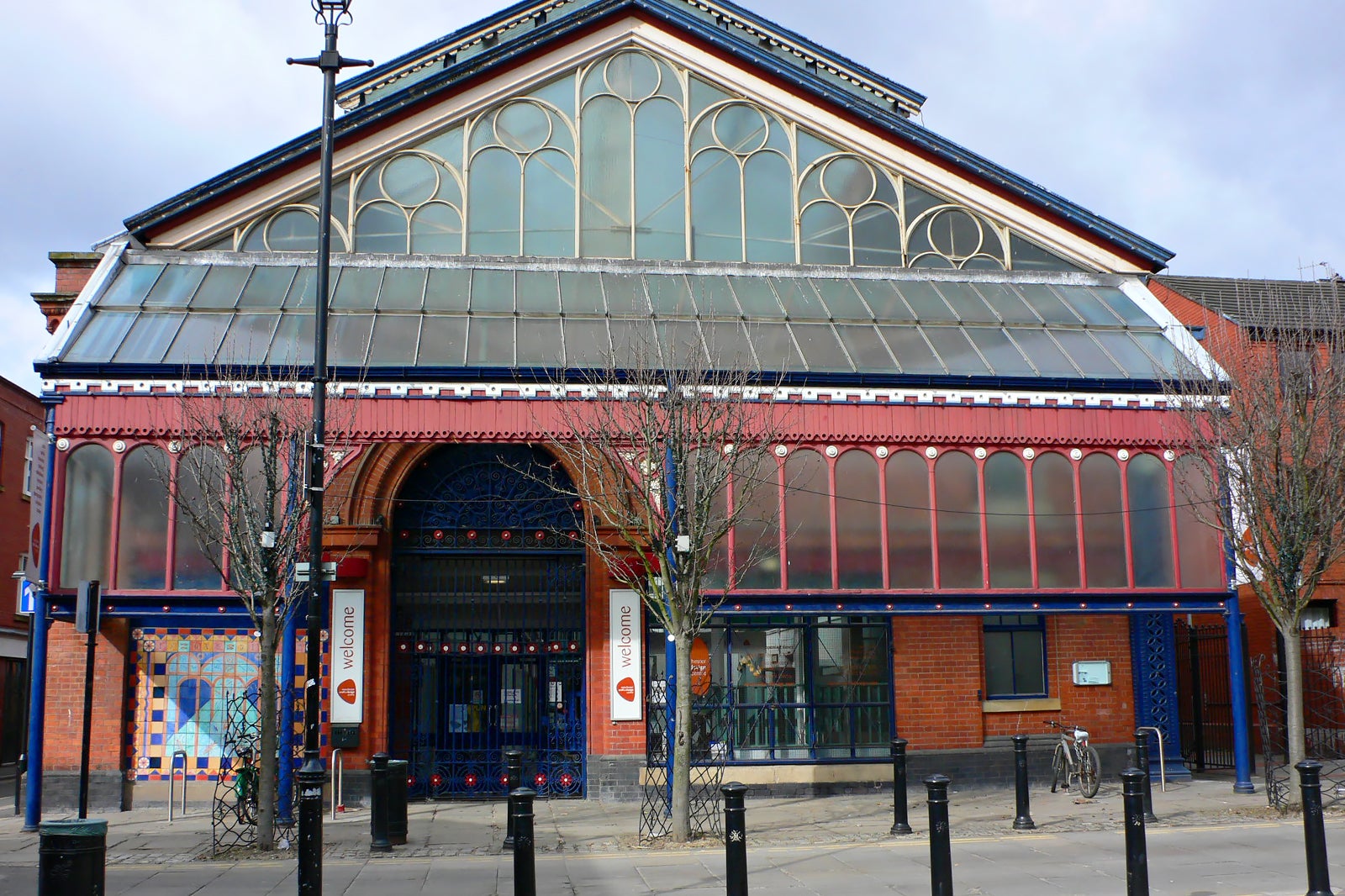 Manchester Craft and Design Centre highlights
One of the highlights of the Manchester Craft and Design Centre is the wide selection of vendors. Across several studios within this space, you'll find several creators offering exciting items like jewellery and ceramics all handcrafted on-site with expertise and attention to detail.
Additionally, you'll want to check out their exhibitions and events. They take place frequently and tend to focus on a central theme. Past exhibitions have included a showcase of tapestry art and highlights of the works of recent graduates. With so many different exhibitions going on, this is a top destination for subsequent visits.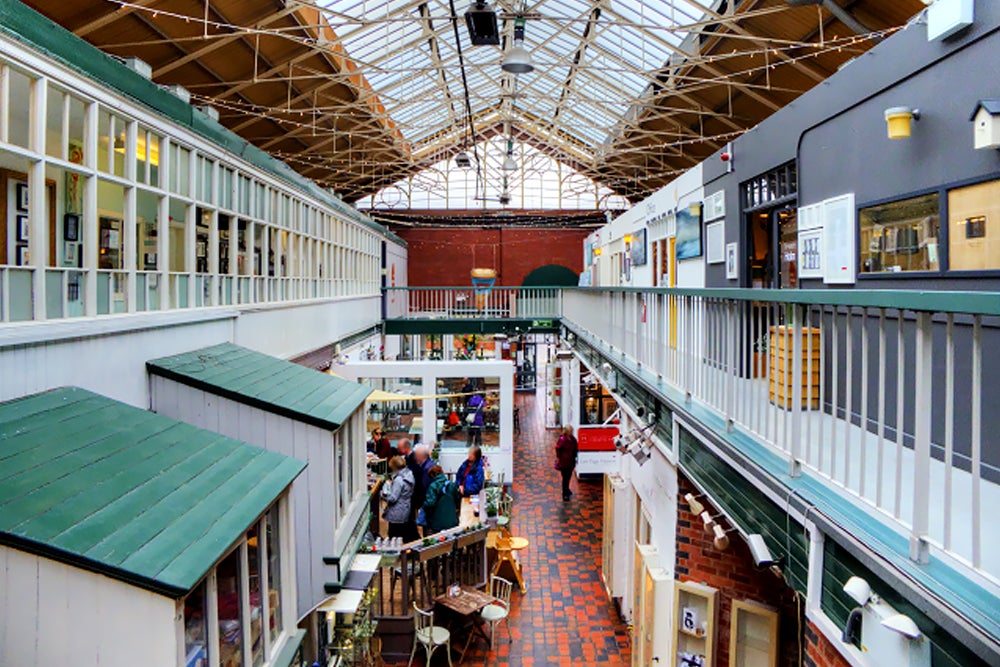 Good to know when visiting Manchester Craft and Design Centre
If you're looking for a more personal experience when visiting the Manchester Craft and Design Centre, you can book a crafting room. Typically, they're for groups of 8-12 people, and they allow you and your group to flex your creativity in an unforgettable experience.
This destination is located centrally in town, so you'll find yourself close to quite a few other exciting attractions. The National Football Museum, for example, is well within walking distance, along with the Manchester Art Gallery if you're looking for more artistic splendour. Just a few hundred feet to the north, you'll find Mackie Mayor, a popular food hall with plenty of variety.
Manchester Craft and Design Centre
Location: 17 Oak St, Manchester M4 5JD, UK
Open: Monday–Saturday from 10 am to 5.30 pm (closed on Sundays)
Phone: +44 (0)1618 324274
Back to top