Hotels near Mogilev (MVQ)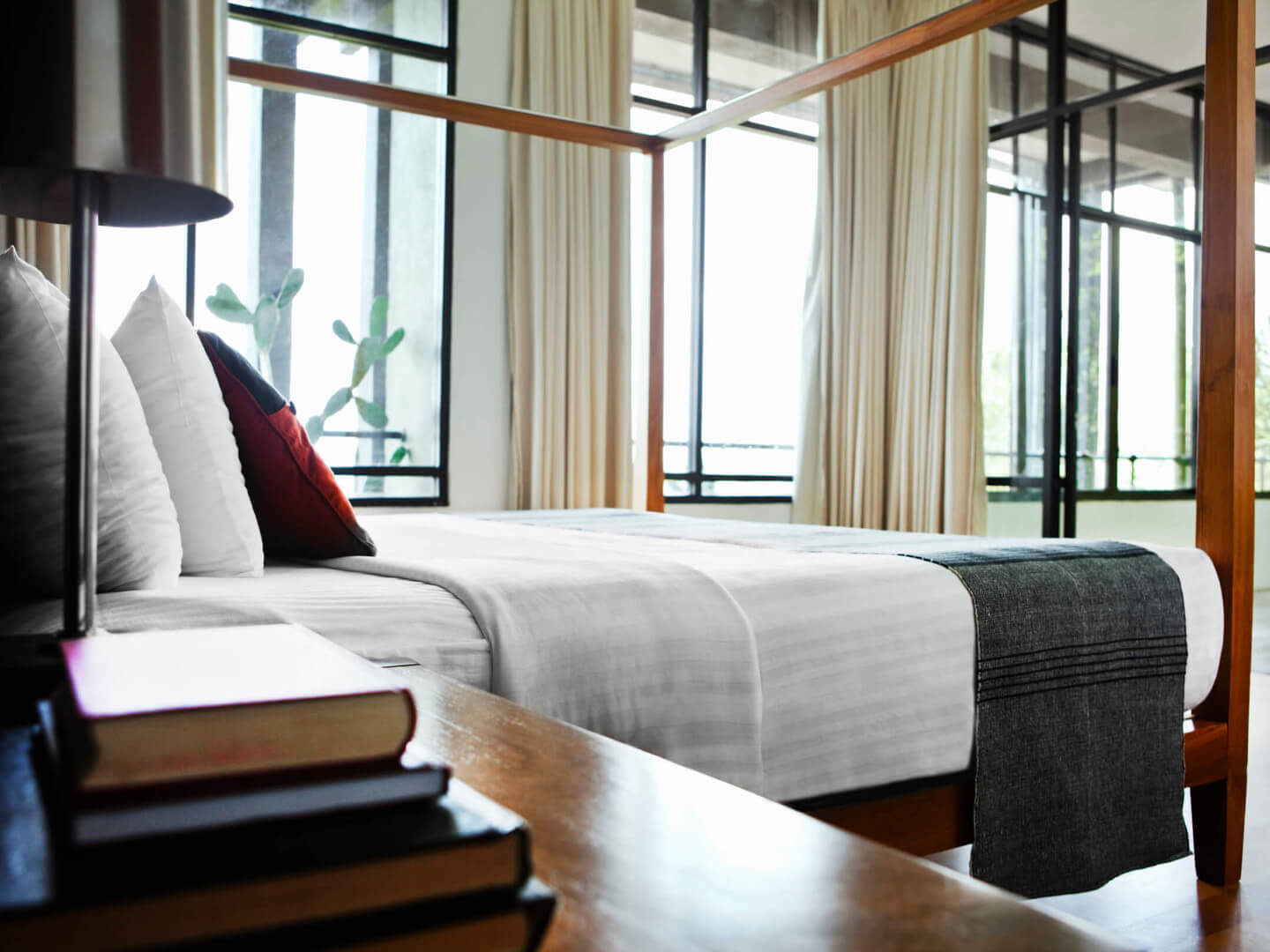 Find out more about Mogilev (MVQ)
If you plan to fly to or from Mogilev, Belarus, why not stay the night in a
hotel near Mogilev (MVQ)?
There's a few benefits for an overnight hotel stay at the airport and not just because you may get a cheaper airfare.
Flying from Mogilev (MVQ)?
Stay overnight and avoid a rushed and stressful journey from Mogilev city center to the airport
Most hotels will offer a free breakfast and may work out cheaper than what's available at Mogilev (MVQ) - especially if you have the whole family with you
Stay in the hotel until nearer the time of your flight, no need to wait at the airport
Flying to Mogilev (MVQ)?
Late at night flights are normally cheaper, stay the night at a hotel and finish the rest of your journey the next day refreshed
Most hotels have restaurants and room service, great for late night dinner just after landing
Most accommodation near airports such as Mogilev (MVQ) will have either shuttle service, taxi or buses available to and from the
airport or Mogilev
. If you're driving, check that the hotel has parking available, if not, simply pick up the car the next day.
Search places to stay by category