1 Day in Singapore
Discover Singapore in 24 Hours
With only one day in Singapore and so much to see, first-time visitors often miss out on experiencing this exciting country in all its glory. Our guide shows you exactly how to spend one day in the Lion City, making the most of the city's diverse range of attractions, activities, shopping, dining and nightlife – somehow squeezing it all into just 24 hours.
We've split this guide up into 4 different segments: sightseeing around Marina Bay in the morning, hitting the shopping malls of Orchard in the afternoon, dining out in the evening and then rounding off your perfect day in Singapore with a taste of the city's much-loved nightlife scene at Clarke Quay. Your 1 day in Singapore starts now!
1
MORNING: Sightseeing around Marina Bay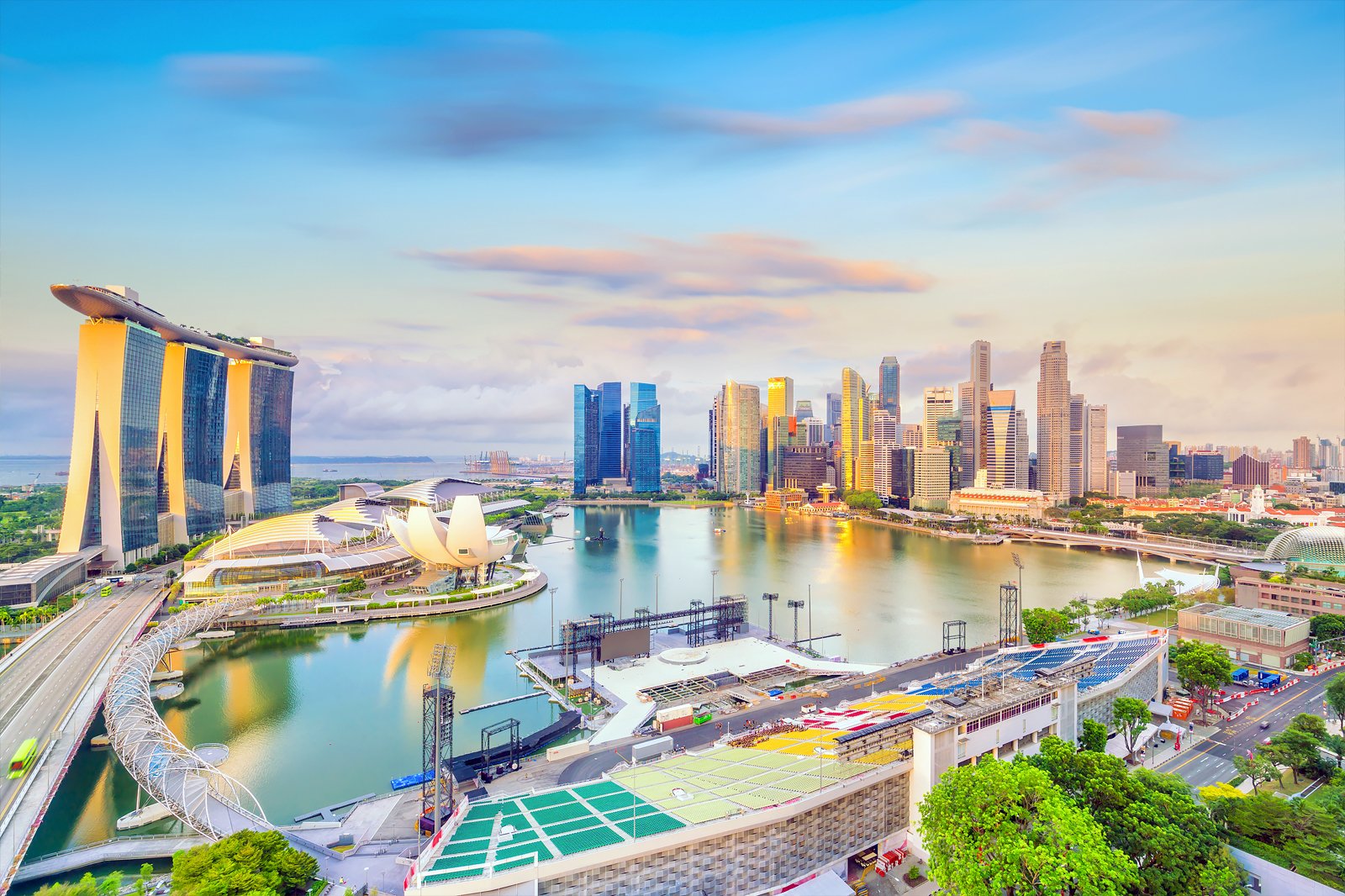 The whole of Singapore is bursting with attractions, but with just 24 hours to play with, it's best to keep things sensible and stick to one location. Thankfully, many of the most popular sights in Singapore are found around Marina Bay, so we suggest you start here and don't stray far.
Begin at Raffles Place MRT, walking along Fullerton Road until you reach Merlion Park (free) to get that all important photo. From there, head over the walk bridge towards Esplanade, take a right and you're at the Singapore Flyer – another one of Singapore's most-visited attractions. Hop over Helix Bridge and you're at Marina Bay Sands; here, there are several worthwhile options such as the Observation Deck at the top and the Science Museum.
Our top recommendation is to check out Gardens by the Bay behind Marina Bay Sands. Here, you can see the stunning Supertree Grove (free), as well as the awesome Cloud Forest ($16) inside the same complex.
2
AFTERNOON – Cool down in Orchard's shopping malls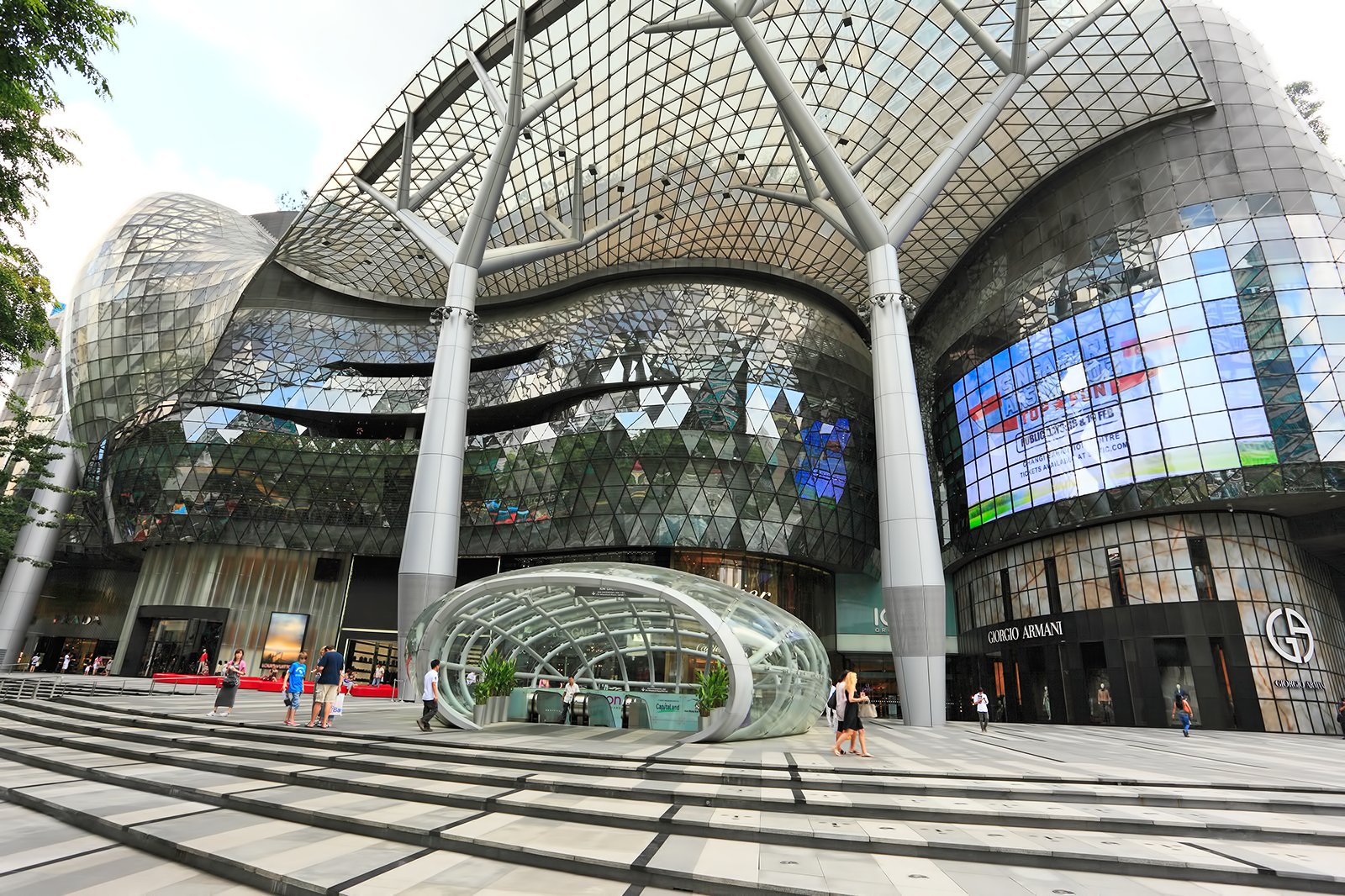 After a long – probably sweaty – morning of sightseeing, you don't have to feel bad about hitting the malls. The only place to head if you're serious about your retail in Singapore is the huge Orchard Road, which boasts back-to-back megamalls, many of which are interconnected (meaning you don't have to head back out into the blazing sun).
Alight at either Orchard or Somerset MRT, and make your way to some of the country's major shopping hotspots such as ION Orchard, Paragon, and Mandarin Gallery. This is also your chance to grab some lunch and refreshments, as no Singapore mall is complete without at least 100 different restaurants, ranging from your usual KFC and McDonalds outlets, to traditional hawker stalls and even some fine-dining spots.
3
EVENING – Dinner Time: fine-dining or hawker centre?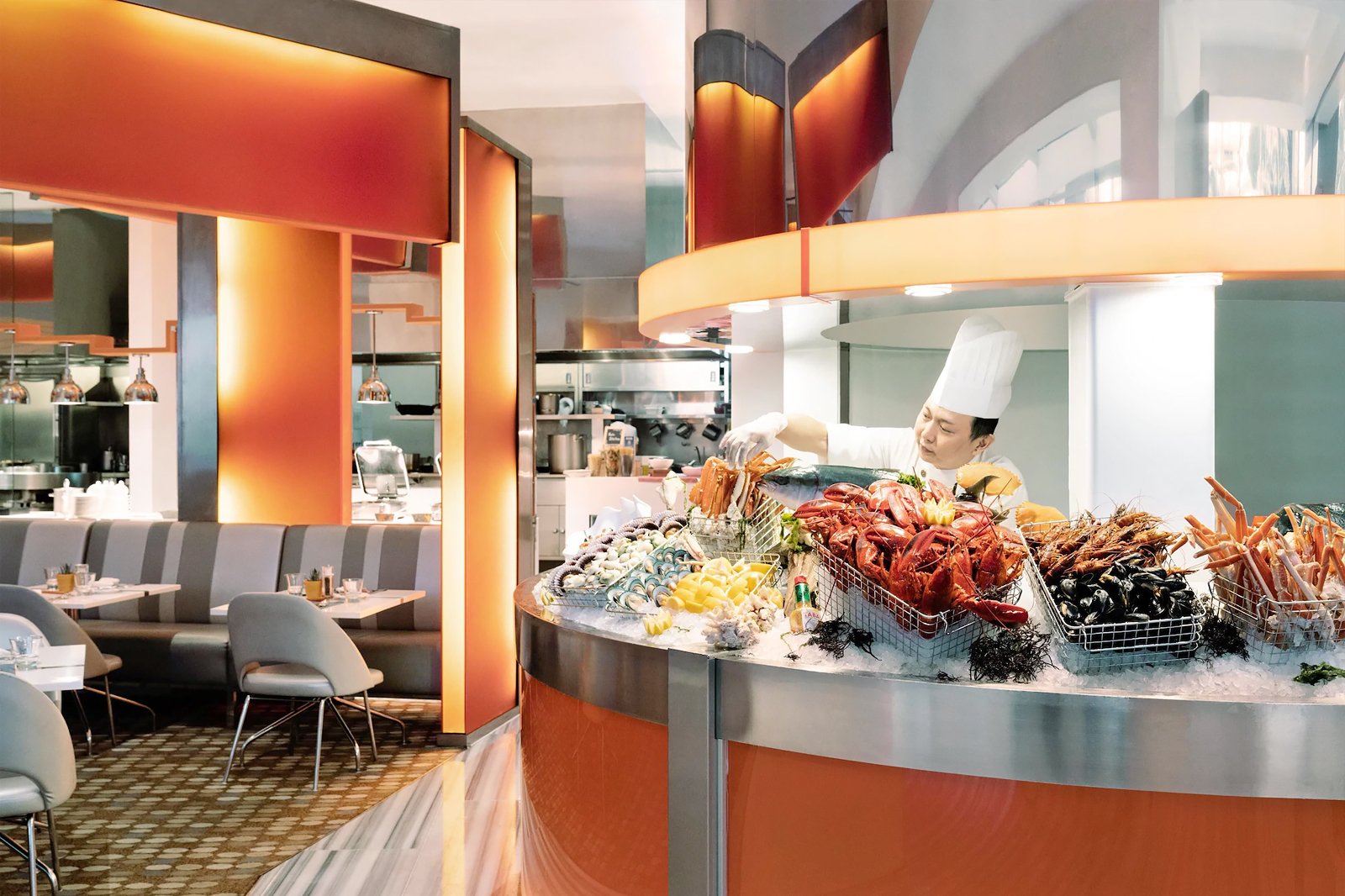 Eating out in Singapore really depends on your budget. You can easily blow $500 on a meal for two with wine at one of the country's many fine dining restaurants, or spend more like $10 for an authentic dinner at a hawker centre.
Honestly, we love to do both; the fine-dining scene here is amongst the best in Asia, but if you don't fancy all the glitz and the glam but still want to go full on flavour, a modest hawker stall certainly won't disappoint either. Below, we have pointed you in the right direction with a collection of Singapore's best restaurants, best hawker stalls and 10 dishes to look out for.
4
NIGHT – Party at Clarke Quay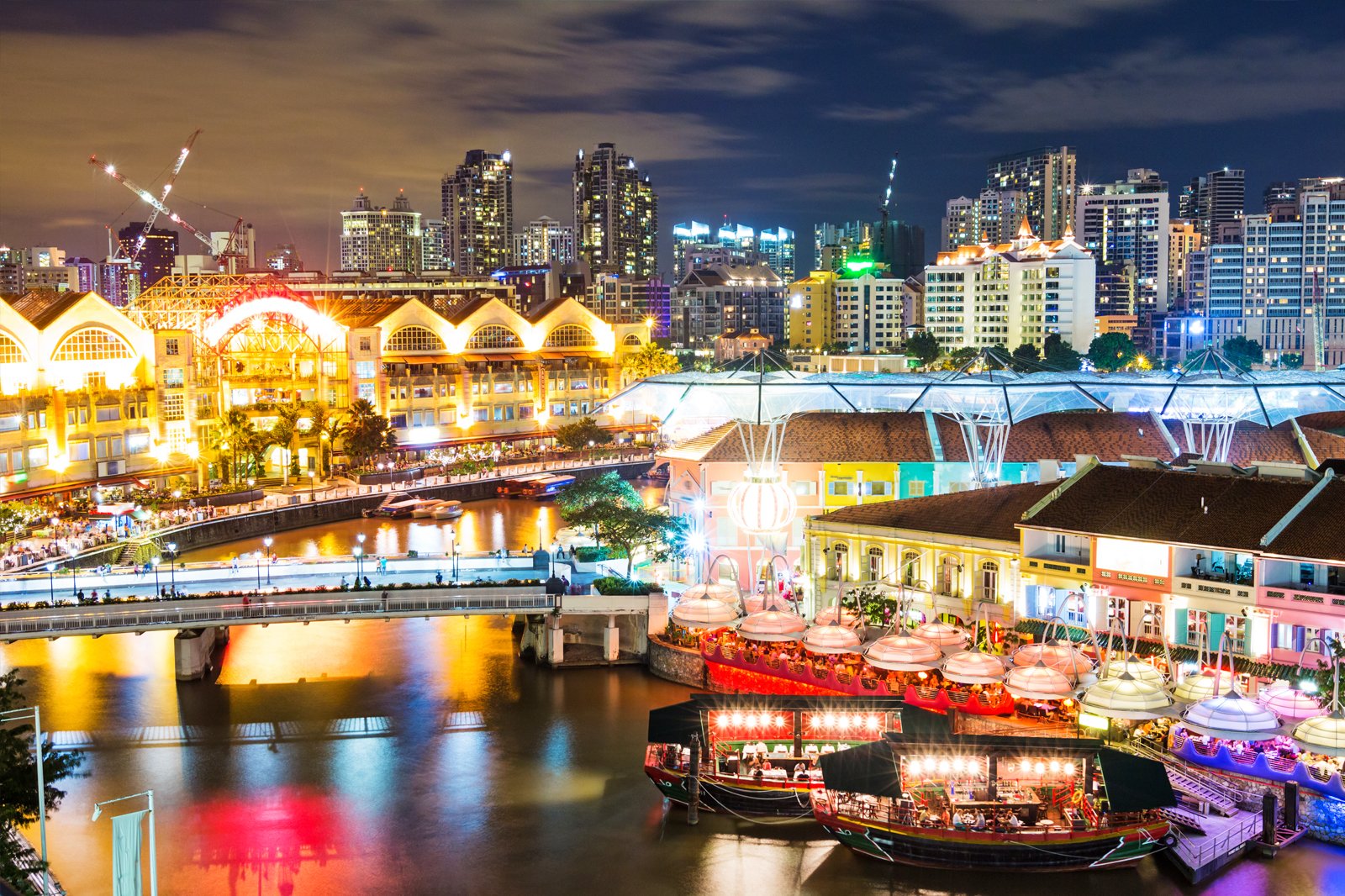 Again, Singapore's nightlife scene is much farther-reaching than just one location, but to play it safe, we suggest you head to Clarke Quay, the central party hub. To say this waterside spot has 'something for everyone' might be stretching the truth a little (to start, people who hate crowds and inflated prices might not like it), but the area is certainly home to Singapore's most diverse range of nightlife options.
Chill out at one of the waterside restaurants and bars as you watch the Singapore River float by on its way into the sea, or head under the cover of the iconic jellyfish-like roof for some more lively bars – many with live music from around 21:00. Those still standing after midnight and in the mood to dance don't have to venture too far either; the legendary Zouk Club is a short walk up the river, while popular nightclubs like Attica and Canvas are also located at Clarke Quay and stay open until around 04:00 (expect a cover charge).
Now we've given you the lowdown of what to do with your one day in Singapore, the only question left is 'where do I stay?'
We can help out on that front too, with our huge inventory of hotels across the Lion City, from S$30-a-night guesthouses, to luxurious 5-star high rises. Just enter your travel dates into Hotels.com and see what you can find that's in the right area and price bracket for you.
Back to top