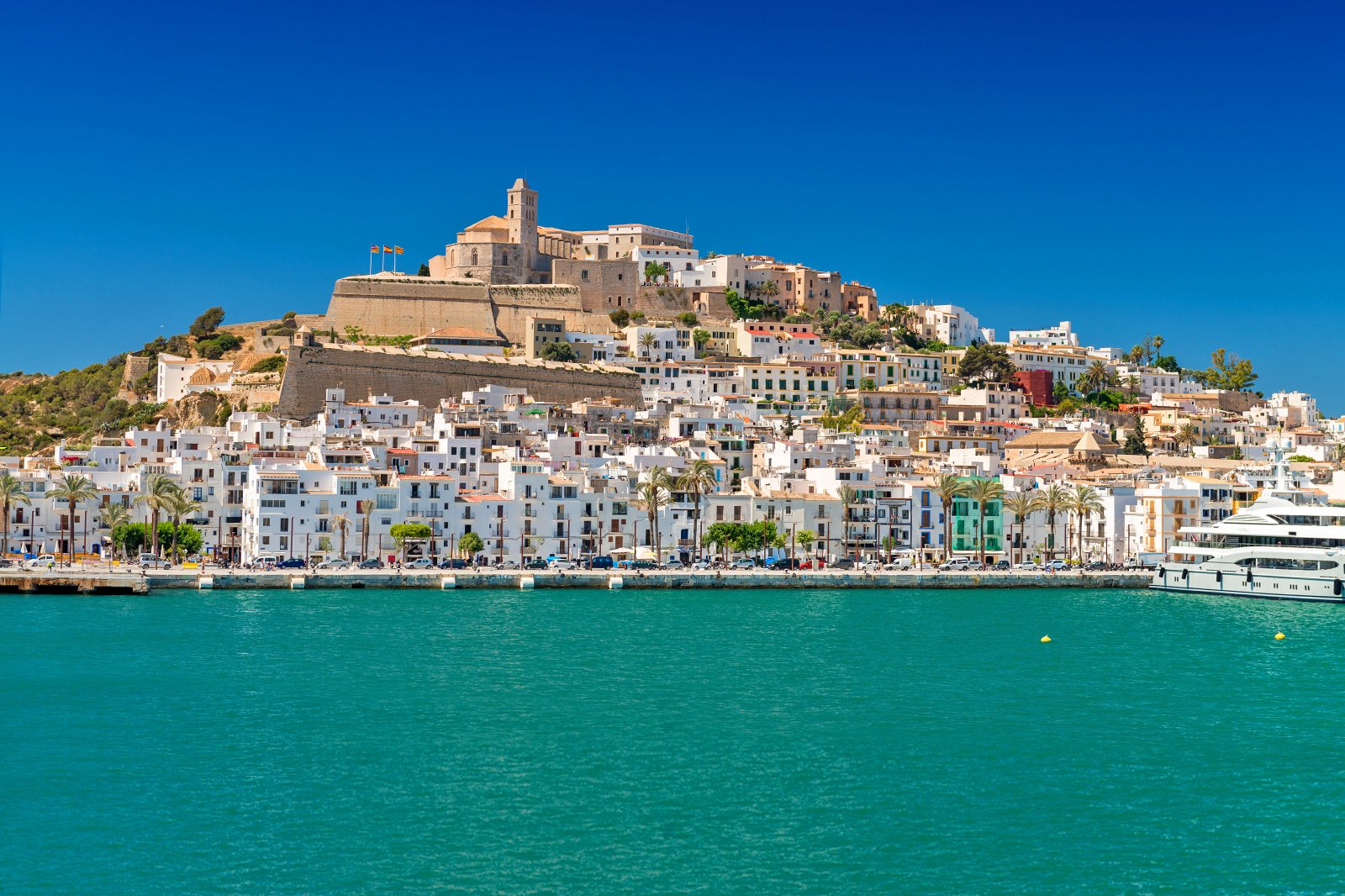 11 Best Things to Do in Ibiza
What is Ibiza Most Famous For?
The best things to do in Ibiza appeal to celebrities, hippies and boozy backpackers who all descend on this Balearic island off the southern coast of Spain. It's a hedonist's dream, with non-stop party action and the finest DJs in the world descending on the island throughout the summer months.
But away from the dance floor, this volcanic island is home to ancient towns, fantastic beaches and excellent restaurants. Enjoying the treasures of Ibiza doesn't come cheap, but if you're looking to party, it's one of the best places in the world.
What are the best things to do in Ibiza?
Back to top