Cabo San Lucas Travel Essentials
Useful Information to Help You Start Your Trip to Cabo San Lucas
Our Cabo San Lucas Travel Essentials lays out the essential information you need to help planning your trip to one of the most popular destinations in Mexico. No matter how frequently you travel, some questions will always need answers: What's the weather like? How can I get from the airport to my hotel? What currency and type of plug do I need? We have all these answers plus other basic info about the best time to go, getting there, getting around, and a few useful travel tips.
It's all compiled in this Cabo San Lucas Travel Essentials. After reading this short and easy-to-read guide, you will be a little more prepared to start your trip in Cabo San Lucas.
1
When is the best time to travel to Cabo San Lucas?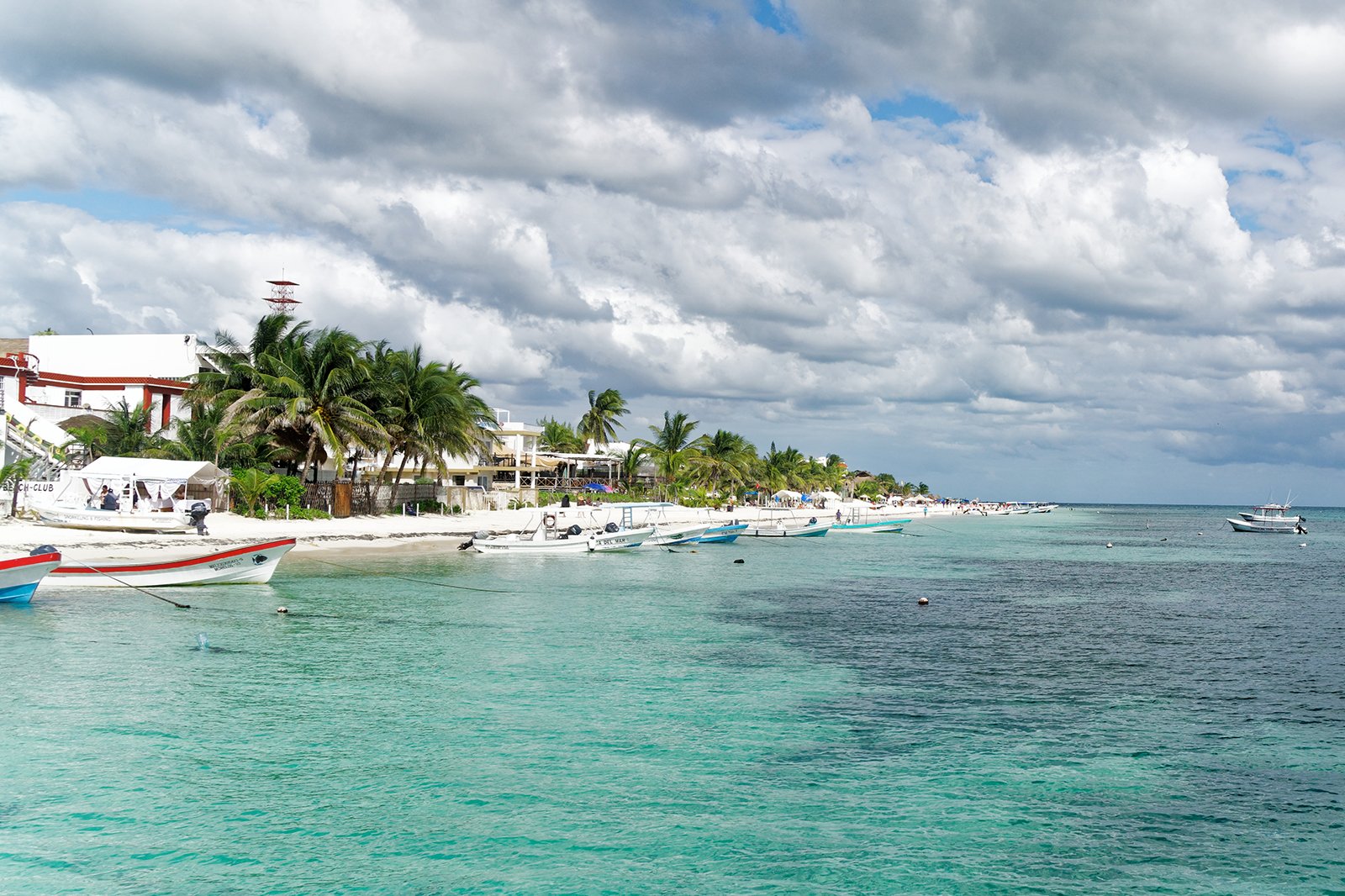 Cabo San Lucas has a desert climate, with average temperatures ranging from 19°C in winter to 28°C in summer. Between April and October, you can expect heat peaks over 40°C.
The rainiest time of the year is between July and September, with an average of 1-2 rainy days per month. It's also the season of tropical storms.
Cabo San Lucas is busy all year round, but peak tourist season is between December and April, with hotel and flight prices rising accordingly.
With fewer crowds and more affordable hotel and flight prices, May-June is the best time to visit Cabo San Lucas. Try to book your hotel at least 3 months in advance anyway, to increase your savings.
photo by Miguel Discart (CC BY-SA 2.0) modified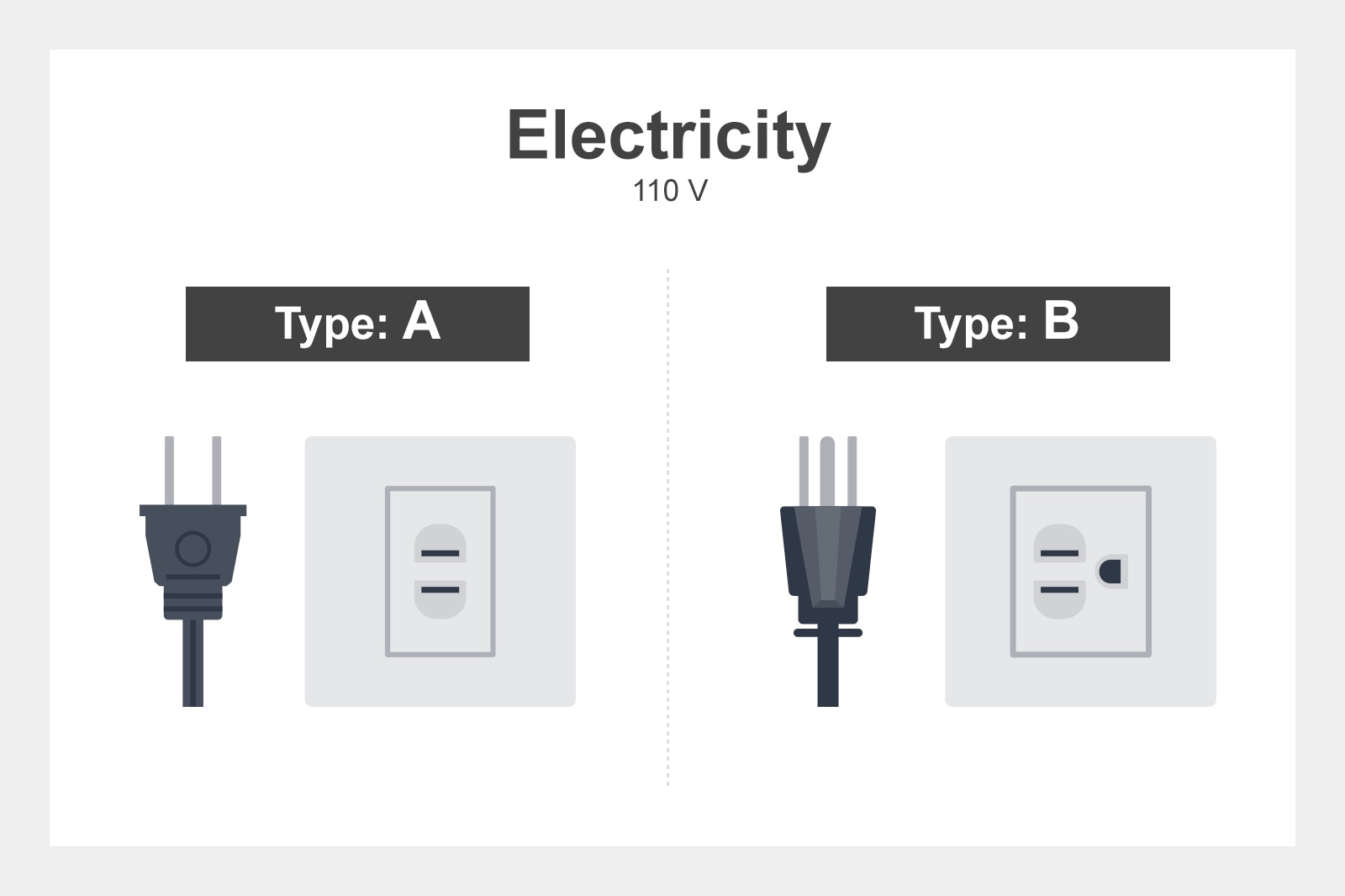 Languages:
Primary: Spanish
Most of the Mexicans working in the tourist industry speak/understand English
Plug types: A and B
Electricity: 110 V
Currency: Mexican peso (Mex$)
International dialling codes: +52 624
Emergency telephone number: 911
3
How to get to my hotel in Cabo San Lucas?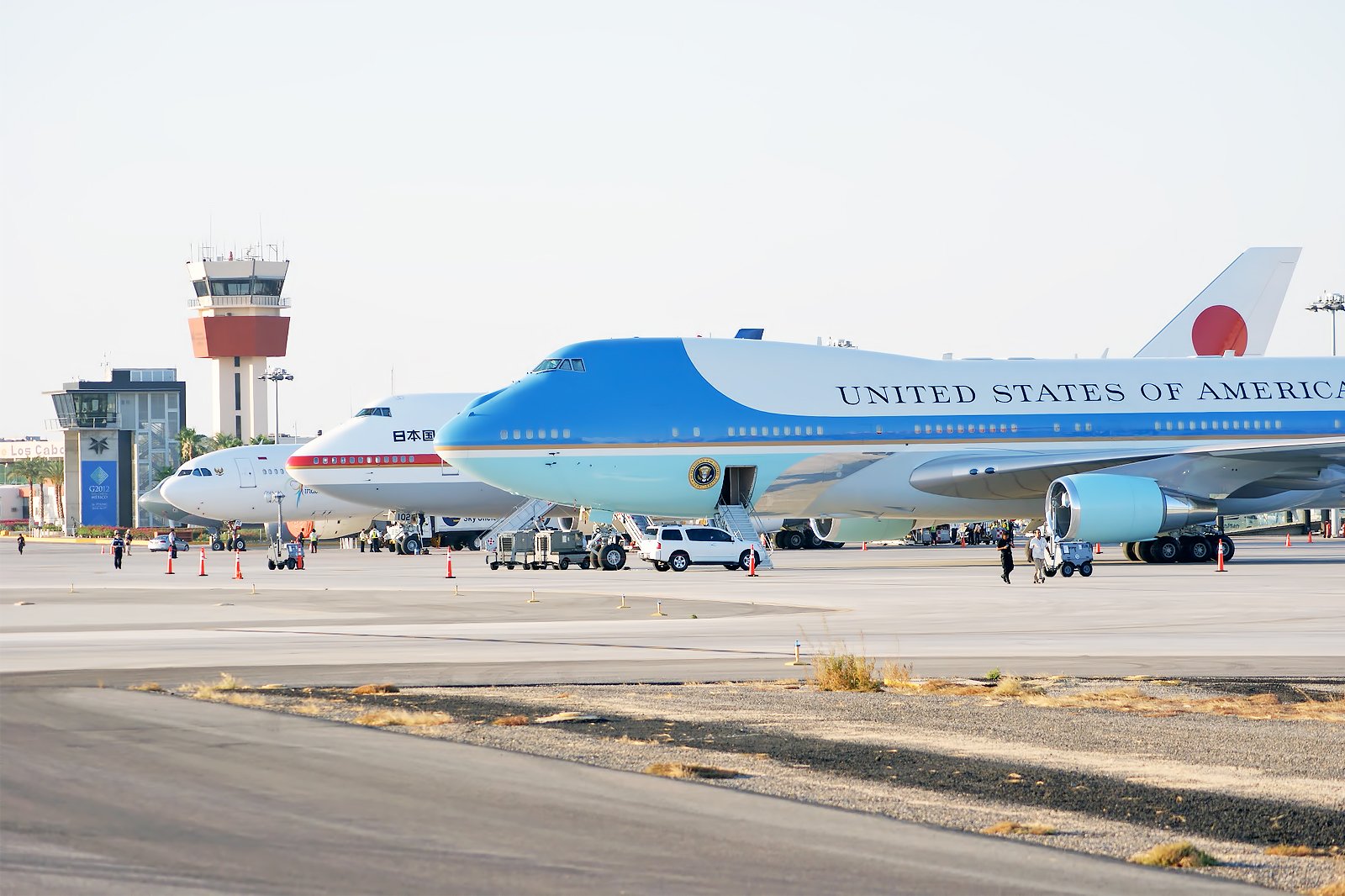 Licenciado Gustavo Díaz Ordaz International Airport
Los Cabos International Airport is the main airport serving Cabo San Lucas, and is one of the busiest airports in Mexico. It sits 35 km northeast of the city centre. Los Cabos Airport has 2 passenger terminals, where you'll find a good choice of dining and shopping options as well as facilities including free Wi-Fi and currency exchange services. There are several transfer options to reach Cabo San Lucas:
Many hotels offer transfer services. You should check with your hotel to see if they do.
The most convenient way to get to Cabo San Lucas is by shared shuttle. It takes around 40-50 minutes.
Taxis and private transfer services take around the same time but cost a lot more.
If you're on a budget, the SuperCabos bus is the cheapest option, but get ready for a bit of walking as the main bus stop is on the highway near Puerto Paraiso shopping mall, just south of Downtown Cabo San Lucas. Note that you can ask the bus to stop anytime along the road. Tickets can be purchased directly on the bus.
Car rental agencies can be found within the grounds of the airport.
photo by Jeat1993 (CC BY-SA 4.0) modified
4
How to get around Cabo San Lucas?
Travel tips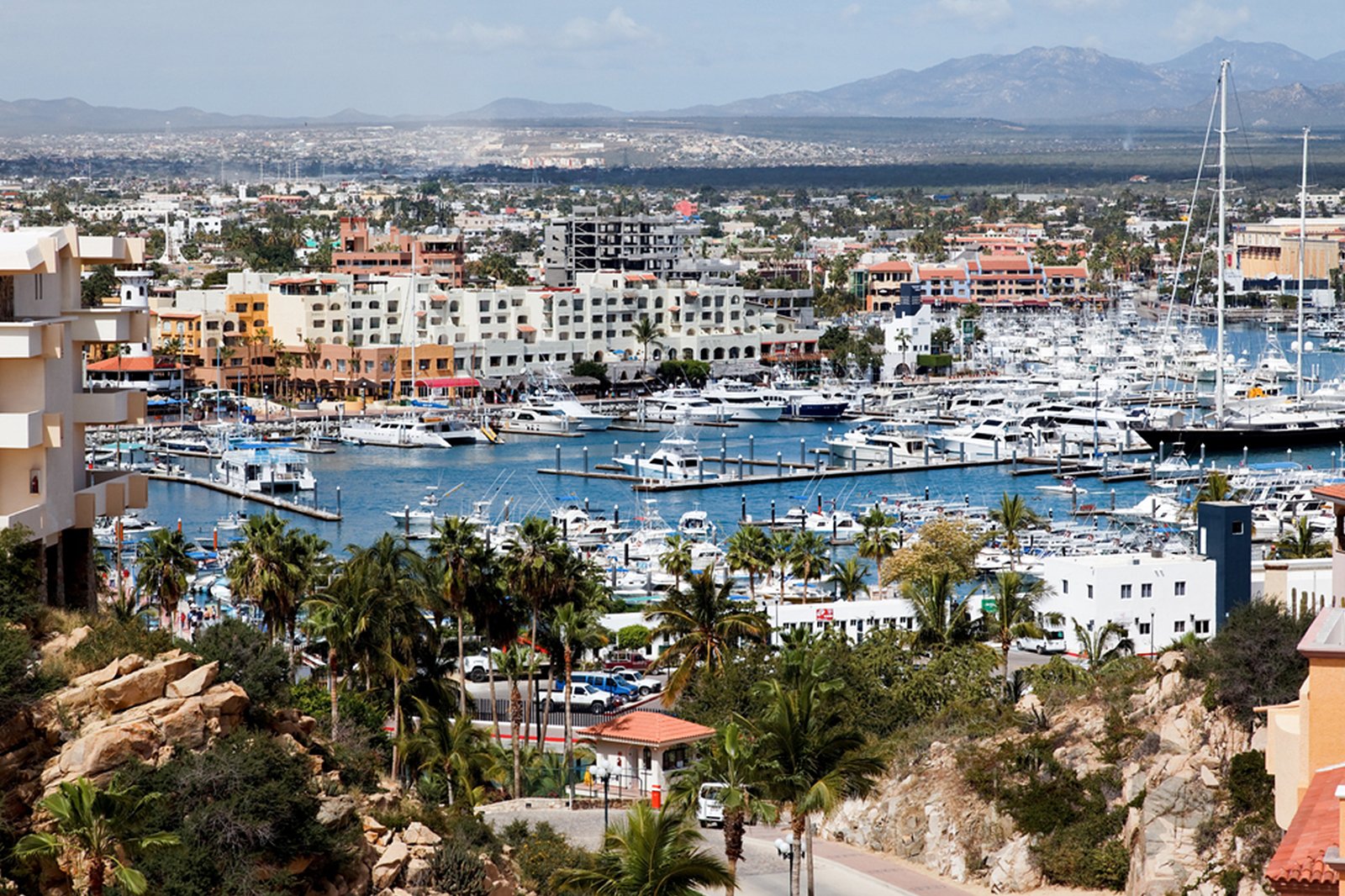 Cabo San Lucas city centre is compact and can easily be explored on foot. You'll find a great choice of dining, shopping and nightlife entertainment options within a 2 sq km area. Scooters are available for rent in Cabo San Lucas, but it's not recommended as the roads are often covered with sand and are always chaotic. For longer journeys, public and private transport services are available.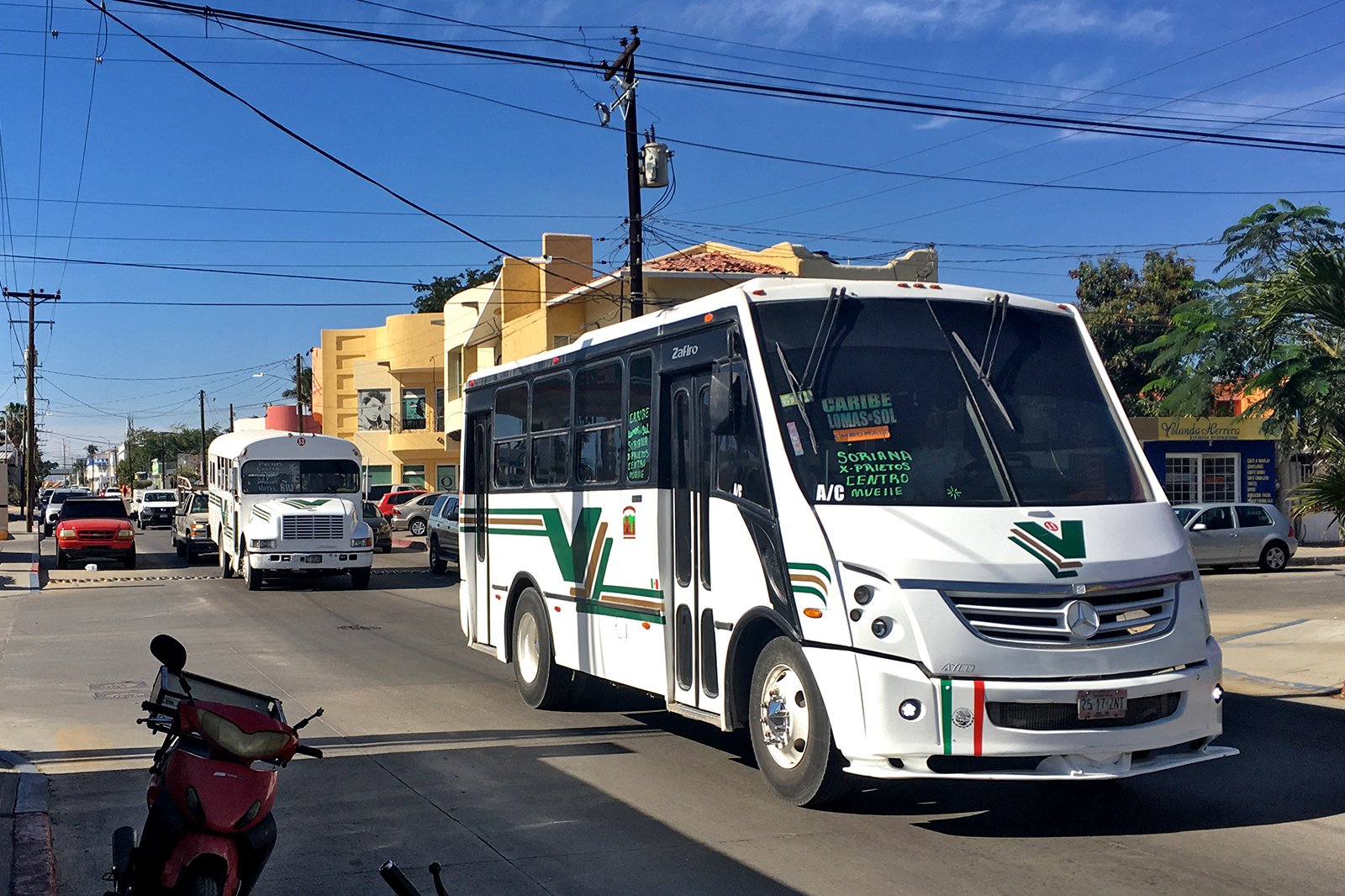 SuperCabos is the most economical mode of transport in Cabo San Lucas. Buses ride along the highway between Cabo San Lucas and San Jose del Cabo from 6 am to 10 pm. You can hail them from the roadside and they can drop you wherever you like.
Tickets are available for sale on the bus.
The main SuperCabos bus stop is near Puerto Paraiso shopping mall, just south of Downtown Cabo San Lucas.
photo by Eric Fischer (CC BY 2.0) modified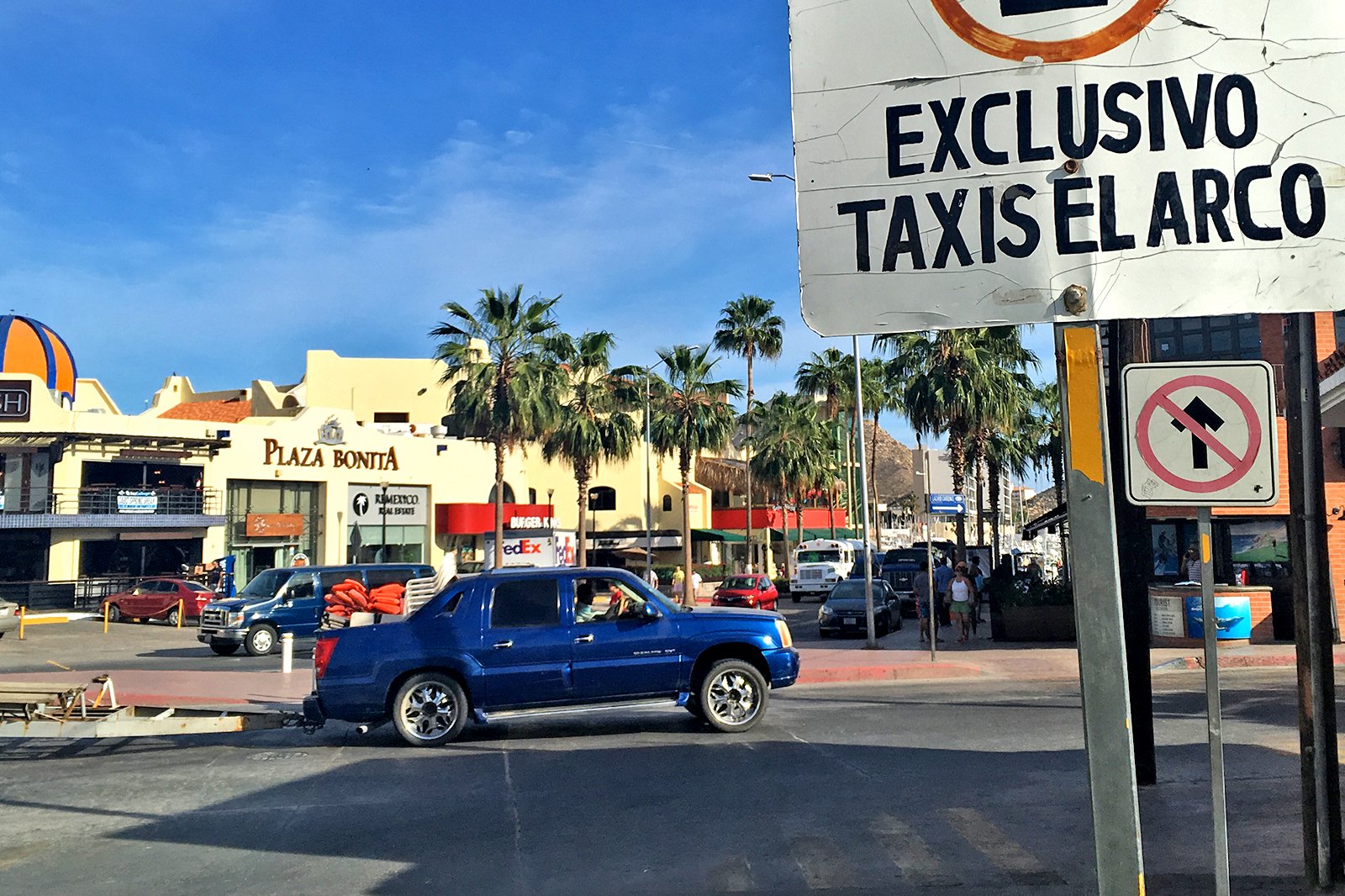 You can easily find cab stands outside hotels and near the main attractions and shopping areas.
You can directly call companies such as Cabo San Lucas Transfers (998 898 4977) or Transportadora Turística de Los Cabos (998 898 4979).
If you don't speak Spanish, have your address written down ready to show the driver.
Even though taxi rates are regulated by the provincial authority, many have a bad reputation for overcharging. Try to negotiate for a better price.
photo by Eric Fischer (CC BY 2.0) modified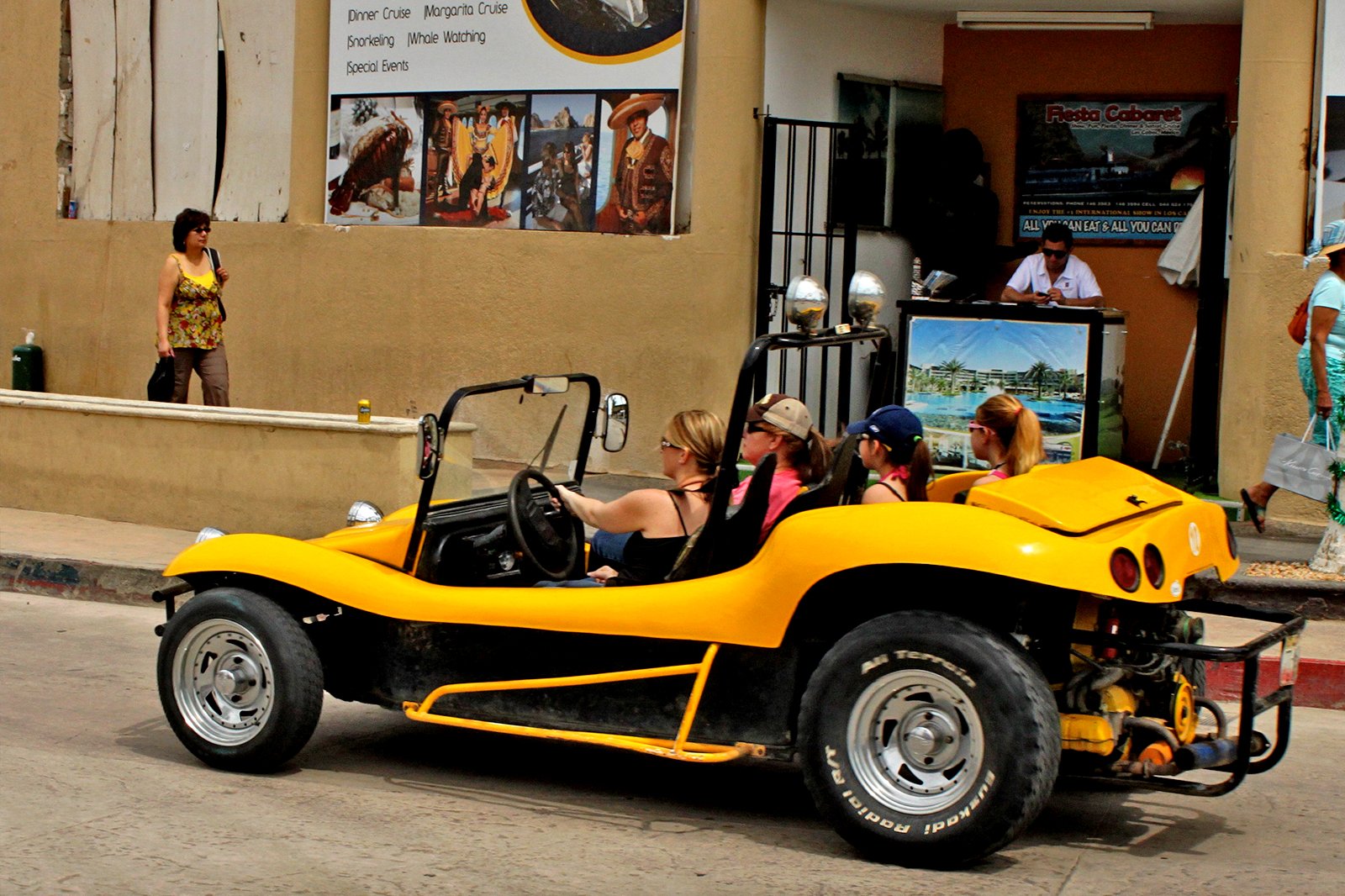 Hiring a car is a popular option if you want to explore the region on your own. However, note that you should be careful and avoid parking in too deserted areas. Going too much "off-the-beaten-track" can be risky. You'll find rental car agencies at the airport, in Downtown Cabo San Lucas and in many hotels.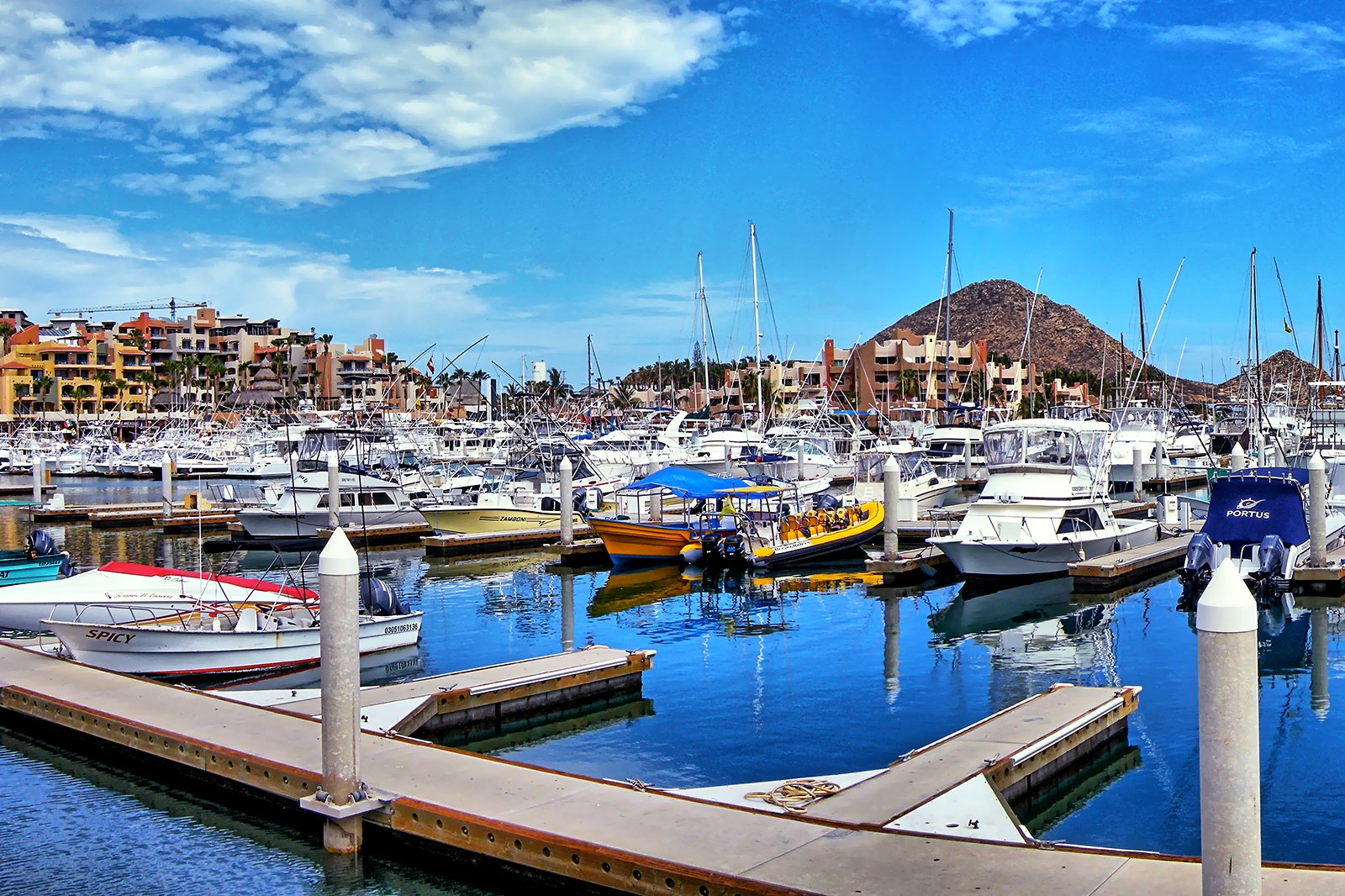 You can get to popular beaches such as Medano Beach, Lovers Beach or Land's End by water taxi.
They can be found in and near the downtown marina.
Prices depend on your destination, they are negotiable.
photo by Kirt Edblom (CC BY-SA 2.0) modified
9
What are the main annual events in Cabo San Lucas?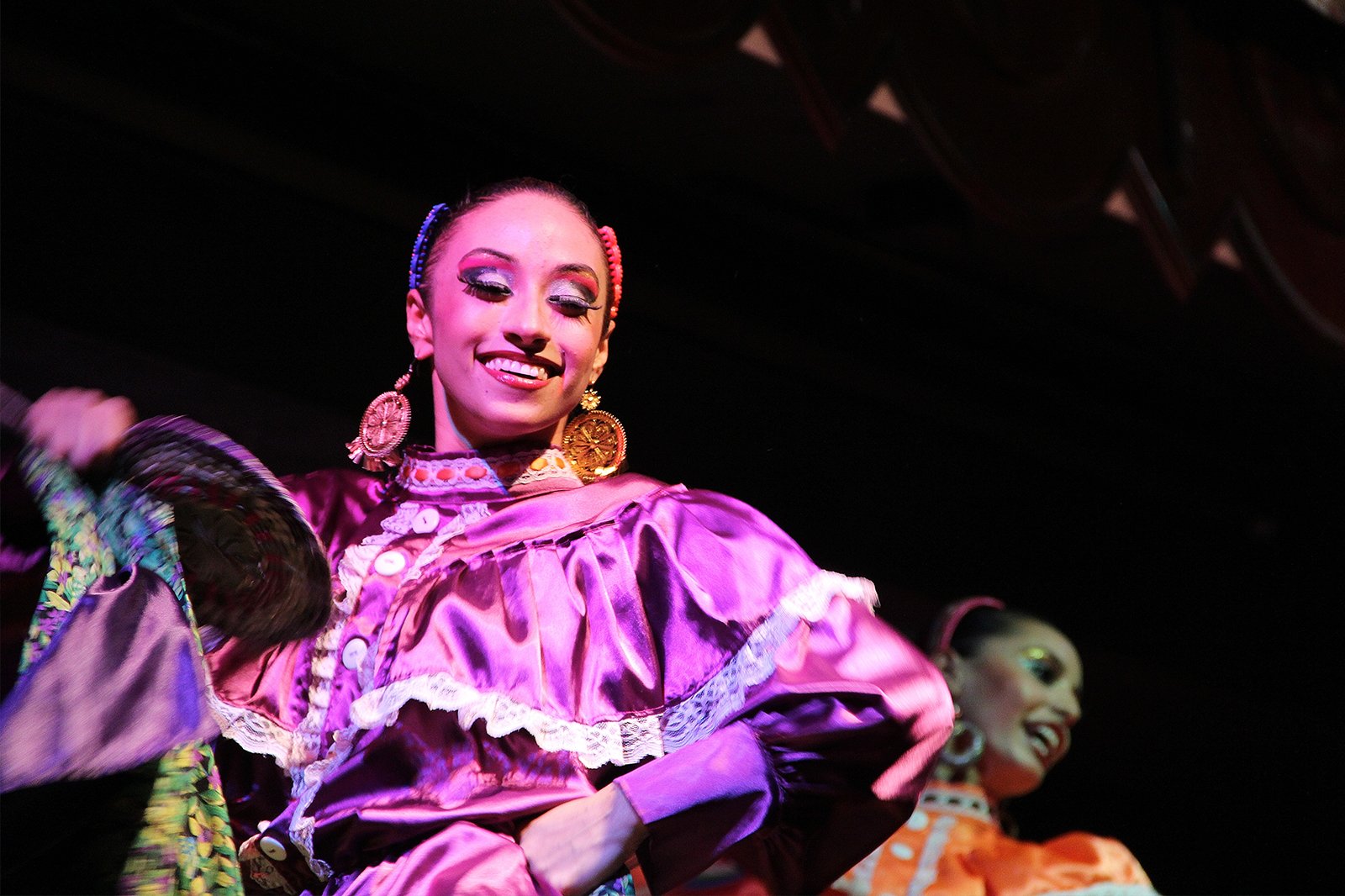 Fiesta de Cabo San Lucas
What: Celebration of the Patron Saint of the city. Many streets are closed off in the city centre for parades, music and dancing shows, and street food stalls.
When: 18 October
Where: Downtown Cabo San Lucas
Independence Day
What: Mexican flags float all around the city for the celebration of Mexican Independence Day. Expect parades, parties and fireworks.
When: 15-16 September
Where: Throughout the city
Los Cabos Carnival
What: Los Cabos Carnival is a celebration of pleasure prior to the fasting period of Catholic Lent. It features street parades, music, food and drinks.
When: Weekend before Lent in February/March
Where: San José del Cabo
photo by Clemens Vasters (CC BY 2.0) modified
Back to top