Opened in 1865, the RNLI Blackpool Lifeguard Station features a long history of serving the Blackpool community with years of rescues, medals and lighthouse innovations. Visitors can enjoy the lovely weather by the water whether it's walking around the coastline or taking a look at the historic lifeboats.
RNLI Blackpool Lifeguard Station offers a wide variety of classes for children of all ages. You can bring young students to visit the RNLI Blackpool site to learn more about the history of rescues that have taken place in the area and how to stay safe in and around the water.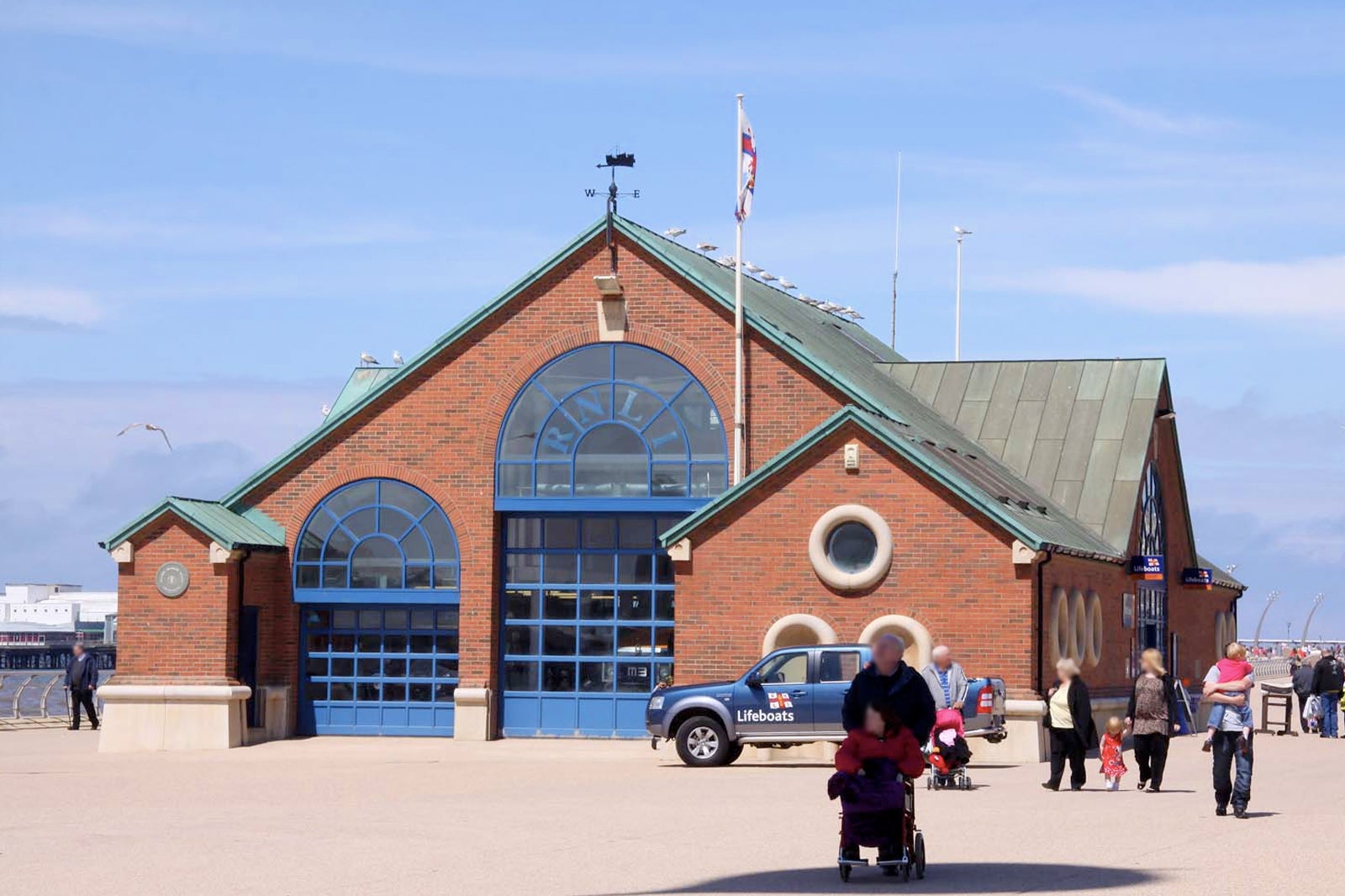 RNLI Blackpool lifeguard station highlights
RNLI Blackpool Lifeguard Station is one of two lifeboat stations to feature "inshore lifeboats." This site features up to date lifeboats ready to whisk rescuers into perilous situations at sea. At this site, visitors can see three types of active lifeboats: the William and Eleanor B class, the Eileen Mary George D class and the Basil Eric Brooks D class lifeboat.
While the boathouse was completed in 1998, the RNLI shop is kept up to date with trendy gifts that help support the rescue missions at the RNLI Blackpool station. At the shop, you'll find fun gifts for souvenirs such as clothing, home goods and books.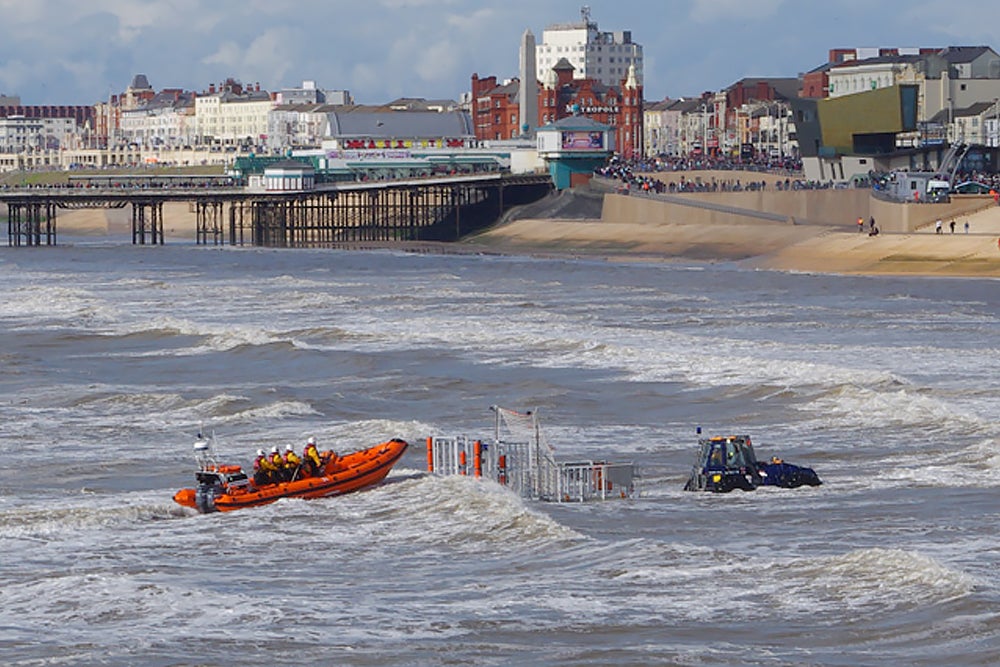 Good to know when visiting RNLI Blackpool
RNLI Blackpool Lifeguard Station is situated near the Central Promenade with the Blackpool Tower nearby. Blackpool Tower is a major landmark in the area and it features several attractions including Madame Tussauds, The Blackpool Tower Eye, The Blackpool Tower Dungeon and Sea Life Blackpool Aquarium.
Sea Life Blackpool Aquarium is located just across the street from RNLI Blackpool Lifeguard Station. Sea Life Blackpool Aquarium offers various attractions, both inside the aquarium and also along the Central Promenade. Be sure to purchase your tickets as a bundle for a discounted price.
RNLI Blackpool
Location: Central Promenade, Blackpool FY1 5JA, UK
Open: Hours Vary By Season
Phone: +44 (0) 1253 620424
Back to top