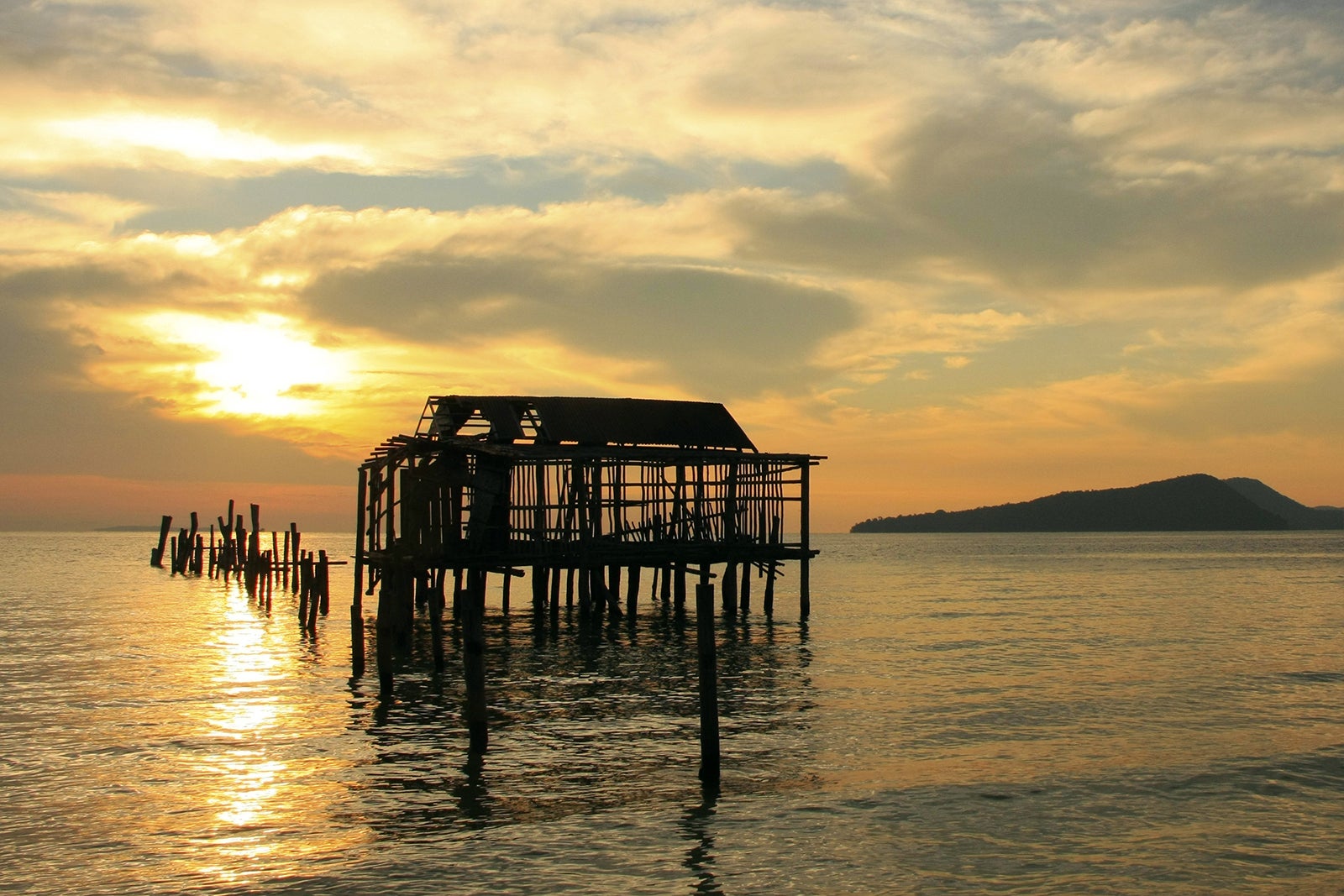 Sunrise Restaurant Koh Rong sits on the white sands of Coconut Beach, one of the more beautiful and tranquil places on the island. The beachfront restaurant is about 20 metres from where the boats dock, so it's really easy to find. The restaurant offers comfortable egg-shaped chairs where you can bask in the sun and enjoy your meal against the beautiful backdrop.
This is one of the most popular restaurants on Koh Rong, and prices are in line with other beachfront restaurants on the island. Many Koh Rong visitors find themselves eating 3 meals a day at the Sunrise. Once the sun sets, the restaurant staff turn on some tasteful lights which create a lovely, romantic mood.
Sunrise Restaurant and Massage Koh Rong - one of the highlights of 5 Best Restaurants in Koh Rong (Read all about Koh Rong here)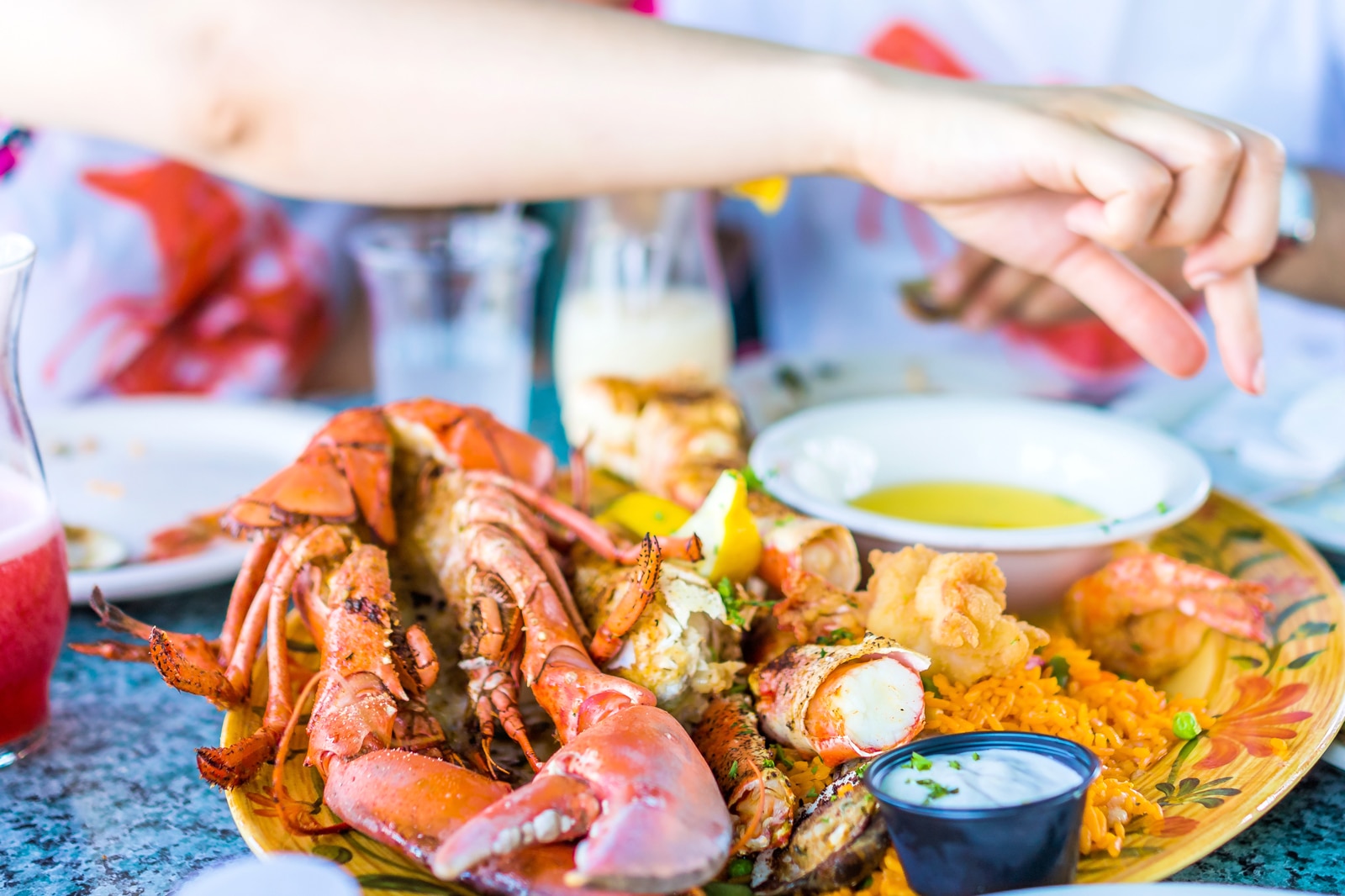 What to eat at Sunrise Restaurant and Massage Koh Rong
As an all-day-dining spot, Sunrise Restaurant offers a taste of local and regional cuisine, from Thai Tom Yum soup, Cambodian beef lok lak, fresh seafood varieties, and their popular coconut curry. They also offer an array of western food such as burgers and pasta. Koh Rong, in Sihanoukville province, has a laidback feel perfect for de-stressing.
Unwind with a beach massage service connected to the Sunrise Restaurant, the full-body Swedish massage comes highly recommended.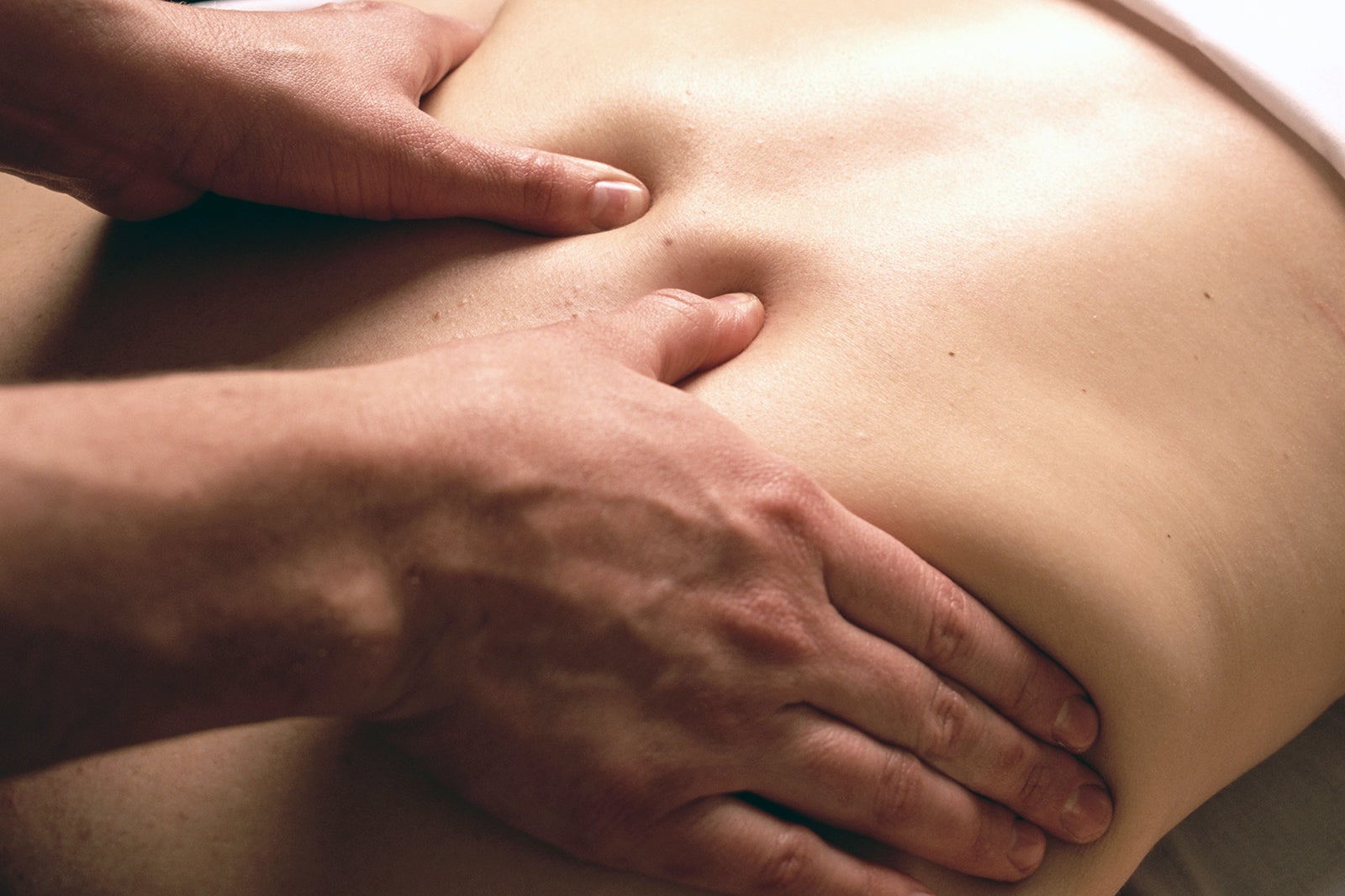 Sunrise Restaurant and Massage Koh Rong
Location: Coconut Beach, Koh Rong 18000, Cambodia
Open: Daily from 7.30am to 11pm
Phone: +855 96 273 6802
Back to top