Gym Hotels in Ash Shati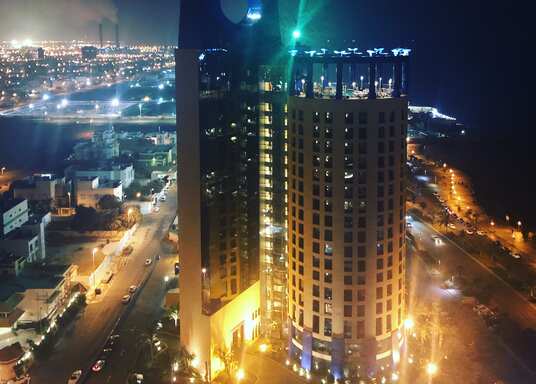 Find out more about Ash Shati
Hotels with gym in Ash Shati
Find and book a hotel with gym in Ash Shati. On Hotels.com you can easily see hotels and find the ideal accommodation.
If you are a sporty person and you don't like to stop working out while you are far from home it's not a problem!
On our site you will find the perfect hotel where you can work out while you visit Ash Shati. Fitness enthusiasts can find hotels with all the equipment and machinery to keep fit. Gym, yoga lessons, Pilates, spinning etc.
On our site you will find a wide range of accommodation with gym in Ash Shati. Choose the one that suits you best. Consult 361 reviews and be always sure to book the perfect room. The guest from South Africa wrote many of those hotel reviews and so far the one that with the highest score is Rosewood Jeddah. This property was booked 5 times during the past 60 minutes.
If you travel frequently you can be interest in our Hotels.com Rewards loyalty programme: Collect ten nights in our hotels and you will earn one free*.
Securely book your hotel room online today!
Search places to stay by category