LGBT Welcoming Hotels in River North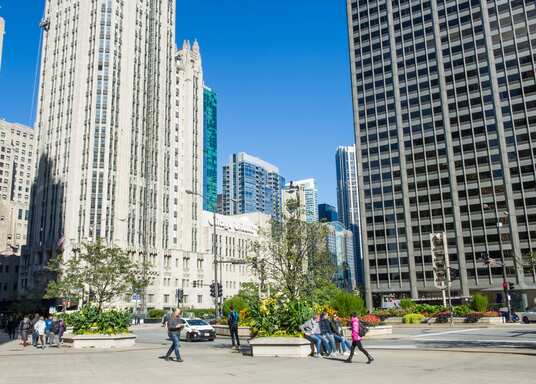 Find out more about River North
Gay vacations in River North
On Hotels.com you can book 10 LGBT hotels in River North with the Price Guarantee. Find the perfect accommodation for your Illinois by staying in a place where everyone is welcome.
You can read 8290 original River North gay friendly hotel reviews written by travellers from all over the world, even South Africa.
The average score of River North gay-friendly hotels is 4,3 out of 5. During the past days the travellers' favourite LGBT hotel was ACME Hotel Company.
If you want to receive the latest news about special deals, coupon and discounts in Illinois and in many other countries, subscribe our newsletter or follow our Facebook, Google+ and Twitter pages.
Stay 10 nights and win 1 free night* with our Hotels.com™ Rewards loyalty programme.
A good way to save money if you are a frequent traveller.
Search places to stay by category