Hostels in Wanhua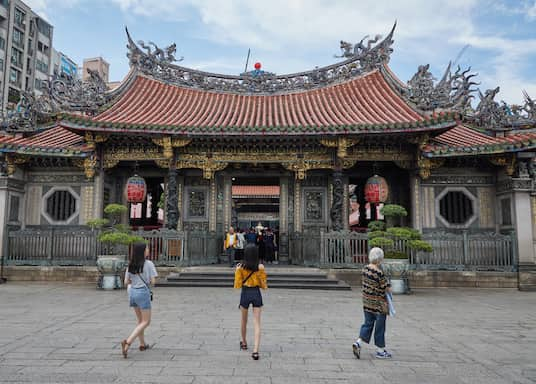 Find out more about Wanhua
Where to find the cheapest hostels in Wanhua
If you are looking for a cheap accommodation in Wanhua, Hotels.com offers you a wide range of hostels in many areas of the city. Currently you can book 16 hostels in Wanhua and use our map to find the one with the perfect location for your trip.
If you want to get the best value, be sure to read 1352 original reviews. Read other travellers' opinions, check which Wanhua hostel received the top score for values like cleanliness or comfort.
For example Meander Taipei Hostel – Ximending was recently voted as the cleanest hostel. Every time you lodge in a hostel you can collect nights for our Hotels.com™ Rewards programme. When you reach ten nights you can redeem a free one* and save eve more on your stay.
Subscribe our newsletter to receive the last deals and coupons for hostels in Wanhua, in other cities of Taiwan and in the rest of the world.
Search places to stay by category