Romantic Hotels in 2nd Arrondissement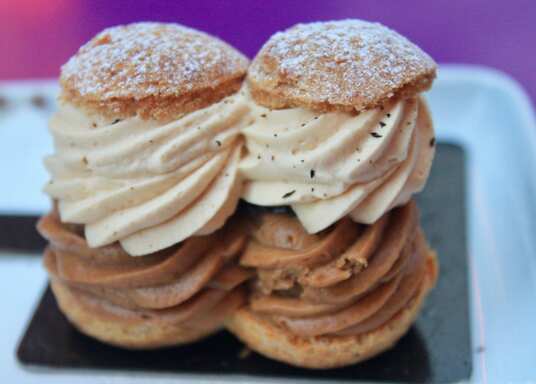 Find out more about 2nd Arrondissement
Where to stay in 2nd Arrondissement for the perfect romantic vacation
Are you looking for the most romantic hotels in 2nd Arrondissement?
Hotels.com offers you 6 options for your romantic getaway to France.
Use our search facility to choose the one that suits you best. Use the map to target a hotel near the most romantic streets and neighbourhood of 2nd Arrondissement.
Read 1217 unbiased guest review to know what other travellers like you think about their stay. In order to make your choice even easier, we also include TripAdvisor and Expedia ratings to help you.

According to the latest ratings the romantic accommodation in 2nd Arrondissement with best service is La Maison Favart.
Discover the latest offers for hotel in France and many other countries. You can do that by subscribing our newsletter or following us on Facebook, Twitter and Google+.
Search places to stay by category