Hotels in Skåstrup Strand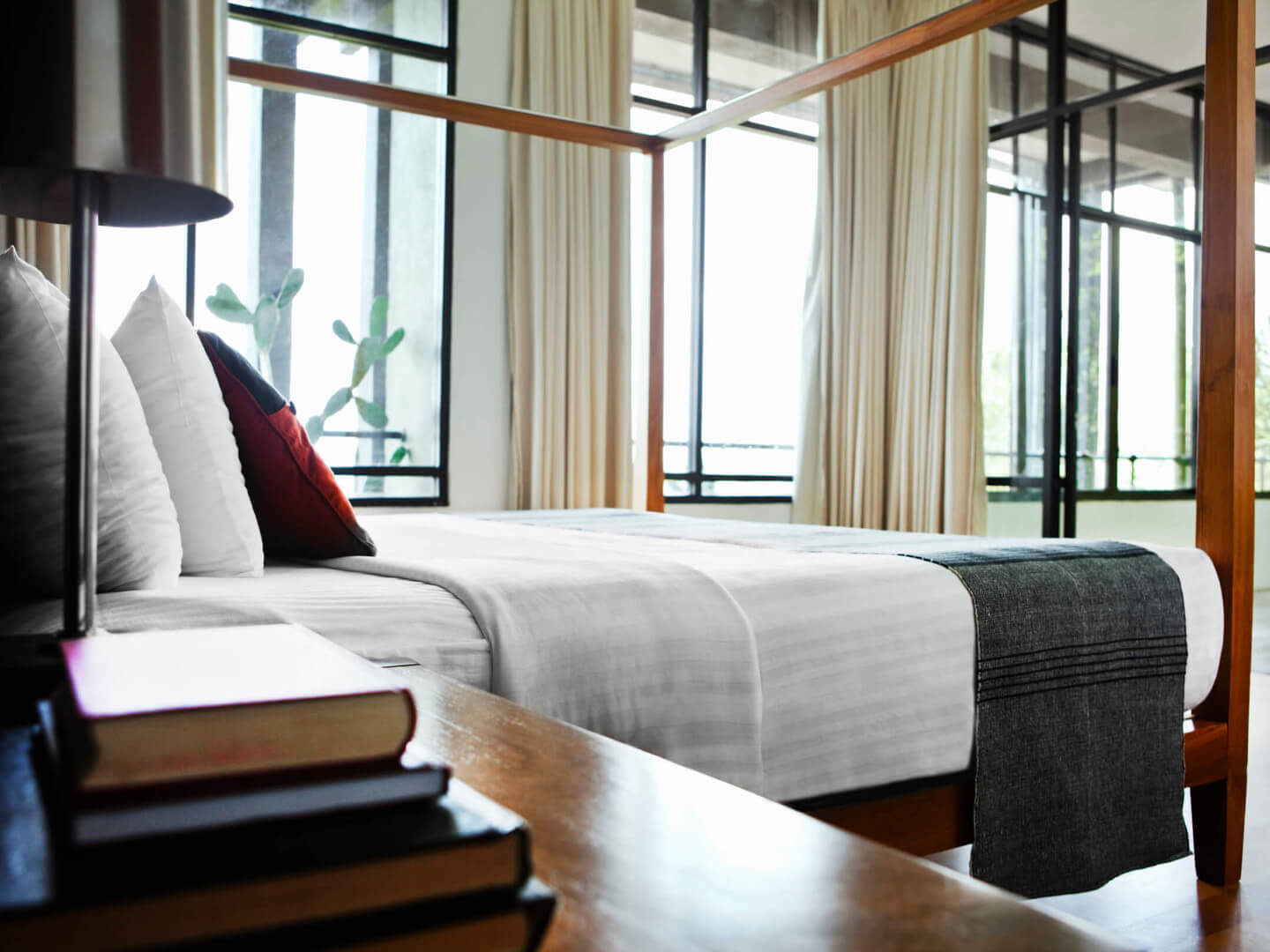 Find out more about Skåstrup Strand
Where to stay in Skåstrup Strand
The mix of a city's neighbourhoods is what creates its special character, and part of the fun during a stay is to discover the secrets of each area and immerse yourself in your new surroundings, unique to that particular neighbourhood. If you are going to Skåstrup, a hotel in Skåstrup Strand is a popular choice, with many other guests from South Africa.
When planning to book a hotel in a new city, give some thought to what you would like to do during your stay. Do you need to stay close to the financial centre for business meetings or are you coming in for a city break and want to be on walking distance from the all the attractions in a theatre district? Should the area be lively and vibrant or a more relaxed residential area?
When you are travelling to Denmark, we make it easy to find your favourite neighbourhood in Skåstrup. Use our maps to get an overview of all hotels and how close they are to important attractions or transport. You can also filter directly for a certain neighbourhood or choose to stay within a certain distance from a particular area or point of interest.
If you need some inspiration for your hotel search in Skåstrup, the most popular hotel with other guests is Comfortable Holiday Home in Bogense With Terrace, which has received 5 bookings in the last hour. Have a look at this hotel and others on Hotels.com, and if you want to take part of our latest hotel deals, subscribe to our newsletter or follow us on Facebook, Twitter and Google+. Find accommodation in Skåstrup Strand and save on your travel!