1 Guobin Rd, Suzhou Industrial Park, Suzhou, Jiangsu, 215021, China
Romance (0)

Family (0)

Friends (0)
What guests say
Nice kids facilities
Great view
Pleasant hotel grounds
Luxurious Hotel
Narrow reviews:
8 verified guest reviews
The following English reviews were posted by hotel guests from other countries
EXCELLENT
GREAT PEOPLE, AWESOME ROOM, FAIR PRICE
Verified Hotels.com guest review
Good stay.
This hotel is very nice, this is my 4th time staying there. The lake view is very beautiful and the rooms are clean. Breakfast is good. The past 2 times I have stayed there there has been a conference but this time it was not crowded. Last time Resturant were busy.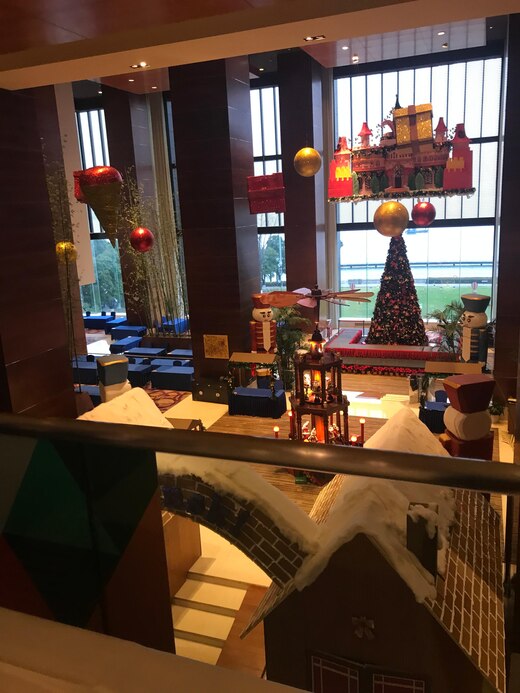 Verified Hotels.com guest review
nice hotel in the middle of nowhere
the problem with this hotel is that it is an hour walk from the first shop/convenience store/life and they have poor access to cabs...
Verified Expedia guest review
The following reviews were posted by hotel guests from other countries
Verified Hotels.com guest review
Verified Expedia guest review
Verified Expedia guest review
Verified Hotels.com guest review
Verified Hotels.com guest review
Reviews and ratings contained within this site are the subjective opinions of customers and suppliers; they do not represent or reflect Hotels.com's position. Neither Hotels.com nor the parties involved in providing review content shall be held liable for any damages of any sort resulting from use of these reviews