Woodfield Mall is one of the largest shopping centres in the state where you'll find a wide variety of items both budget friendly and luxurious. This mall attracts more than 27 million visitors every year to check out its 234 stores and services.
With the variety of items offered here, the whole family can find something appealing with shops for kids and adults alike. Most people spend about 2 or 3 hours here, but given the number of stores you could check out, your excursion could easily turn into an all-day affair.
Woodfield Mall in Chicago - one of the highlights of 10 Best Places to Go Shopping in Chicago (Read all about Chicago here)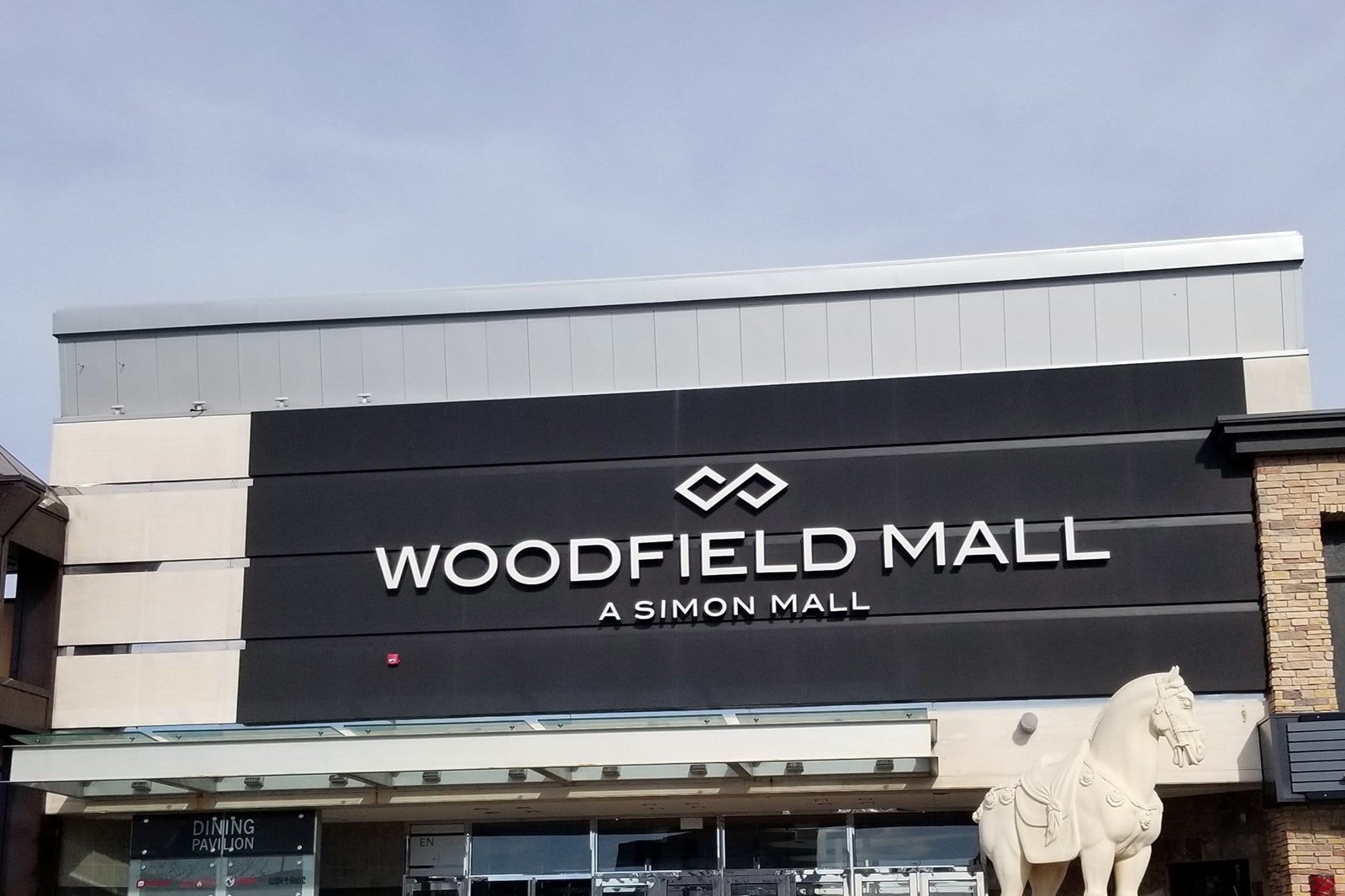 Woodfield Mall highlights
One of the most impressive aspects of Woodfield Mall is its size. You'll find 2 million square feet of retail space here with stunning shops like the Apple Store, Michael Kors, Anthropologie, BOSS, and Zara amongst hundreds of others, with anchors including Nordstrom, Macy's, and JCPenney.
Aside from the stores, you'll find several restaurants and entertainment centers on-site as well. The mall features a food court as you'd expect, but you'll also find 8 proper sit-down restaurants like Cheesecake Factory and P.F. Chang's. Additionally, you can find entertainment venues like Pac-Man Entertainment and Yu Kids Island.
Good to know when visiting Woodfield Mall
The first thing you need to know about Woodfield Mall is that it's not technically in Chicago. It's a suburban mall about 40 minutes west of the Windy City in Schaumburg. There's plenty of parking, so you won't have any trouble visiting by car.
If you're interested in taking public transport to this mall, the Metra train may be your best bet. The Roselle, Arlington Heights, and Arlington Park stations are fairly close to Woodfield Mall. If you're already in Schaumburg, the Woodfield Trolley can get you directly to the mall.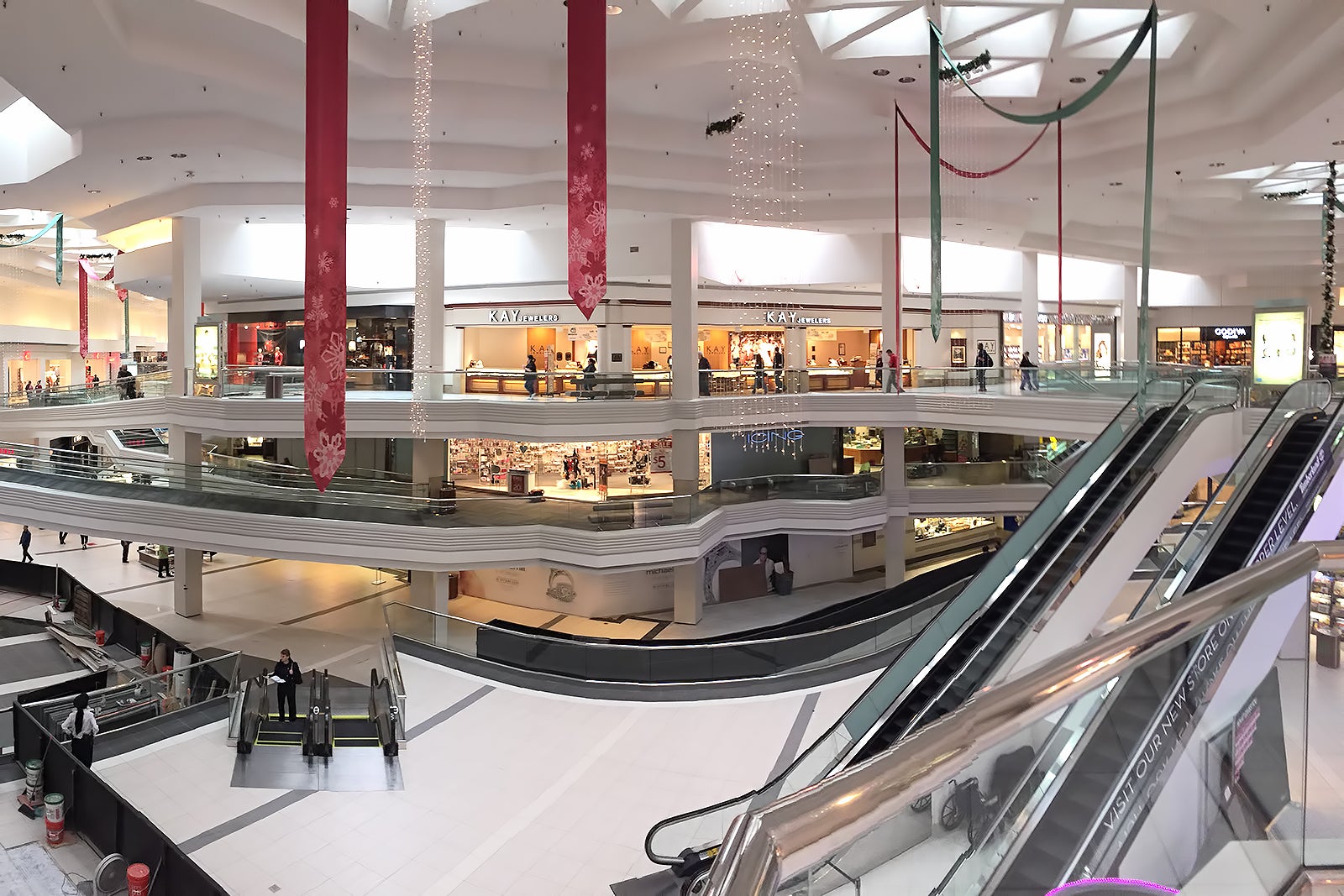 Woodfield Mall in Chicago
Location: 5 Woodfield Mall, Schaumburg, IL 60173, USA
Open: Monday–Thursday from 11 am to 7 pm, Friday–Saturday from 10 am to 8 pm, Sunday from noon to 6 pm
Phone: +1 847-330-1537
Back to top