West Loop is just beyond some of Chicago's more crowded neighbourhoods (such as Streeterville). It's easy enough to reach from some of these areas, where you're most likely to find a good hotel deal but still removed enough to offer you a laidback experience. However, more and more travellers are happening upon the West Loop's charms, so if you're in the city soon, you'd do well to check it out now while it's still on the local, hip side and not overrun with tourists.
What can you expect during a visit to the West Loop? Think awesome fine dining that's truly exquisite and not just a tourist trap, quirky cocktail bars and rooftop lounges that you haven't already seen on Instagram multiple times, as well as boutique lifestyle hotels that deviate away from the mundane.
West Loop in Chicago - one of the highlights of 10 Most Popular Neighbourhoods in Chicago (Read all about Chicago here)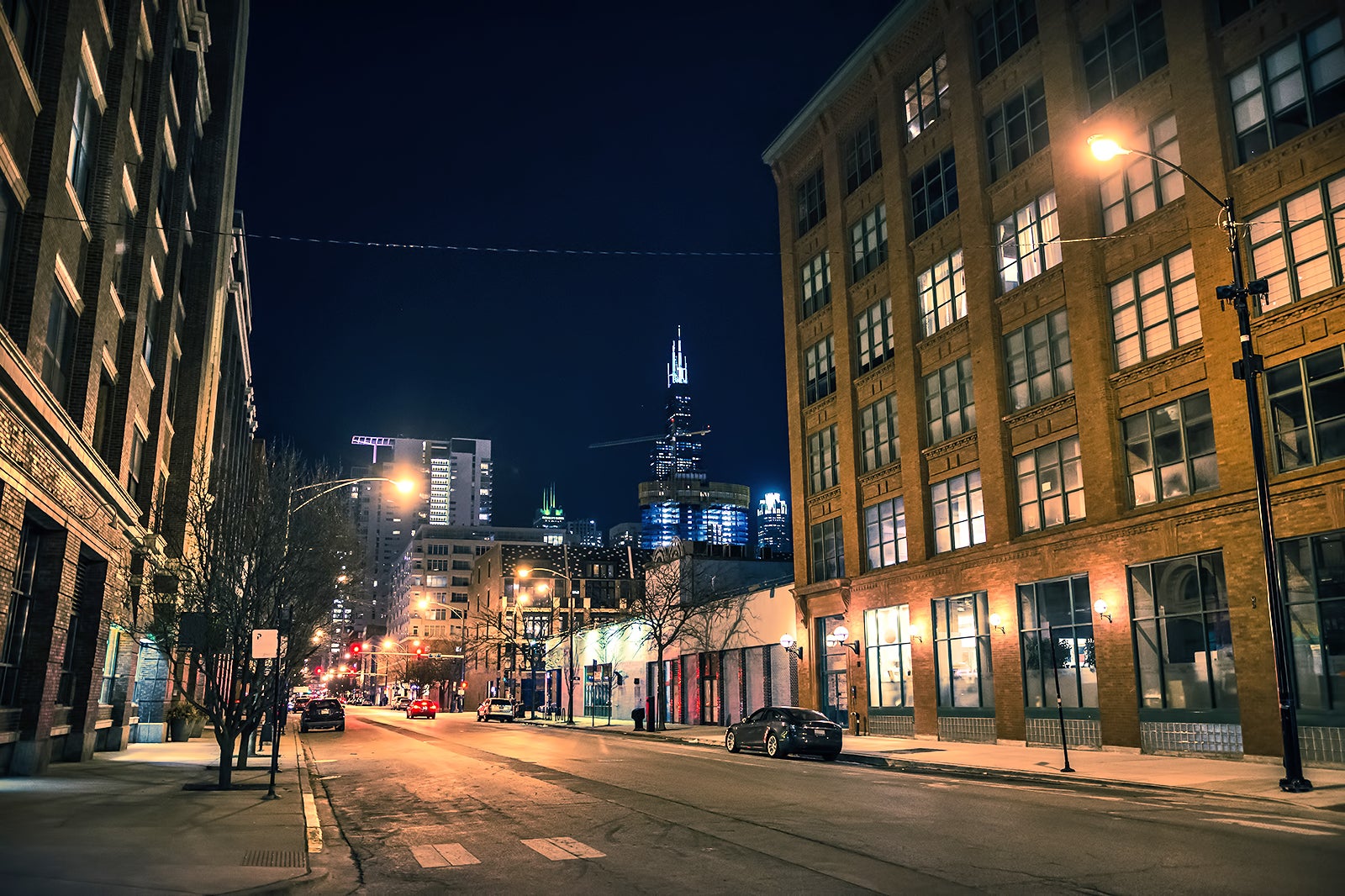 What are the highlights and features of the West Loop?
West Loop is a foodie destination in Chicago, for sure. Previously a meat-packing district, this neighbourhood is where you can find a range of cuisines and dining experiences, from the casual to the more refined. You'll also find a lot of traditional Greek food, as the West Loop encompasses Chicago's Greektown.
If you've never been to the West Loop before, there are a few can't-miss restaurants to check off your foodie wish list before you move on to some of the lesser-known haunts, including Girl and the Goat, helmed by Top Chef celebrity Stephanie Izard; Au Cheval, a refined diner-style eatery; The Publican, a European-style beer hall; and Maude's Liquor Bar, a speakeasy-style brasserie.
But what are the highlights to check out when you're not eating? Hit up the neighbourhood museums, including the National Hellenic Museum in Greektown, or WNDR Museum for jaw-dropping optical illusions that are sure to make your vacation pics pop.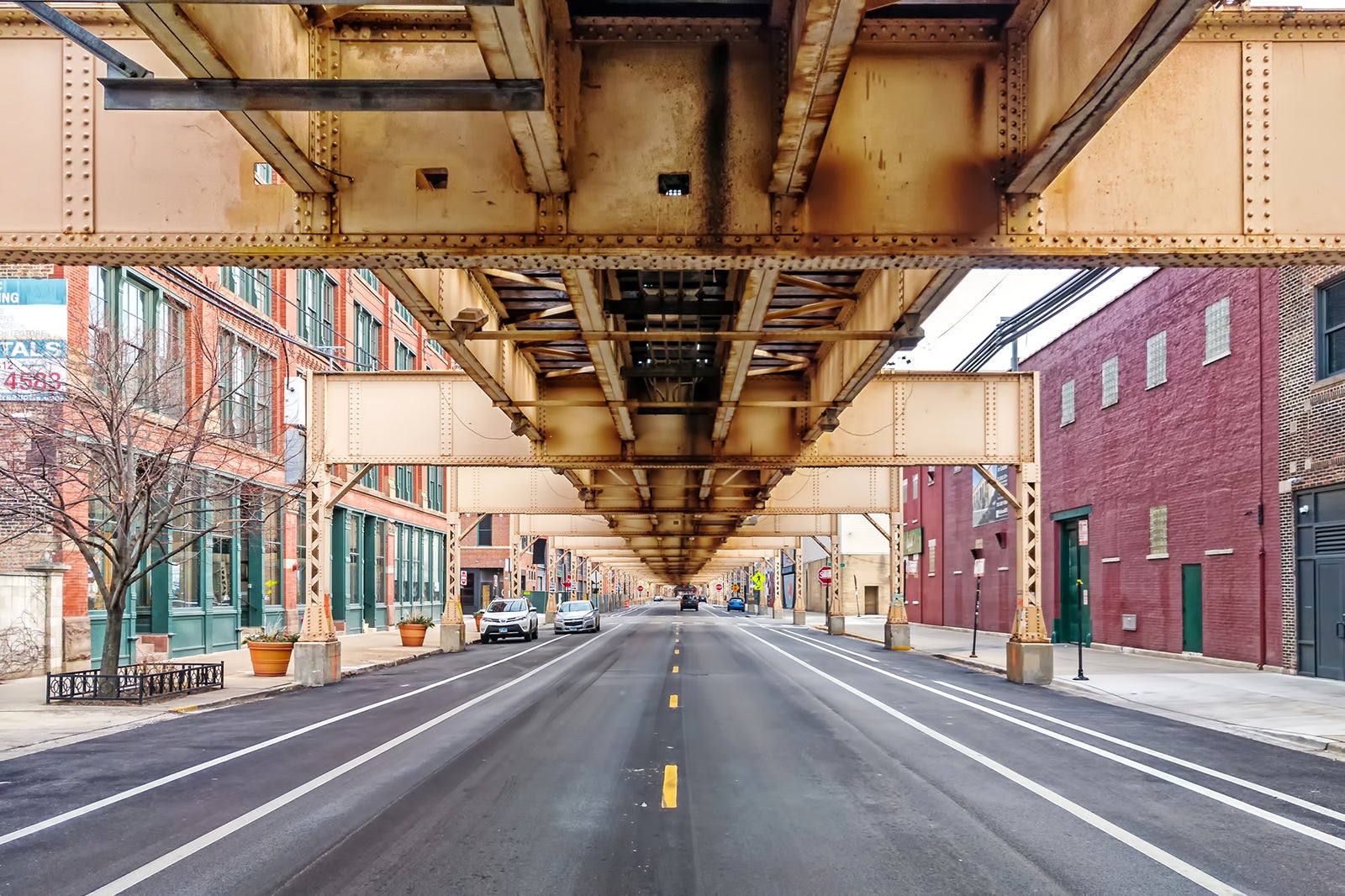 A brief history of the West Loop in Chicago
Chicago's West Loop is chockfull of history. During the city's time as one of the USA's major food processing hubs, especially butchering and meatpacking during the 1800s, the area was a big part of it all and you can still see evidence of this history today. If you visit the Fulton-Randolph Market District, you'll see marketplaces that hail back to the 19th century, during which the district was split into 2 separate areas, 1 for meatpacking and 1 for produce sales.
Once meatpacking in the area fell away to make room for other industries, the West Loop was negatively impacted by major citywide and national events, such as the Great Chicago Fire and the Great Depression, eventually leaving the neighbourhood in destitution.
It was only in the most recent decades that the West Loop received new life, with low-rise construction and corporate headquarters moving in. Now, restauranteurs take advantage of these low-rise buildings and their stellar views of Chicago's main skyline to create unforgettable dining experiences in an area that's quickly growing in popularity.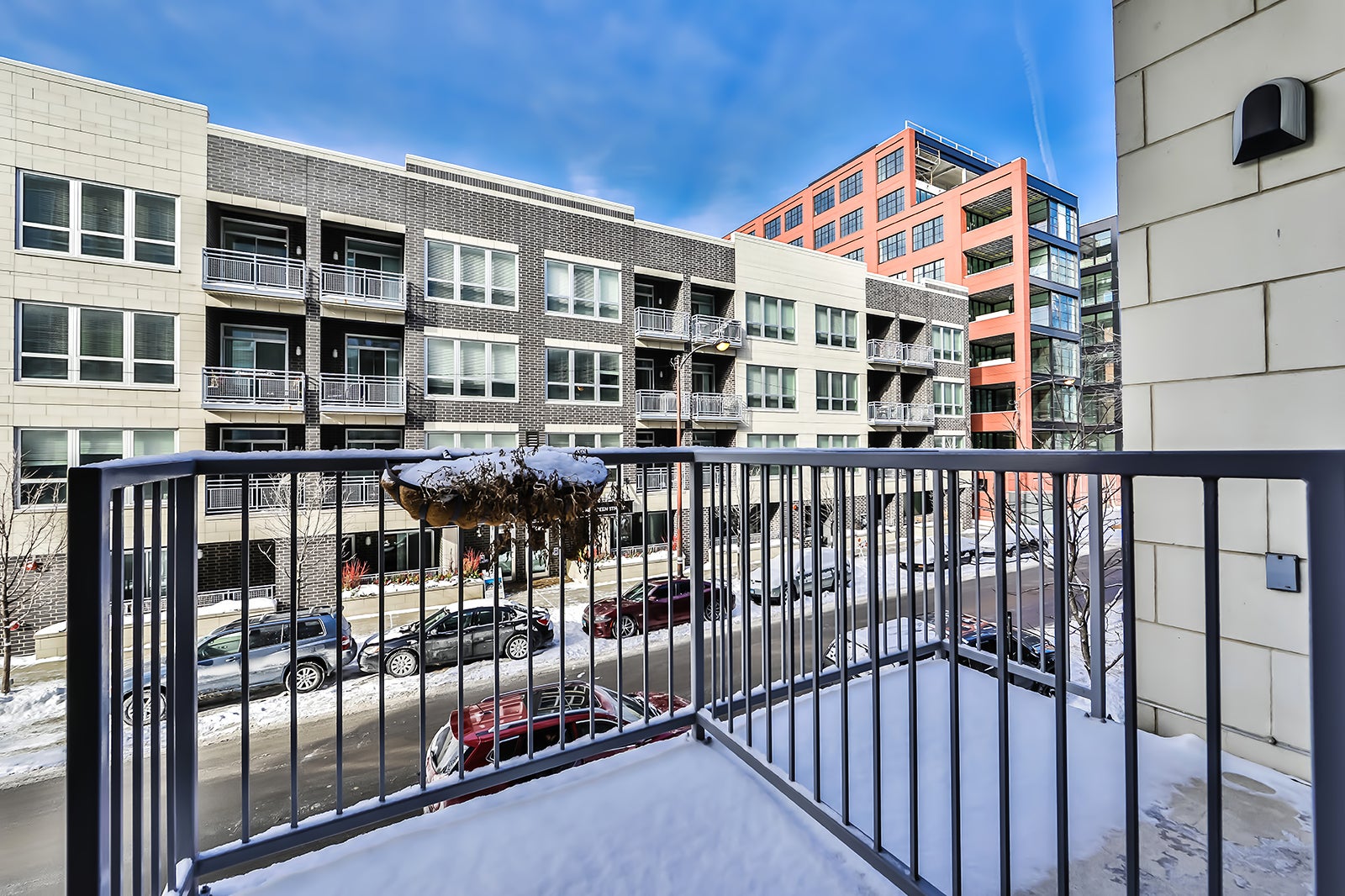 Good to know about the West Loop
If you're staying in one of Chicago's other nearby neighbourhoods, you'll be able to easily access West Loop via either public transport or a rideshare service. You may not necessarily want to walk if you want to explore all of the West Loop, as it can get rather exhausting. If you're driving, you'll easily be able to reach it via Chicago's main highways.
You'll find many Chicago attractions that are close enough for a quick visit while you're in the West Loop. Willis Tower has an observatory with excellent views of the entire city. Little Italy is a great option if you want to explore another Chicago cultural hub after Greektown, while United Center Arena is where you can find regular large-scale events, from concerts to live sports.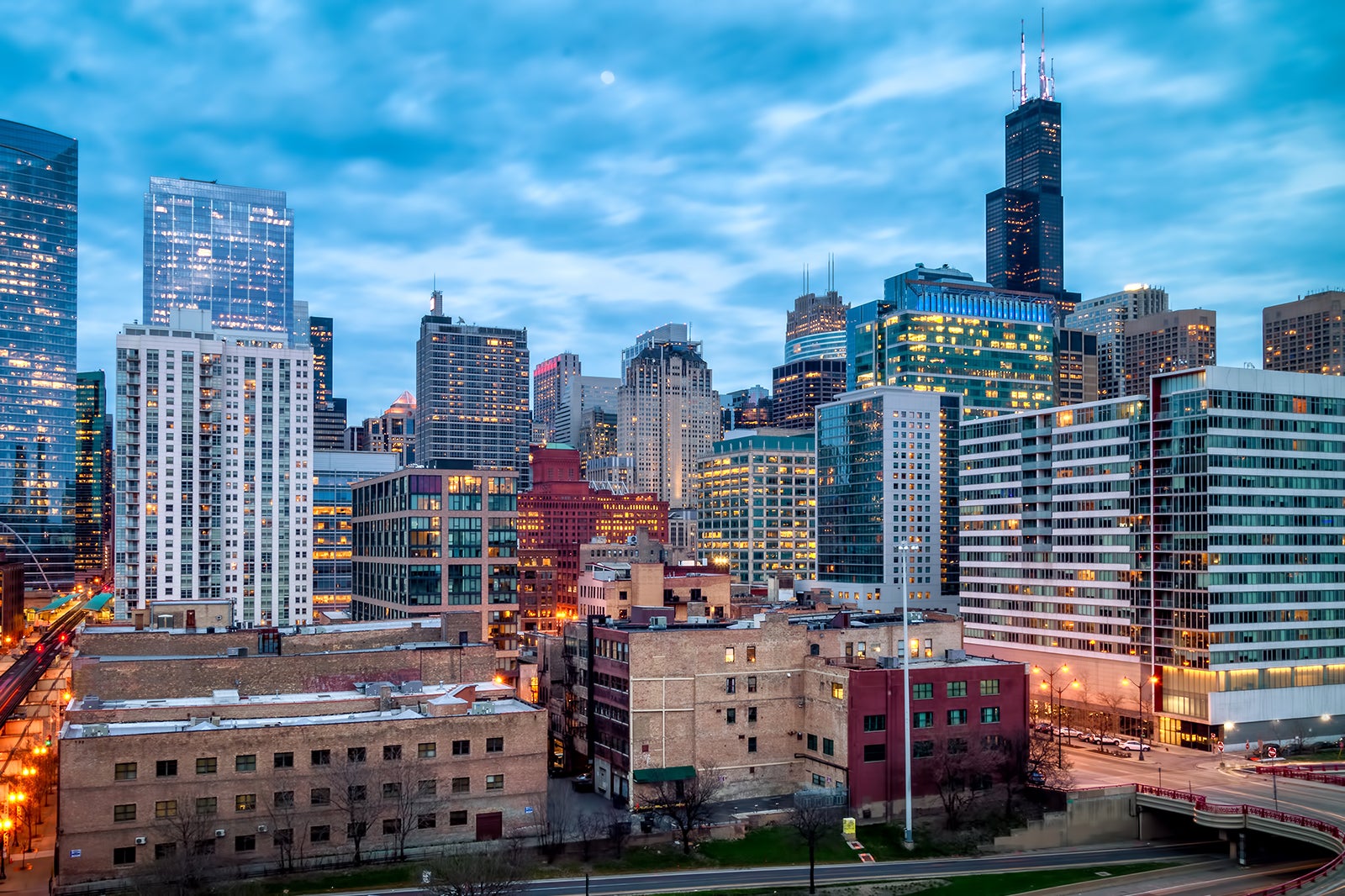 West Loop in Chicago
Back to top