The Museum of FIT, or Fashion Institute of Technology, features a collection of over 50,000 art fashion items ranging from present-day to as far back as the 18th century. Curators work to design enjoyable educational displays and programmes, with the occasional help of FIT students.
There's an impressive collection in the permanent display, but the special exhibits are extremely popular amongst fashion enthusiasts. Numerous programmes are offered here, including regularly scheduled curated tours, fashion discussions, and special events, most notably the yearly Fashion Symposium with special fashion guests from around the world.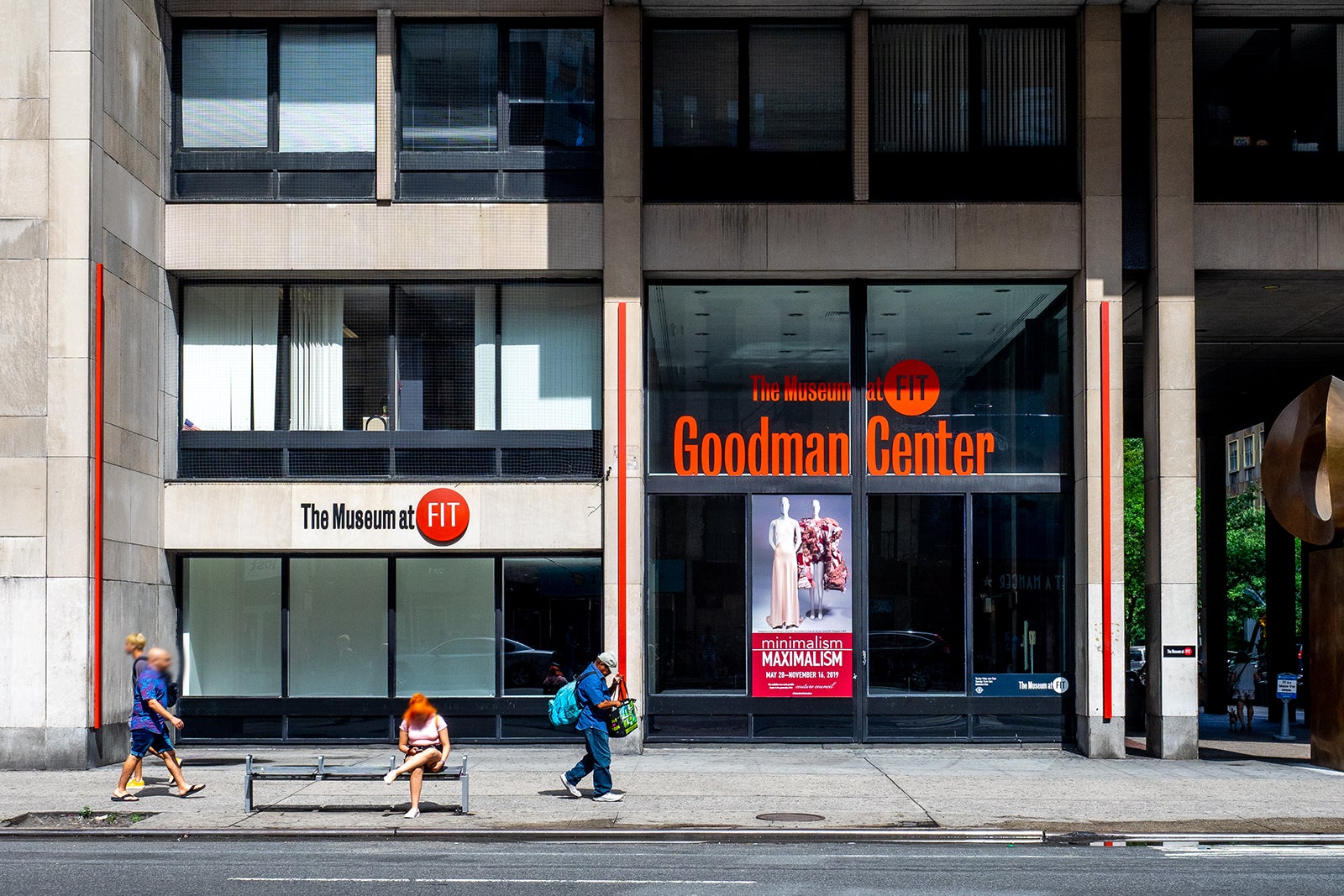 Highlights of The Museum of FIT
You'll find 3 galleries in the Museum at FIT. The lower level is dedicated to special exhibitions, which feature a wide variety of topics. Previous shows have included "The Corset: Fashioning the Body," "A Queer History of Fashion: From the Closet to the Catwalk," and "London Fashion," which was awarded the Richard Martin Award for Excellence.
On the main floor, you can view The Fashion and Textile History Gallery, which highlights the historical background of fashion with a rotating display of about 200 objects spanning at least 250 years. Also on the main level is Gallery FIT, which presents the works of faculty and students.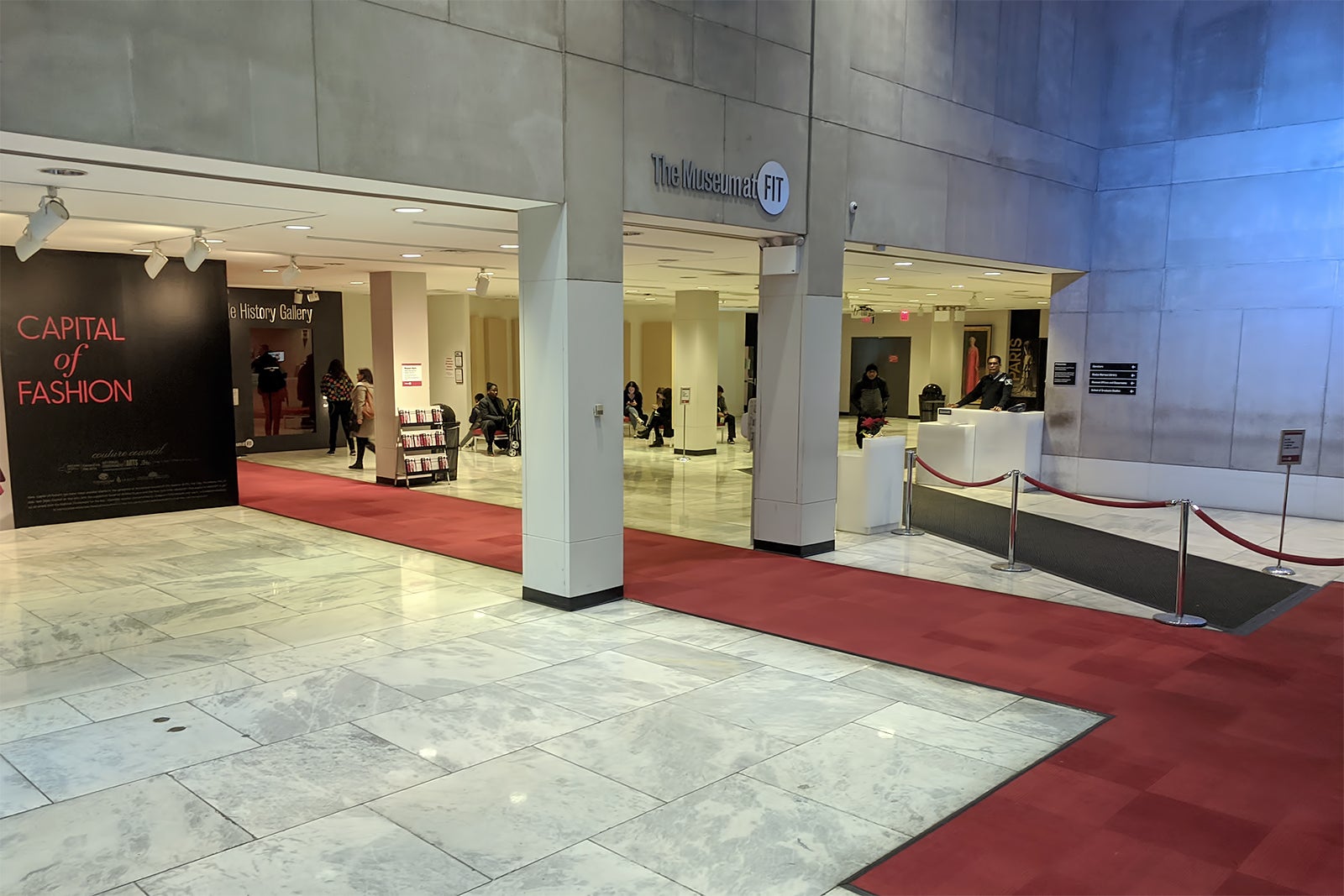 Good to know about The Museum of FIT
You can find the Museum at FIT located at the crossroads of 7th Avenue and West 27th Street. There is limited metered parking nearby, as well as car parks located on West 28th Avenue at the crossroads of 7th Street or Broadway Street.
There is no food allowed on-site at the museum, but the selection of restaurants in the area will give you plenty of options. While you're in the area, you may want to check out nearby attractions, including The Empire State Building, Museum of Mathematics, or the Rubin Museum of Art, which features Bhutan Tibetan art.
The Museum at FIT in New York
Location: 227 W 27th St, New York, NY 10001, USA
Phone: +1 212-217-74558
Back to top