The Frick Collection in New York
Immerse Yourself in Art History at a World-Renowned Museum
The Frick Collection is world-renowned for its art collection of Old Masters paintings, European sculptures, textiles, and ceramic works. Pittsburgh industrialist Henry Clay Frick started the collection and acquired pieces of many of the great artists, including Rembrandt, Goya, Bellini, Whistler, and more.
The museum opened in 1935 at Mr. Frick's Gilded-Age mansion, which is one of the few remaining examples left in New York of this spectacular example of mansion architecture. The Frick Art Reference Library is also housed in an adjacent building and is a leader in research in the fields of art history and art collection development.
The Frick Collection in New York - one of the highlights of 10 Best Museums & Galleries in New York (Read all about New York here)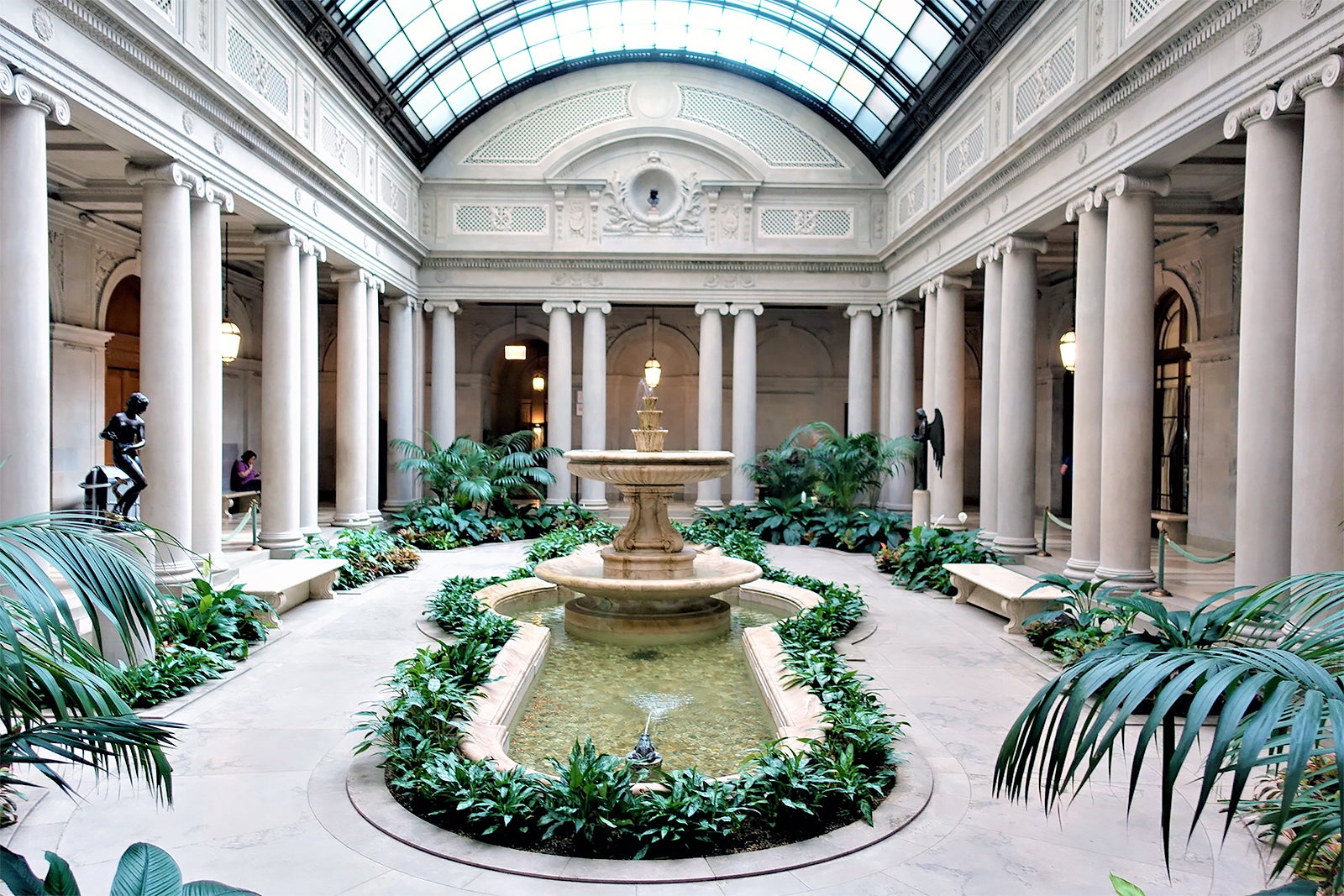 Highlights of The Frick Collection
The museum houses a fine collection of textiles, ceramics, paintings, and more for you to explore on your tour. You'll find beautiful paintings by François Boucher, Francis Cotes, Thomas Gainsborough, and Johannes Vermeer amongst the collection.
If you're interested in textiles, you'll find examples of tapestries dating back to as early as the 17th century, including the popular "Deer Hunt with Diana." Antique lovers will enjoy exploring the large furniture collection that is home to many prime examples of French and Italian furniture styles, as well as Queen Anne chairs and works by Thomas Chippendale.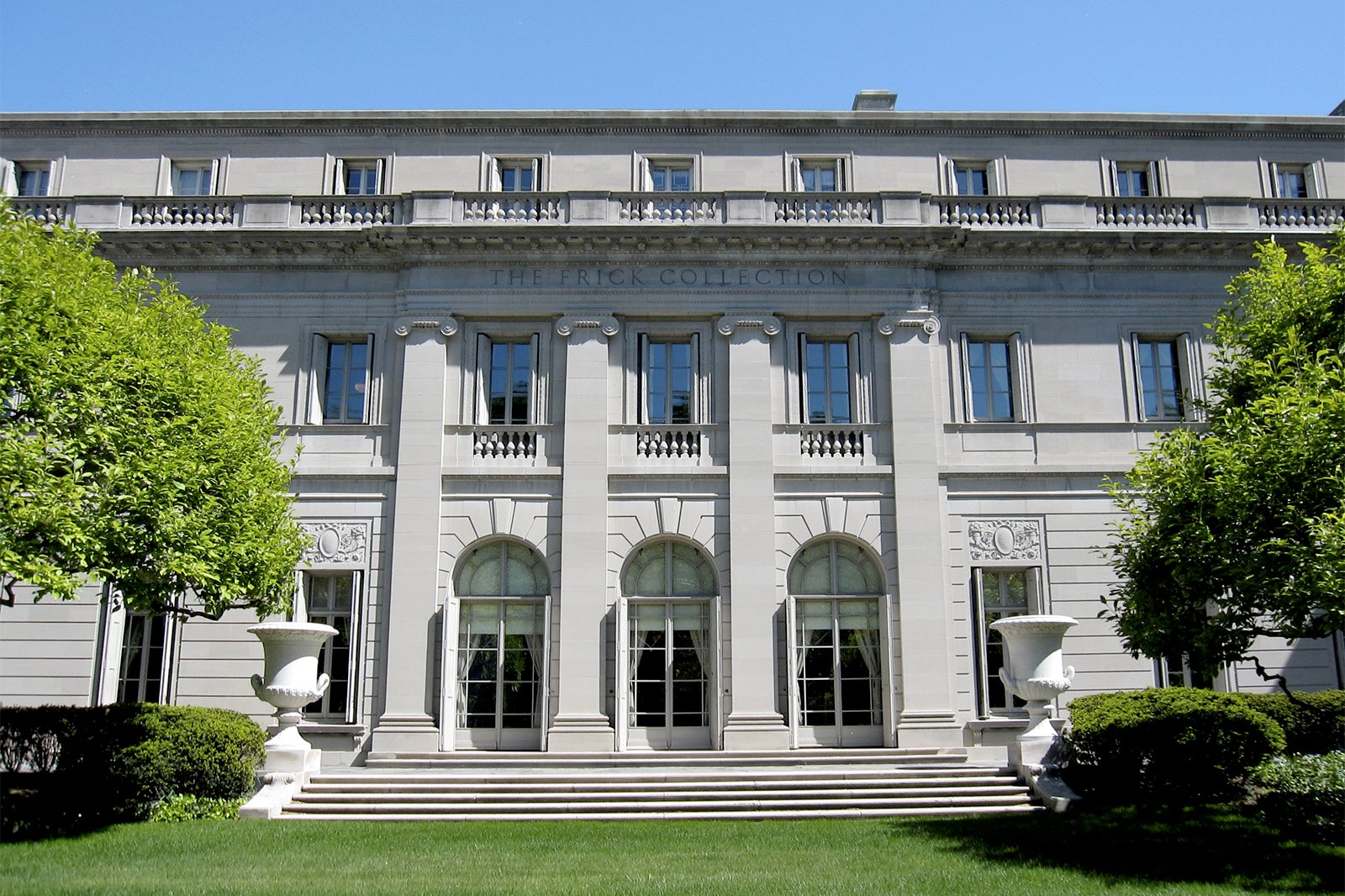 Good to know about The Frick Collection
While The Frick Collection's original location undergoes a major renovation, the collection will be temporarily housed at the Marcel Breuer building on Madison Avenue beginning in early 2021. The interim building will be known as The Frick Madison during the anticipated 2-year construction period.
At the temporary location, The Frick will be showcasing works in chronological order and by region, a departure from their normal presentation style in the domestic setting of the former Frick mansion. Presenting the collections in such a way will allow the curators to create galleries dedicated to British, French, Italian, Northern European, and Spanish art.
The Frick Collection in New York
Phone: +1 212-288-0700
Back to top